36-year-old Jonathan Blaustein has repeatedly met in the restaurant menus and in the markets of different cities of products for $ 1, and more than once surprised a different value of the dollar. As a result, he decided to do a project that so called "one dollar", in which he made a selection of photos of products that can be purchased for the aforementioned amount. Jonathan is not always mention the number or weight of purchased product - it is just so much you can see in the photo.
Flour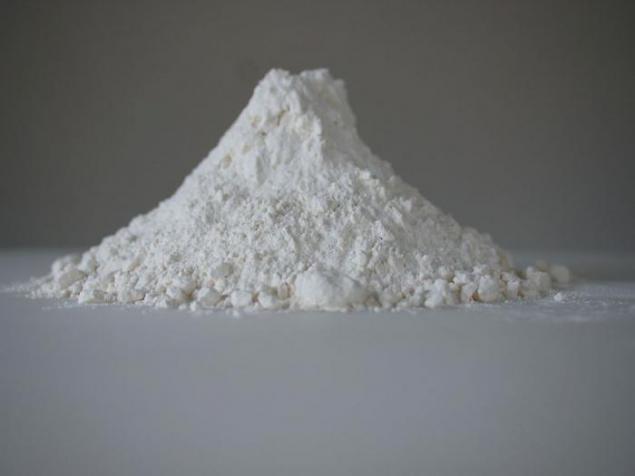 Double cheeseburger from McDonald's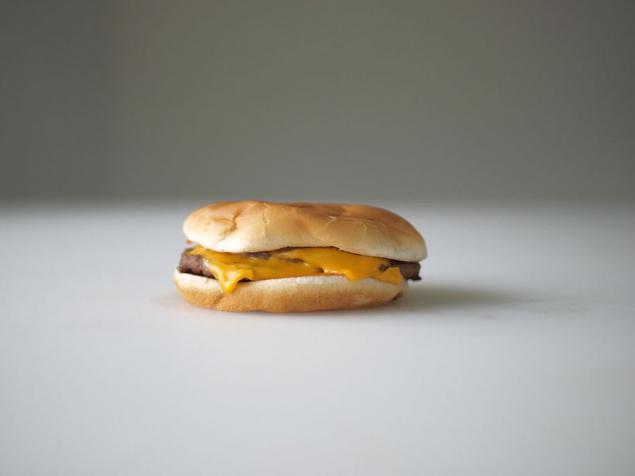 The organic grapefruit from store natural products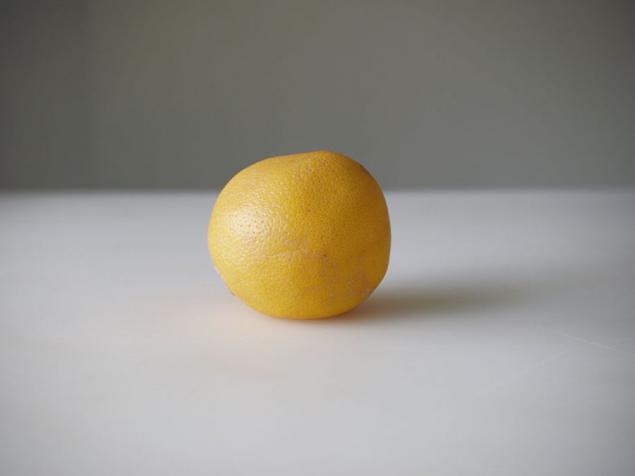 4 ordinary grapefruit from the store "Supersave"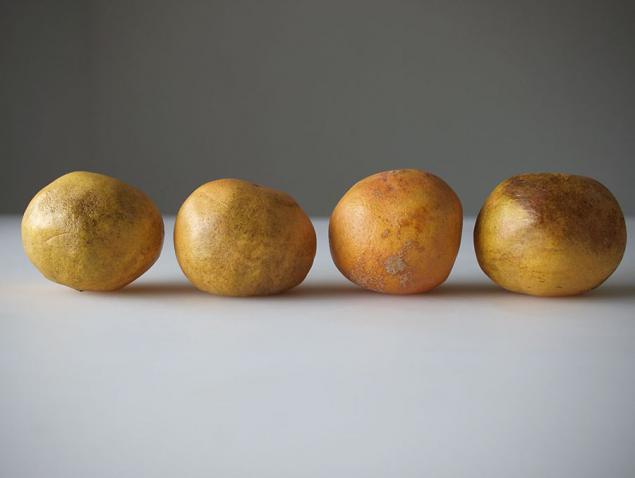 Mexican tomatoes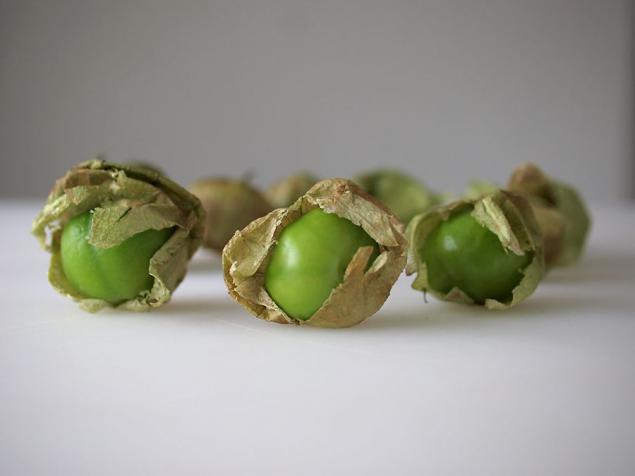 Chinese candy bracelets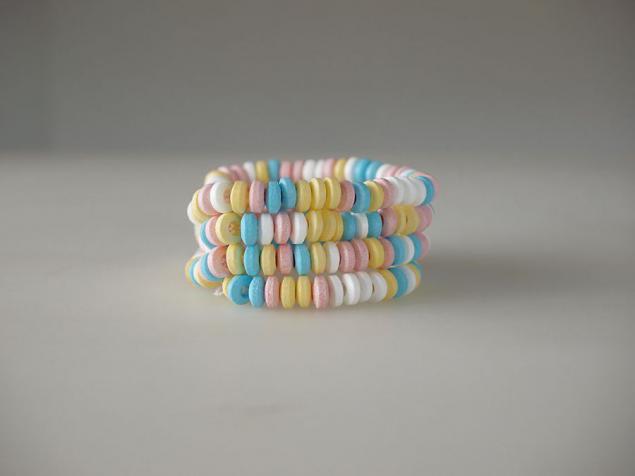 A loaf of white bread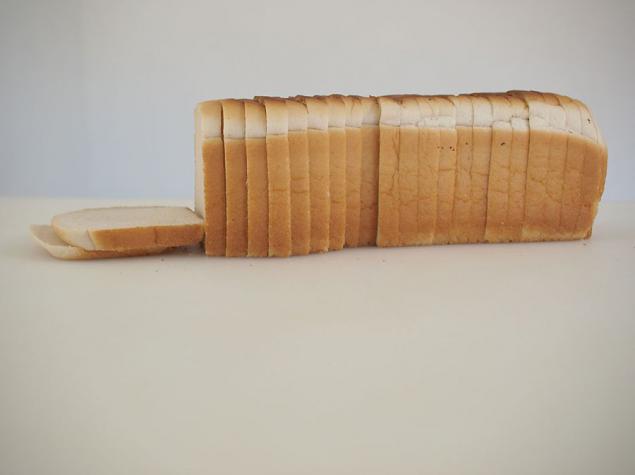 Canned meats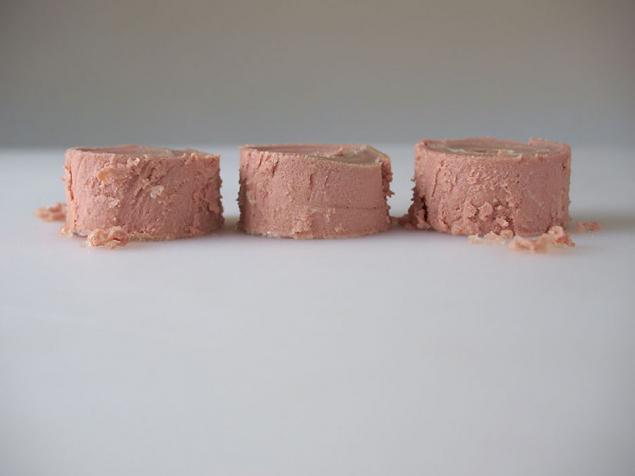 Organic Basmati rice from the store "Whole Foods"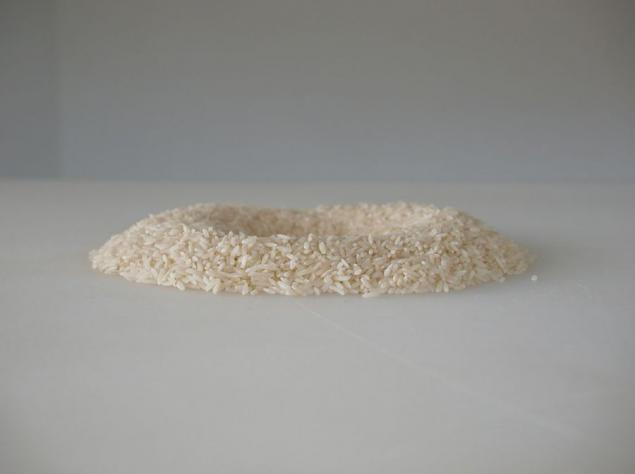 Biscuits for tea from Spain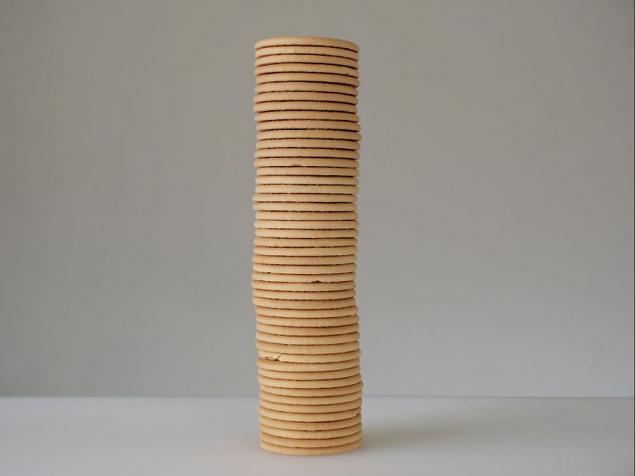 7 packs of instant noodles flavored shrimp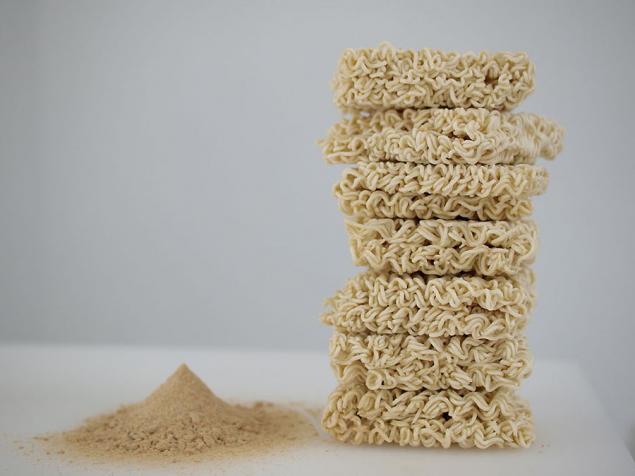 A piece of beef from the store "Supersave"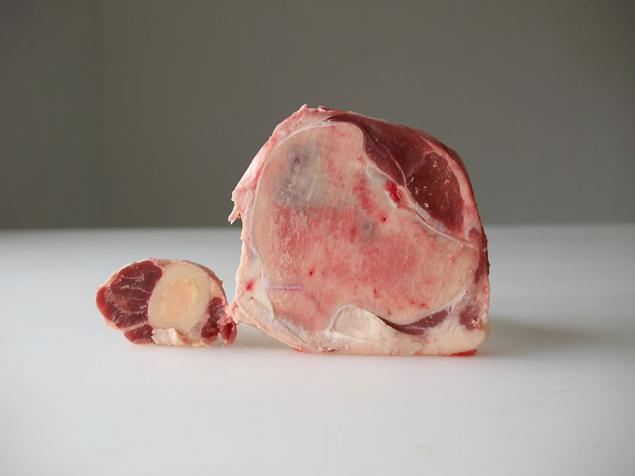 Dry pork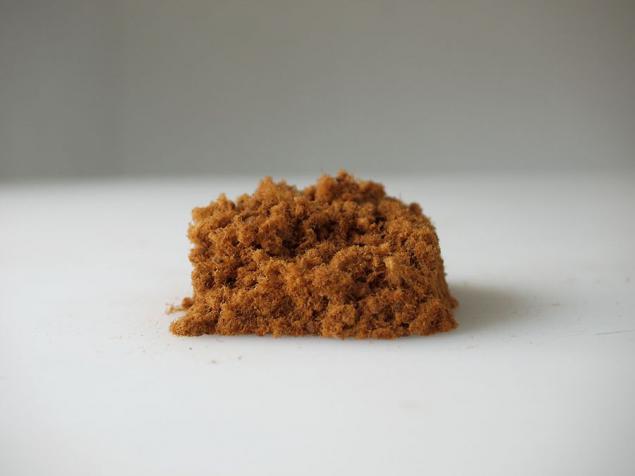 Seeds of fenugreek Greek Indian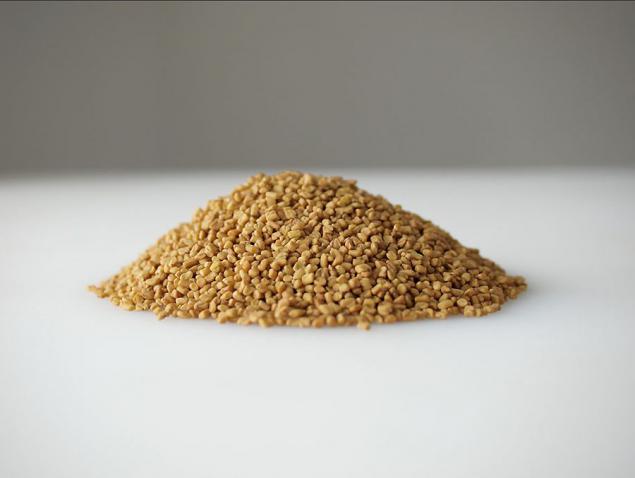 Saffron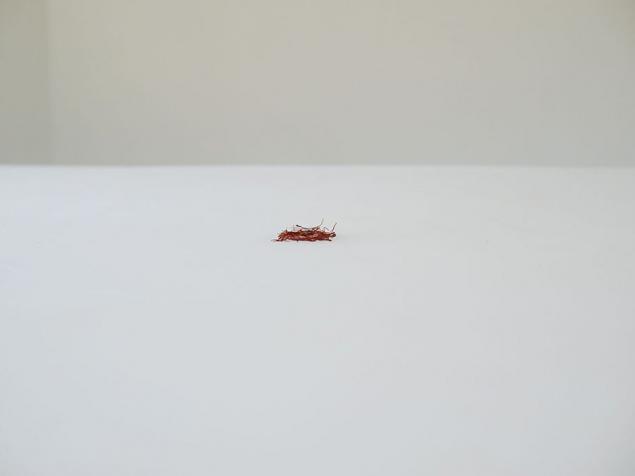 A small portion of salad from «Burger King»
Canned snails from Indonesia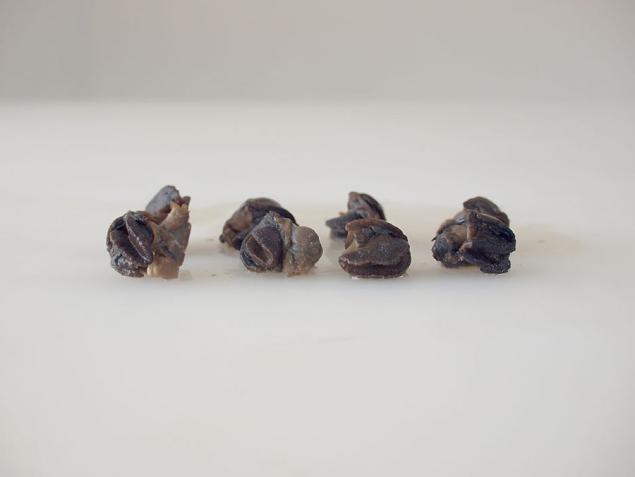 Blueberries early harvest from California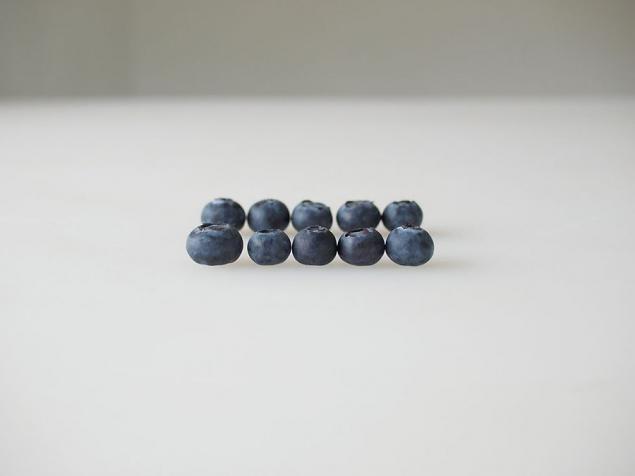 Dried smelt