In the area of ​​Netanya, two passenger trains collided. For some reason, faced two colliding trains were on the same path.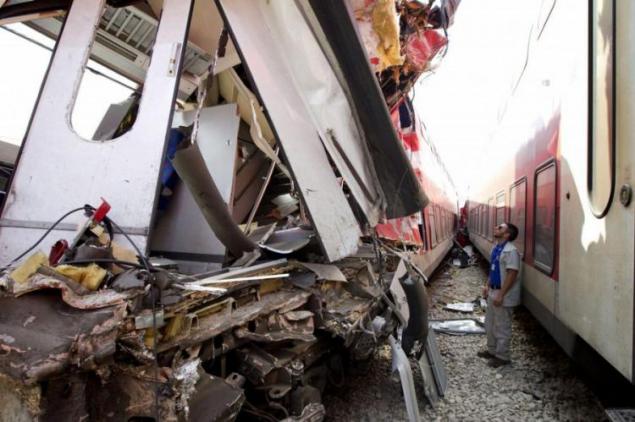 Later it was found that the driver of one of the trains did not pay attention to the red sign Train traffic lights and stop the train, which led to a head-on collision.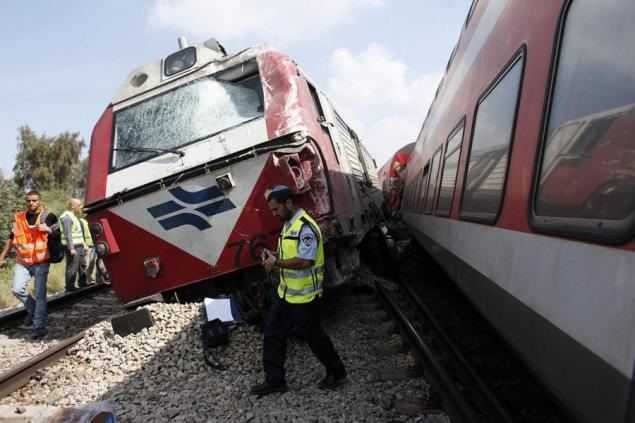 The accident injured more than 70 people. Since the speed of both formulations was low, the vast majority of the victims escaped with bruises and contusions. The driver of one of the trains received minor injury. Fortunately, compositions with low moving speed, otherwise the consequences could crash, would be much more severe.