In New York, have been successful bid auction house Christie's.
Sold unnamed color image of Cindy Sherman in 1981 became the most expensive in the world of photography, collecting 3, 89 million dollars, emphasizes Reuters.
Just press office of Christie's called the culmination of the auction sale of eight works by Andy Warhol, who left for the total of 90, 9 million dollars.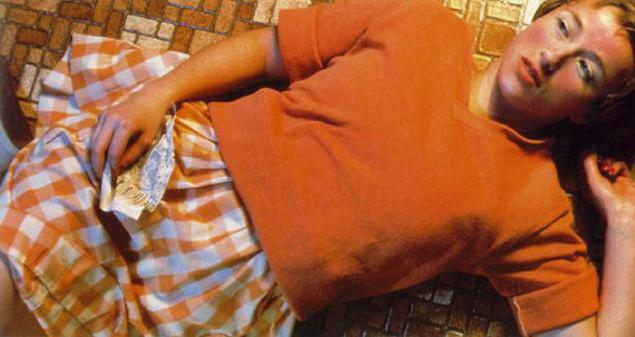 Portrait of the artist's 1963-1964 sold for $ 38 million, setting a new record price for the portraits of American master.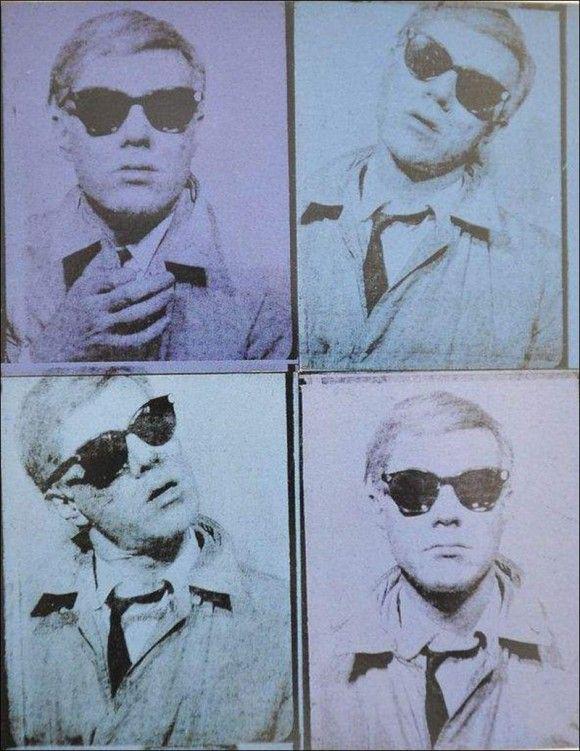 Another work of Warhol, where he is depicted wearing a wig on a black background, went for 27, $ 5 million.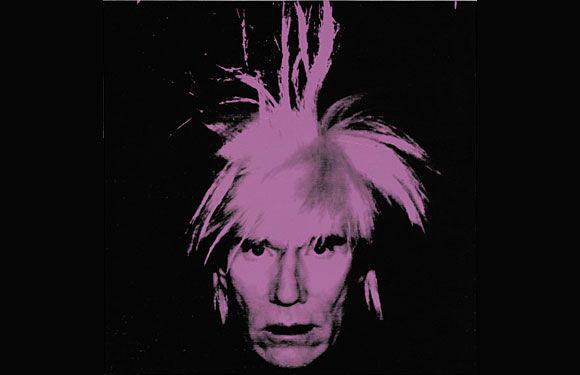 Abstract-expressionistic masterpiece by Mark Rothko "Untitled №17» 1961 found a buyer for $ 33, $ 7 million ...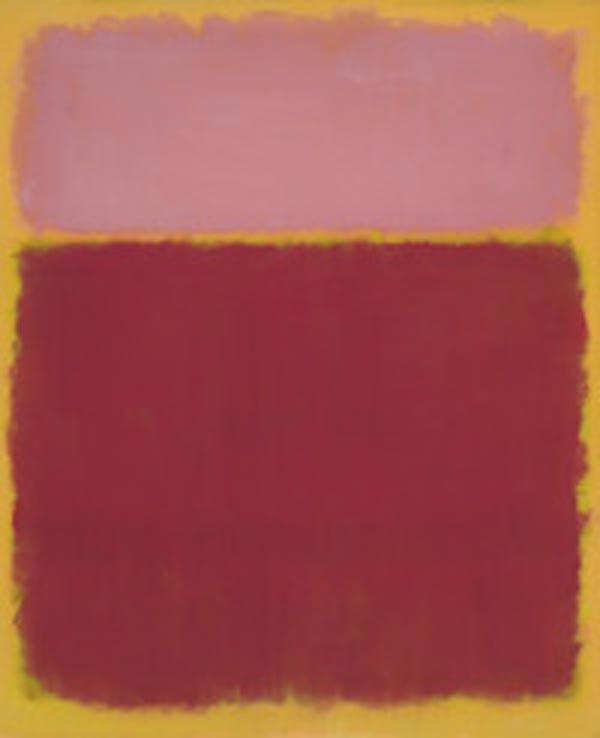 Cy Twombly canvas "Untitled" 1967 - 15, 2 million dollars ...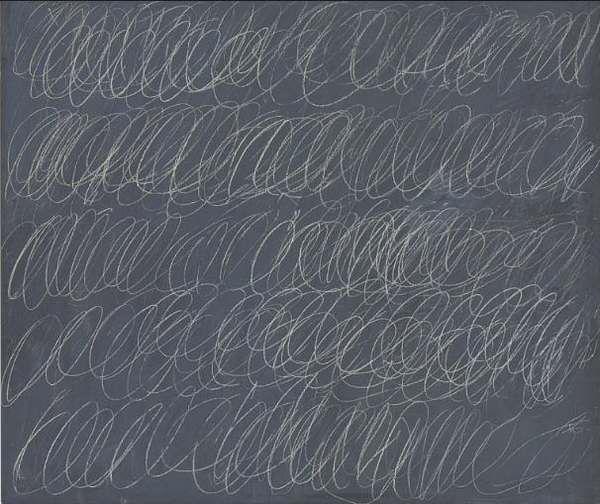 Urs Fischer picture "Untitled (Lamp / Bear)" - 6, 8 million dollars.