When the ships and boats are unsuitable for sea travel, it does not necessarily mean that they are doomed to rot somewhere in the cemetery of old ships. Some of them get a second life on land, becoming a home. And sometimes vice versa - the houses are built like ships.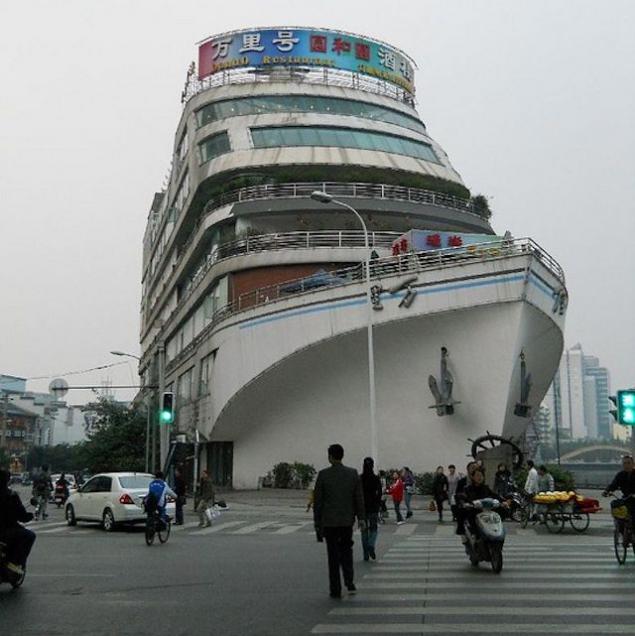 House-ship Benson Ford, Lake Erie, Ohio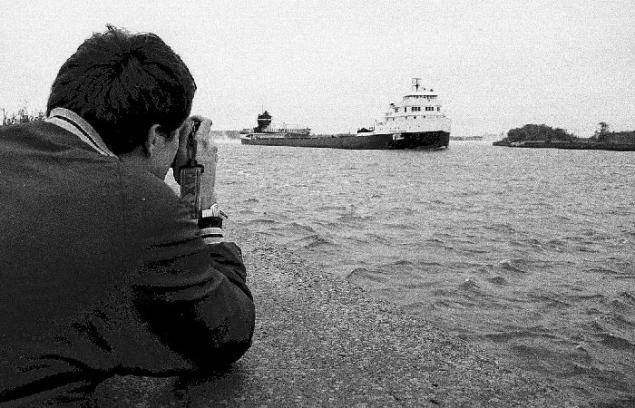 This ship was built and launched in 1924. It belonged to the Ford Motor Company and was used for the transportation of iron ore and other materials on the Great Lakes (on the border of the United States and Canada). In December 1981, a ship bought Frank Sullivan, who, five years later, it has separated the bow and made him a four-story old house with total area of ​​650 square meters.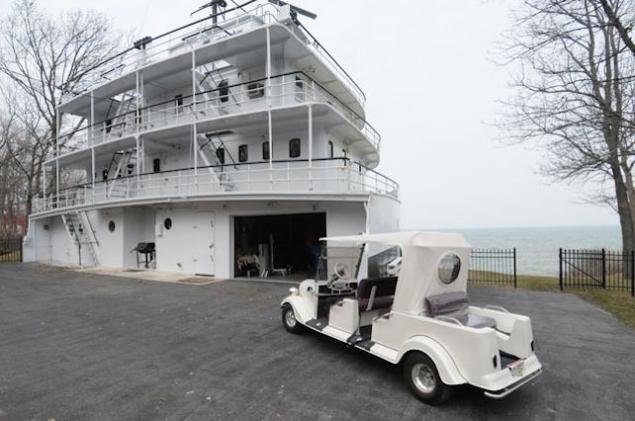 Some rooms are designed personally by Henry Ford.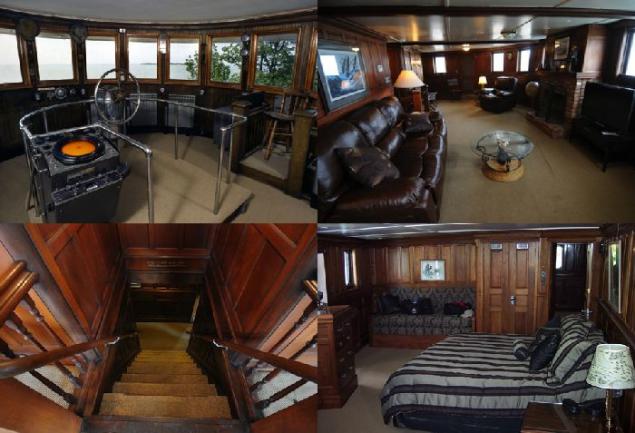 Climate Center Klimahaus Bremerhaven 8 ° Ost, Germany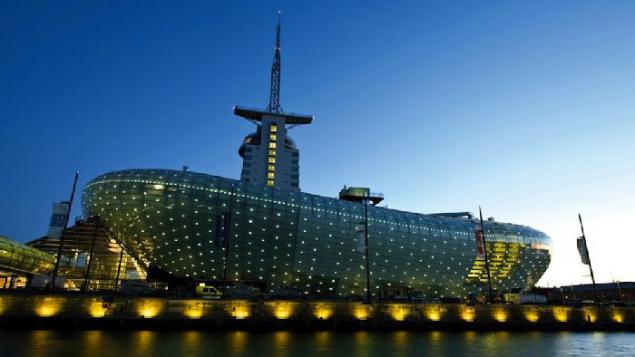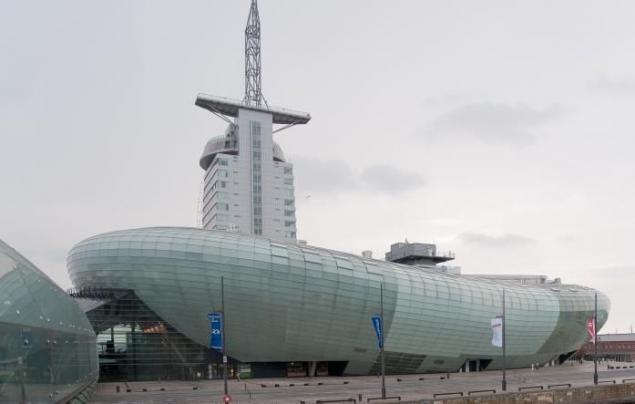 Office of Coca-Cola, Los Angeles, California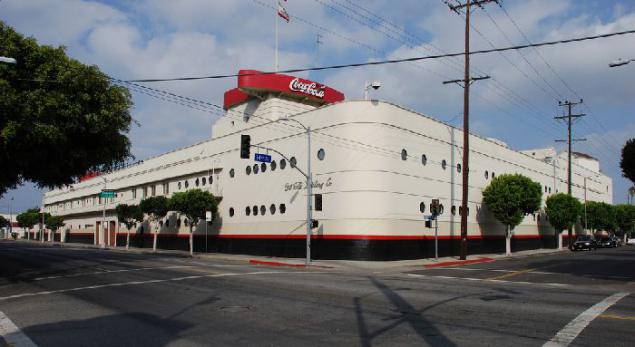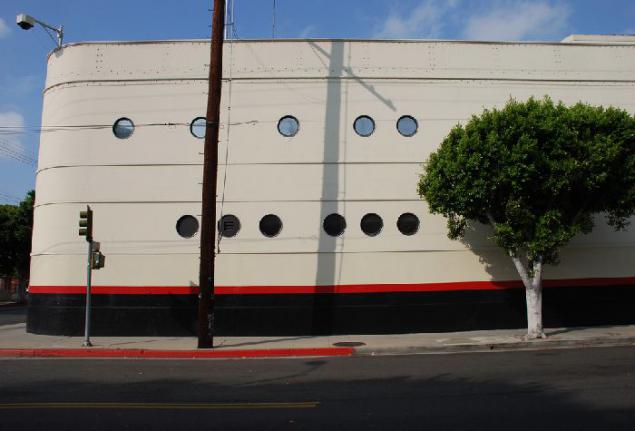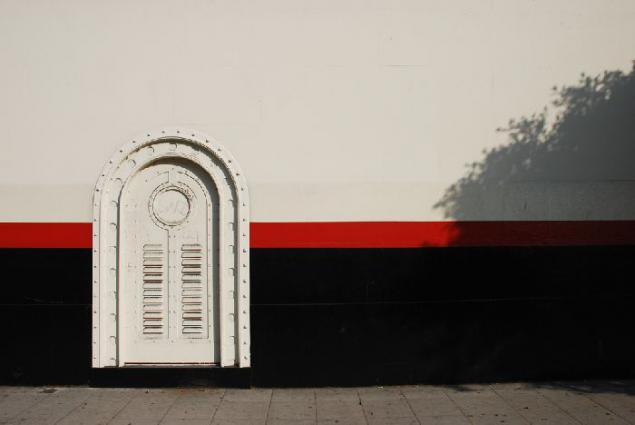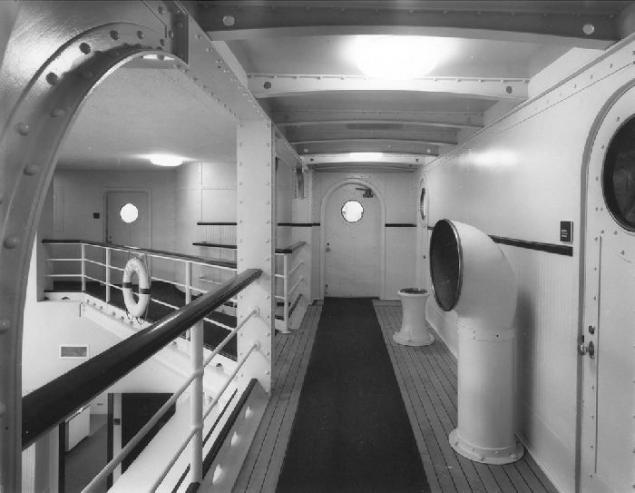 Huts made of boats, Holy Island, Anglesey, UK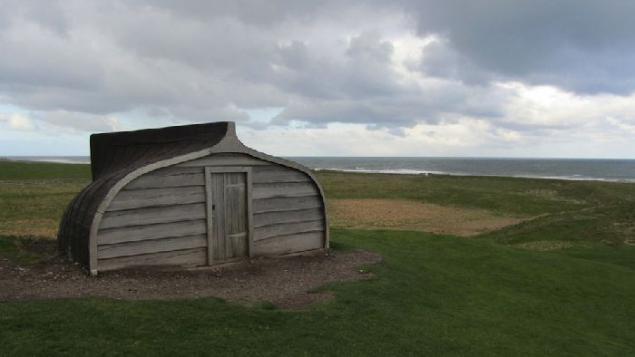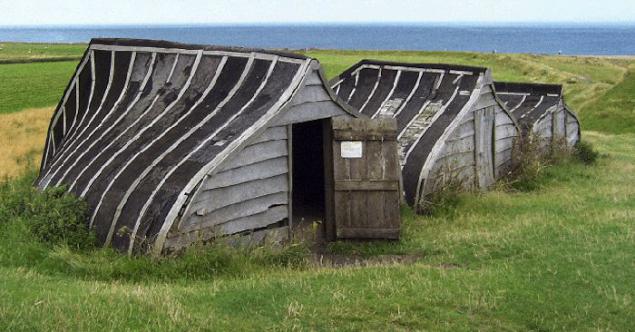 The building is Safety First, Bohol, Philippines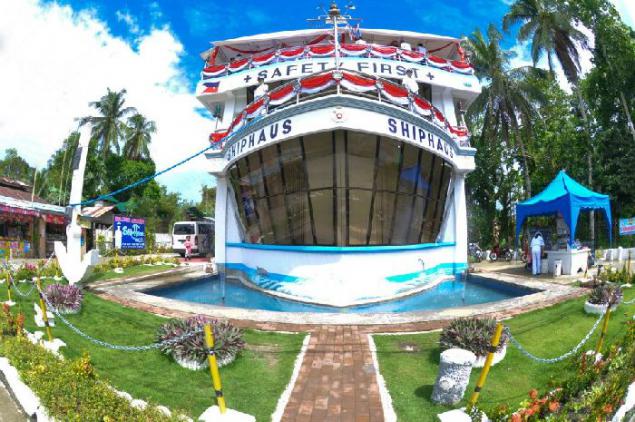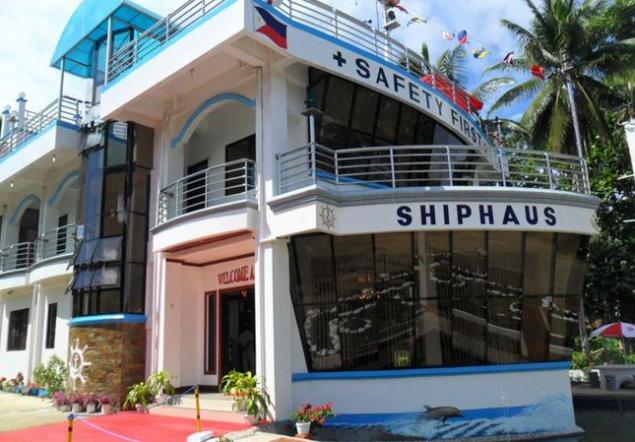 The building of the Ministry of Defence, Abuja, Nigeria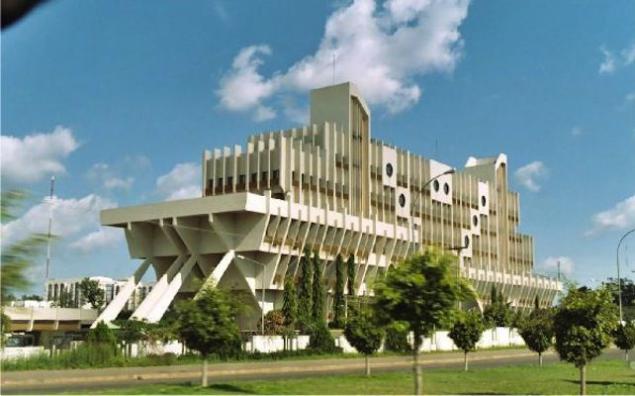 House of the five continents, Antwerp, Belgium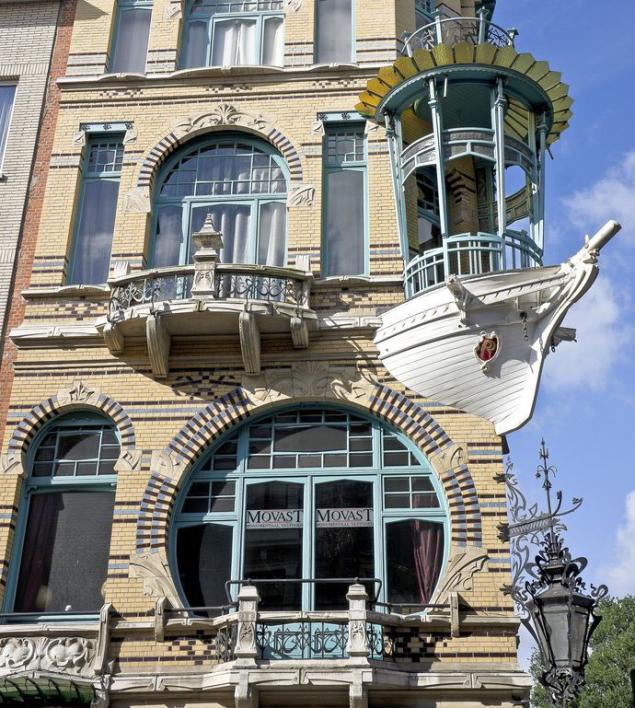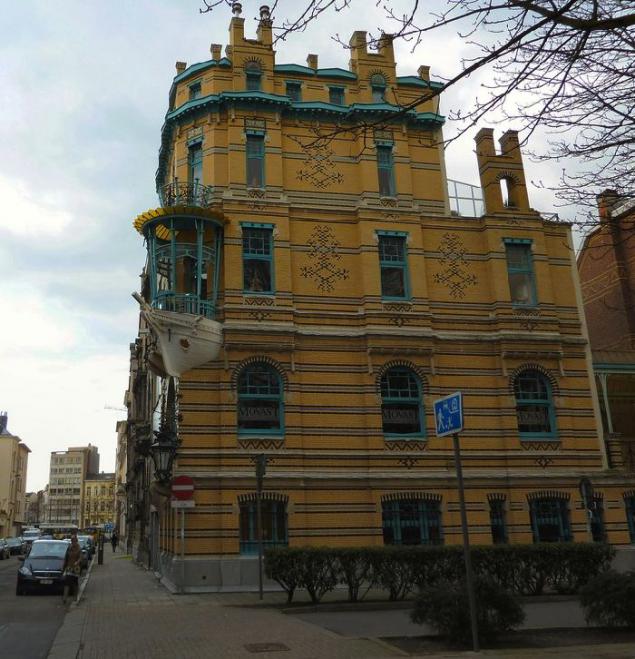 Residential house in Fernandina Beach, Florida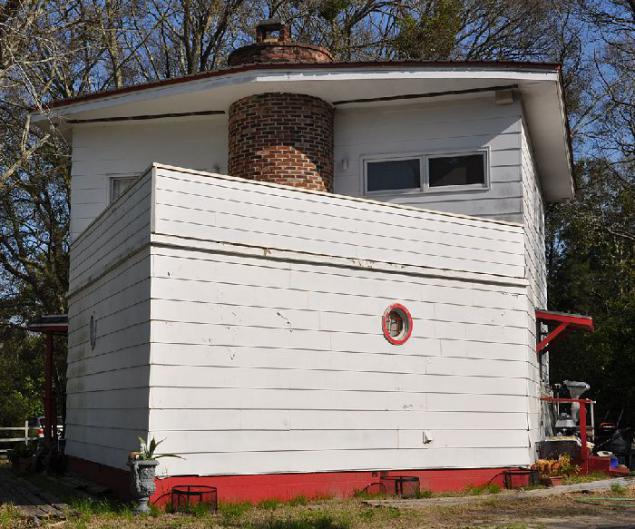 Dwelling houses SS Encinitas and SS Moon Light, Encinitas, California
These boats - copies of actually existing vessels. Them in 1928 from scrap metal and rubble baths built a retired engineer Miles Kellogg.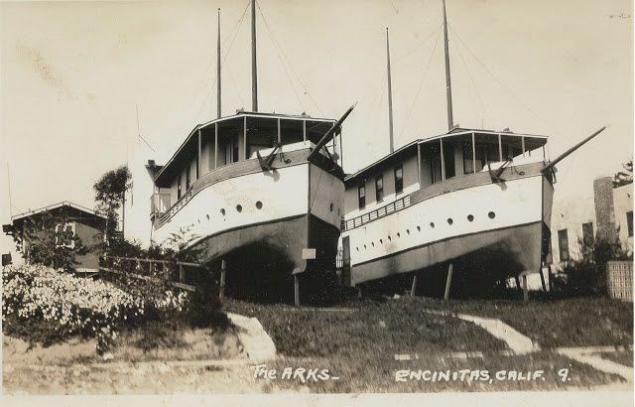 House-to-ship, Albania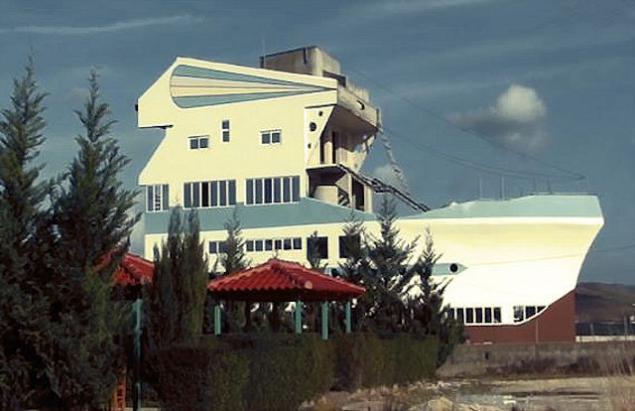 Villa, Marseille, France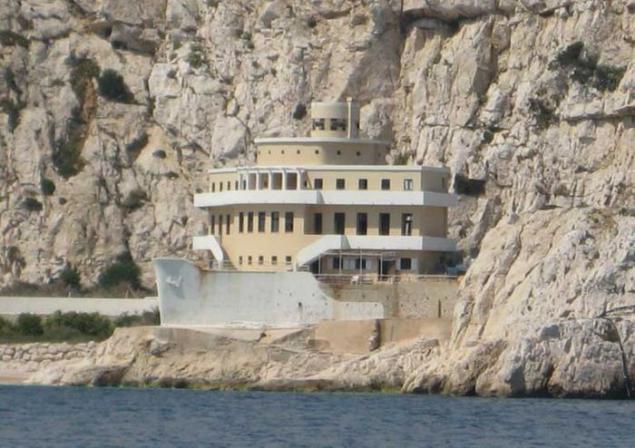 House-to-ship, Ireland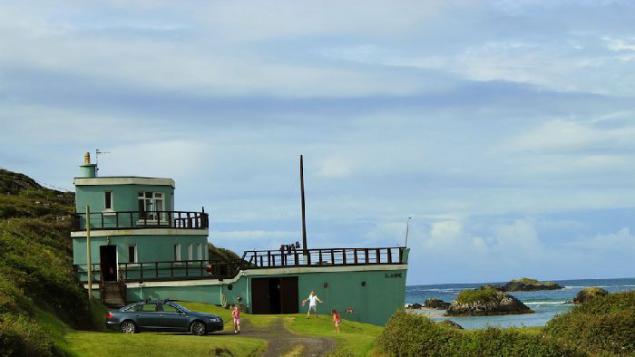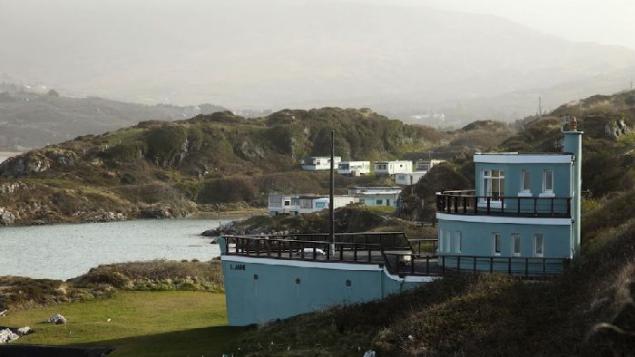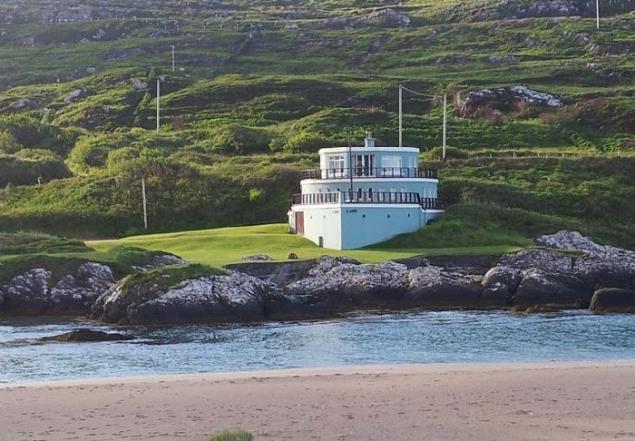 Somewhere in Croatia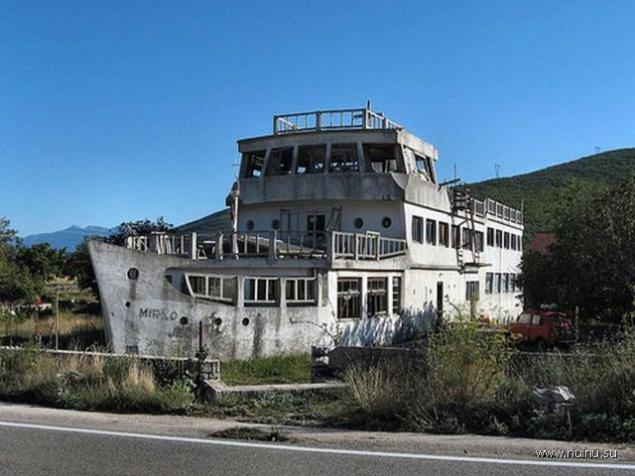 Ship restaurant, Chengdu, China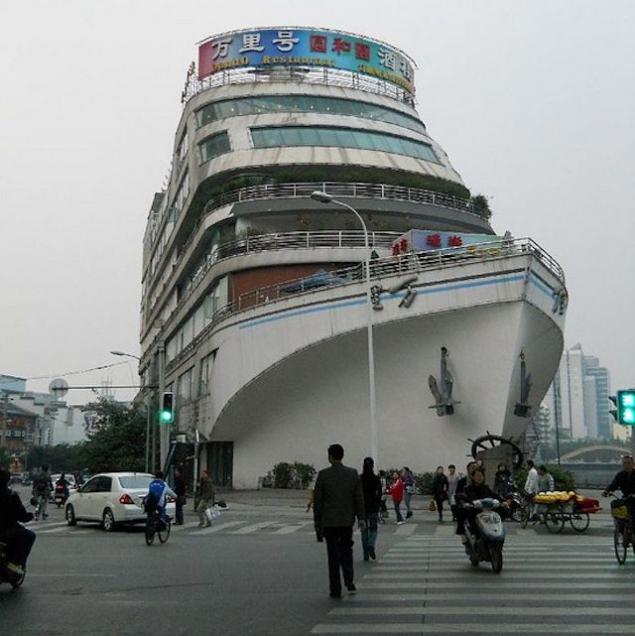 Hotel "Captain's House", Rio de Janeiro, Brazil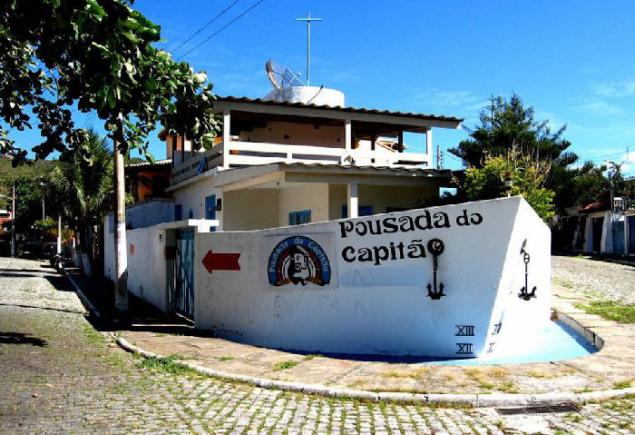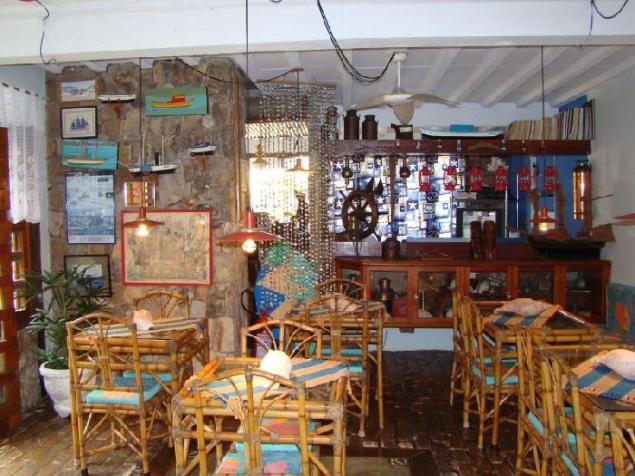 Maritime Museum, San Francisco, California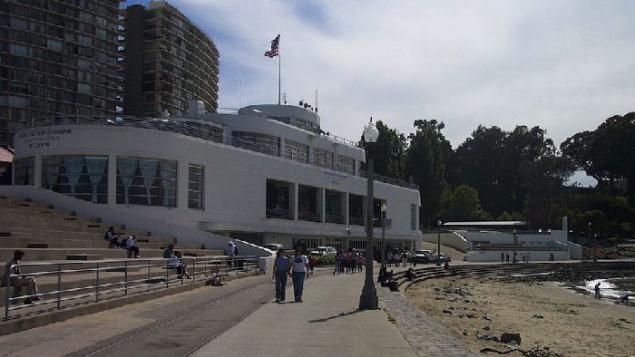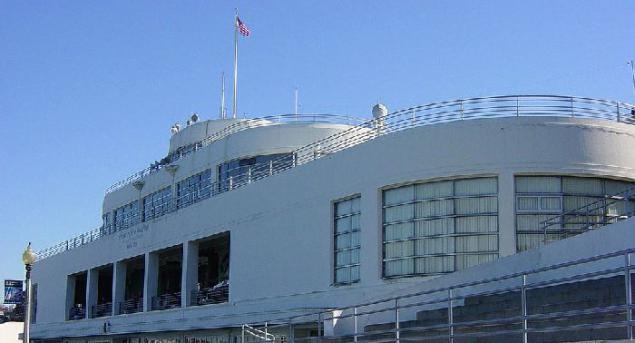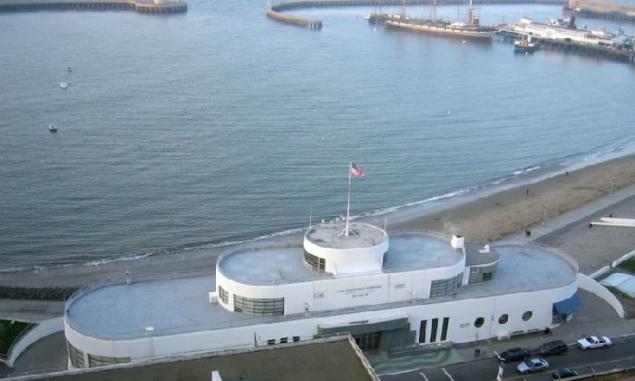 House-boat on Lake Huron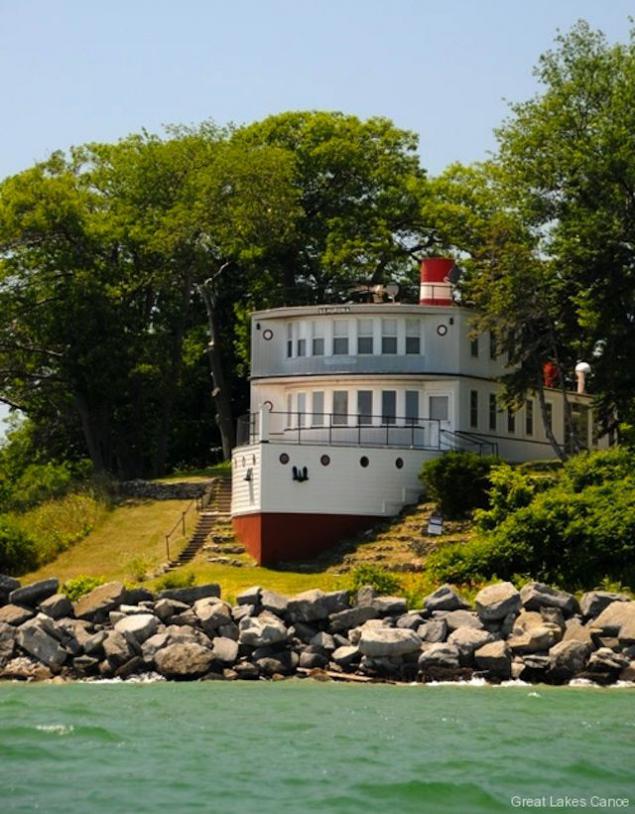 And two more buildings located in different places