Americans have a custom periodically photographed the whole family and share photos with others. Most are still in the old sends holiday photographs by traditional mail. It happens that in these letters people get very strange images that are supposed to be hidden somewhere in a private family album. But the information age dictates its own rules. Today, all these unusual artifacts scanned and posted for free access. Now everyone can try to decipher the strange family photos, trying to answer the question - what is actually happening in the picture?
Photos from the sweetest pets, favorite of the whole family.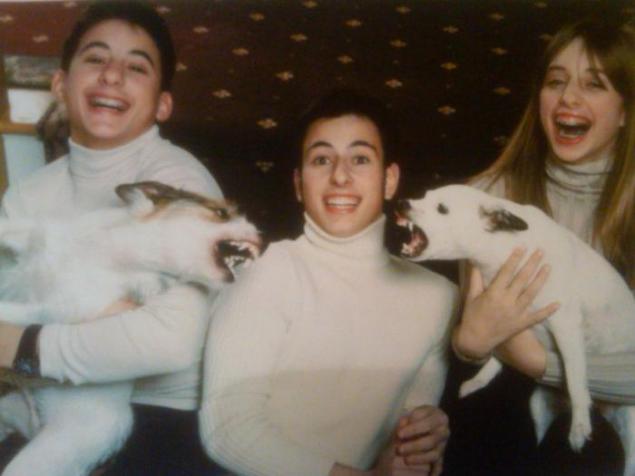 Photo essay on the topic "If it snowed in Africa".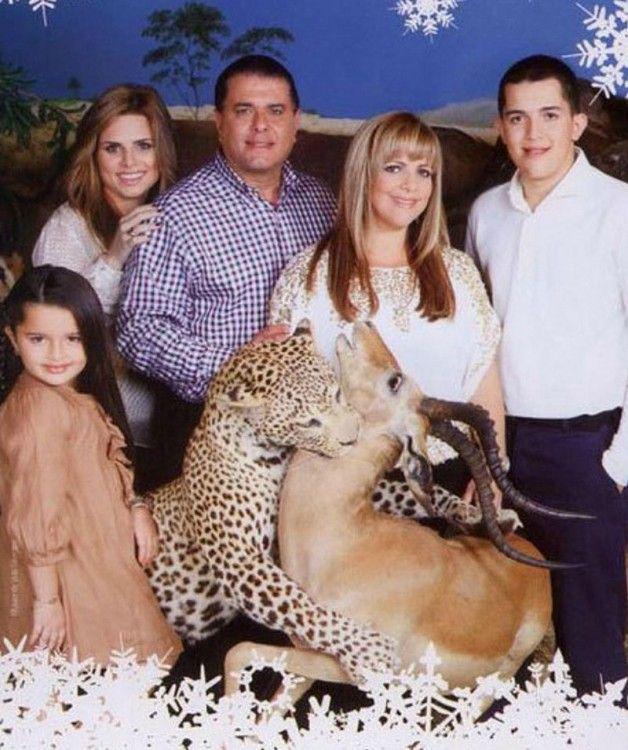 "We just love each other and Christmas!".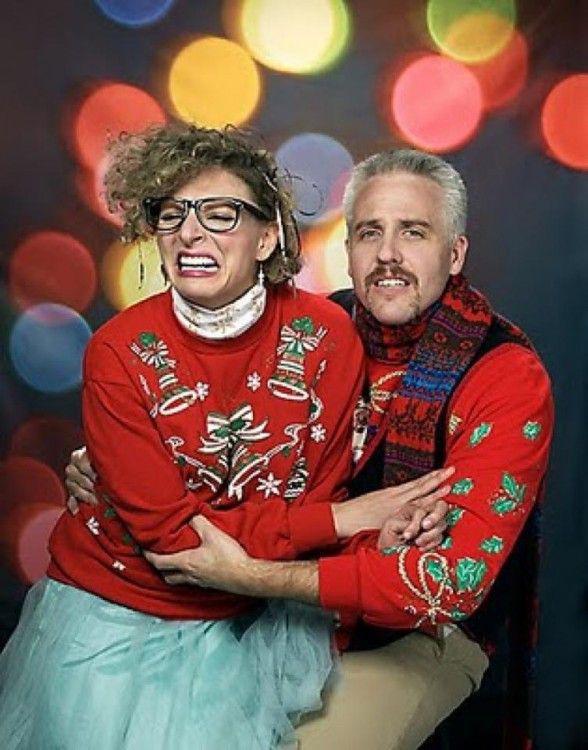 Big happy family thirsty!
Uh ... apparently did not like it in the family ...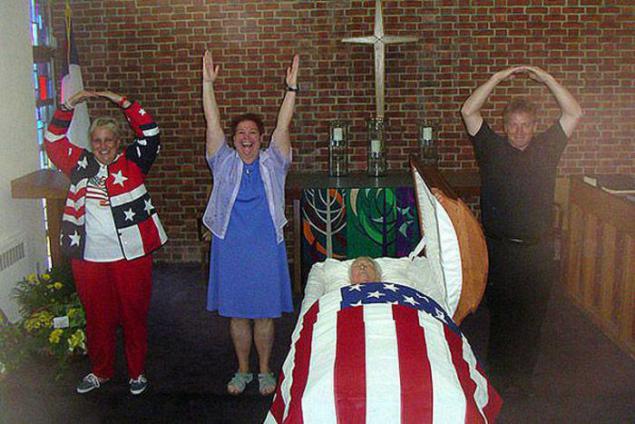 Very nice young family.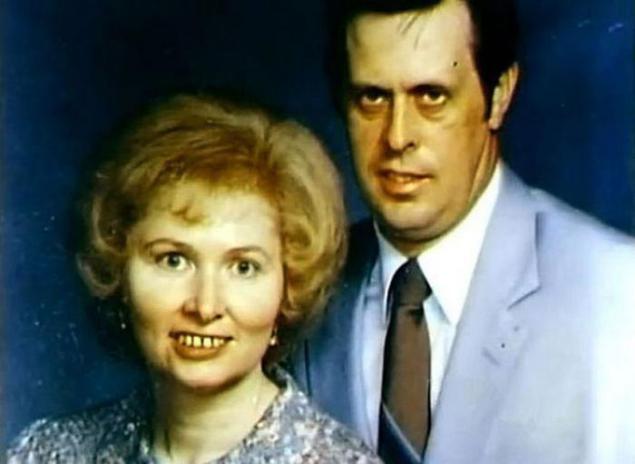 In this lovely couple very athletic kids.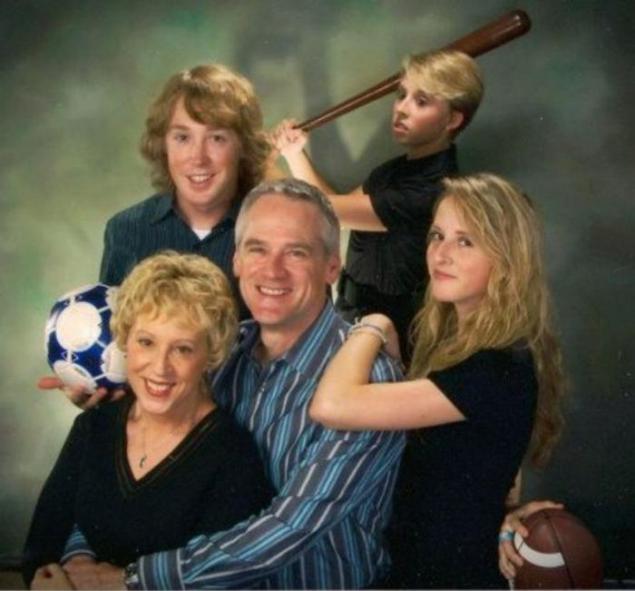 No comment ...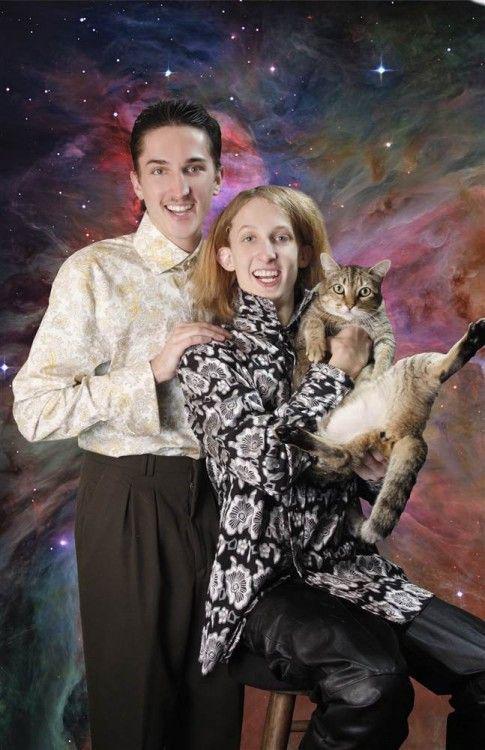 Rainbow Family!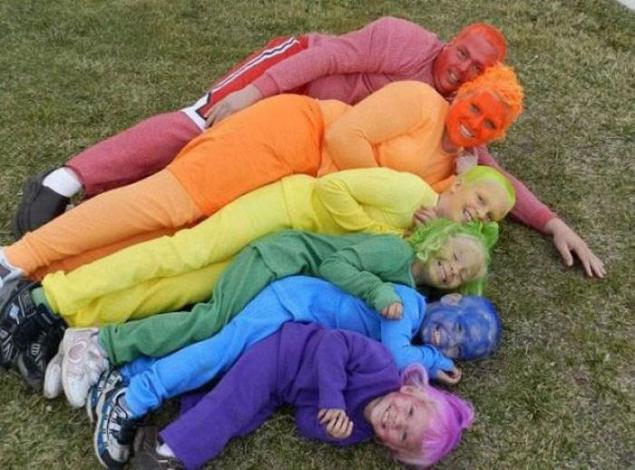 In this family are all very fond of each other. Just before his death, love!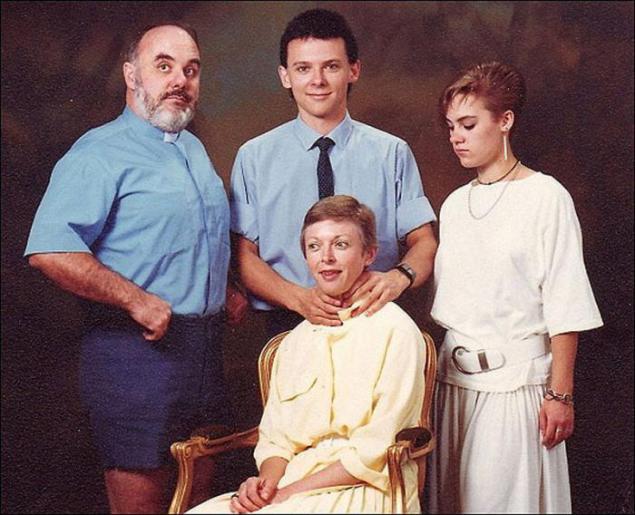 Cosmically beautiful!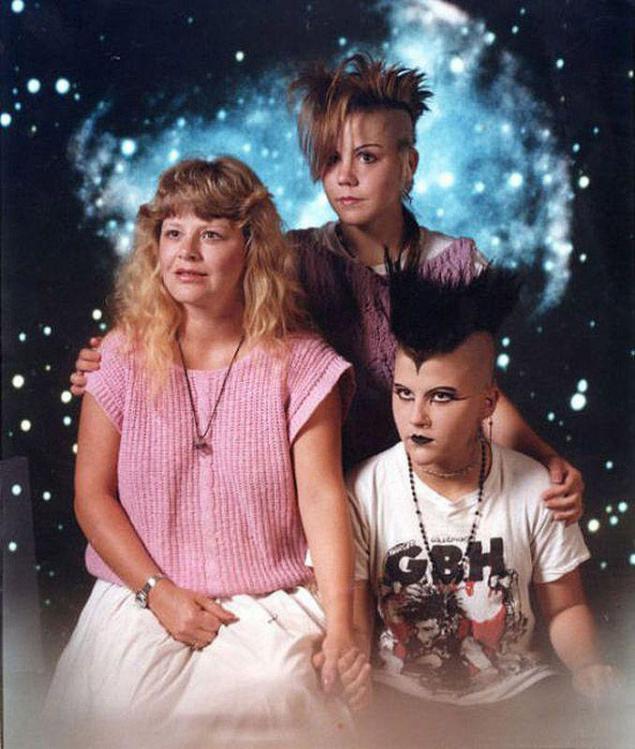 In family jacuzzi.
The question arises whether the family at all? ..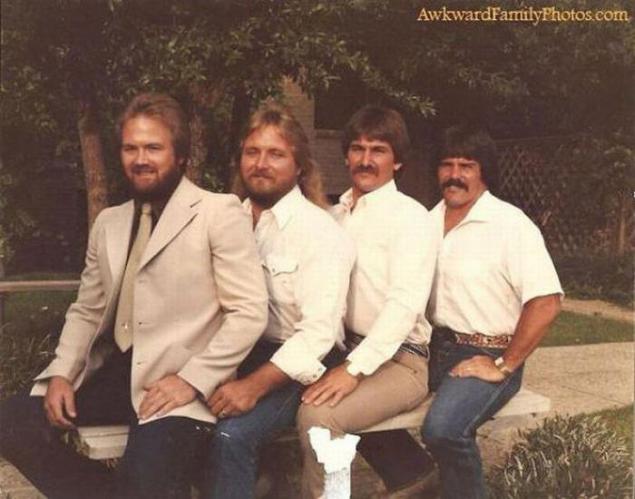 The most expensive - in the frame!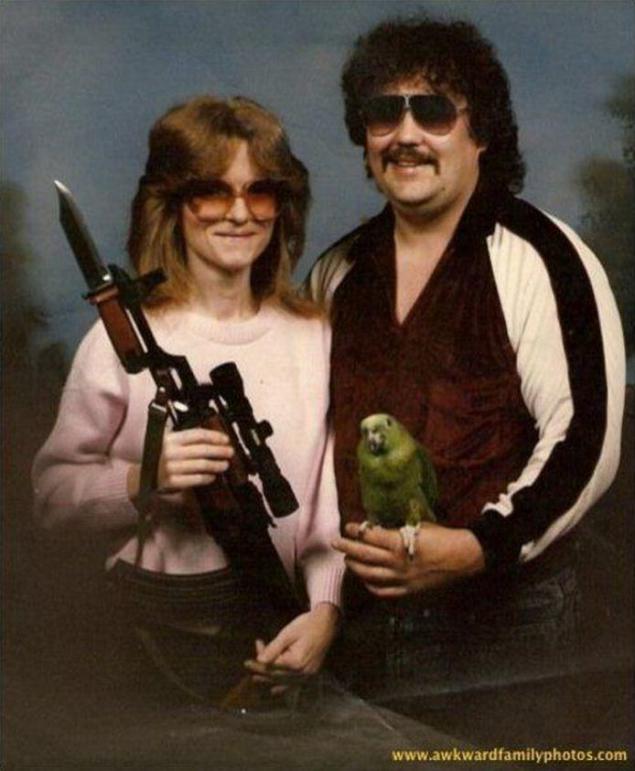 "Daddy, I'm scared!"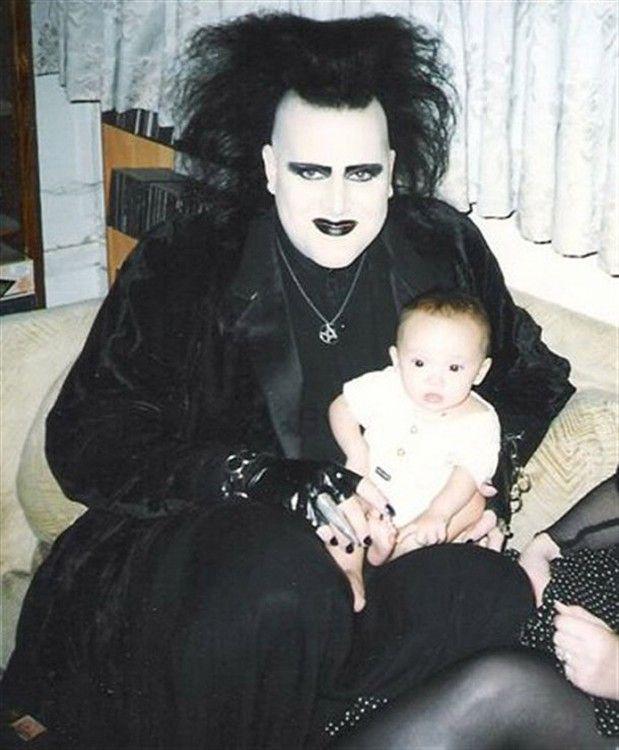 For such a Pope - like a stone wall. Nothing scary! Except for the pope ...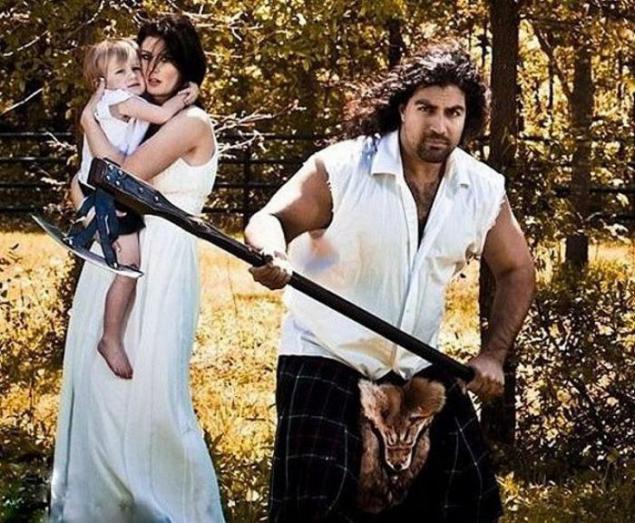 Night before Christmas Santa Claus obviously failed ...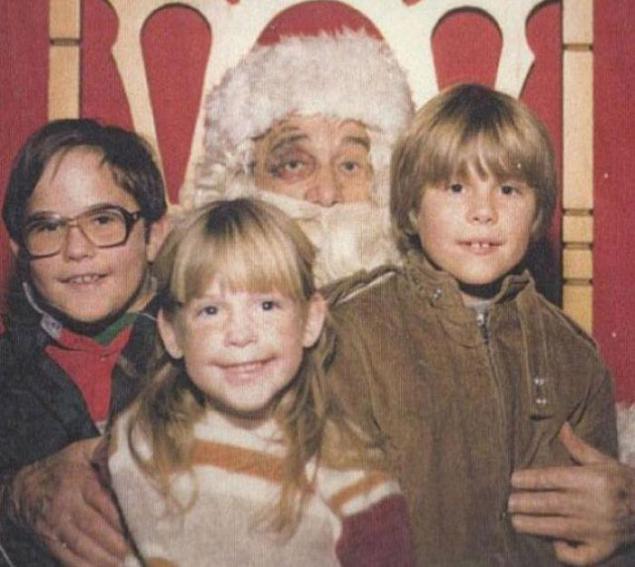 The family has a rocker ...? ..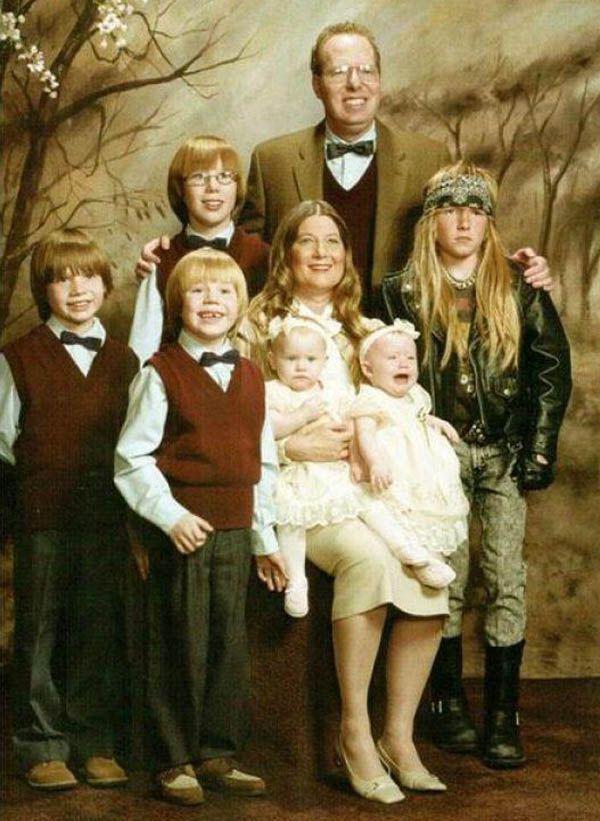 ... No, not without a bodybuilder!