In the past year the agency Getty Images has compiled a list of the best photos of 2013
1. Regiment soldiers on the morning exercises in the Chinese province of Heilongjiang. The temperature dropped to -30 degrees Celsius
2. The release of ash from the volcano Popocatepetl in Mexico. The city of Tlaxcala announced the alarm at five points on the seven-point scale: villages, located on the territory of 12 kilometers around the volcano should be prepared to evacuate.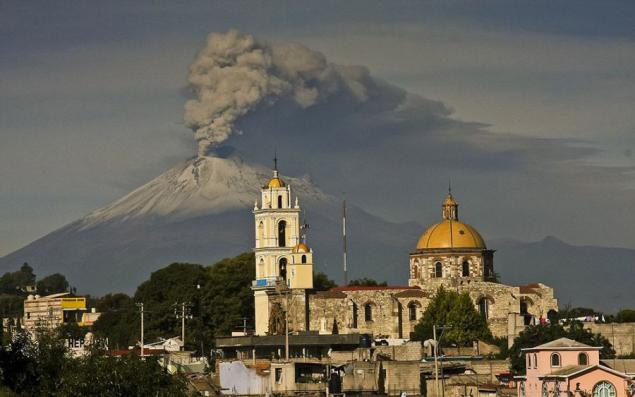 3. 27-year-old Boris the polar bear under anesthesia. He carried out a full medical examination before surgery on the teeth and eyes in a veterinary clinic in the city of Tacoma, Washington.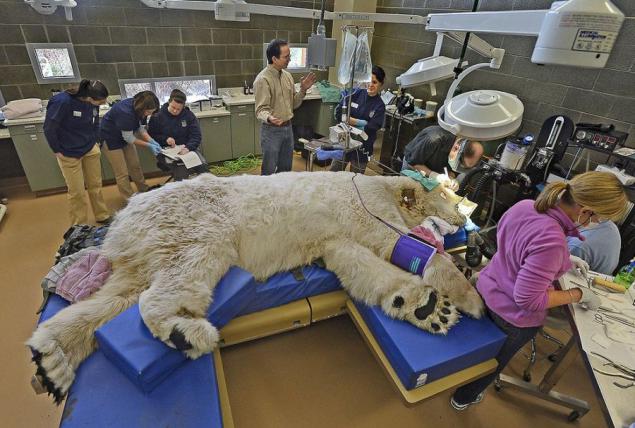 4. Prince William helps his wife at the parade in honor of St. Patrick's Day in Aldershot: the Duchess of Cambridge heel stuck in the grate.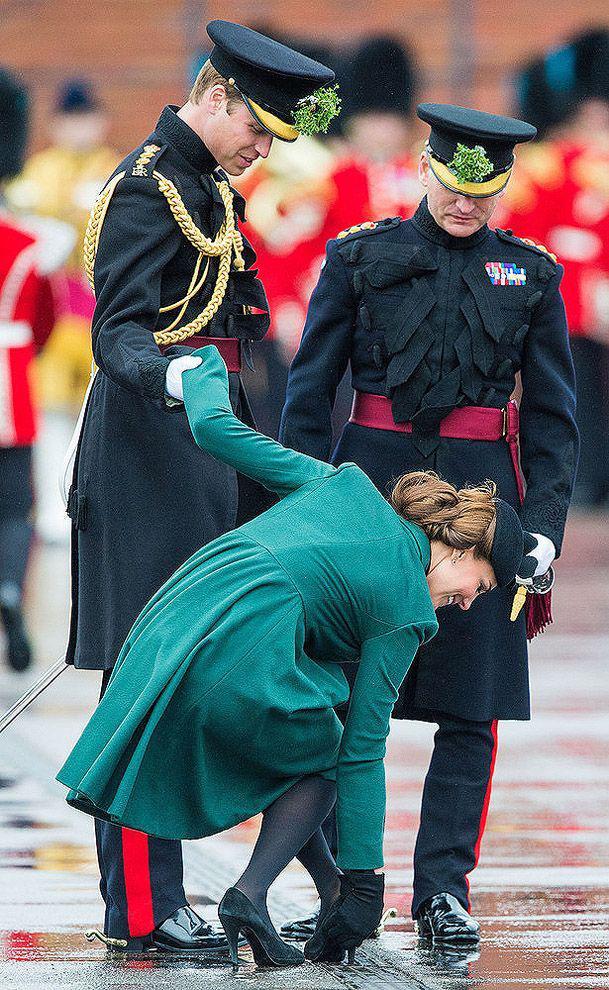 5. US President Barack Obama and first lady Michelle Obama dance at the ball during the inauguration.