On the beach of the Canadian island Graham found Harley Davidson motorbike. Found his Canadian Peter Mark.
It turned out that the bike was registered in Japan in Miyagi Prefecture, which last year suffered from a severe tsunami.
Motorcycle, while in the container, sailed across the ocean almost 6500 kilometers.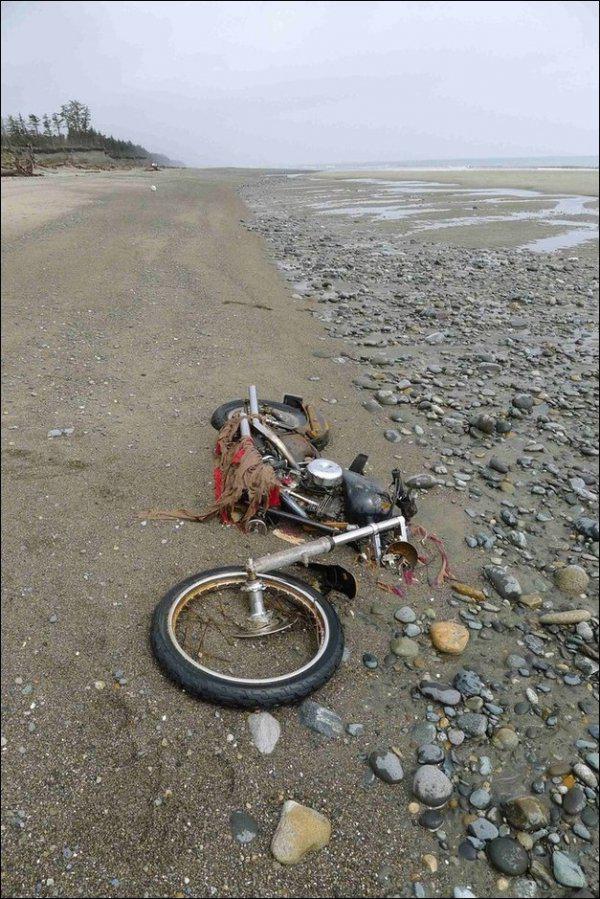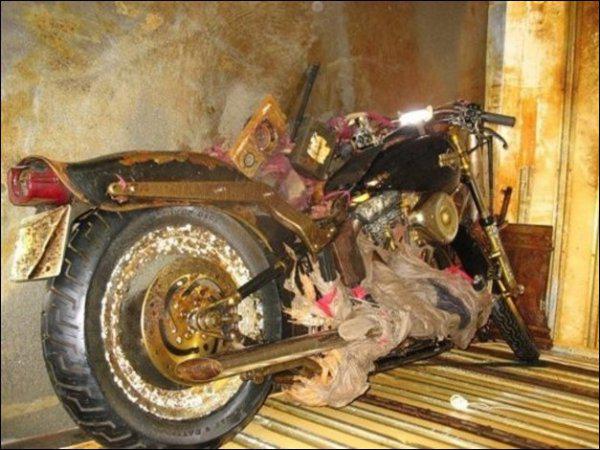 Japanese authorities tried to track down the owner of the vehicle and ... found it! It appeared to be Japanese Ikuo Yokoyama.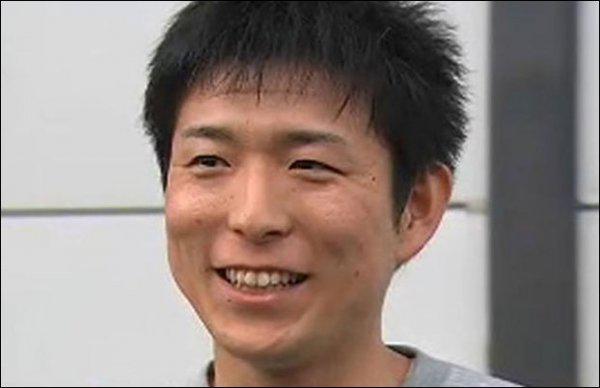 Here's a photo of the same motorcycle, prior to the tsunami: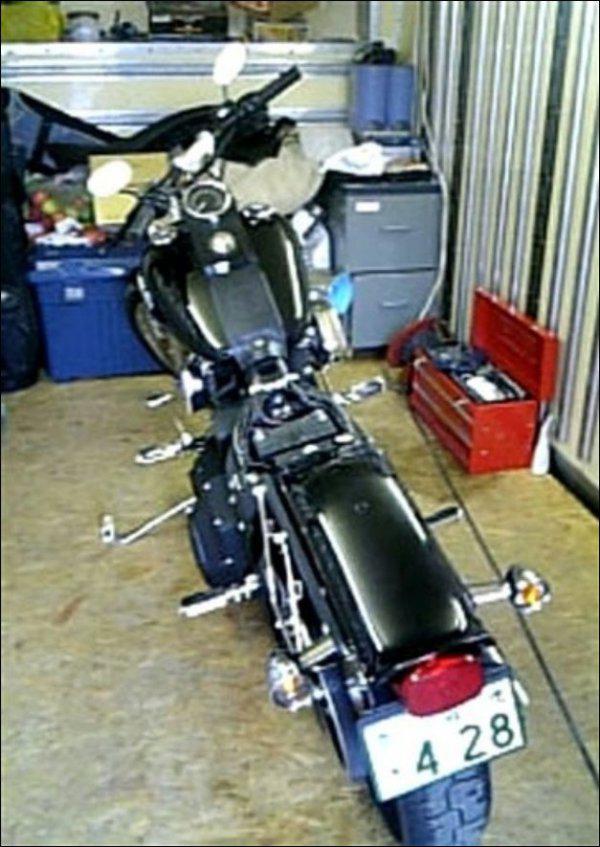 It is also reported that the company Harley-Davidson is ready to assume the costs of repair and motorcycle transport back to Japan.