Already in full swing the ninth day of the Winter Olympics in Sochi, but the look is never too late. Especially because yesterday was a lot of happy emotions and positive. But such moments are always relevant. Thus, the ninth day that it?
We'll talk about the situation in the medal standings at the moment, as part of the competition has been completed. While Germany is the most resistant of the Olympic team and continues to hold first place in the overall medal standings, thanks to 12 medals, seven of them gold. In second place were again Norwegians. They have 5 out of 14 won gold. Switzerland continues to amaze. Representatives of this alpine country in third place. They have only seven medals, but 5 of them the highest standard. Close to Trinity approached Russia with 15 medals.
The joy of victory might look like so. Olympic champion Viktor Antonov from Russia, after the victory of the race skater at 1000 meters.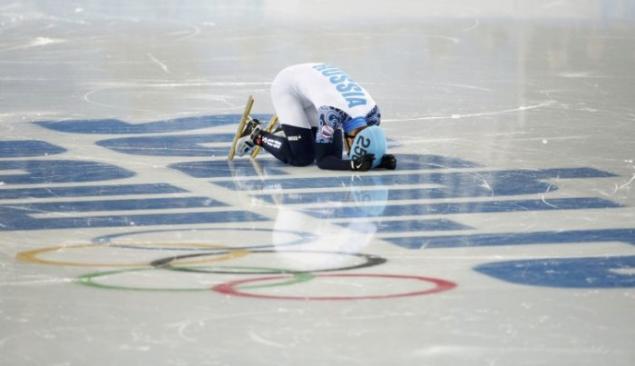 Russian hockey players disappointment after losing in the quarterfinals Swiss.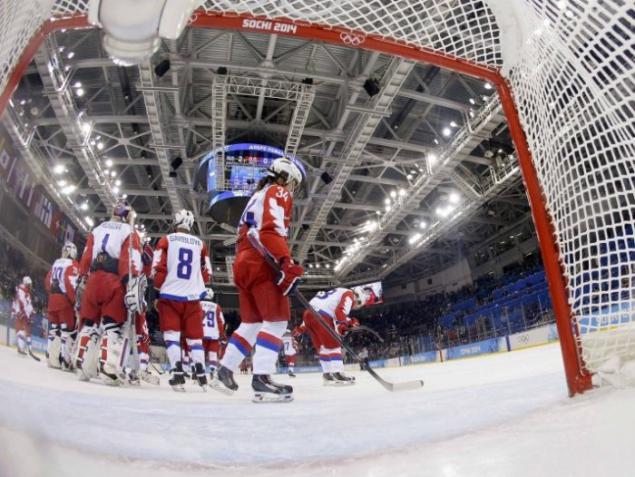 Russian men's team also lost to the US team in a tense match, which ended a series of shootouts.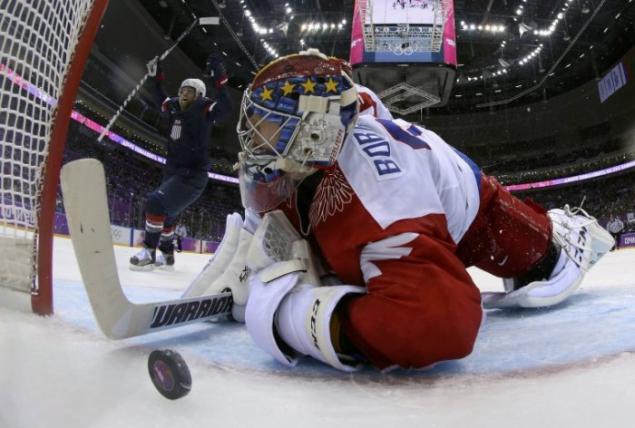 TJ Oshie was the author of a victorious bullets.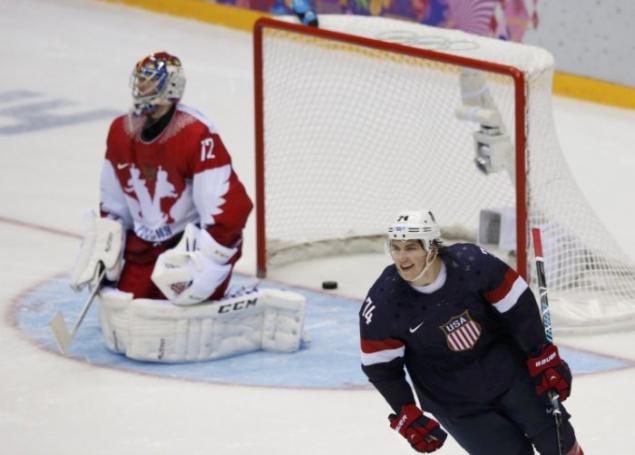 Lips American cheerleaders.
Disappointment Kuhn Verwey from the Netherlands after the final race to compete in speed skating men's 1500 meters. For someone and a silver medal can be a disappointment.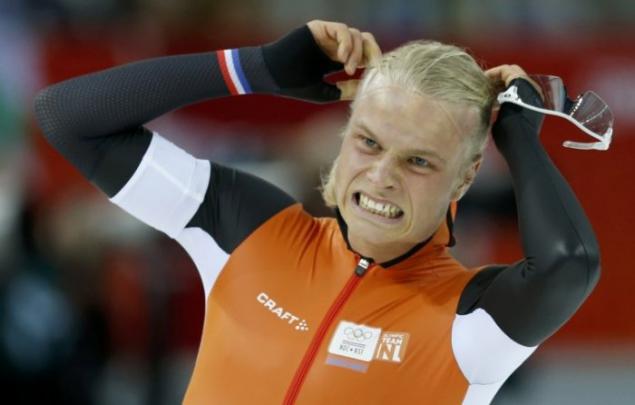 Victory is celebrated Pole Zbigniew Brodka.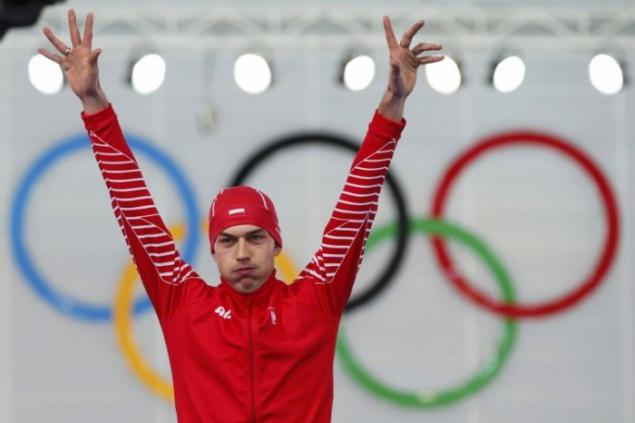 Another Pole, Kamil Stoch, flies to his gold medal at the competition in jumping from a great springboard.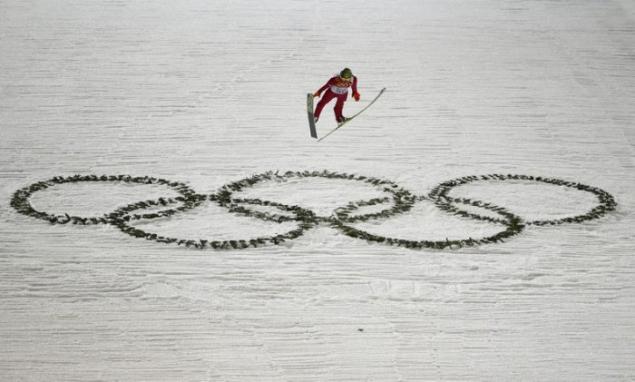 Despite the drop, Chinese Nina Li was half a step from the podium at the competition freestyle acrobatics.
Sincere joy female Swedish ski team after winning the relay race.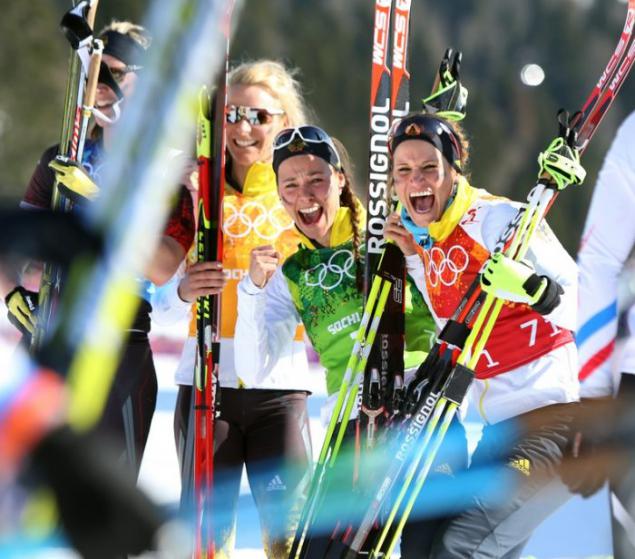 In finok joy clearly not less, though joy "silver».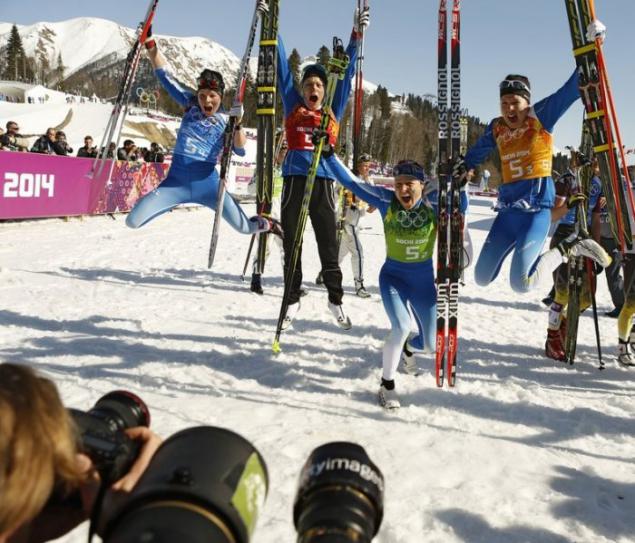 Russian Evgeny Medvedev and US national team player Ryan Kelehen switched on you :)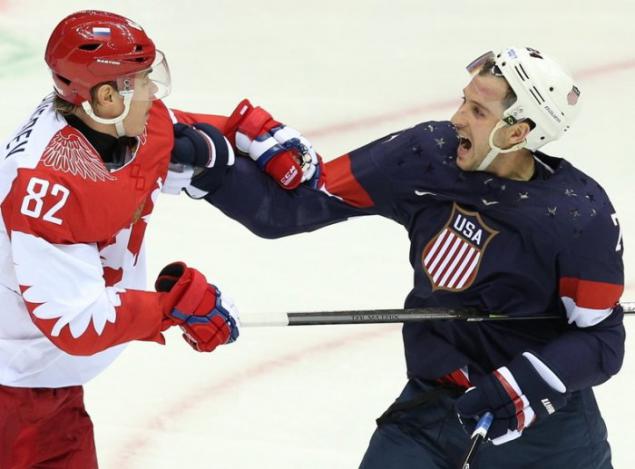 Austrian Anna Fenninger rushes to his "gold" in the super-G.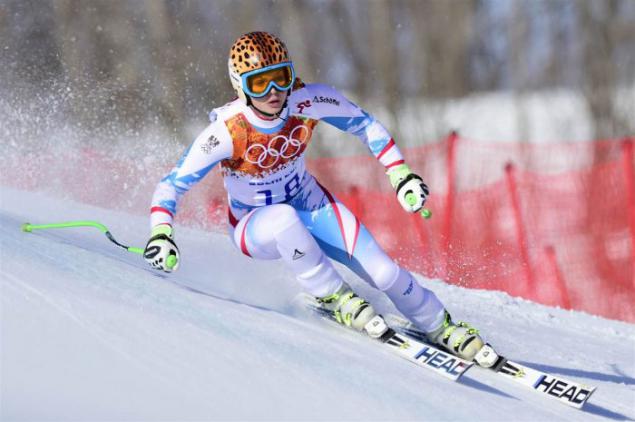 We are waiting for the results of Sunday.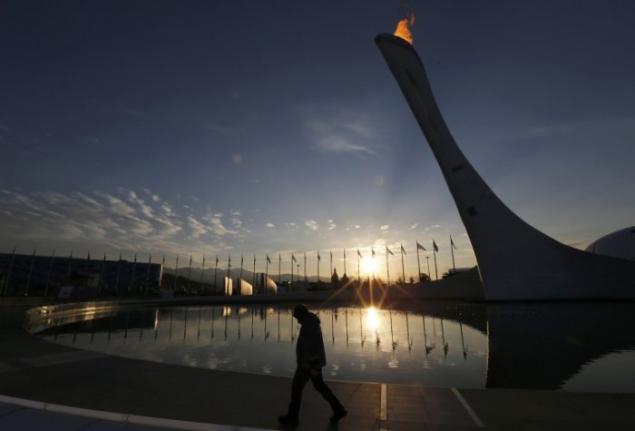 Photo: Getty Images, Reuters, AFP