The fourth day was not like we expected. However, in general, it is still held positively. Not least because it is the grand celebration of sport and dream of most athletes. Who does not dream to perform at the Olympics?
So, for the first four days, the first place in the medal standings quite firmly entrenched Team Norway, which has eleven medals, four of them - gold. Although, quite near to the Vikings are Canadians. They also have four "gold", but less than two medals in total. The third place of honor in the German national team (also four top awards) with five medals summary. Sure, the movement in the rankings continue. Especially in light of the fact that the US and Russia still in the background, taking 4th and 5th places respectively.
Yuri Podladchikov (left), from Switzerland, celebrates Olympic gold with Sean White of the United States. Snowboard halfpipe.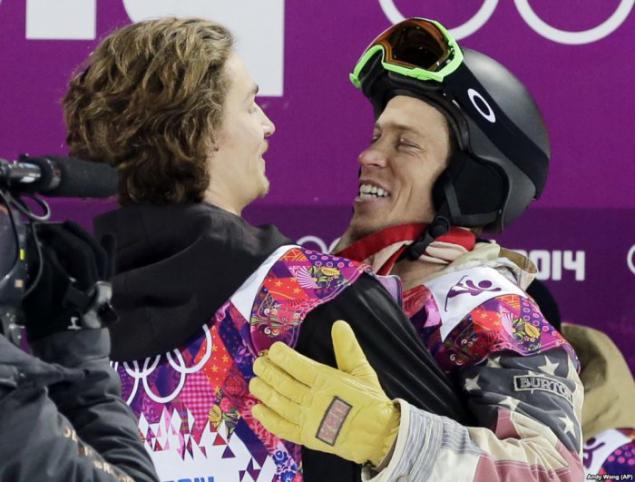 Canadian Dara Howell waving flag relatives after winning the freestyle competition. Also in slopestyle third place Canadian Kim Lamar. It is in the background.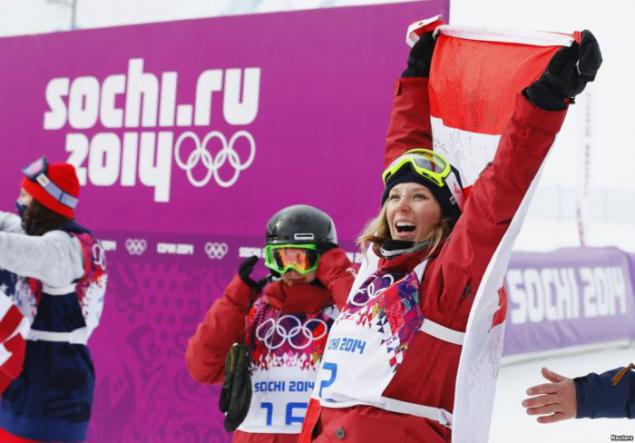 Dmitry Medvedev at the competitions in ski jumping. Is not involved, but not asleep.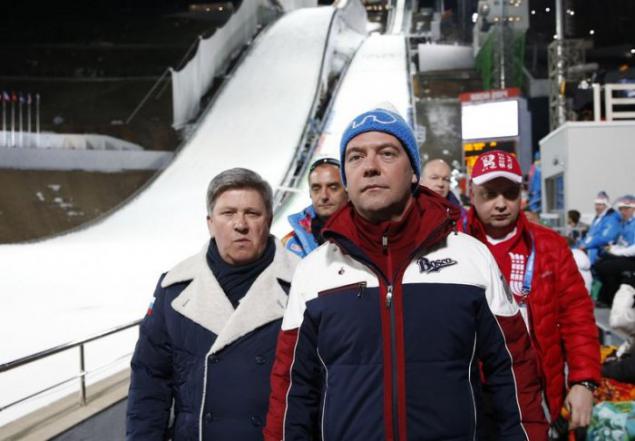 Slovene Tina Maze has just become Olympic champion in downhill.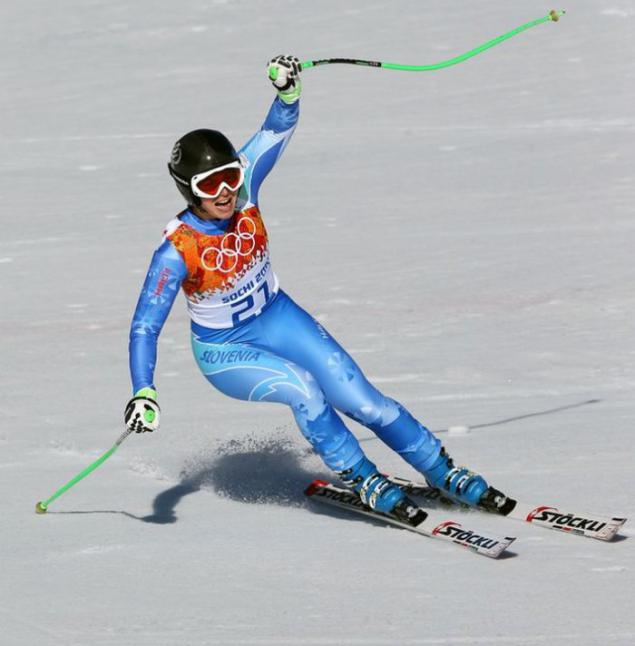 Stern women's hockey. Group tournament. Sweden - Germany.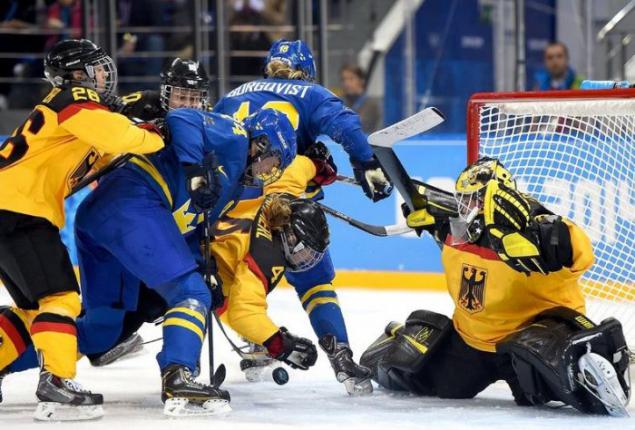 Norwegian double in the women's sprint freestyle skiing. Champion (right) Maiken Caspersen Falla and silver medalist Igvild Flugstad Österberg.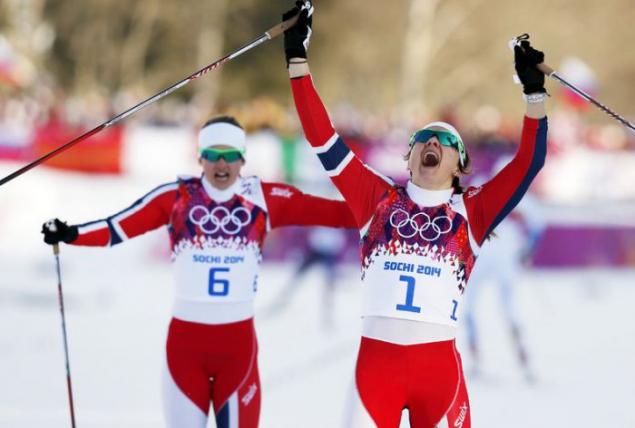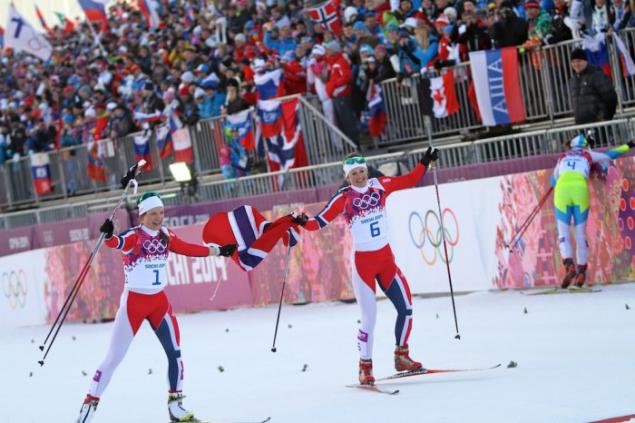 Classic Russian frikovogo is sick.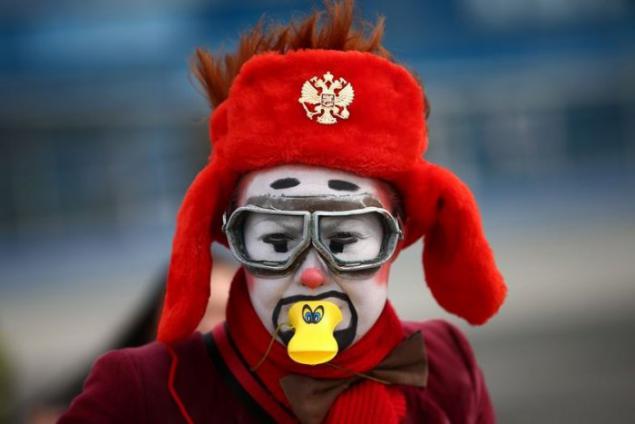 "A handle something, here they are!" Statement by the Canadian pairs within the short program.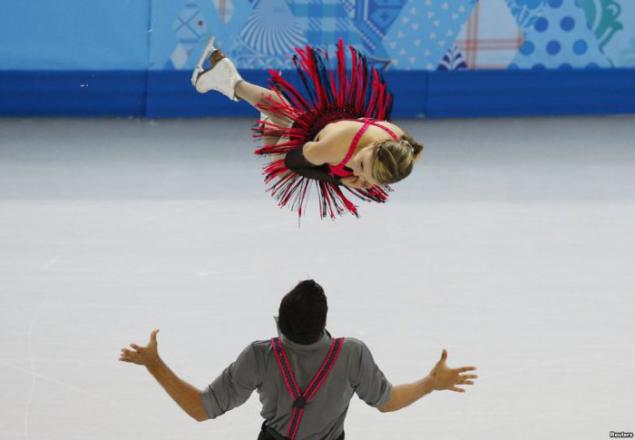 Chic helmet at a Canadian Sarah Reid. Competitor for the skeleton in training.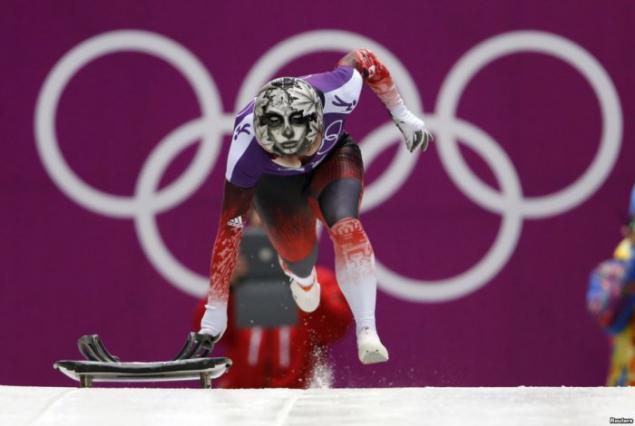 General view of the sports complex, where competitions are held curling.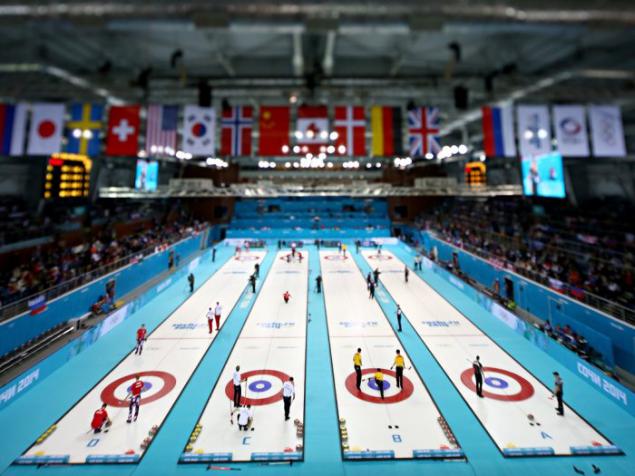 Greek King Constantine II at a hockey game between the women's teams of Russia and Japan.
Biathlete from Belarus, Darya Domracheva, clearly deserved the status of Olympic champion their zeal, diligence and, most importantly, incredible speed. Dasha not only deserve, but also the law won "gold" in yesterday's pursuit.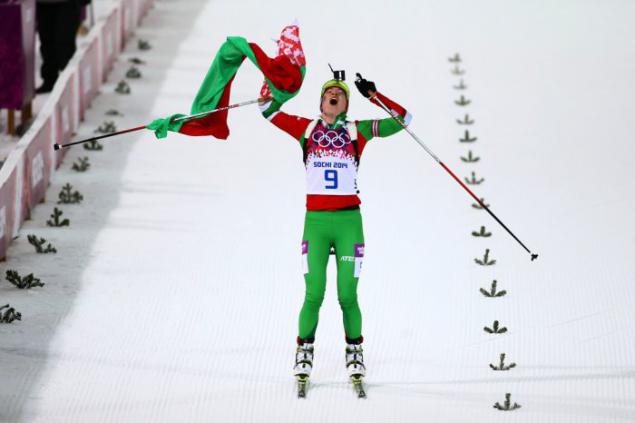 That's right! His teeth, struggling to strive to be the best. Italian skater Yvonne Daldossi 500 metrovke.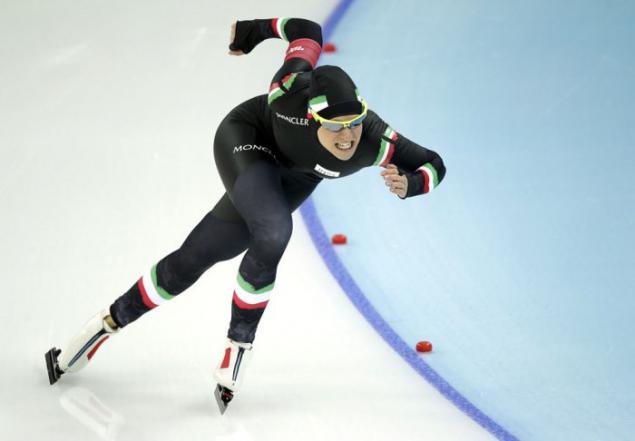 Meanwhile, away from the sports arenas :)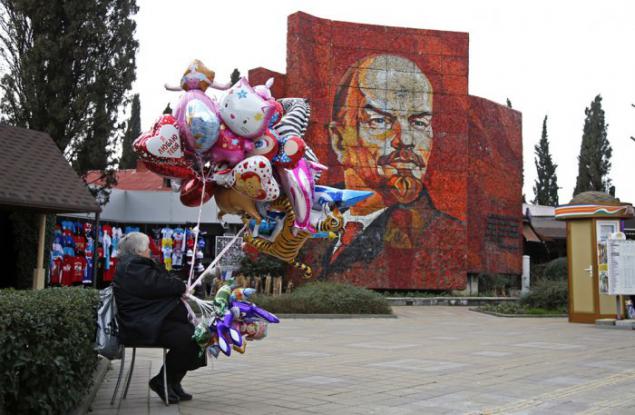 Swede Emil Jonsson could not stand the load and lost consciousness. Bronze medalist at the last moment before the race was not. Has not happened yet ill-fated drop a few skiers.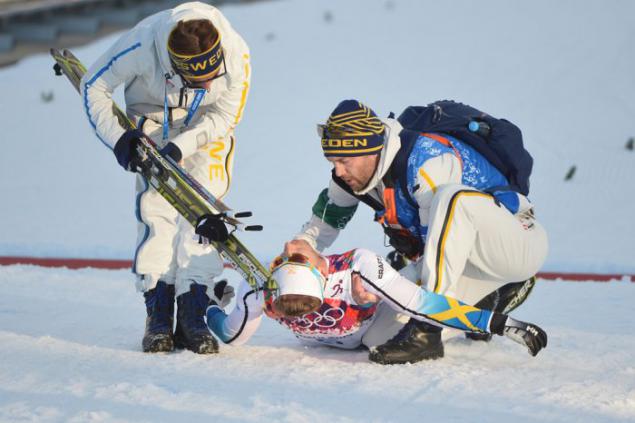 While these and conclude our review. Prior to the meeting tomorrow.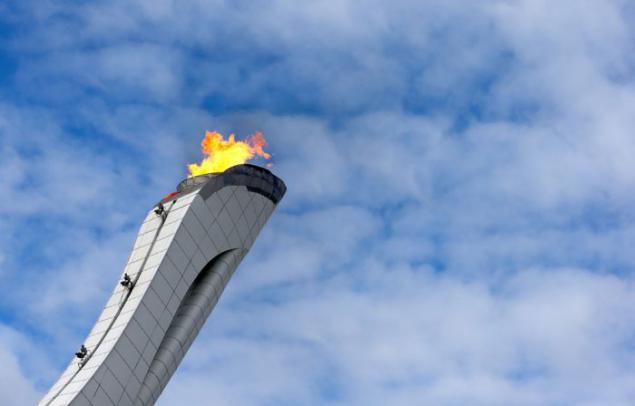 Photo: Getty Images, AFP, Reuters