So, the third day of piggy banks deposited medal even more participating countries. As we predicted, in the medal standings has changed. Although, frankly, these changes you can make a daily basis.
During the third day of the Olympic Games have been played five sets of awards. The first place is left for the Canadian national team, which is now seven medals, three of them, the highest standard. Rose to second place team of the Netherlands, which occupied another podium in speed skating. The third was the Norwegians. They were the third day without a medal, although hopes were. The total number of countries that have already won medals, has reached 18.
Canadian Heymlin Charles (Charles Hamelin) kisses his girlfriend after winning the gold medal as part of the competition in speed skating.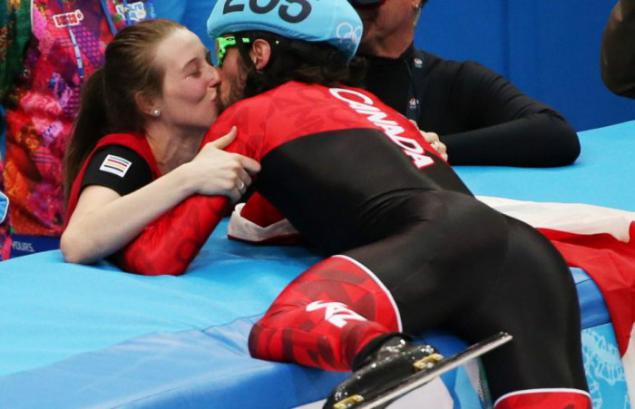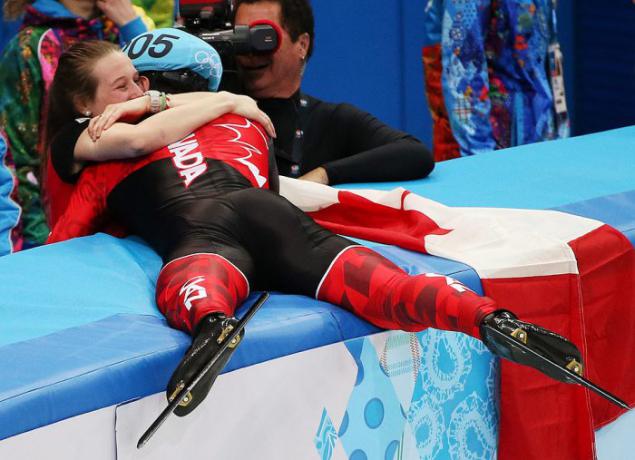 Maria Höfl-Riesch (Maria Hoefl-Riesch) kisses with her husband and manager Marcus Hёflem (Marcus Hoefl). Surely, this has helped to become an Olympic champion skier :)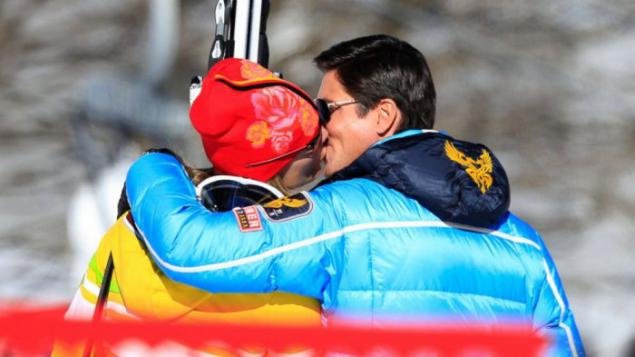 American Jessica Jenson (Jessika Jenson) comes to grief at the first attempt in slopestyle.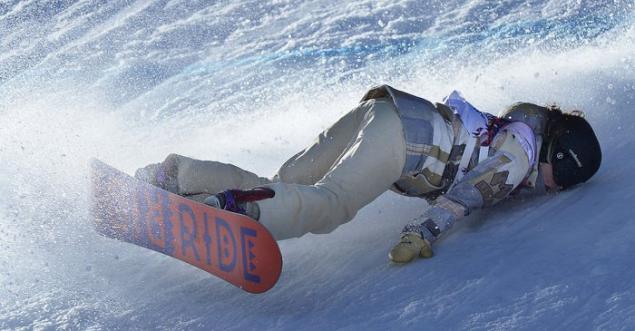 ​​
Raskoryaku by Russian Sergey Volkov performing at competitions mogul.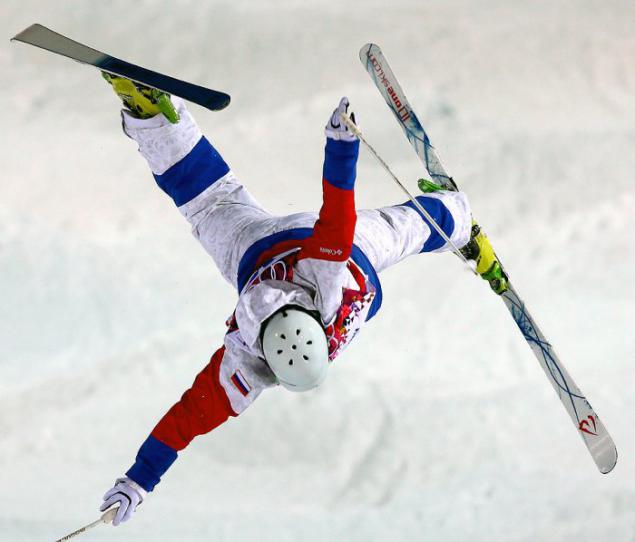 Team Canada hockey is in good spirits. Training in Sochi.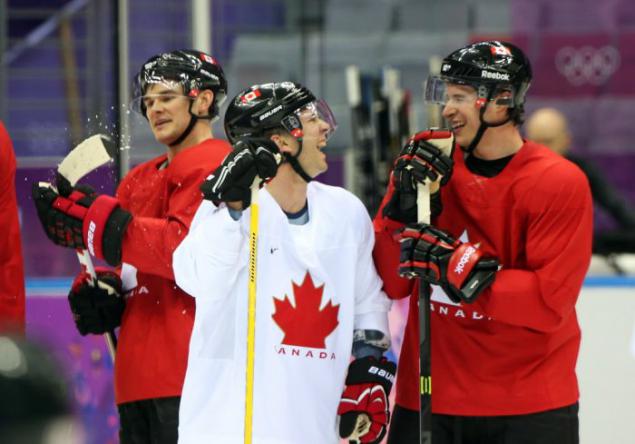 American Julia Mancuso (Julia Mancuso) enjoys his result in the super ski. But it will only bronze.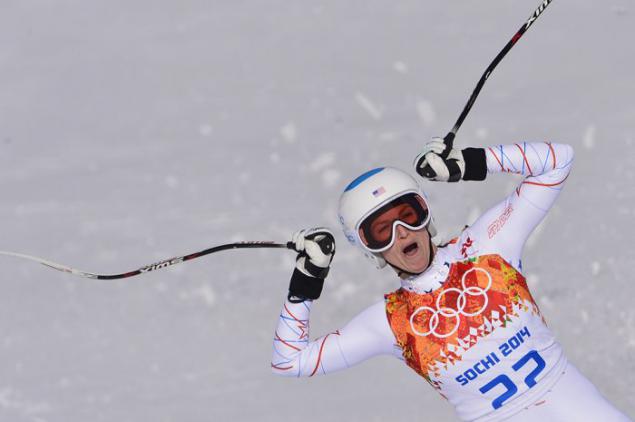 The first internet meme Olympics in Sochi. Performed by American figure skater Ashley Wagner (Ashley Wagner).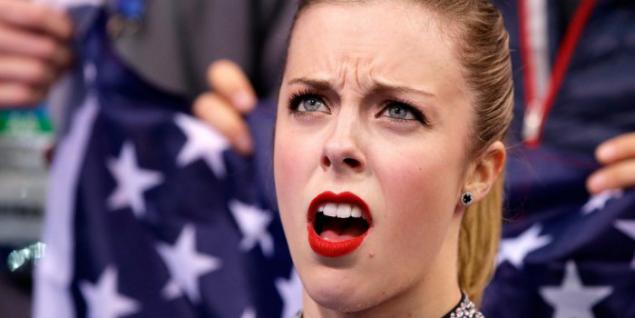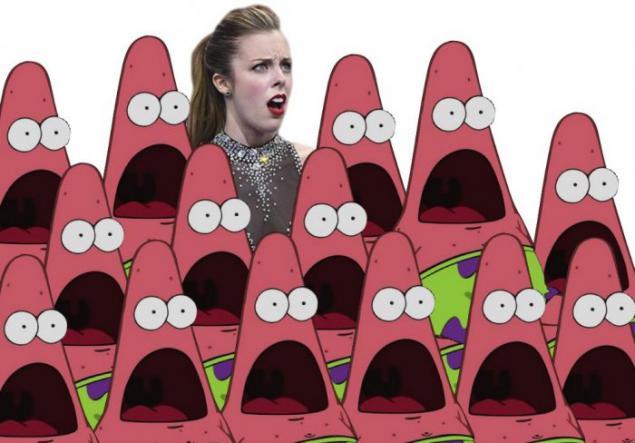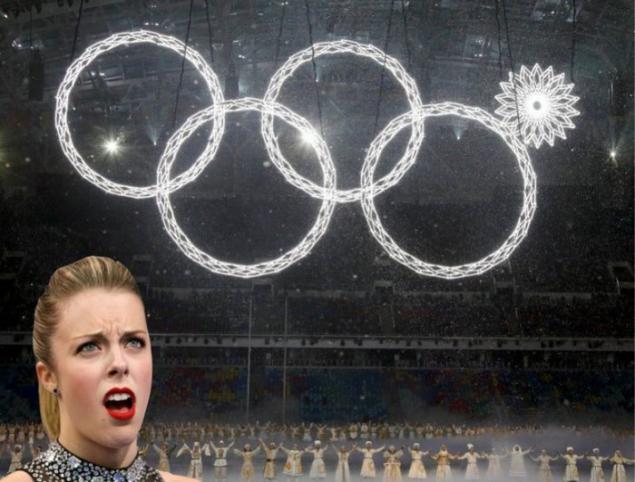 As he tried Norwegian Ole Einar Bjoerndalen (Ole Einar Bjoerndalen) to win another medal at the Olympics, exchanged fifth decade biathletes it yesterday failed.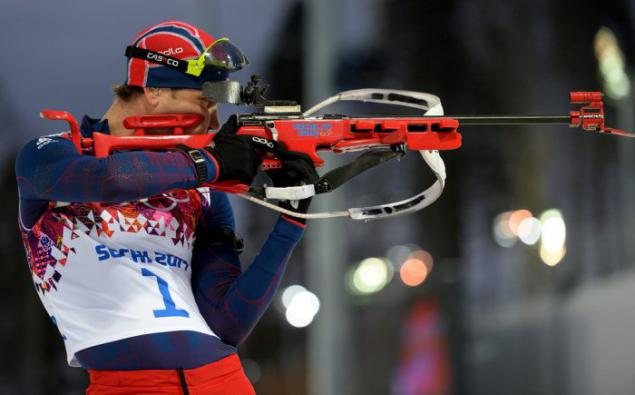 American sanochnitsa Kate Hansen (Kate Hansen) uniquely prepares for today's competition.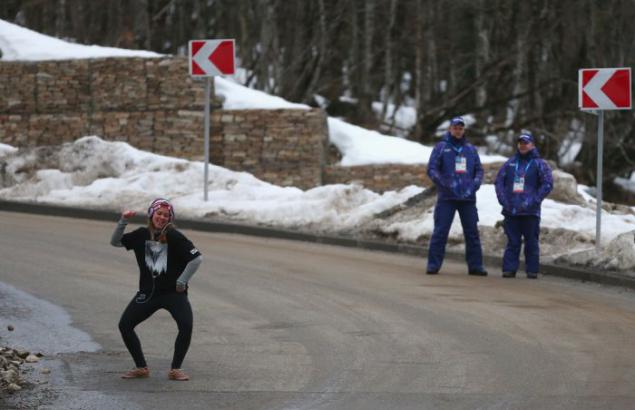 Frenchman Martin Fourcade (Martin Fourcade) shows viewers what takes place in a few minutes. In the pursuit he had no equal.
The French general, yesterday surprised the biathlon world.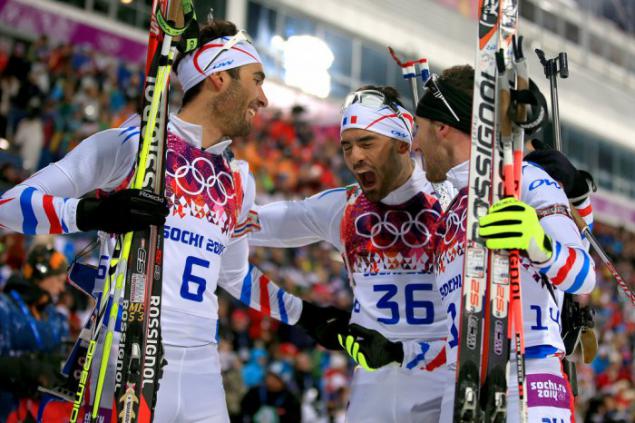 Jenny Jones is still the only representative of the United Kingdom, rises on the Olympic podium. Bronze medal in slopestyle.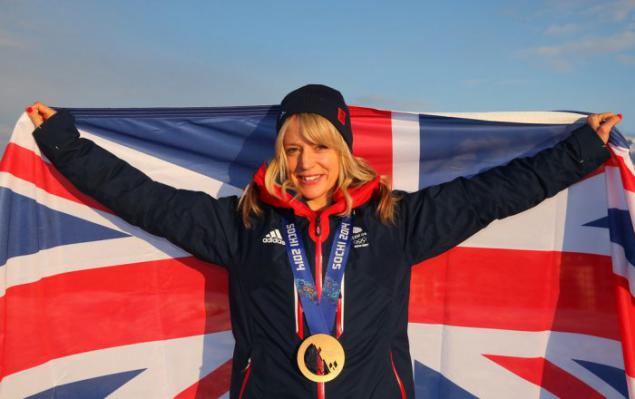 Tonight Olga, Nastya and Vita will be among the main contenders for victory in the women's biathlon pursuit.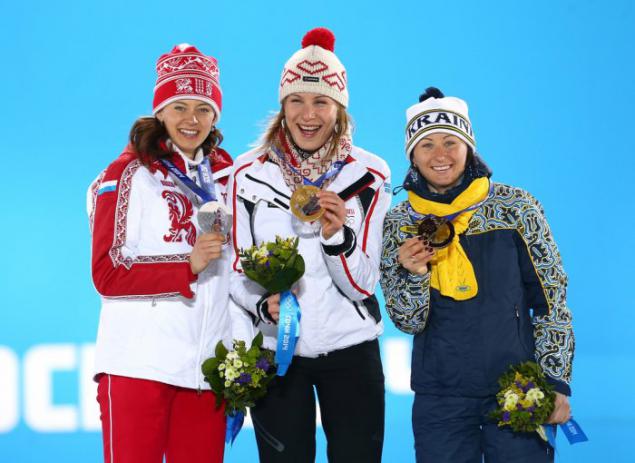 Beauty skeleton by a British Shelley Rudman (Shelley Rudman) during a training session on the third day of the Olympics.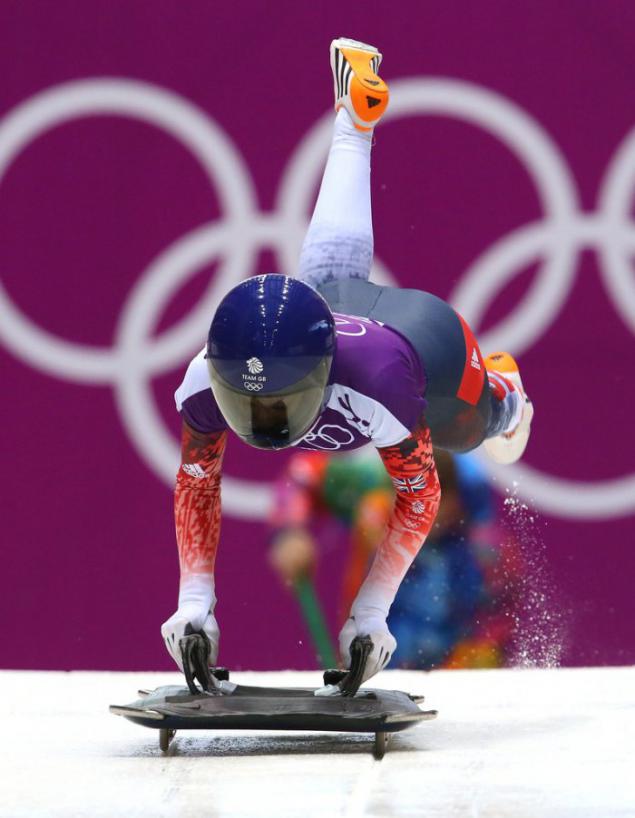 We are waiting for the results of the fourth day, which is already in full swing.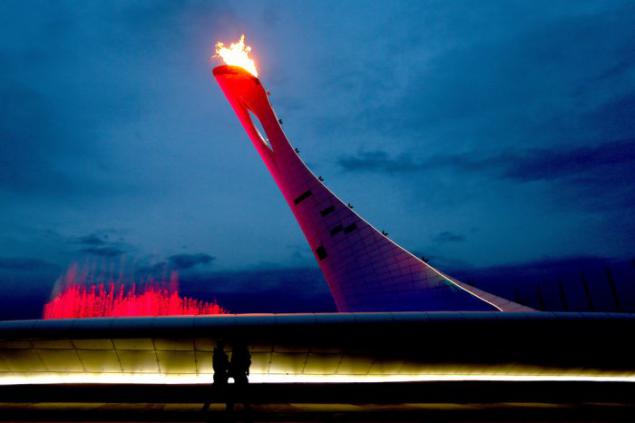 Photo: Getty Images, Reuters, AFP