Even if you have never flown on an airplane, you see, with its magnificent views. Those who fly all the time, love to take pictures of the earth and cities from a height, but not all get to catch a good picture. Blogger under the name gelio made a series of stunning images from the airplane window, which I invite you to enjoy.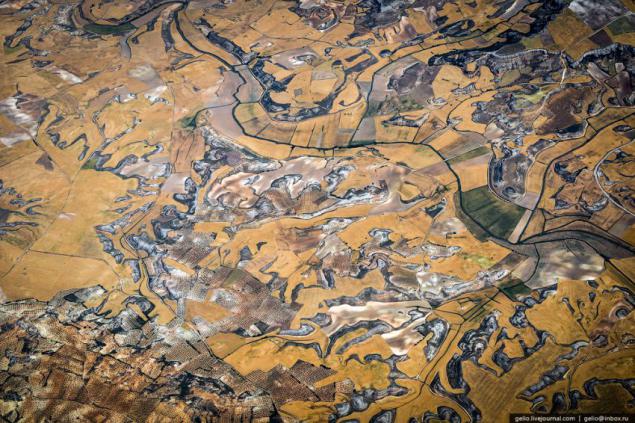 River and reservoir Gudela Buendia (Spain)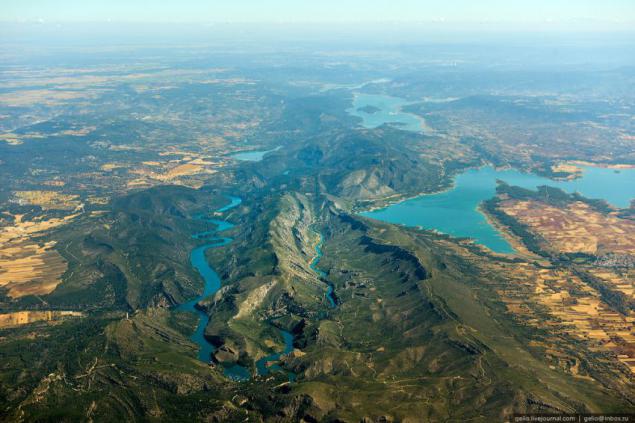 Novosibirsk at dawn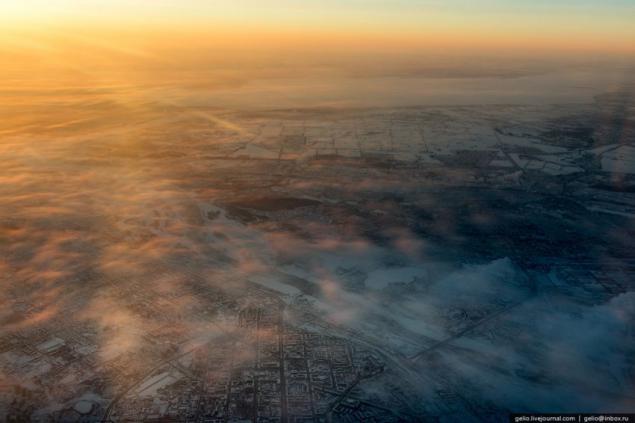 The city center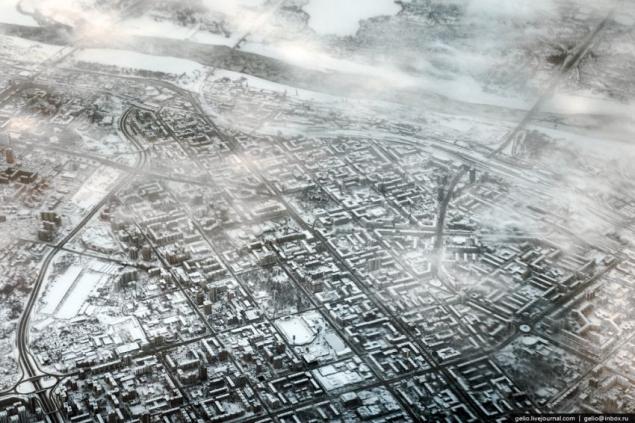 Pyrenees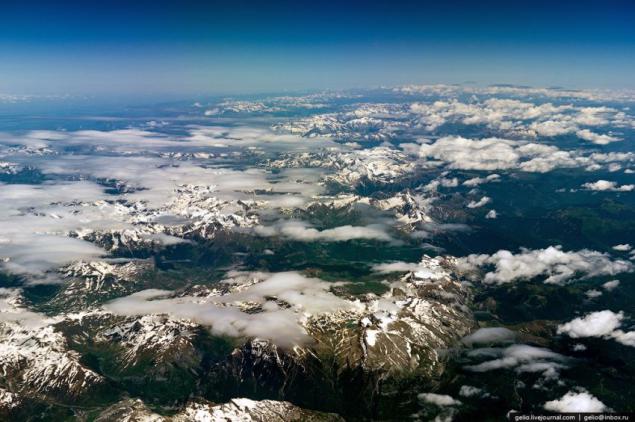 Athens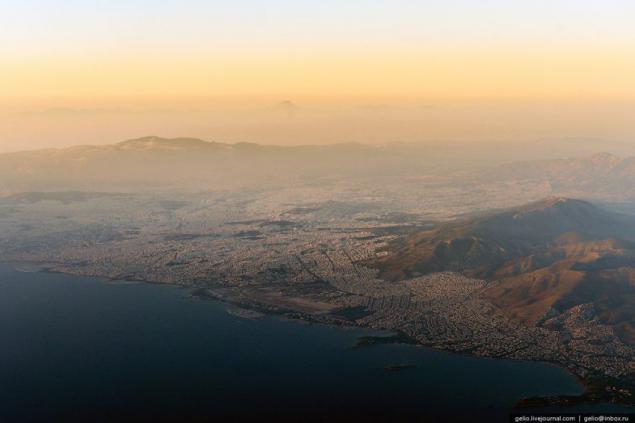 Night St. Petersburg
Bratsk hydroelectric plant
Located on the Angara River in Irkutsk region. One of the largest and most well-known Russian hydroelectric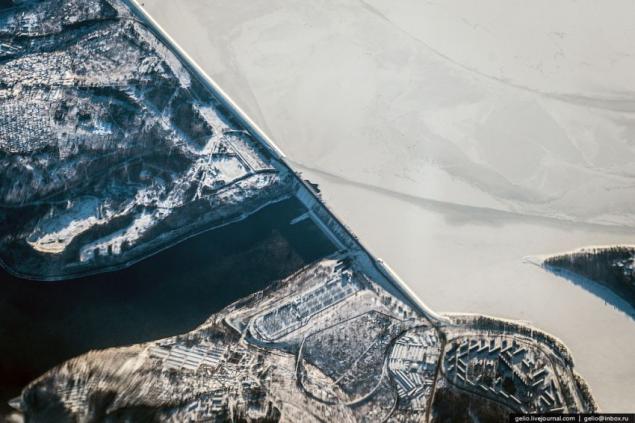 Bialystok (Poland)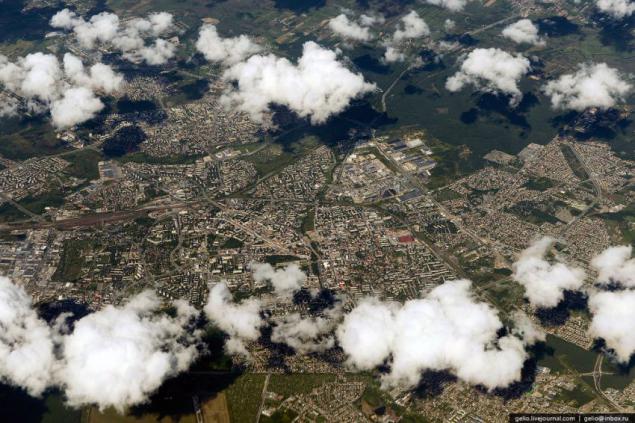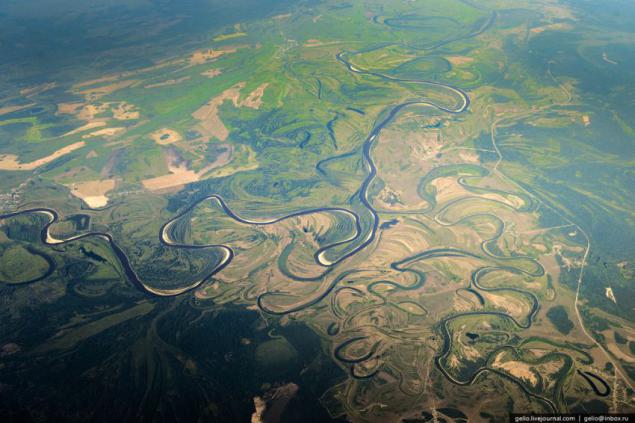 Kemerovo - "capital" Kuzbass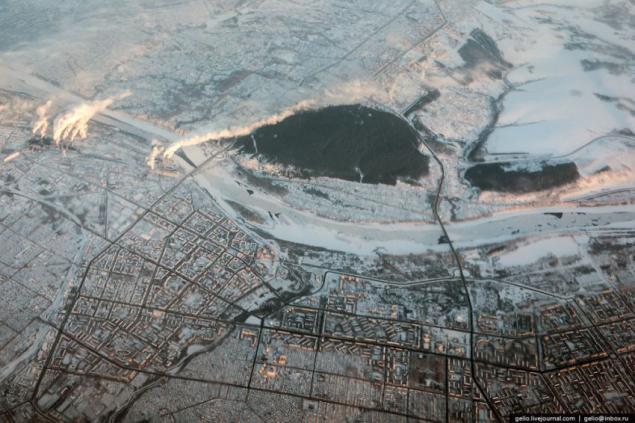 Black Sea coast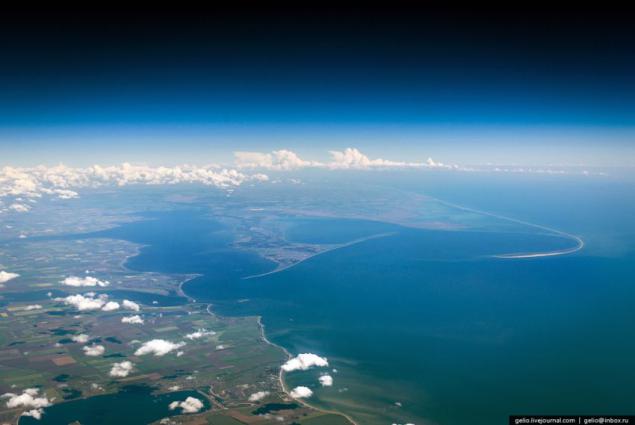 Pfaffenhofen (Germany)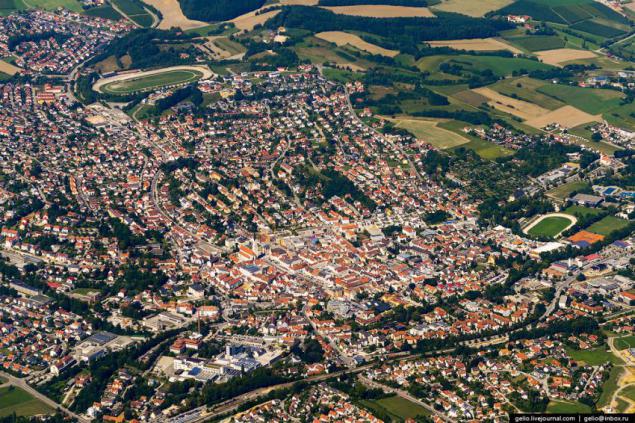 Mongolia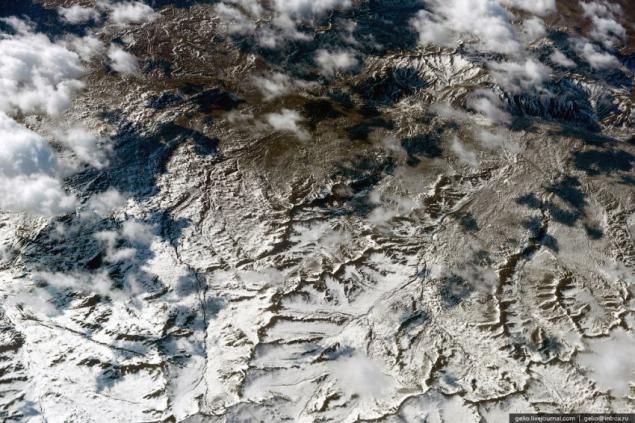 Vitebsk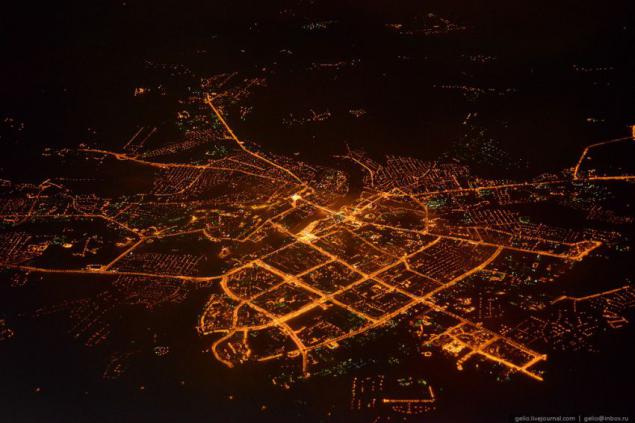 Moscow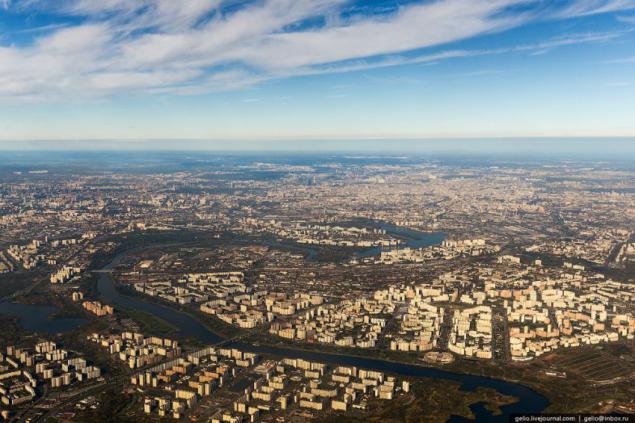 Wind power in Greece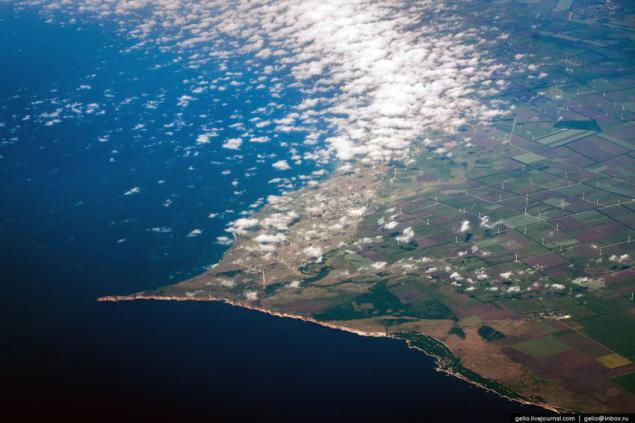 Chita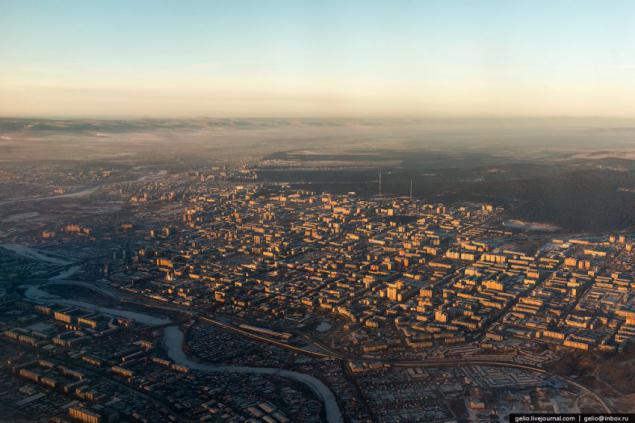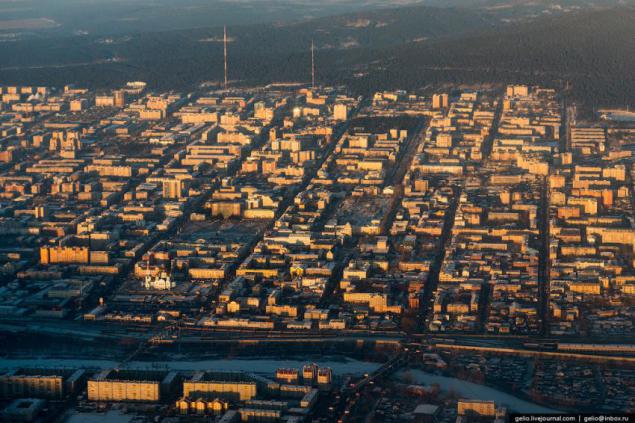 Kazan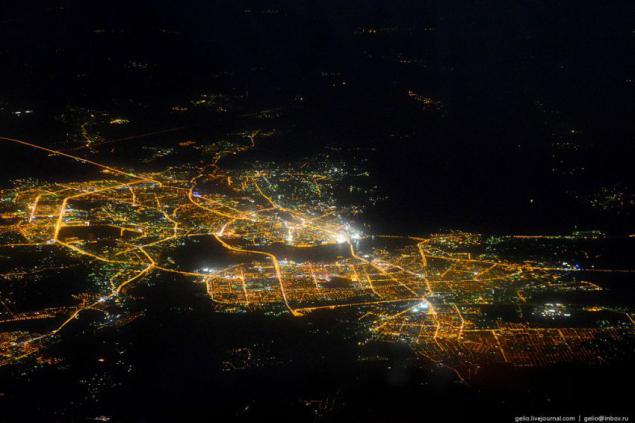 Mountains of Iran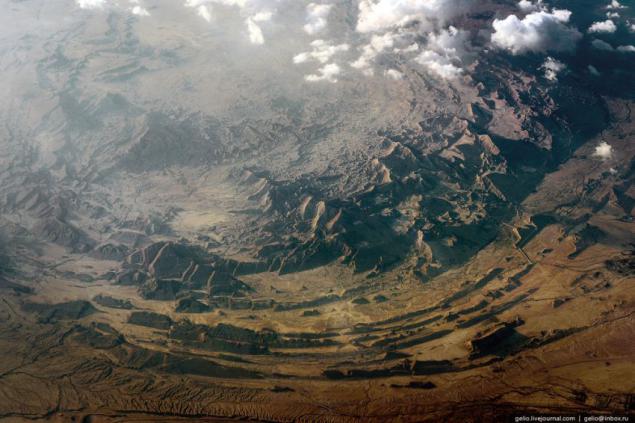 Frosty evaporation at the Krasnoyarsk Reservoir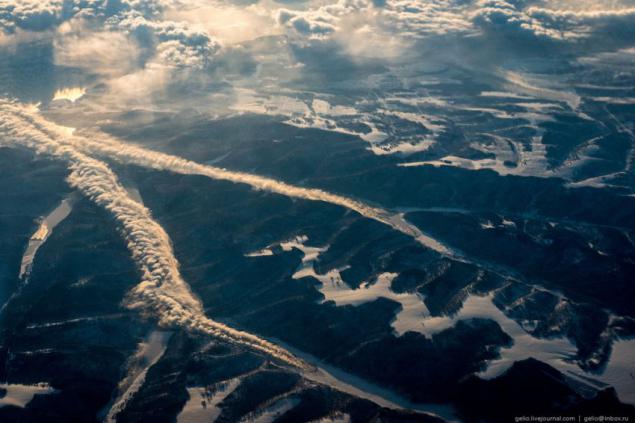 A suburb of Madrid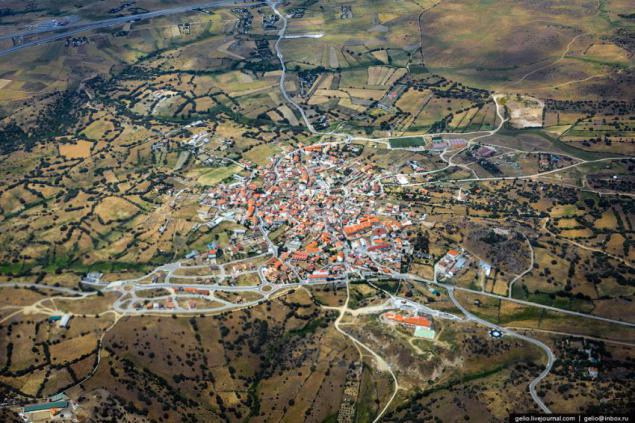 Krynki- most western locality of Belarus.
Strip on the right is the border with Russia.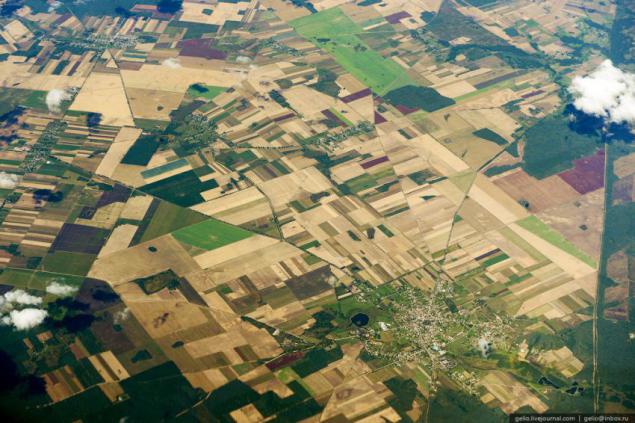 Bratsk
Greece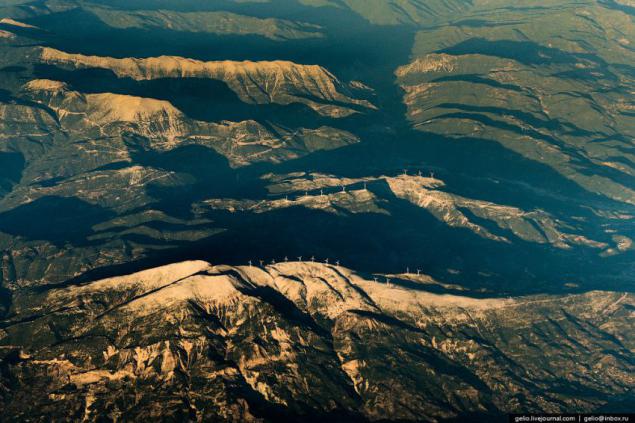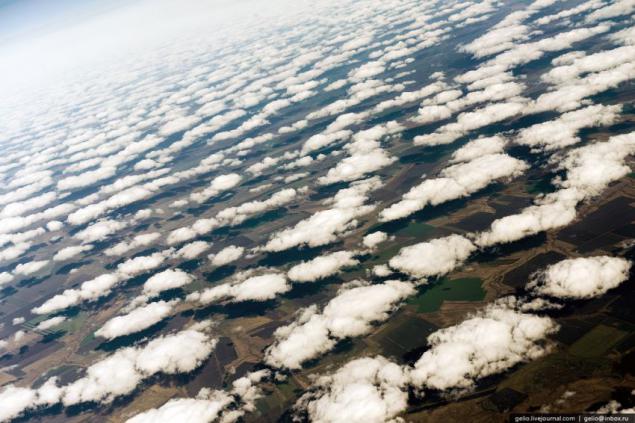 Ekaterinburg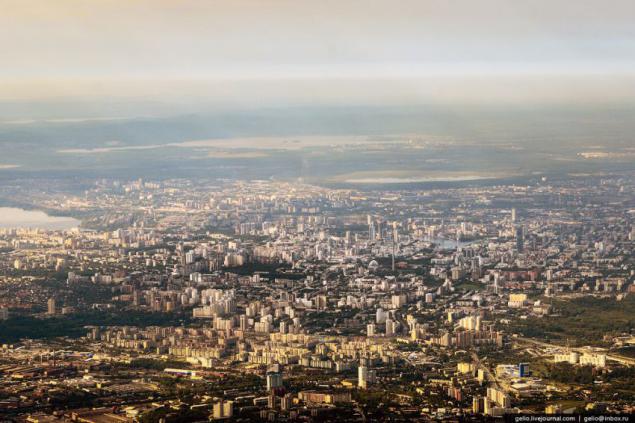 Pokrovsky mine for gold mining. Amur region.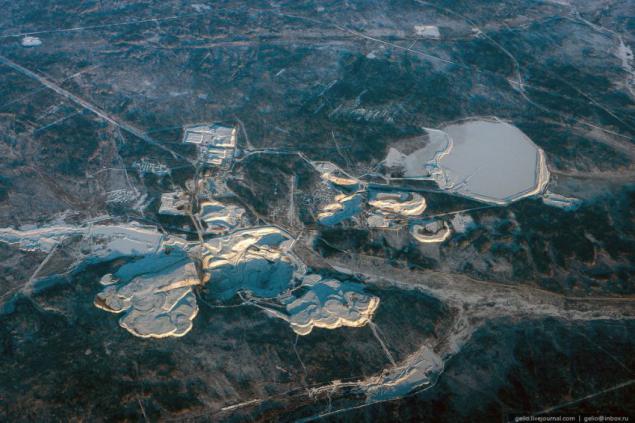 Igolshtadt (Germany)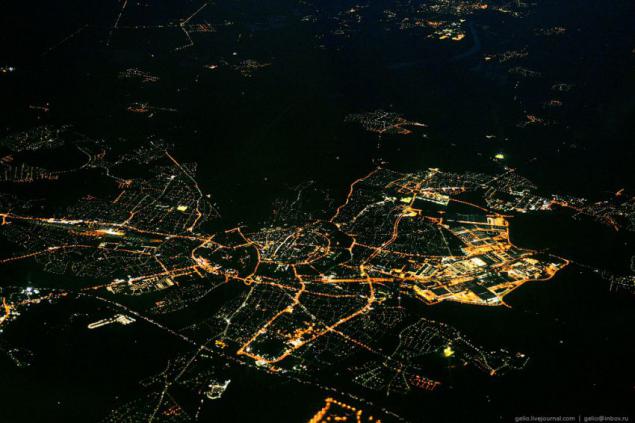 Polish arable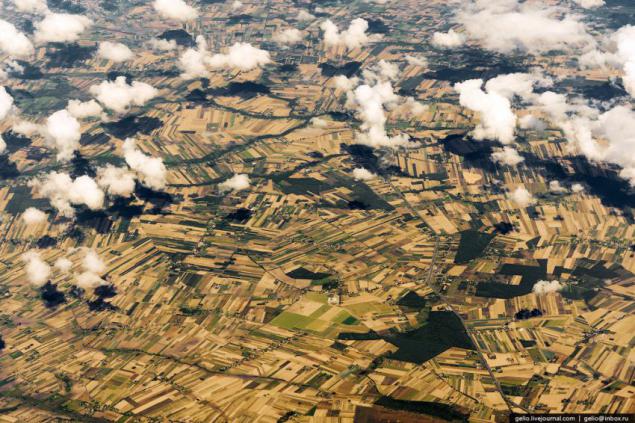 Mountains of China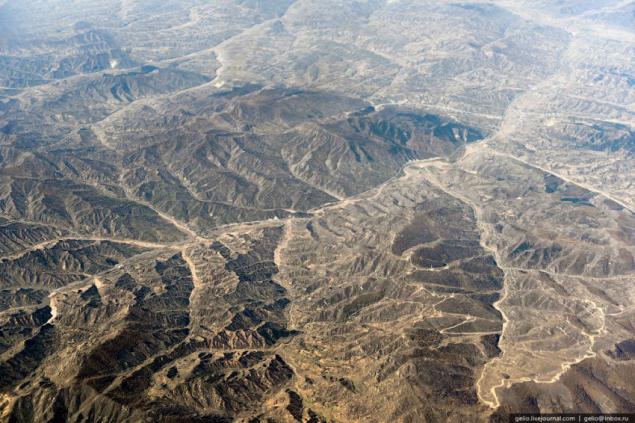 Mont Blanc - the highest point in Western Europe (4810 meters)
Volga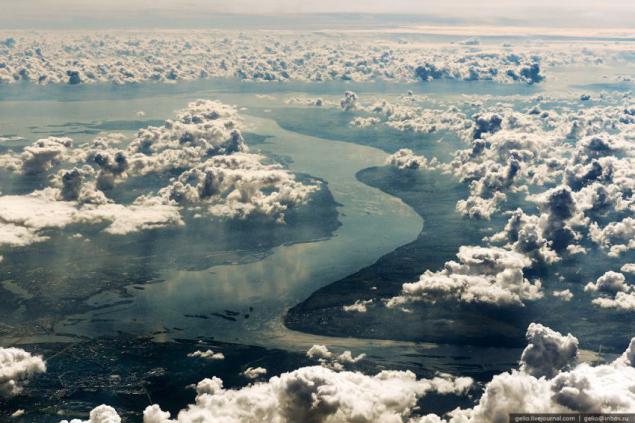 Mountains of Kamchatka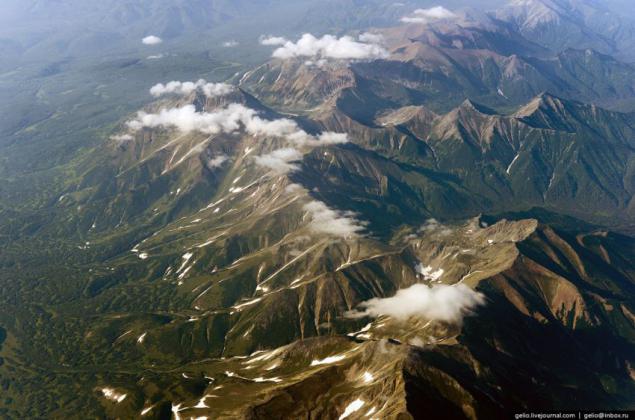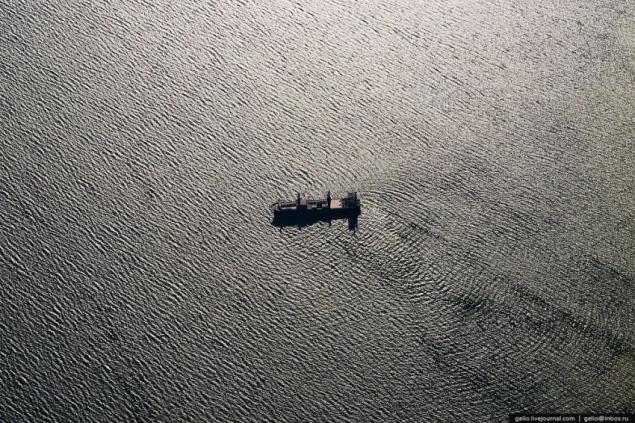 Blagoveshchensk
The city is situated on the banks of the Amur River. The Amur River forms the border with China, and on the opposite bank of the river is the town Huahe.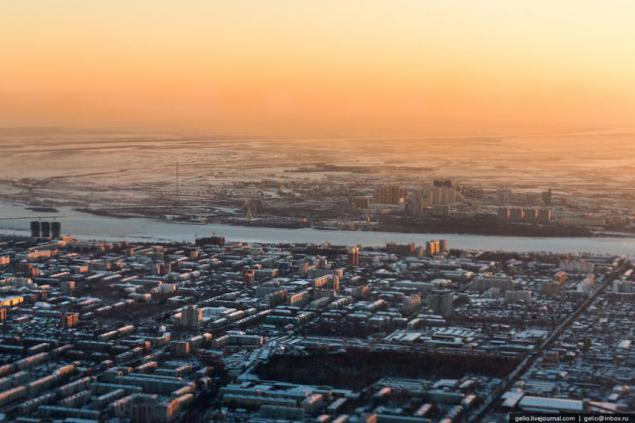 Kyzyl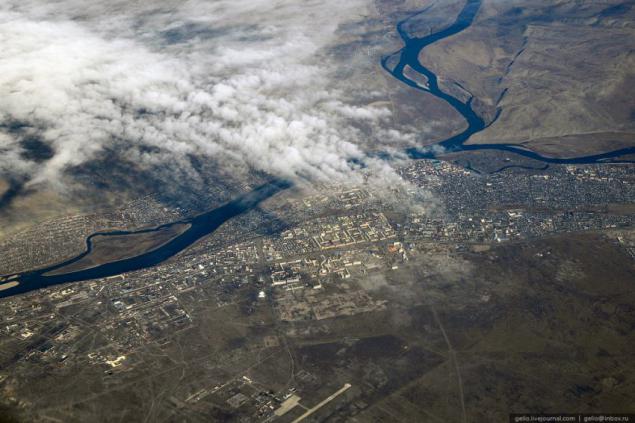 Kostroma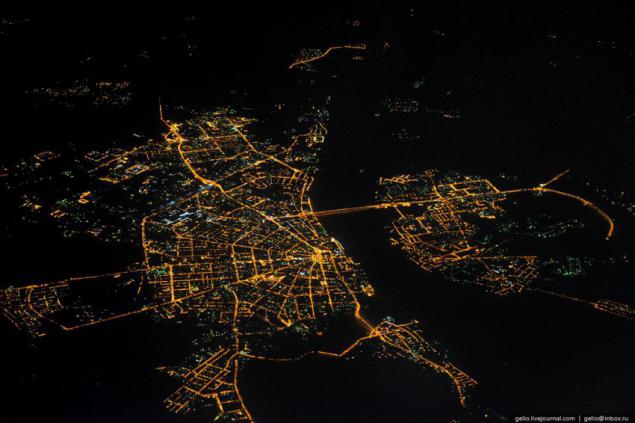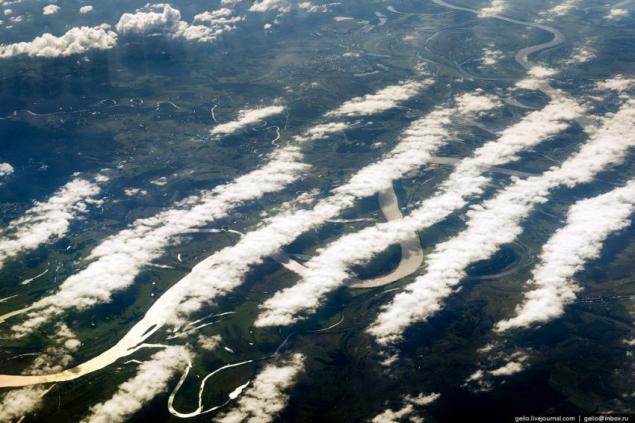 Port of St. Petersburg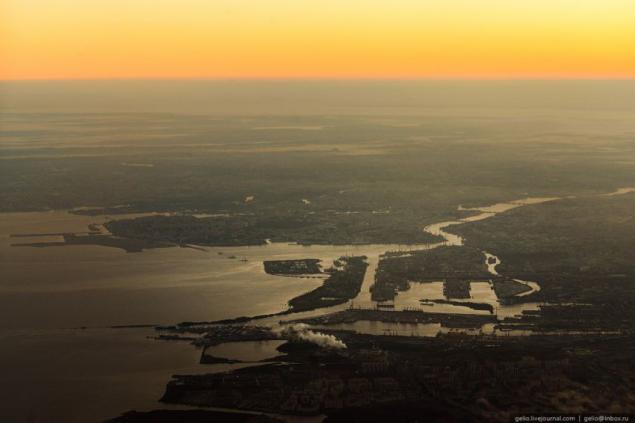 Rhaetian Alps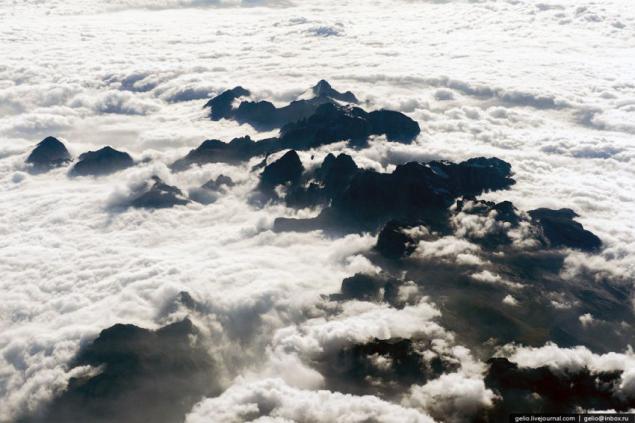 Hong Kong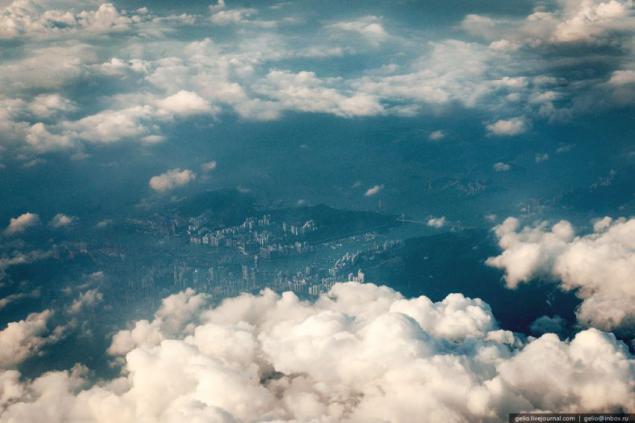 Bavarian village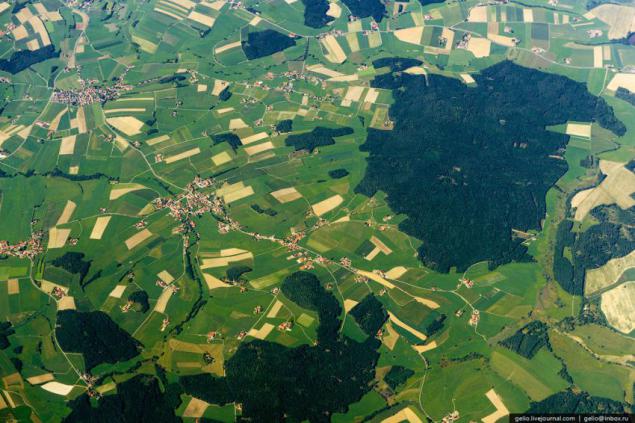 Petropavlovsk-Kamchatsky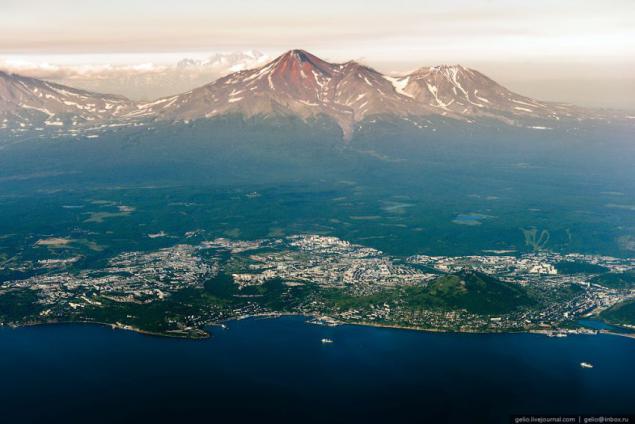 Airport Toulouse (France)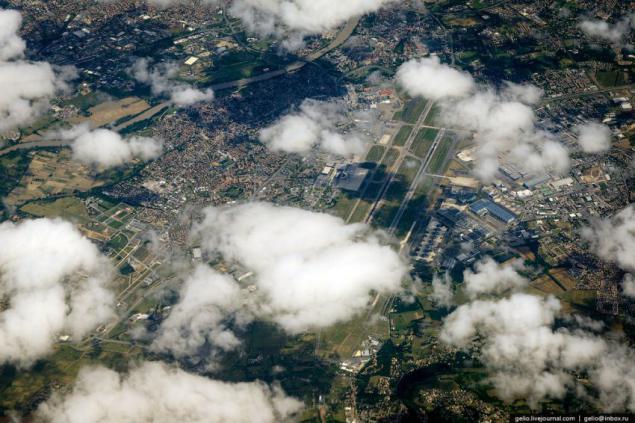 Nottingham (UK)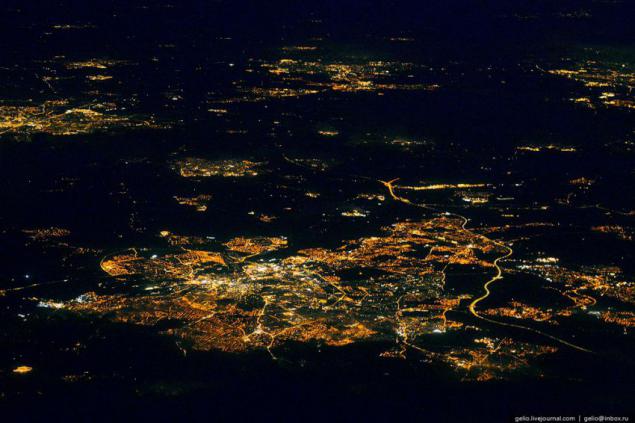 River in the Amur region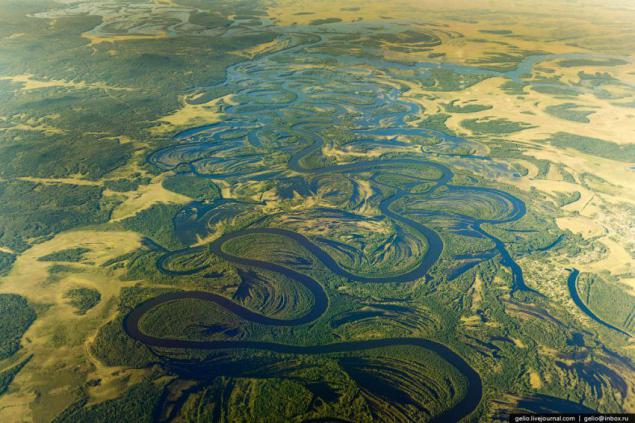 Military helicopter Mi-24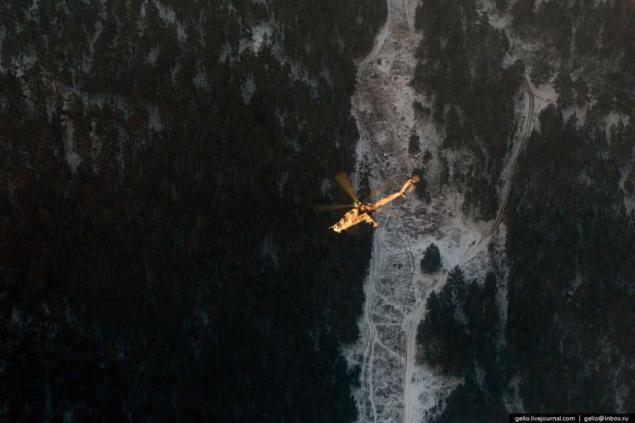 Khabarovsk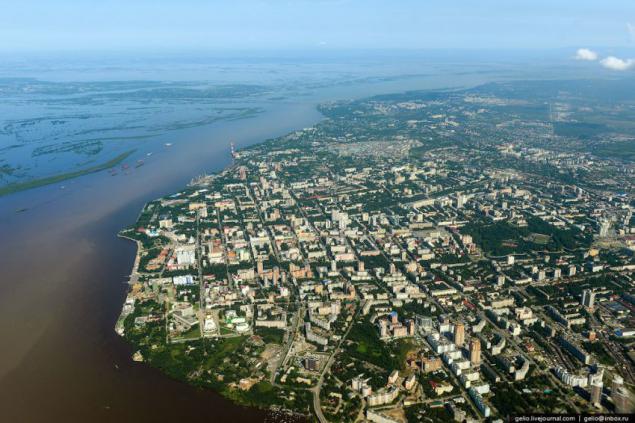 Flooded land near Khabarovsk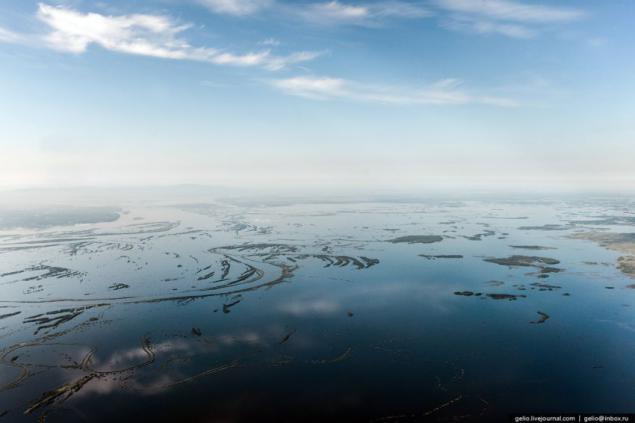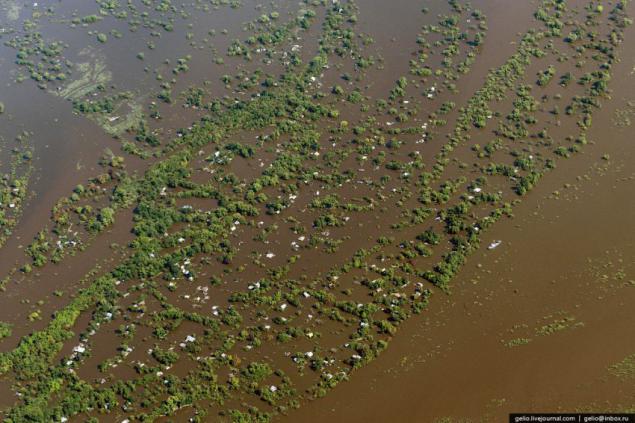 On landing in St. Petersburg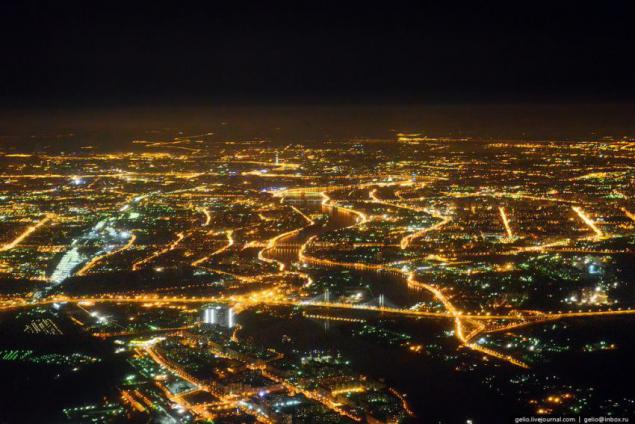 The Curonian Spit (Kaliningrad region, Baltic Sea)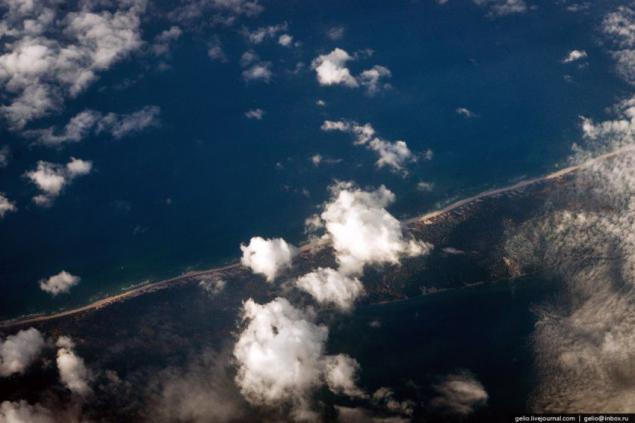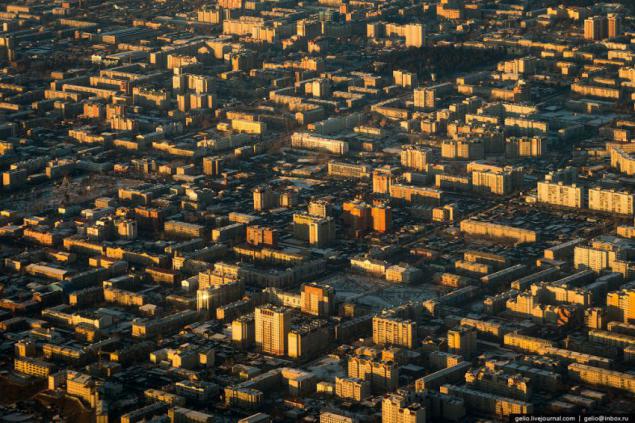 Caucasian ridge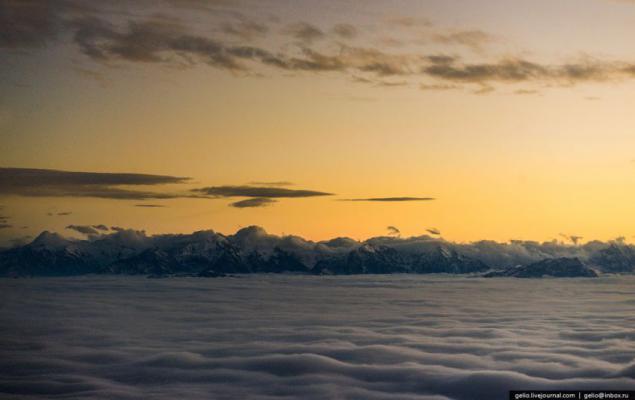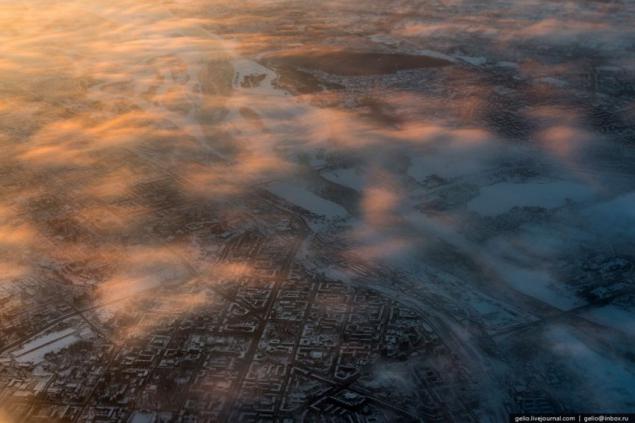 Do not forget to travel!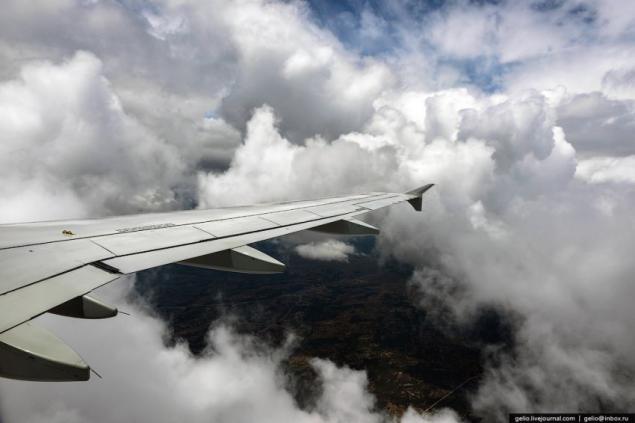 Source: gelio.livejournal.com