Famous fashion Vogue magazine has compiled a list of celebrities whose dress in 2013 was recognized as the most glamorous, trendy and tasteful. Let's see which one of the most stylish star has appeared in 2013.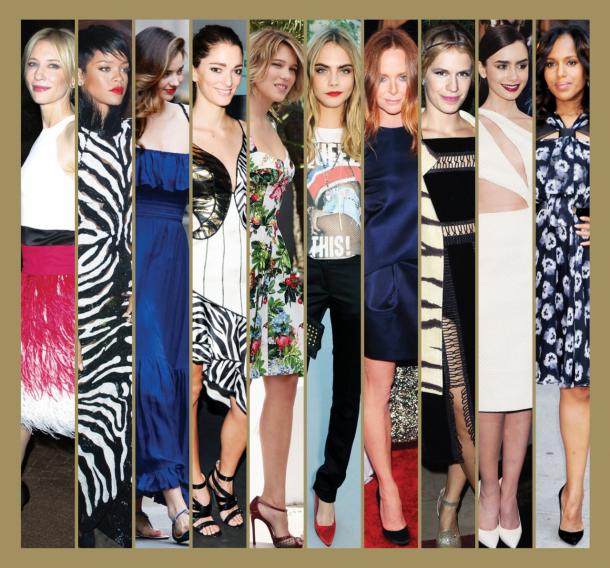 Actress Kerry Washington was named principal at Vogue fashion inspiration of American women.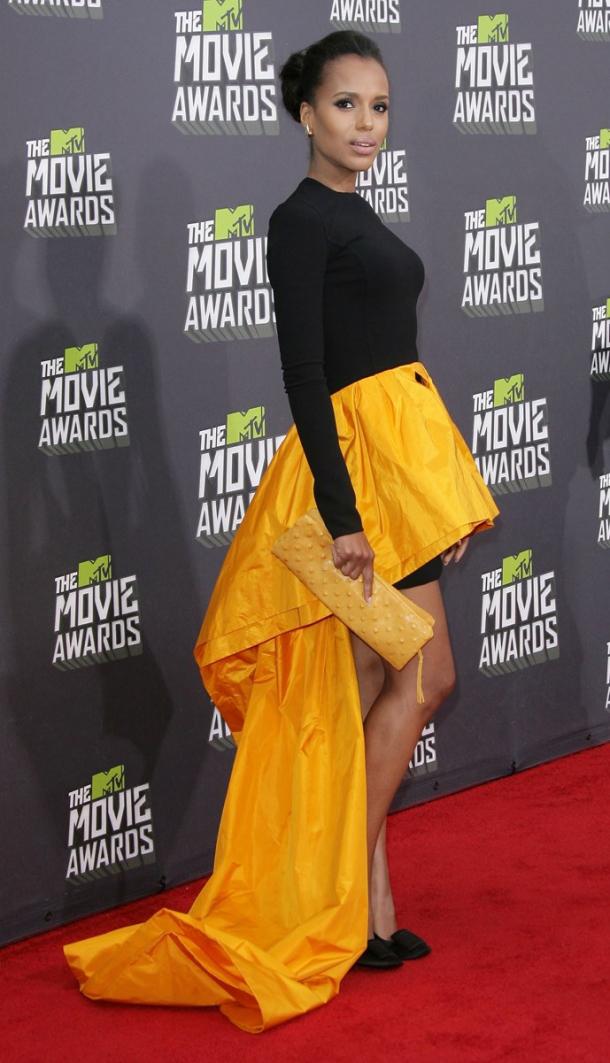 Singer Rihanna was rated thanks to the originality and boldness of images.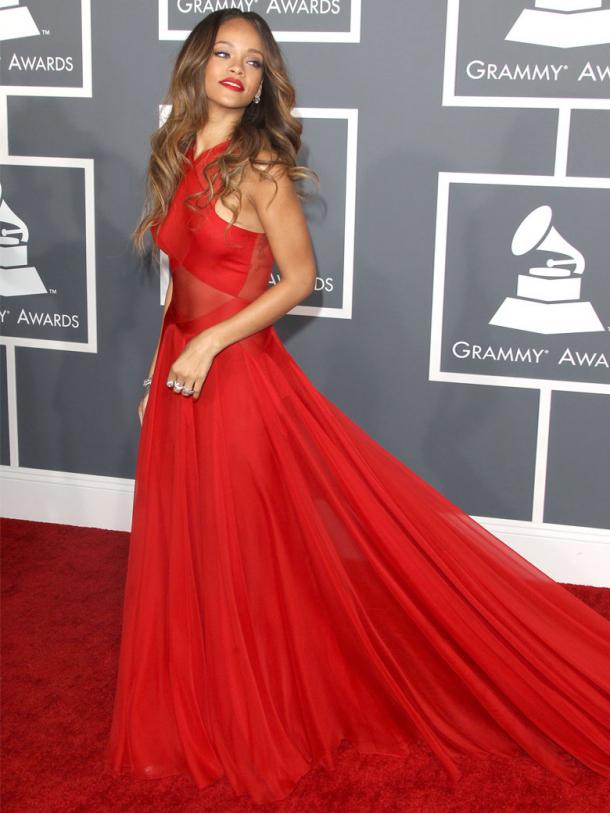 Model Cara Cara Delevingne a compliment for her skill with the help of clothes reflect his cheeky character.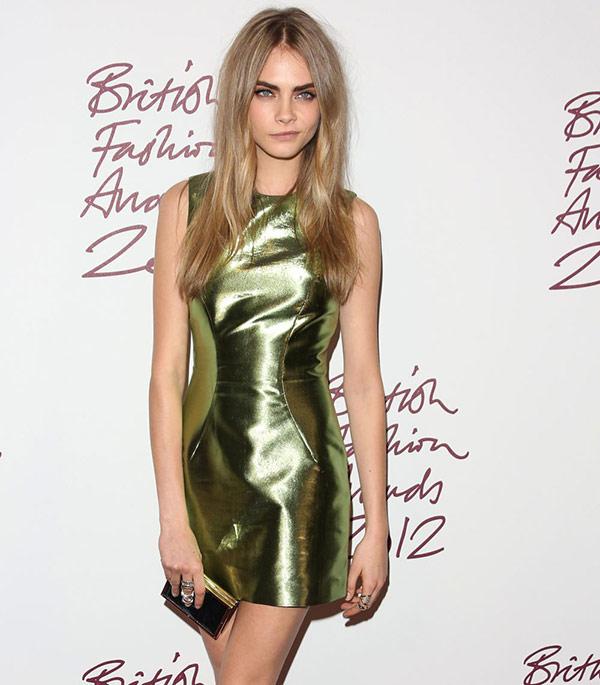 Fashion designer Stella McCartney has been recognized for their ability to remain spotless and stylish in any situation.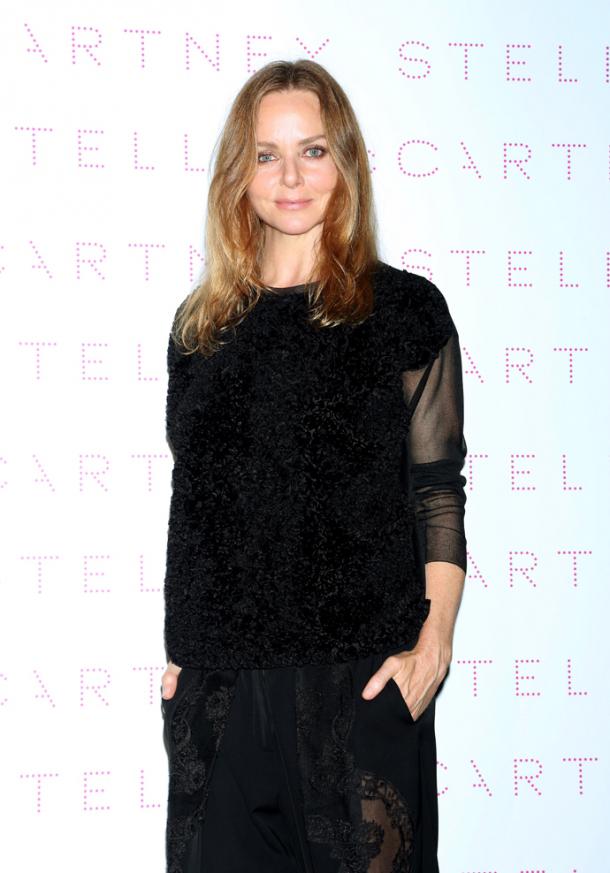 Actress Cate Blanchett acknowledged queen of the red carpet.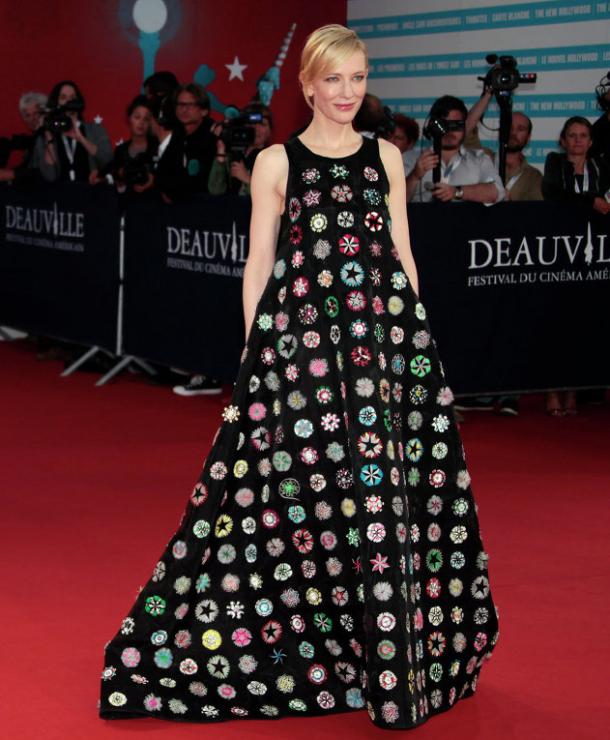 Model Miranda Kerr dubbed the most glamorous nursing mother.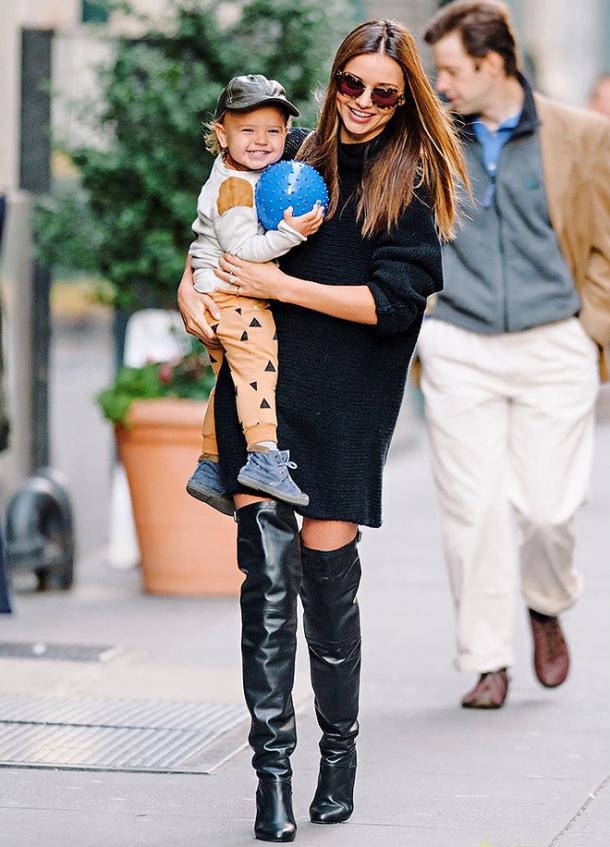 Art designer Sophia Sanchez Barrenechia recognized as the best in craftsmanship feed themselves in public.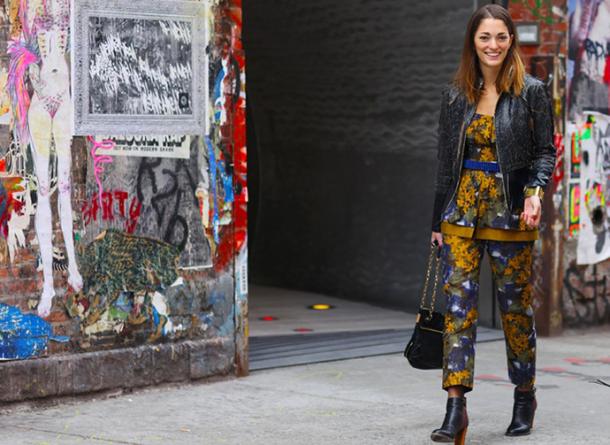 American model and actress Lily Collins received a place in the ranking for that defied stereotypes of Hollywood starlets.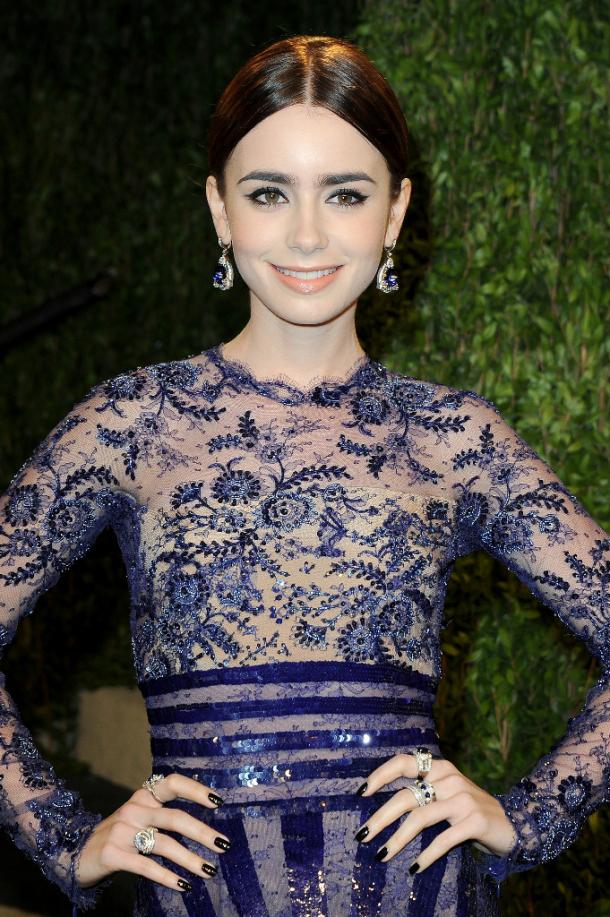 French model and actress Lea Seydoux in the rating of the art is advantageous to use the color in the costumes.
Jewelry designer Eugene Niarhos proclaimed beacon of light all show Fashion Week in Paris.