Continuing the theme of the star of friendship. This time, begin with the men.
Tom Cruise and David Beckham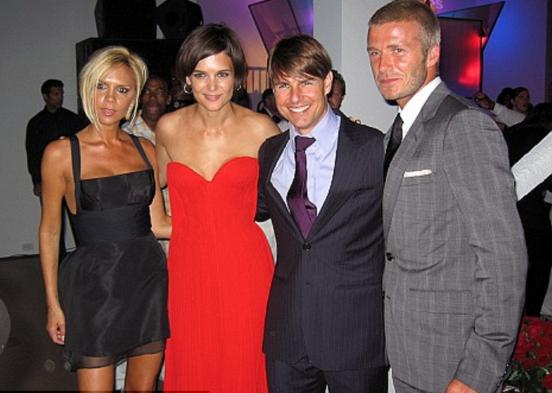 Stars began to deal with since Beckham moved to the United States. They not only attend social events, their wives, and go to parties and matches your favorite basketball team.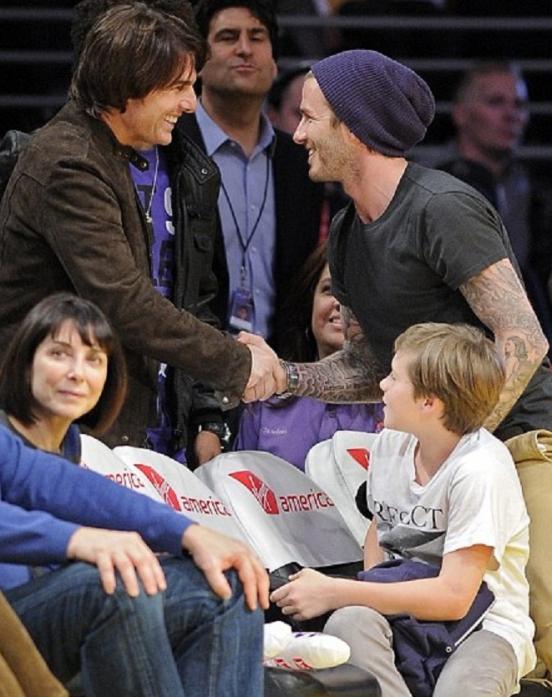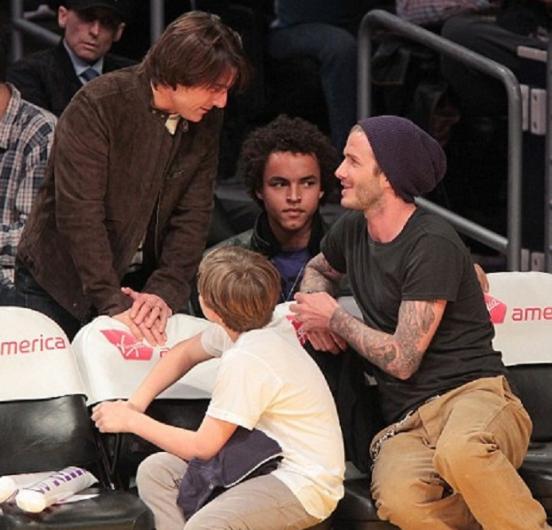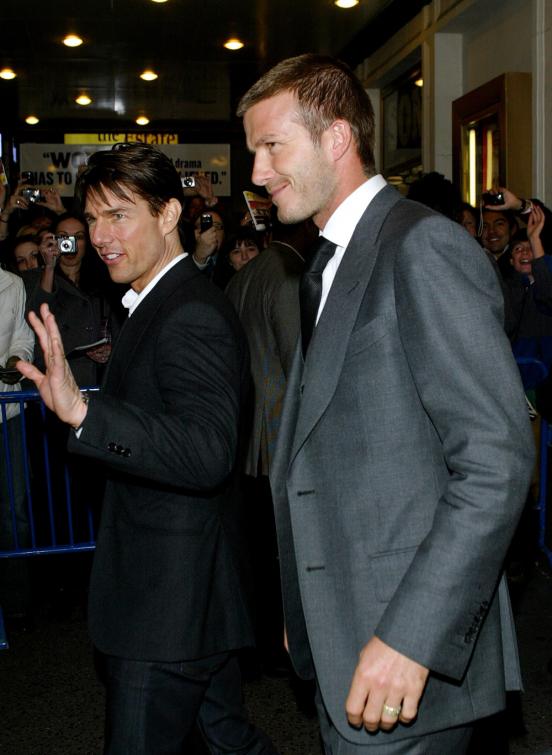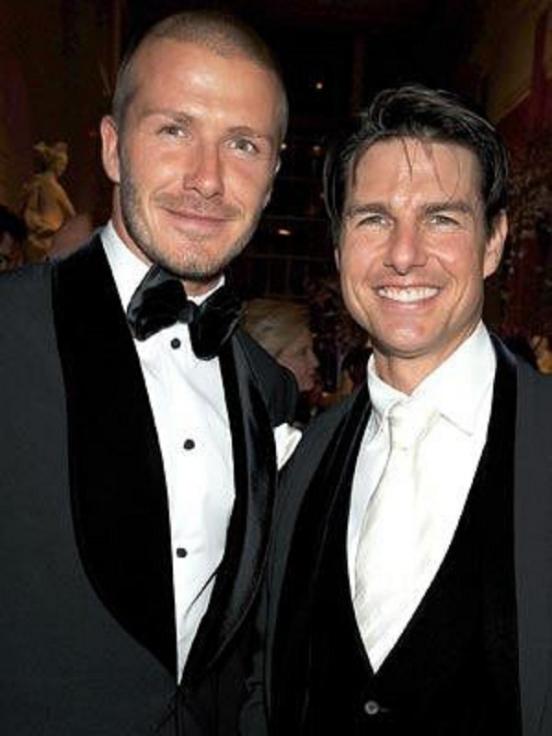 Brad Pitt and George Clooney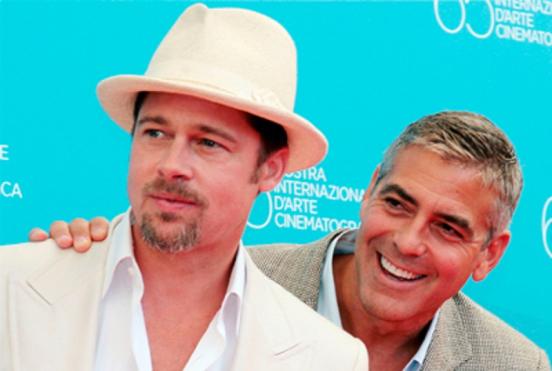 These handsome long been on friendly terms, and whatever is said Angelina bad not teach each other (Angelina believes that Clooney has a negative impact on Brad in terms of alcohol). Pitt even wants to see George as president of America.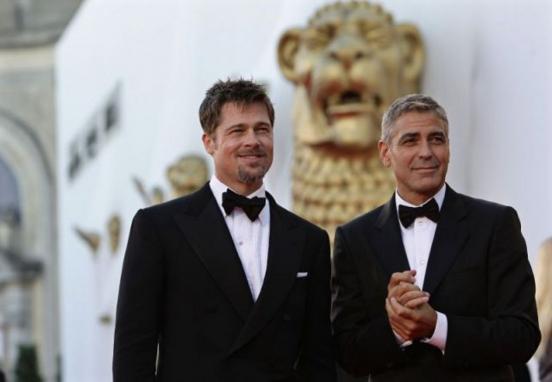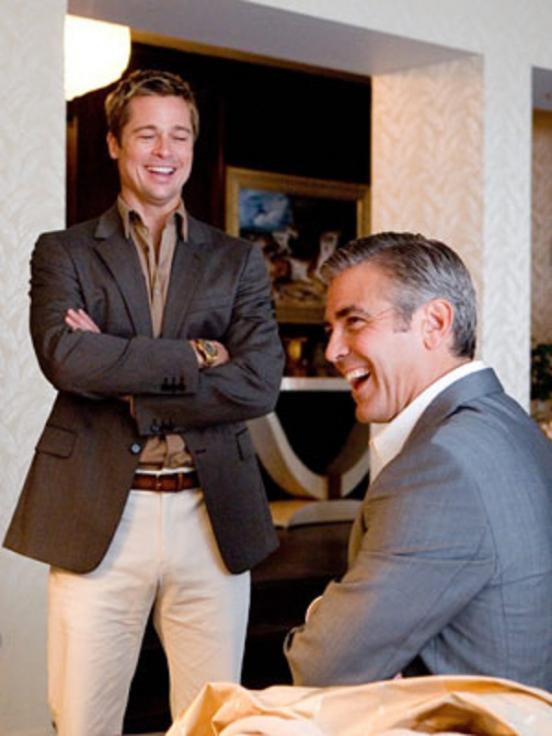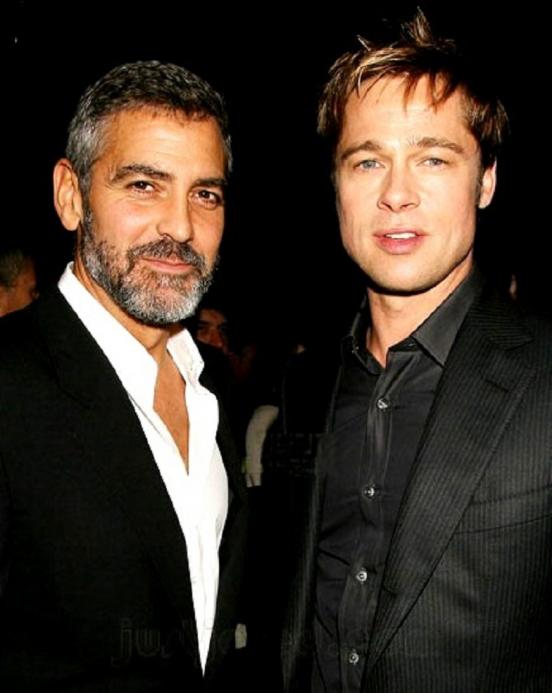 Dakota Fanning and Kristen Stewart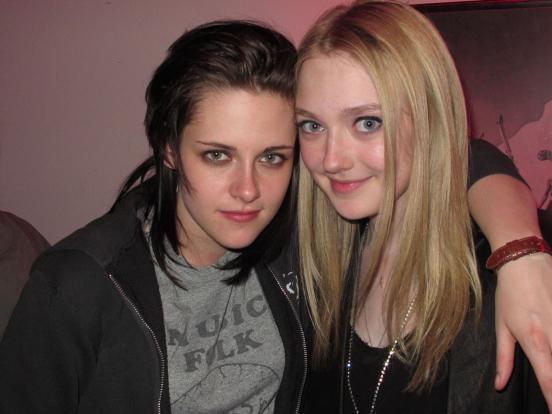 Fans of "Twilight" will be happy to see girlfriends Dakota Fanning and Kristen Stewart in the new film "Fugitives" on the set where the girls closer.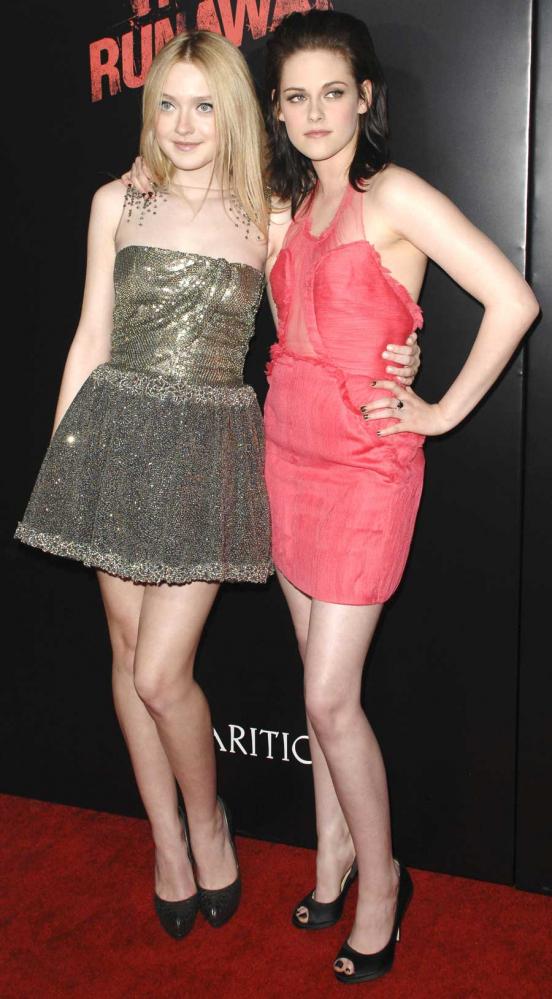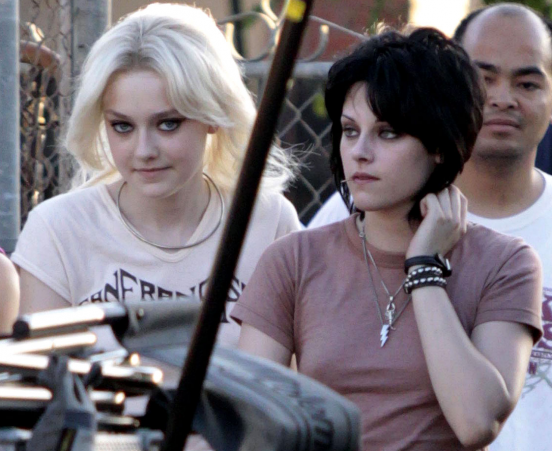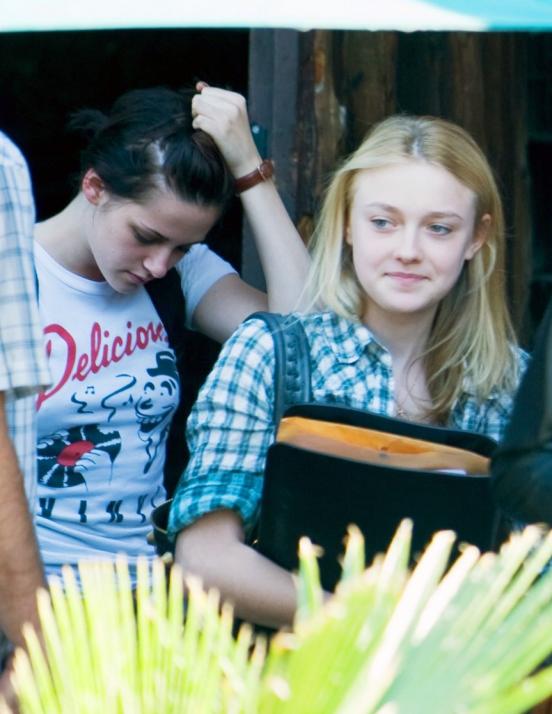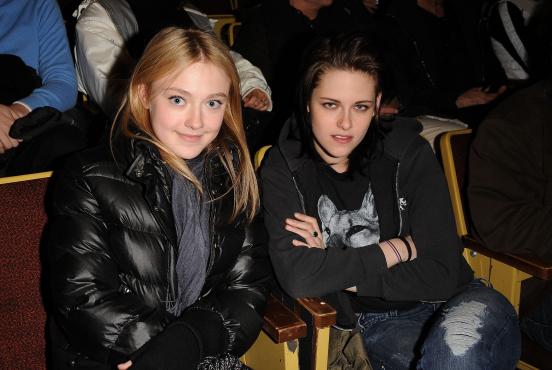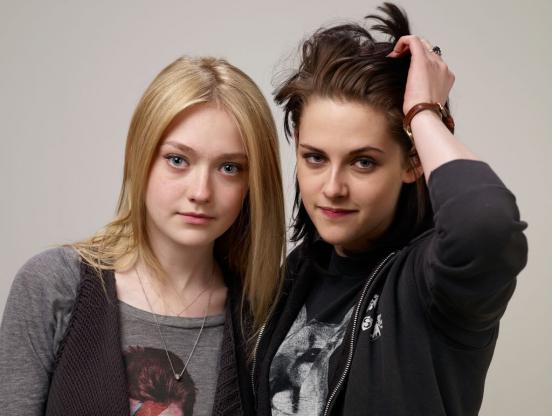 Katy Perry and Rihanna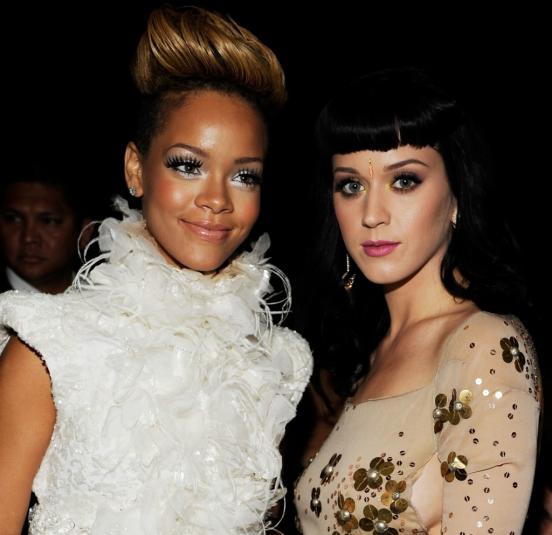 The girls are very popular in the music world, two very talented and incredibly beautiful. Rihanna was the special guest at the wedding of Katy. Together they visited various parties and fashion shows. Way to go, girls!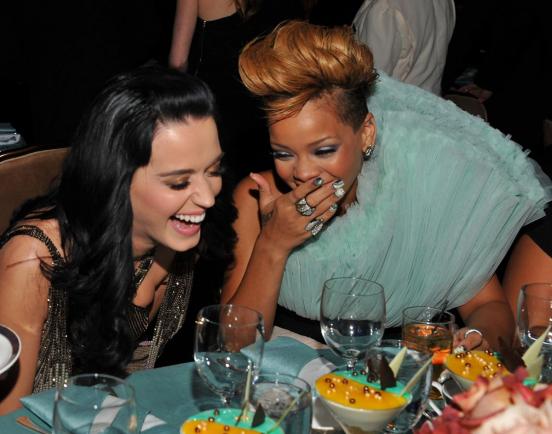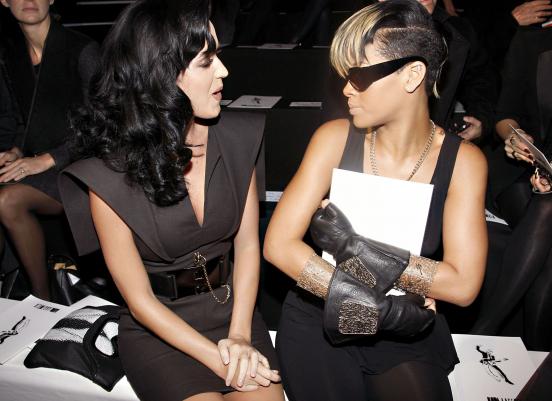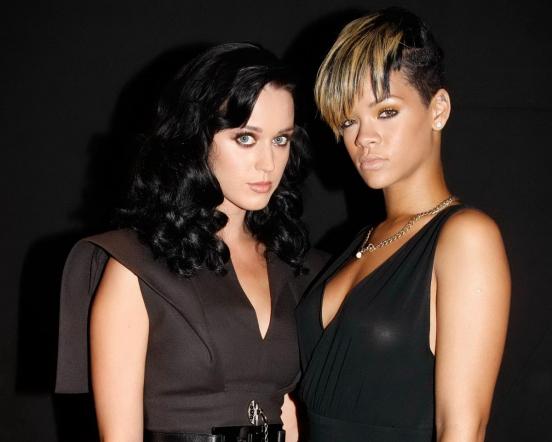 Miley Cyrus and Demi Lovato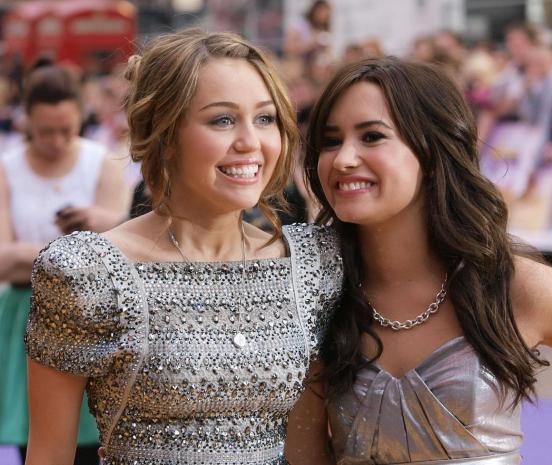 The girls have become popular due to the project and focus on the Disney Channel. And this, according to Miley, not falsified, is - true friendship.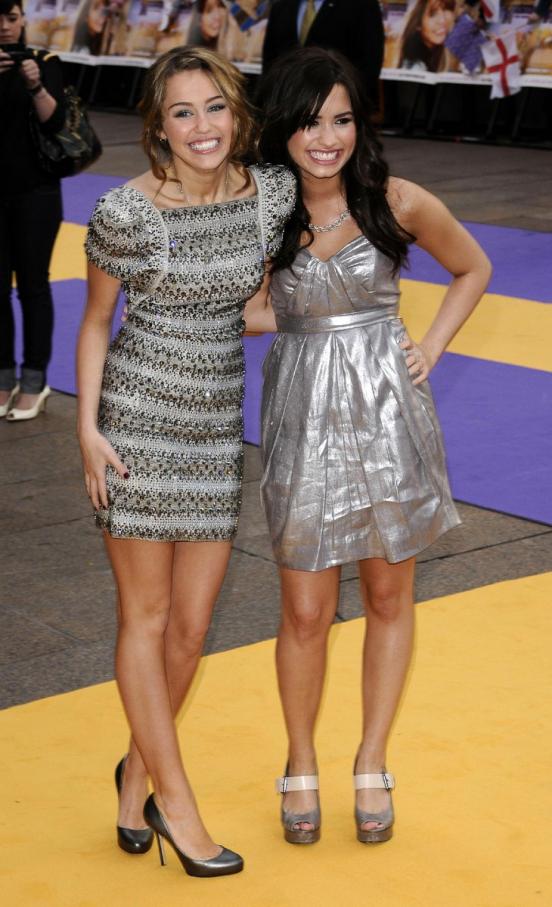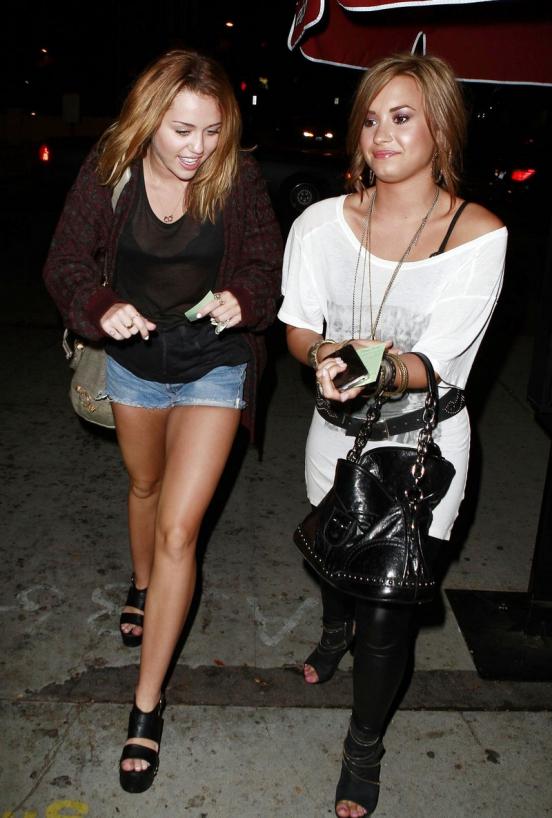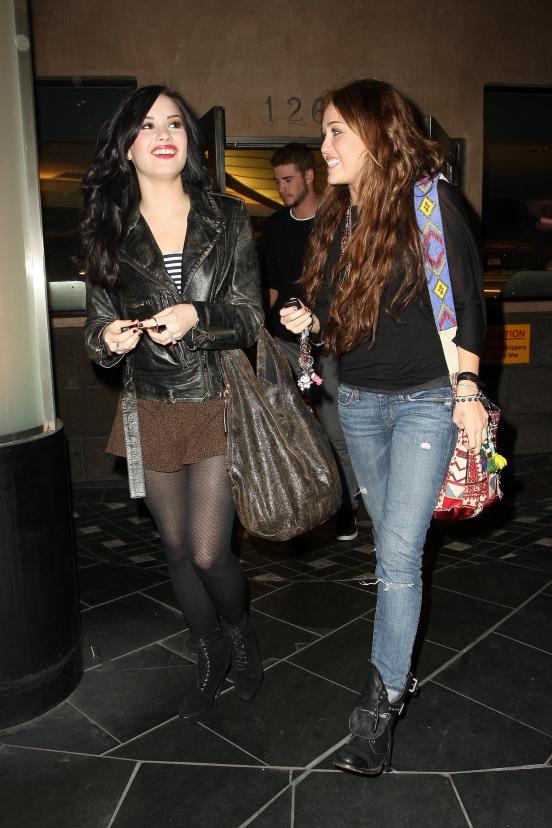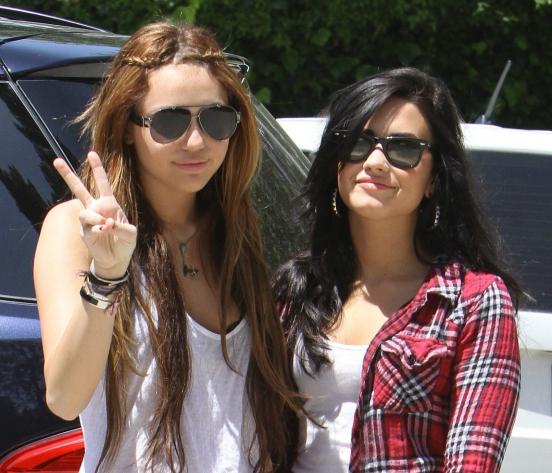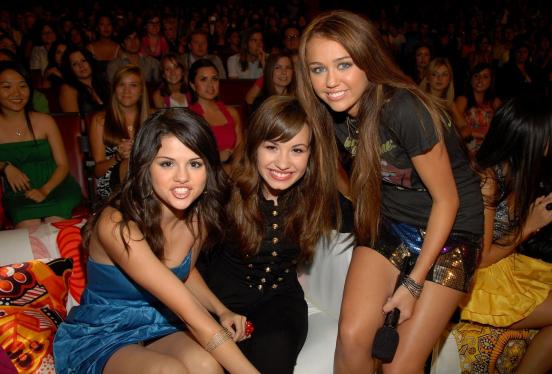 Taylor Swift and Emma Stone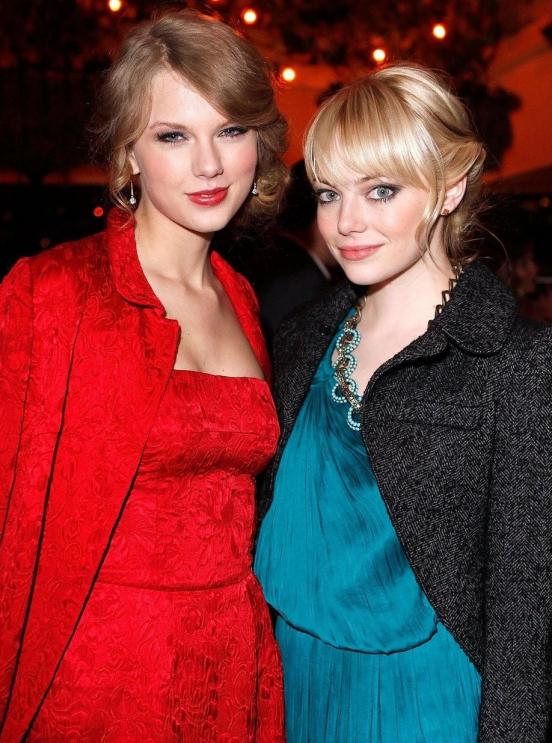 "Music naaaaas tied ..." these beauties combined talent and beauty. Well what can I add?