In foreign show business, so many actors, singers and artists with luxurious brown eyes that almost all are countless. Brown-eyed men are strong and temperaments, and hence it follows that they occupy a high status, and achieved in his life all you want. Representatives of the stronger sex with brown eyes can quickly and easily to charm any girl, and even handsome from the world of show business to conquer the girls with fantastic success.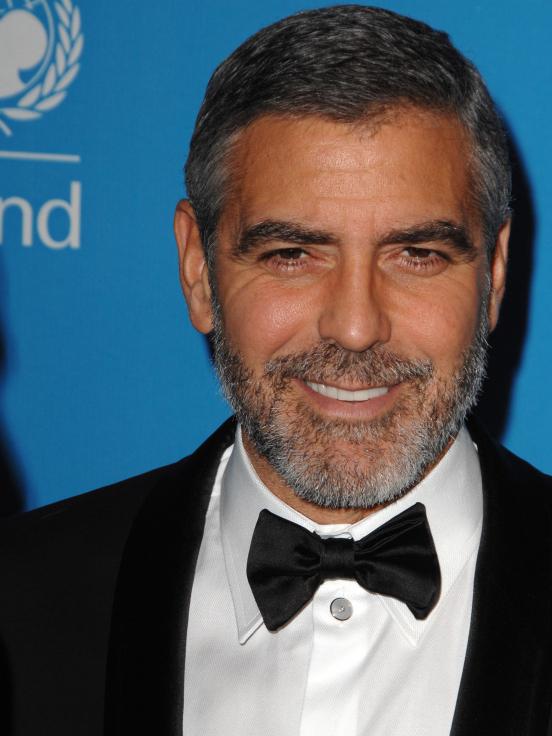 Let's see what famous men have a pleasant and alluring brown eye color ...
Cristiano Ronaldo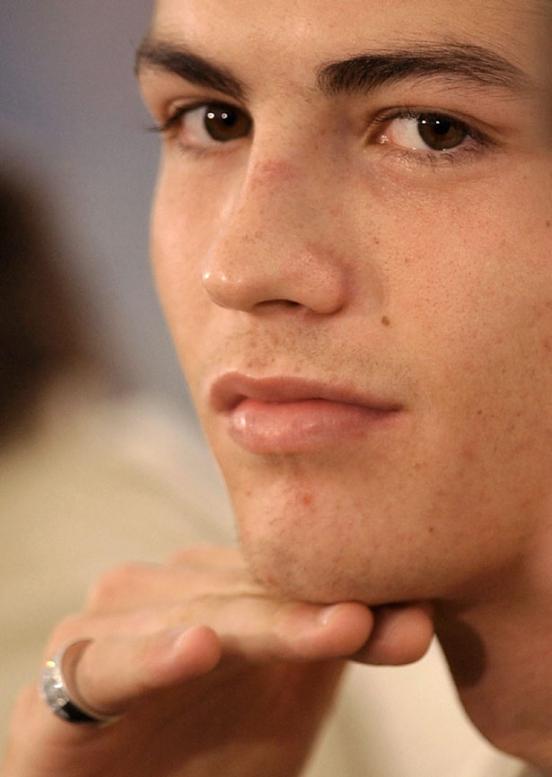 Orlando Bloom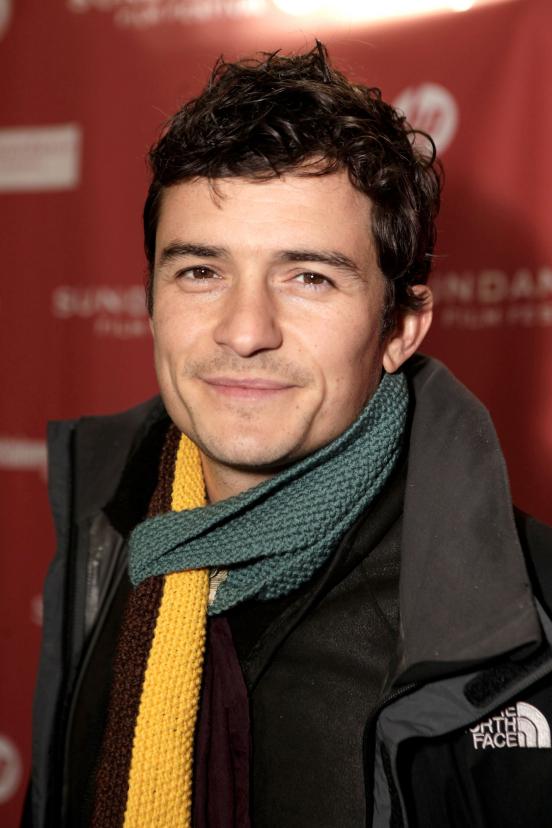 Enrique Iglesias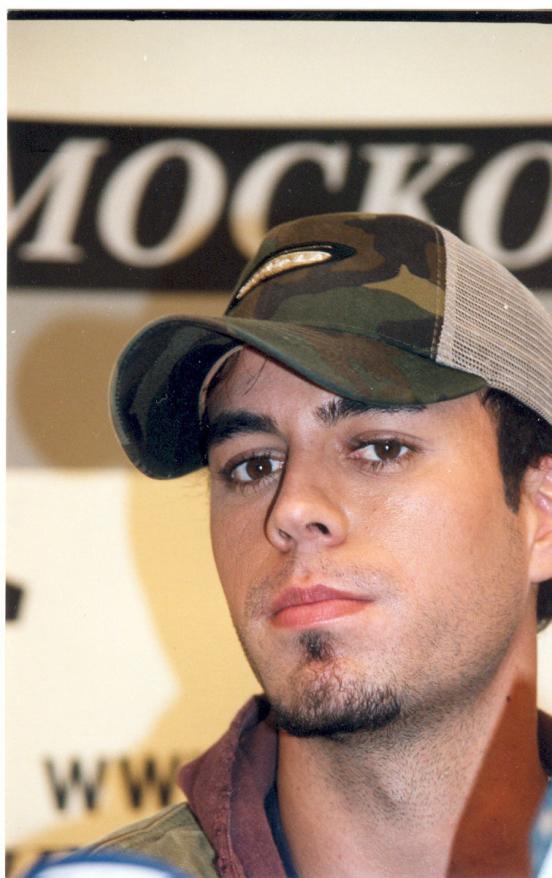 Justin Bieber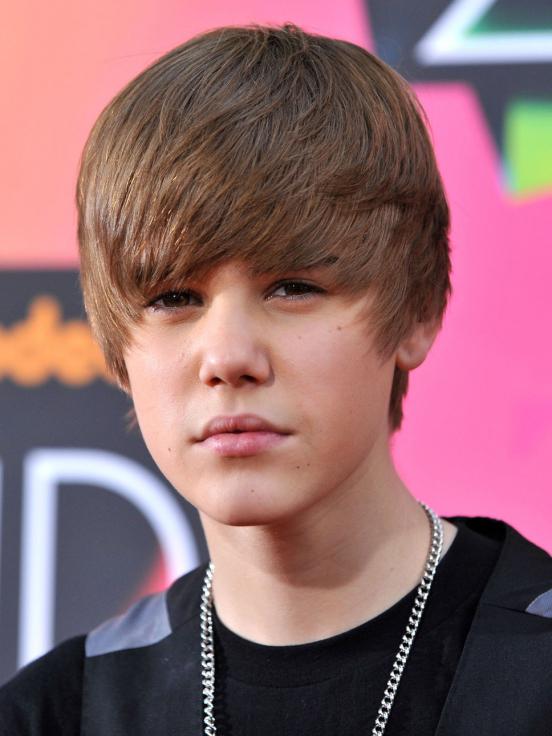 Colin Farrell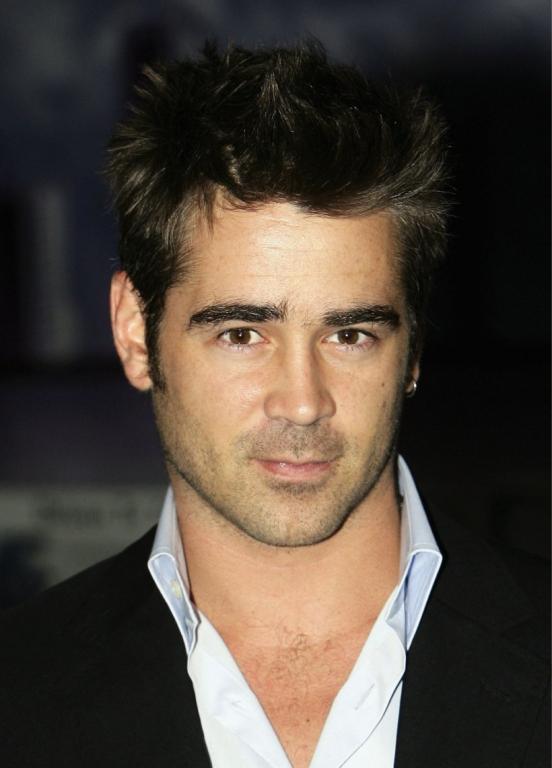 Johnny Depp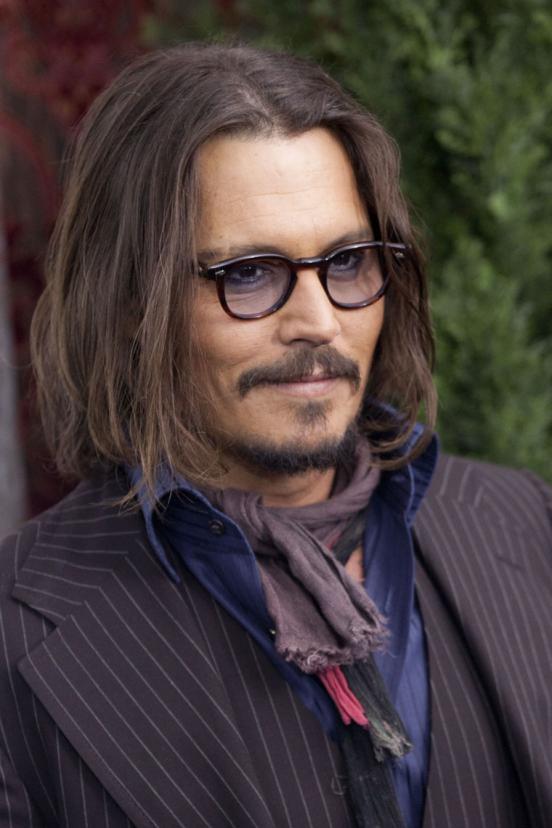 Vin Diesel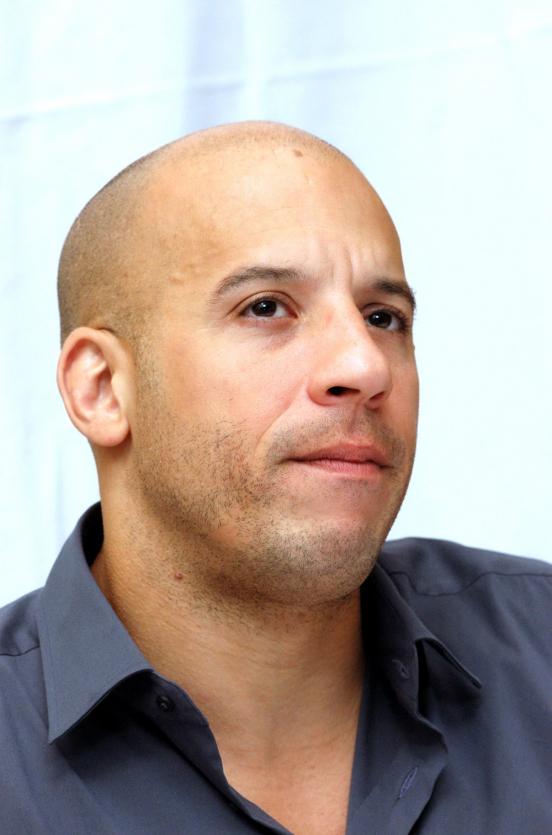 Taylor Lautner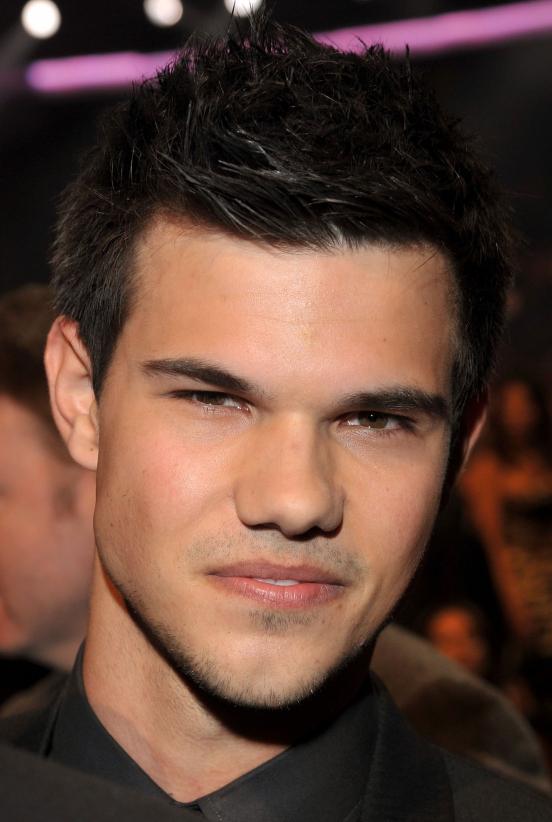 50 Cent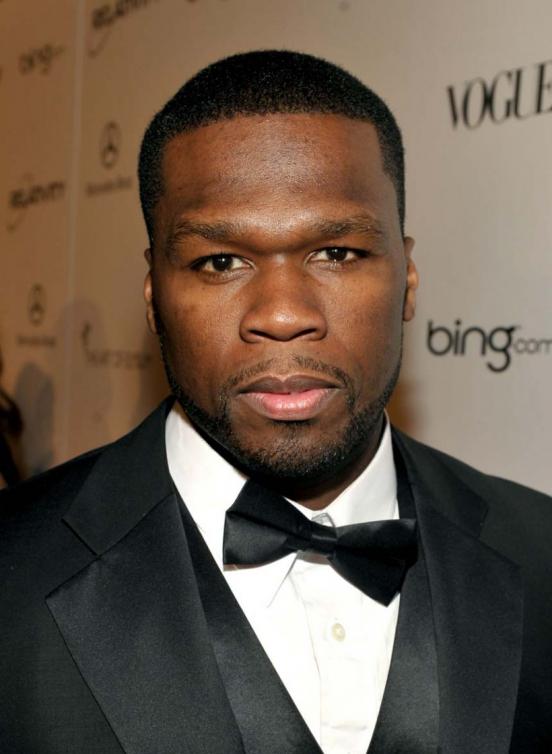 Adriano Celentano
Antonio Banderas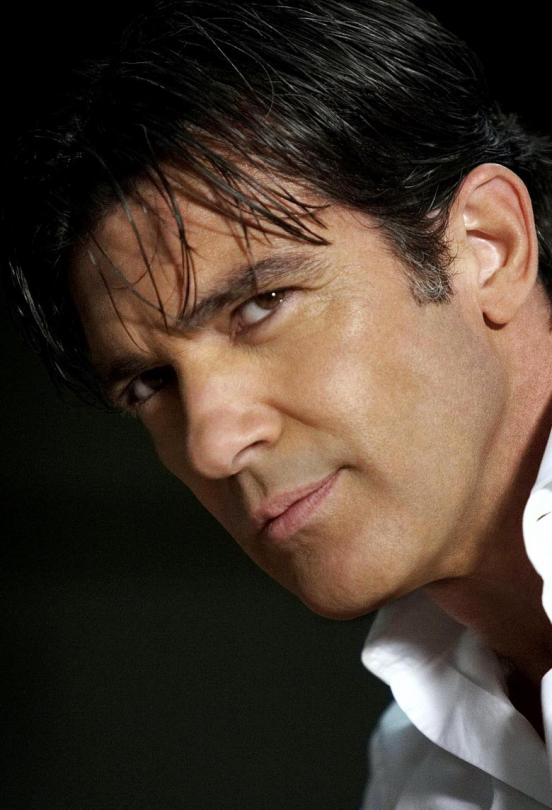 Alessandro Safina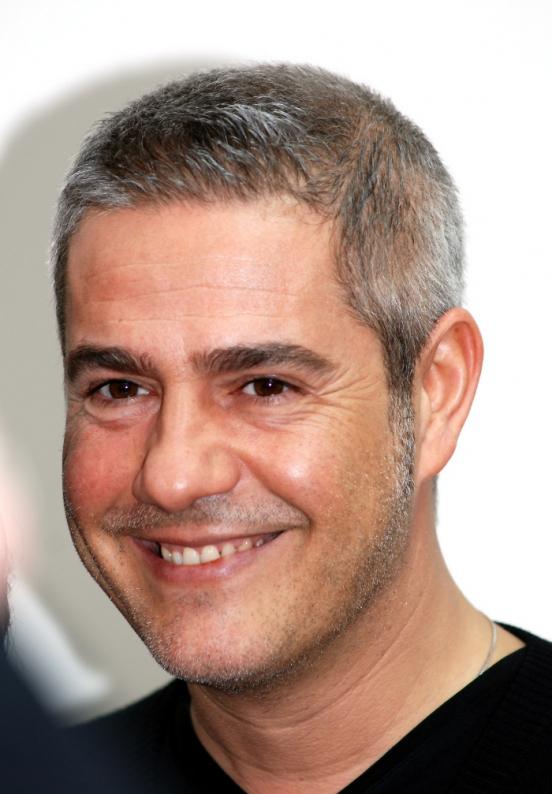 Ashton Kutcher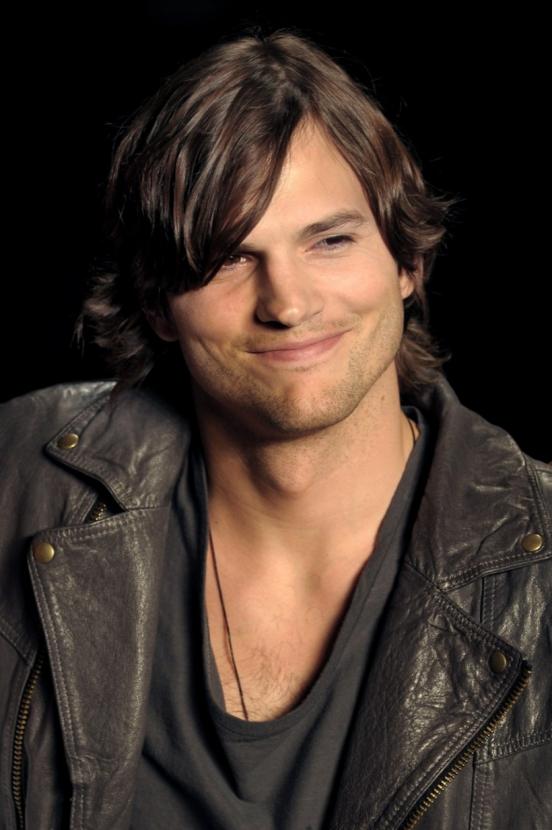 Ben Affleck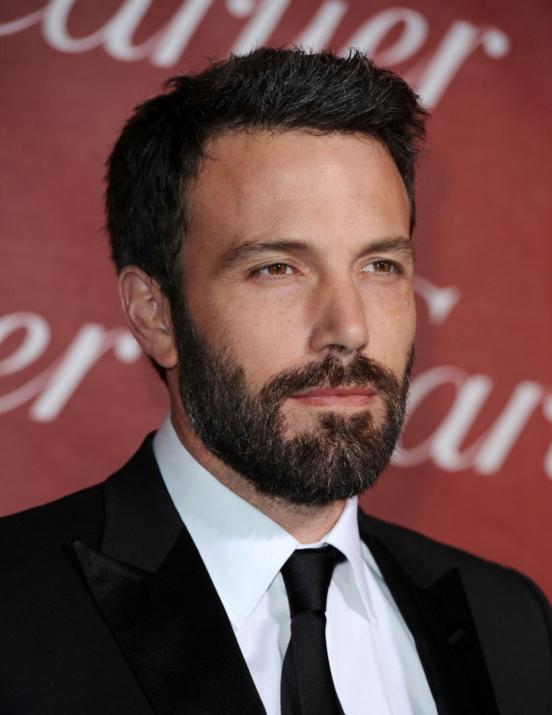 Chris Brown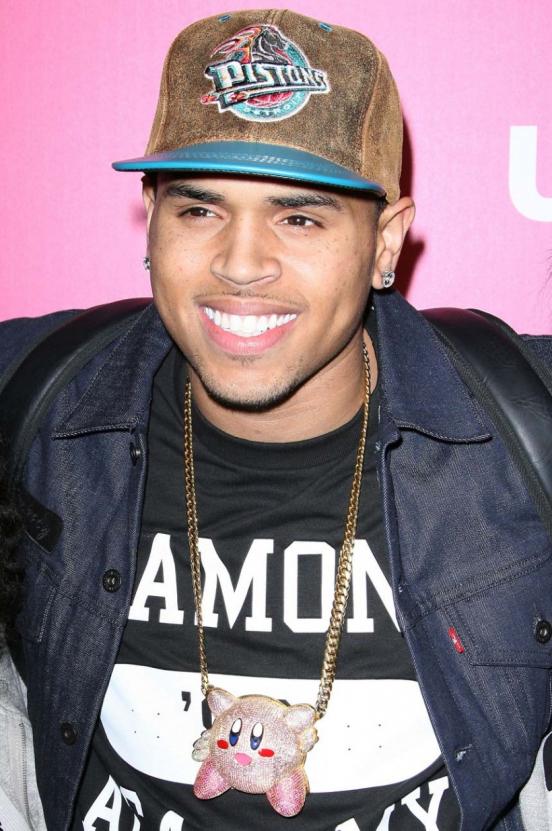 Colin Firth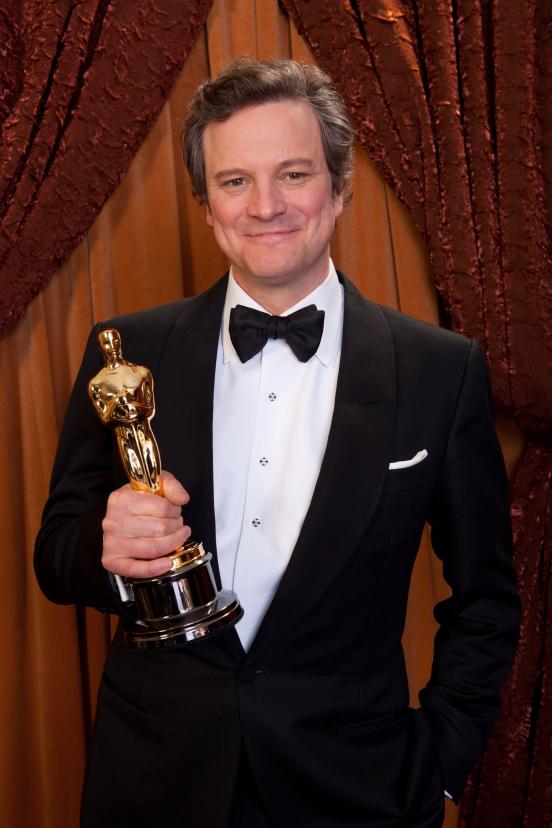 Danny DeVito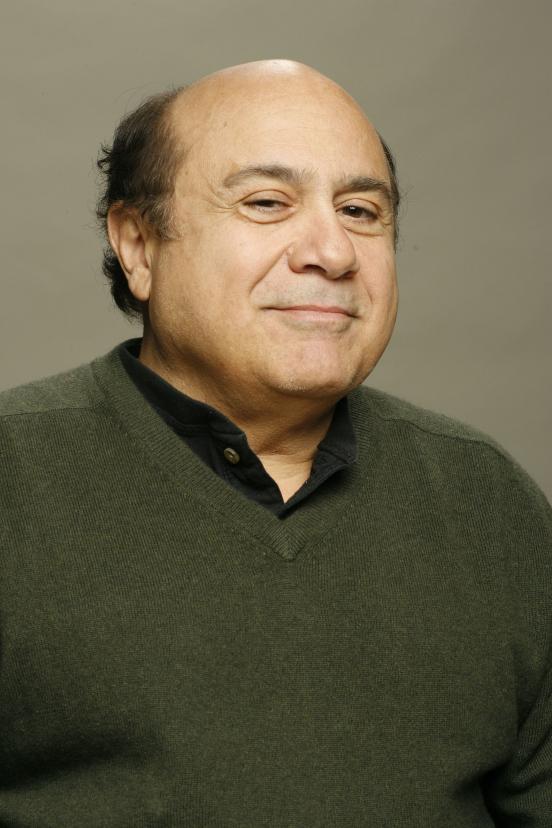 David Copperfield
George Clooney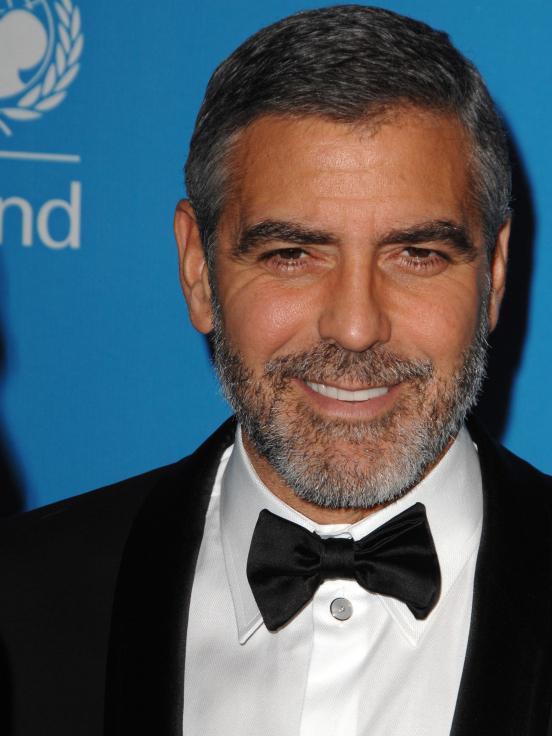 Guy Ritchie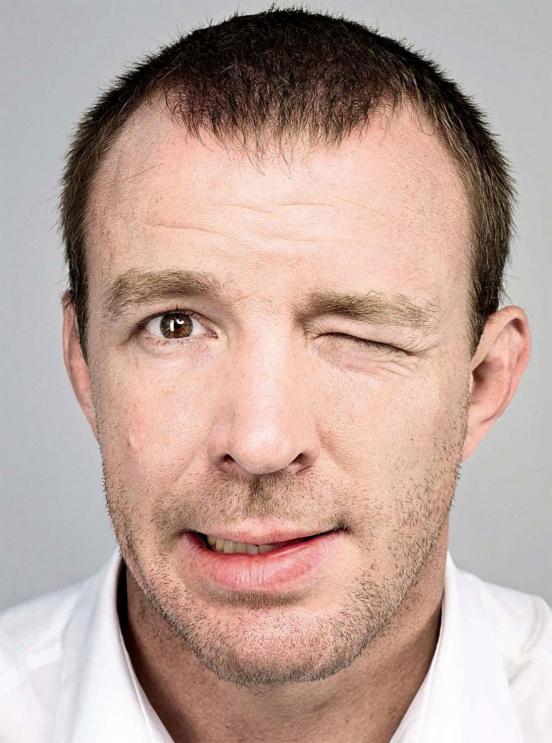 Heath Ledger Eternal Memory ...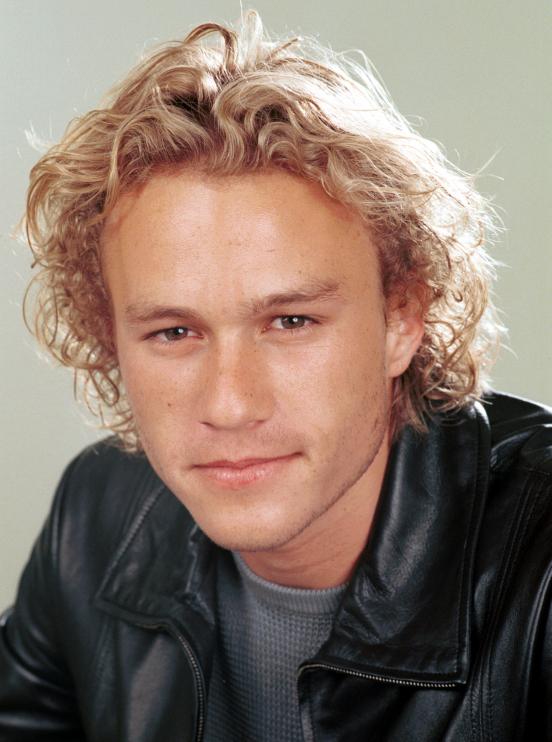 Jack Black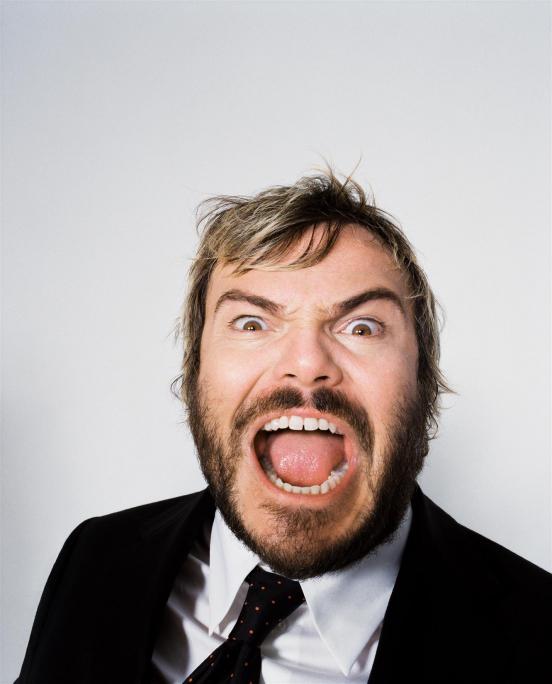 Jack Nicholson
Dustin Hoffman
Jean Reno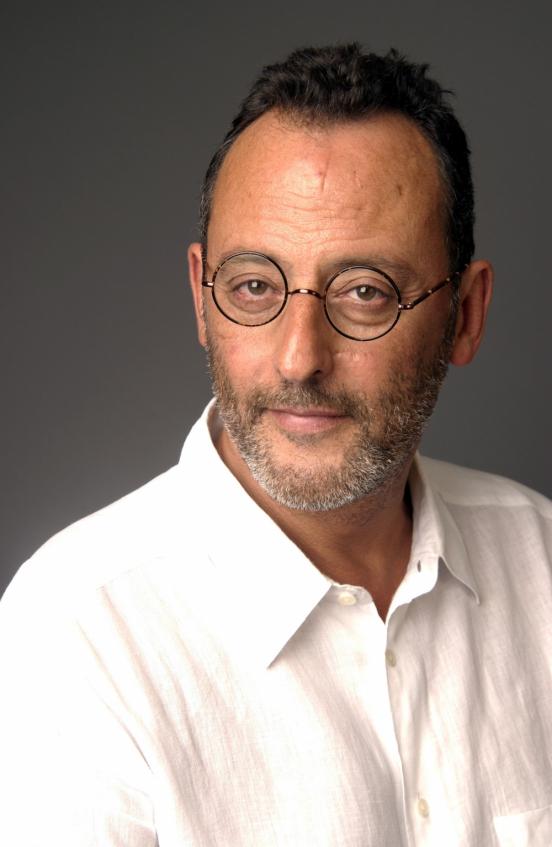 Jim Carrey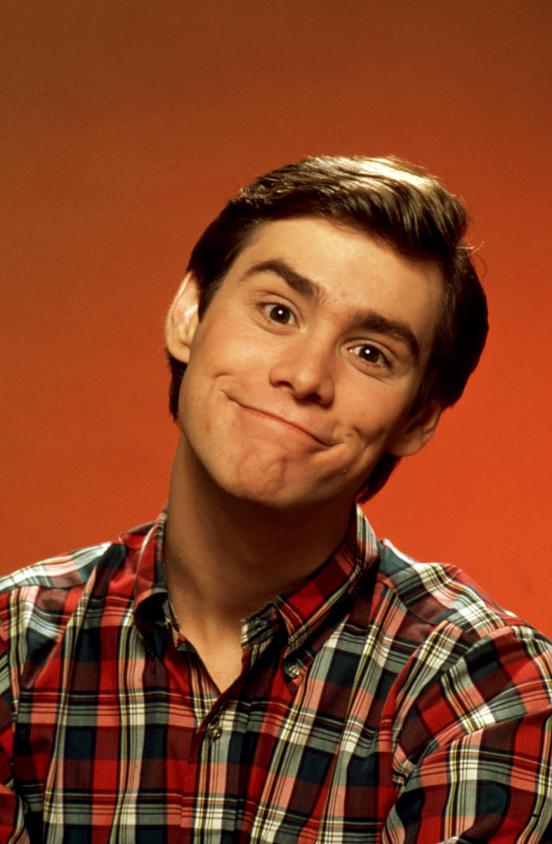 Mike Tyson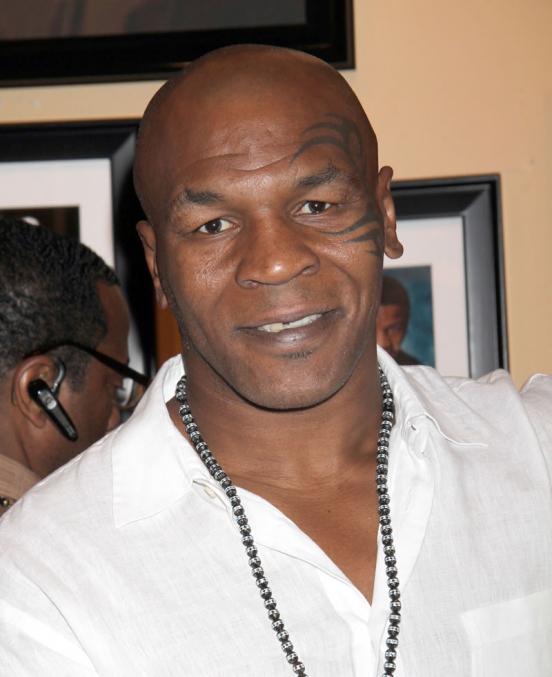 Quentin Tarantino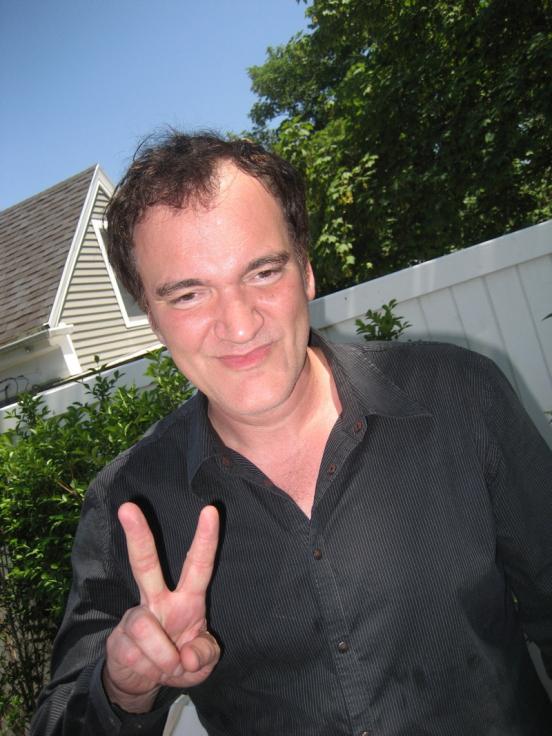 Bill and Tom Kaulitz