Celebrities attract us, everyone wants to bask in their glory, we are all watching the events of a turbulent life.
Personally, I just lose control of the luxury homes celebrities, they capture the spirit, I want to the maximum approached them and delve into this luxury head. For many people in Hollywood it has become much more real, not so long ago, many of the stars began to sell their houses, ranches, mansions, penthouse.
We're with you at least look at the corner of his eye stellar home help US economic and financial magazine Forbes. It was he who made and put on display worldwide list of the most expensive mansions of Hollywood stars for sale.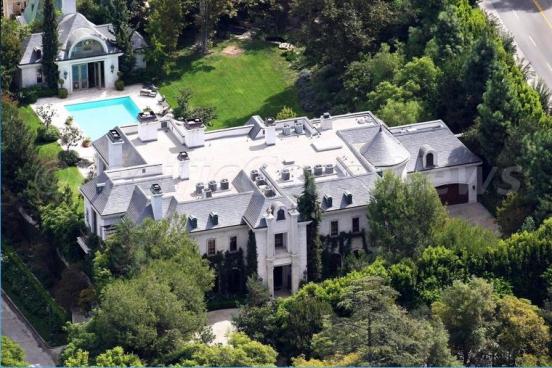 The most expensive houses put up for sale is a house of the widow of King soap operas Aaron Spelling, Candy Speling, which cost 150 million. Dollars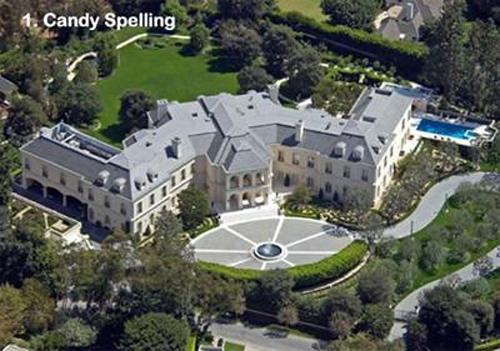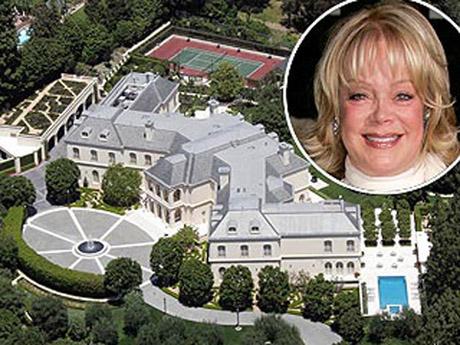 The former home of Nicolas Cage is located in Newport Beach, California, the price is 31, 7 million dollars. Rumor has it that Cage had to sell the house because of the crisis.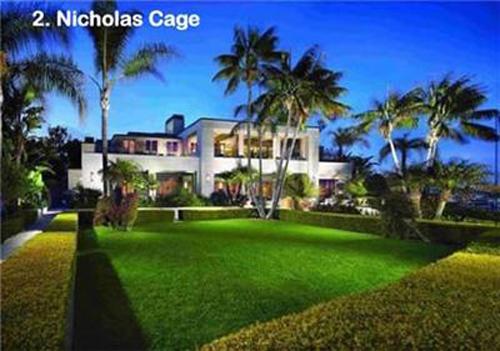 Domina Michael Jackson in Los Angeles includes 7 bedrooms, 13 bathrooms, swimming pool and spa. Such a cute house was estimated at 23, 5 million. Dollars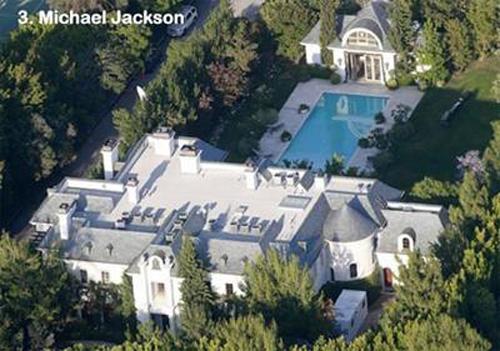 Not much cheaper Ranch American actor Val Edward Kiilmera in New Mexico, the price of which is 23 million. Dollars. By the way he has only 3 bath home is less than in Jackson.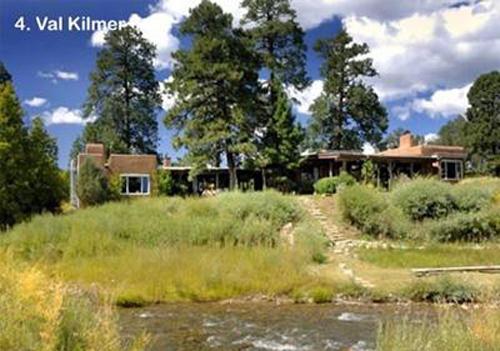 The mansion belongs to Adrian Beltram in which there is room for training baseball, tennis, golf course, located in California and is estimated at 19, 8 million. Dollars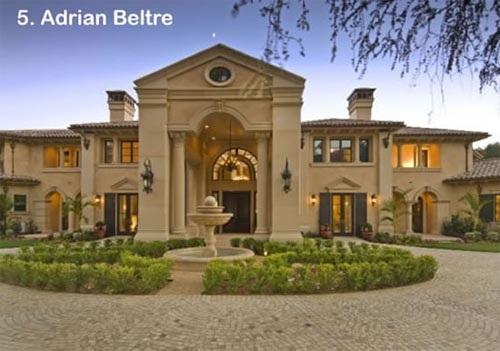 Private gated community on the ocean in Golden Beach, Florida in the realm of singer Ricky Martin. Price two-storey mansion is 18, 9 million. Dollars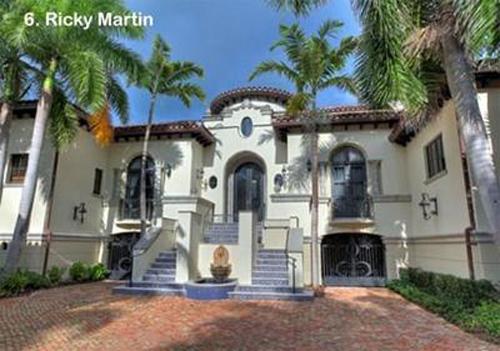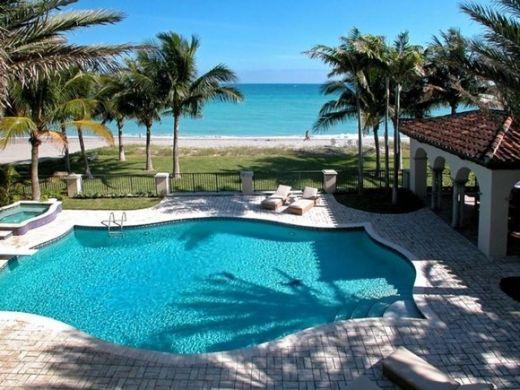 Angelica Huston House which houses a chic black-bottomed pool valued at $ 18 million.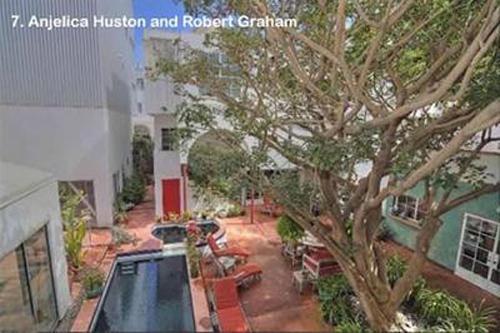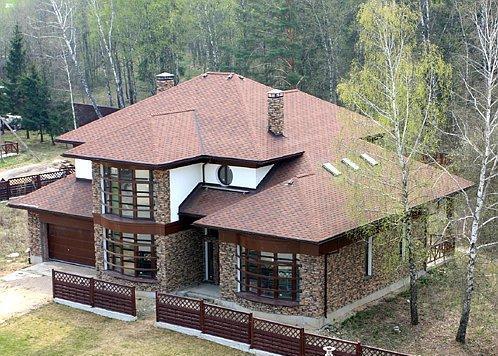 Luxury villa in Beverly Hills, which is estimated at 16, 5 million. Dollars, belongs to Dr. Phil McGraw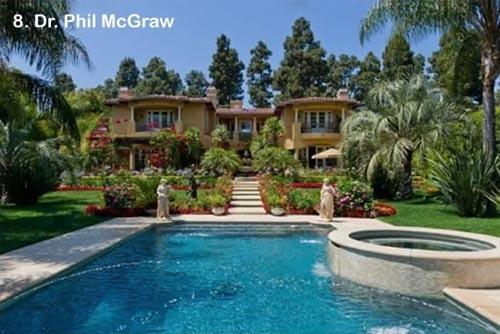 Just incredible penthouse Harrison Ford towers in Manhattan, New York. 11 rooms, private elevator, a gym and a private roof terrace just 16 million. Dollars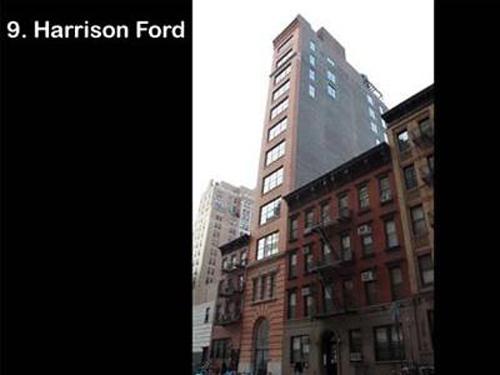 Uma Thurman House in New York, the last in the list of Forbes, the price kotogo 14, 2 million. Dollars