Summer girl ever want to show all its beauty, femininity and sensuality. Someone needed to ignite the fire of passion in a loved one, and someone just simply wants to seduce a man. And I think the lady in the style of Cacharel not stand any man - well, except that a gay or a 70-year old man)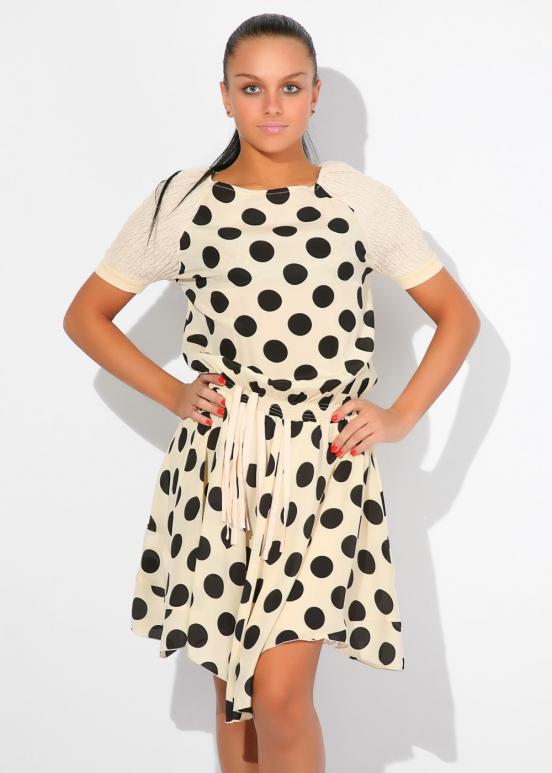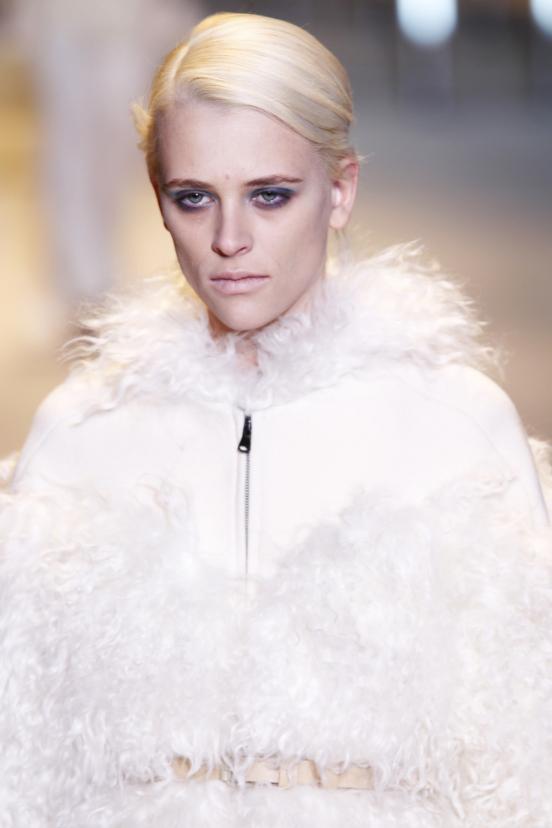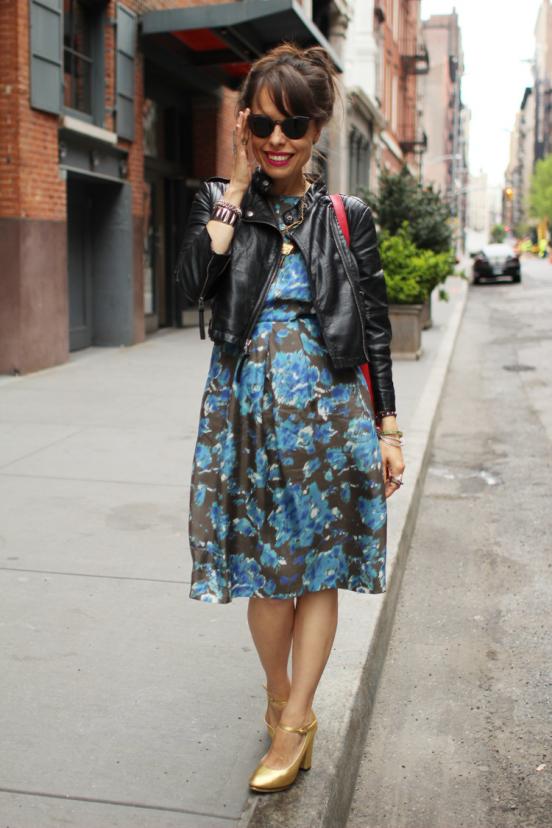 Cacharel designers see the girl independence, playfulness, daring and romance. Sweet and obedient girl will not be able to leave a man indifferent.
So what they see temptress Cacharel designers this year? Watch and heed)))
Who else but us girls know that underwear - is the main weapon. And they need to beat to defeat. Do not choose too much transparent and pathetic. (That's disgusting!) Let linen will be decorated (but in moderation) rhinestones that give shine, and most importantly - delicate lace that will add romance.
We now turn to the clothes. Colors, predominant in the collection spring-summer 2011, makes for a moment to return to childhood, but she is elegant, stylish and unique.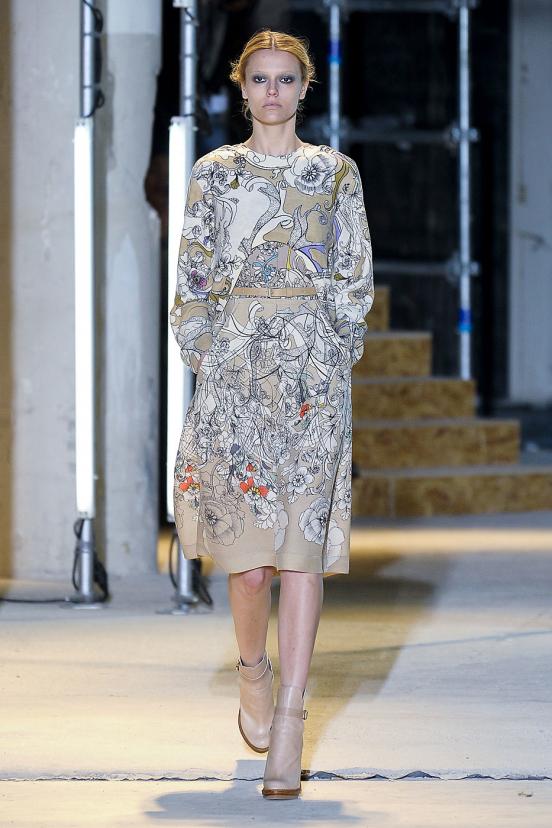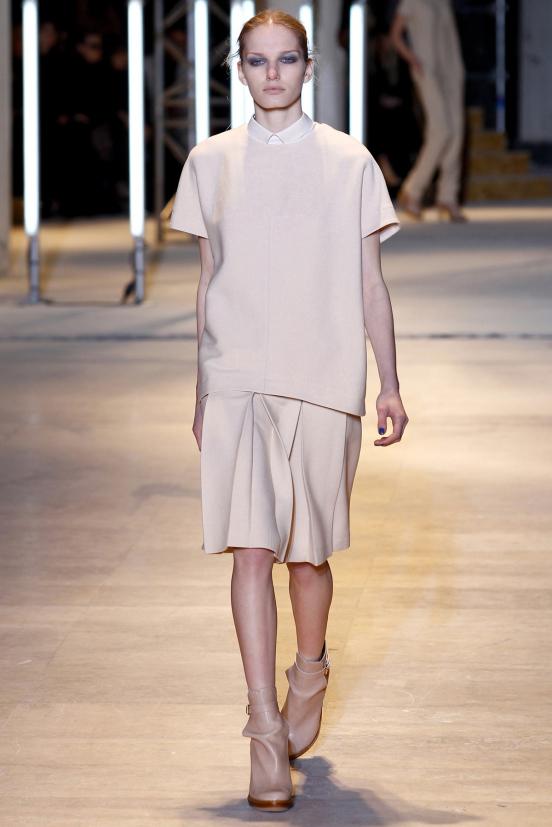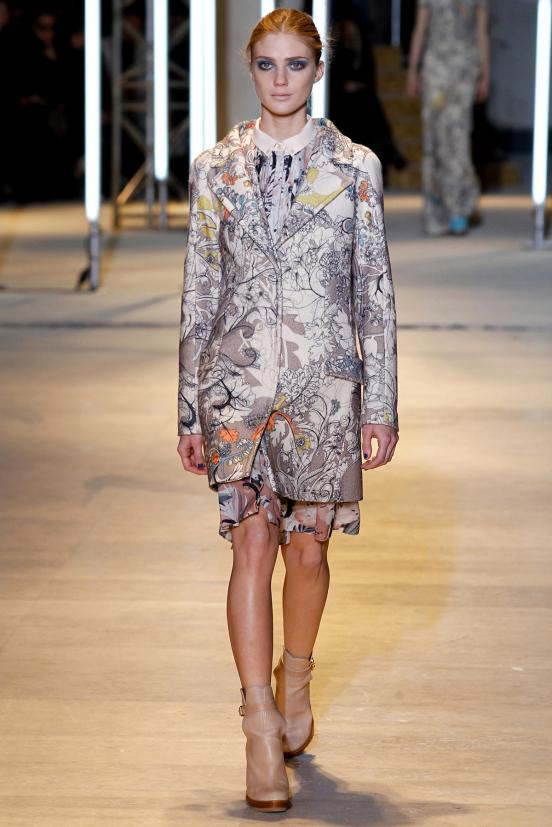 Orange background and the colors used in a monochromatic style, will give a delightful mood and certainly will not leave their owner without male attention.
Choosing short dresses rich colors, as well as long skirts and blouses in hippie style, you can play with the images: becoming something playful scamp, the bold seductress. Round sunglasses are an excellent optional accessory.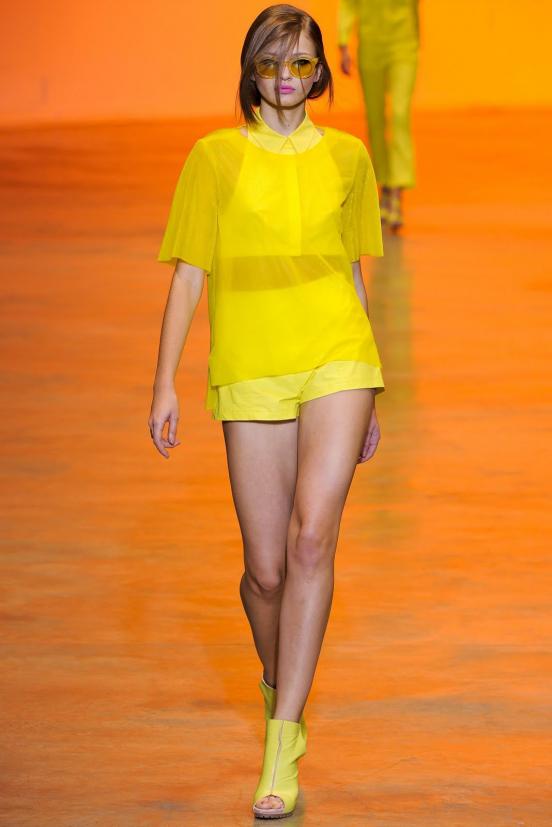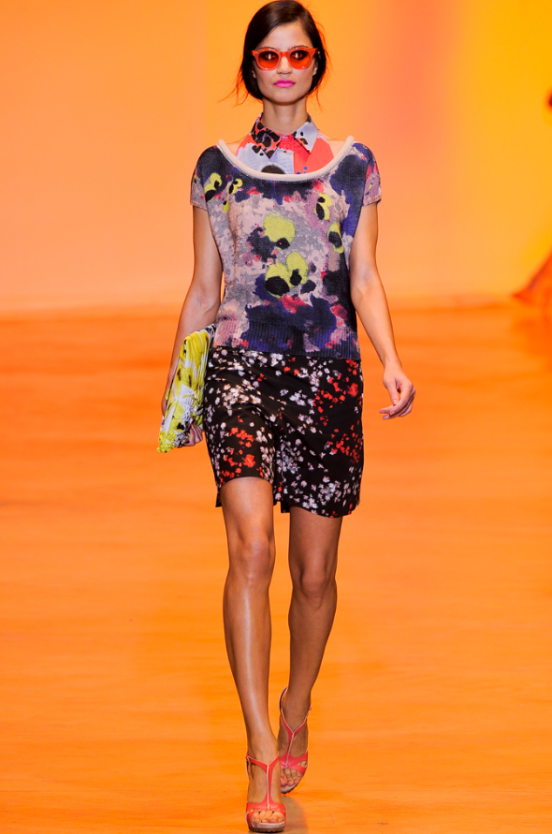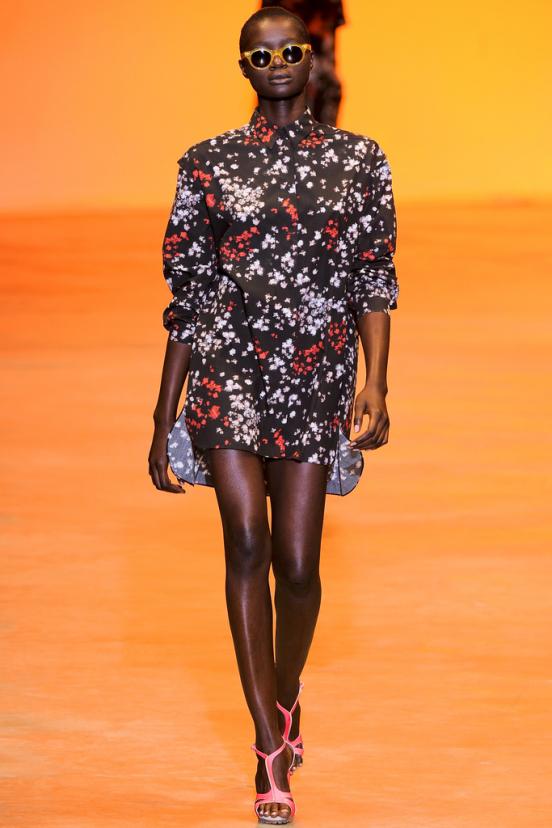 Daytime makeup style Cacharel does not provide much effort. Put the emphasis on the eyes. But please, no platitudes! No need to make war paint or Barbie doll of himself. Expand the view by using lush lashes. In accordance with the shape of your eyes, add the black shadows that make the eyes look fuller and deeper. And the most necessary - sweet lips. You want to make your choice in anticipation of the new and unknown stared at your lips, giving a passionate kiss ?!)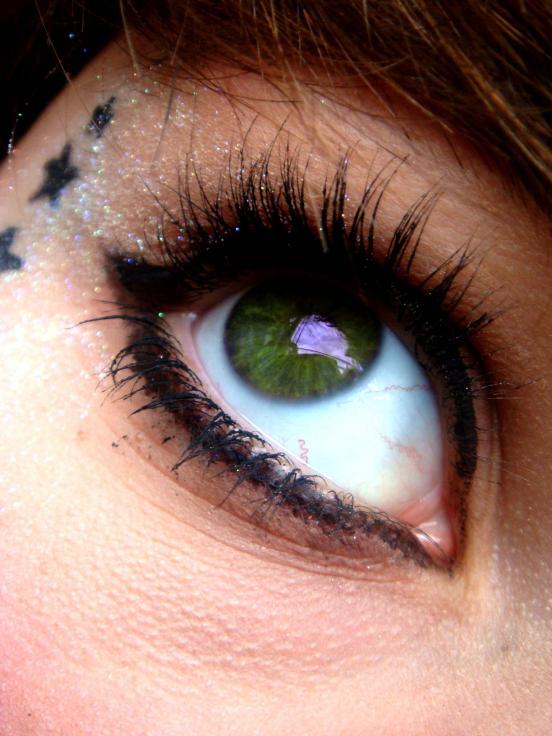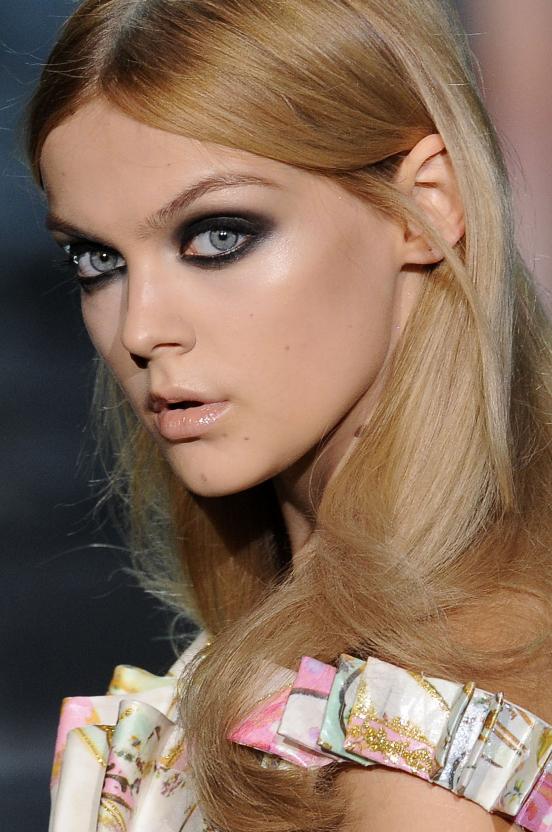 The image can not be complete without flavor. I would advise to choose Cacharel Scarlett. This smell is unobtrusive and at the same time very stable, and just make your image complete. But in the perfume collection is full of brand and other flavors. Try and match.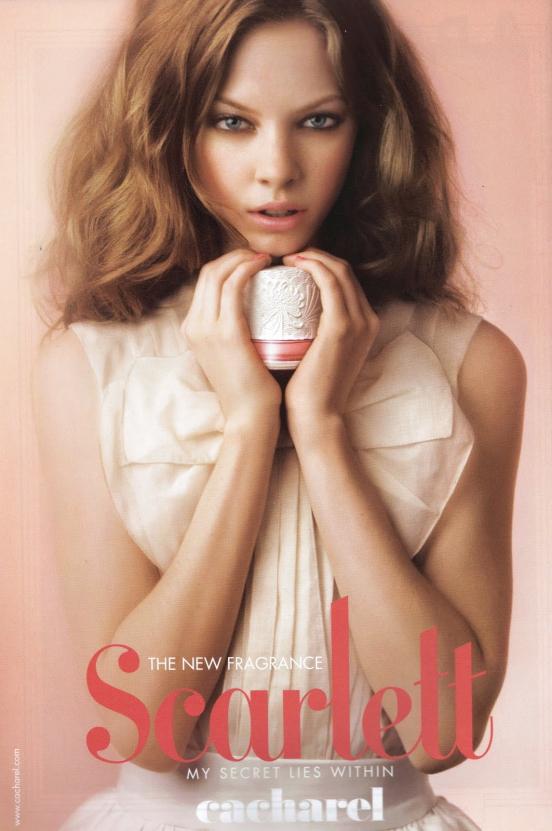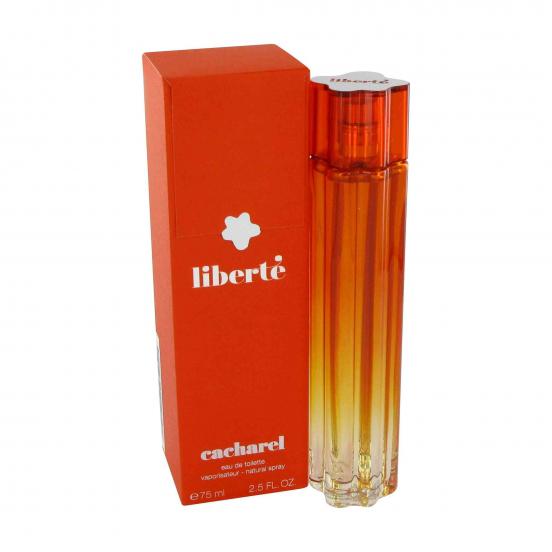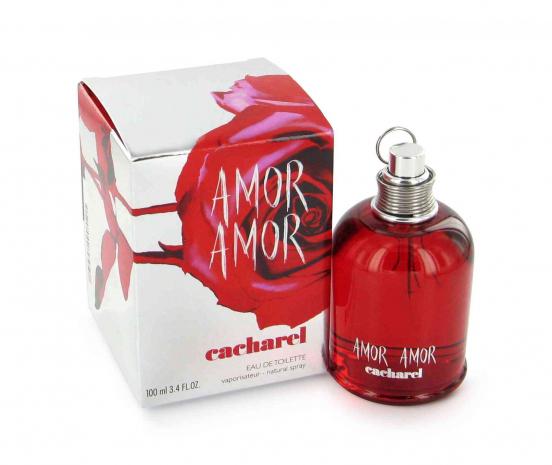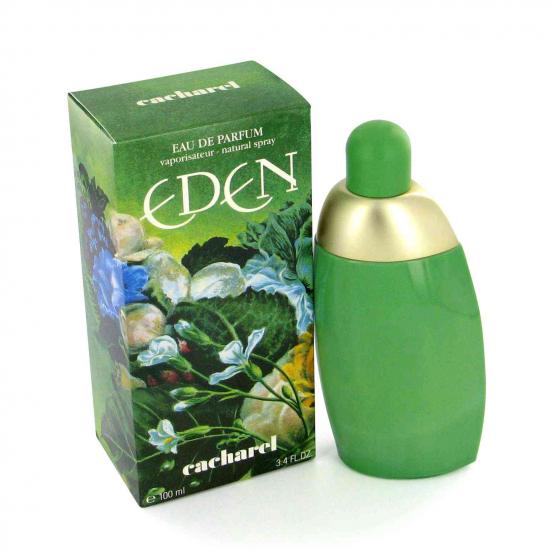 And now forward, testing his spell on men))!