The artist Julie Ryan Cady spent her childhood on a farm in the small town of La Porte, Indiana, United States. The girl had their pets - Thunder ponies, dogs and cats, with whom she spent a lot of time frolicking on the lawns of the beautiful village.
Julie from an early age has a rich imagination, composing stories and poems, dreaming of becoming a writer. And even launched their dreams.
Three years of future artist studied at Indiana University, studying journalism, and then psychology. But ... I got married, had a nice cat-daughter and two sons, who were devoted her whole future life. Once the children are grown and gone to his own life, and Julie some free time, she began to devote to painting.
Follow me

And quite successfully! Just a few years of her cheerful colorful paintings began to appear in galleries across the United States.
I like to create a world of color and happiness! I want my paintings to delight those who will look at them and allowed to return to a beautiful, kind, dreamlike world of childhood ...
With you I'm not afraid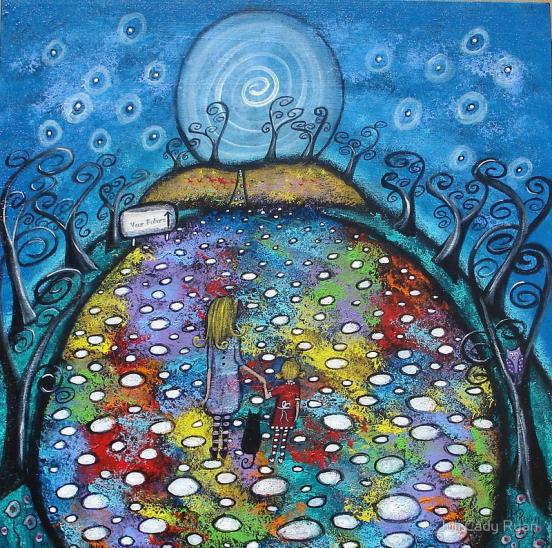 Indeed, her paintings bring us into a bright world of childhood gone forever, where the trees were higher, and the sky is blue ... Perhaps someone her work may seem naive, but that's the beauty of it is.
Cat dreams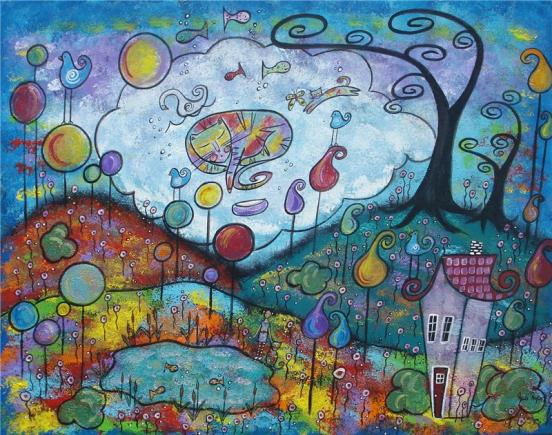 Forgiveness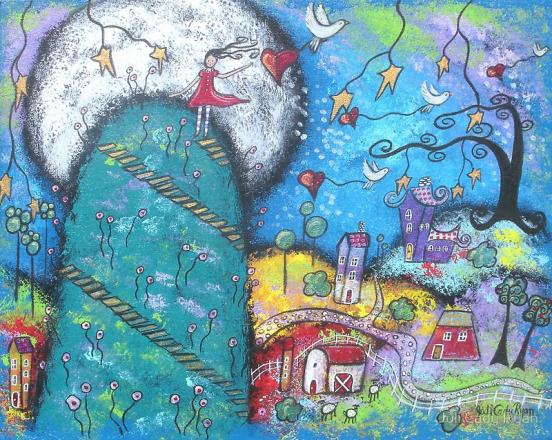 Girl-butterfly. Dreamland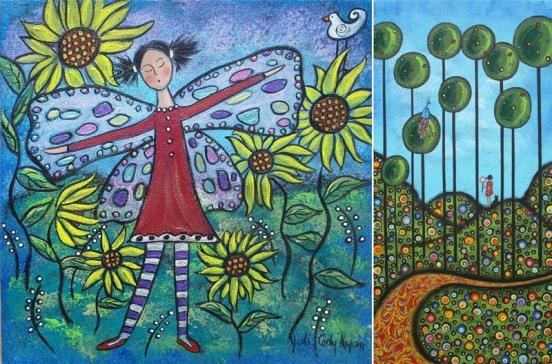 Christmas dreams. I create my world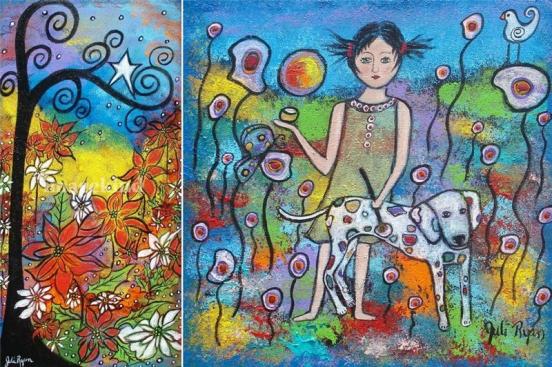 My Utopia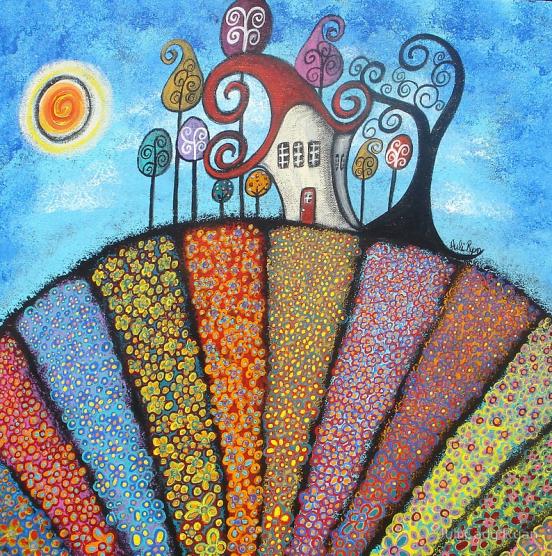 Ravens waiting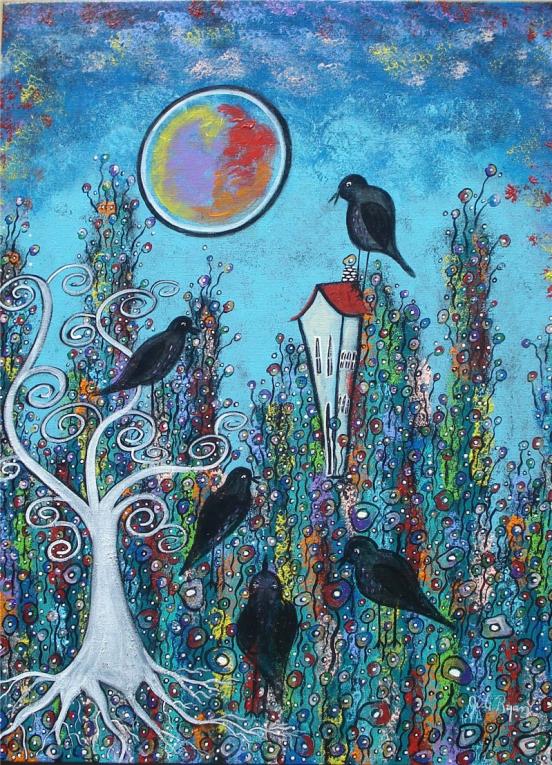 Christmas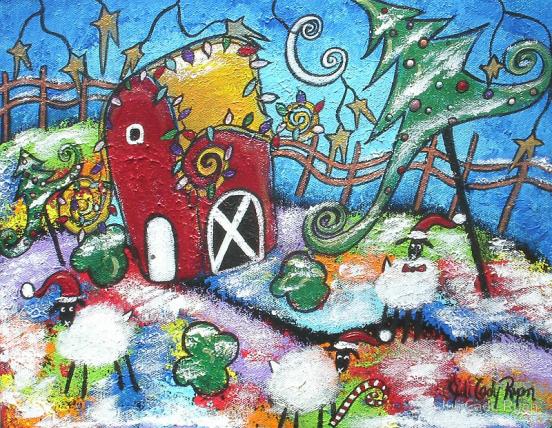 Kottetzh "Rainbow". Two sides of the river. Magic House

Magic Farm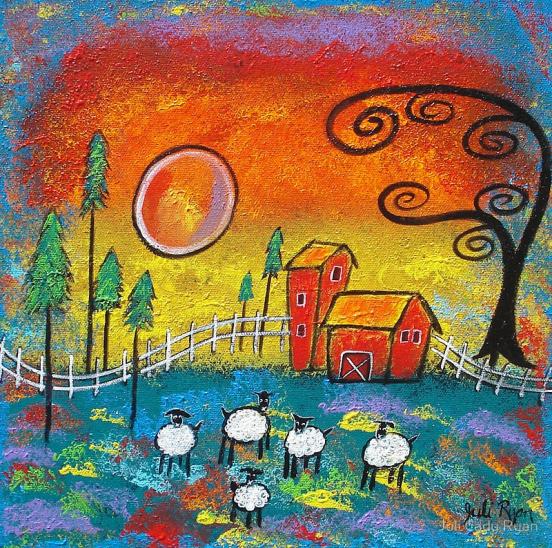 Children will outstrip us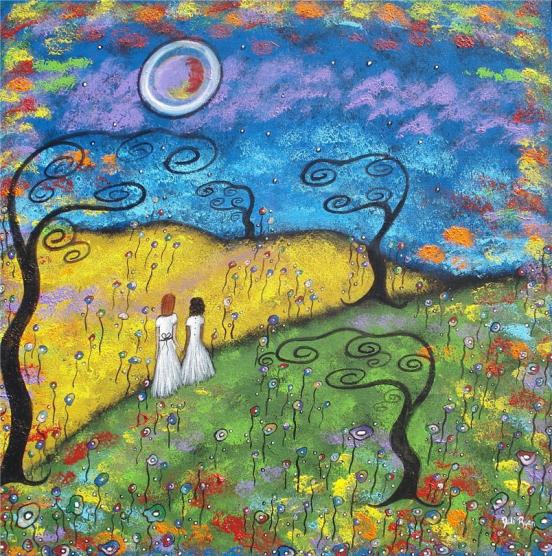 Whimsical look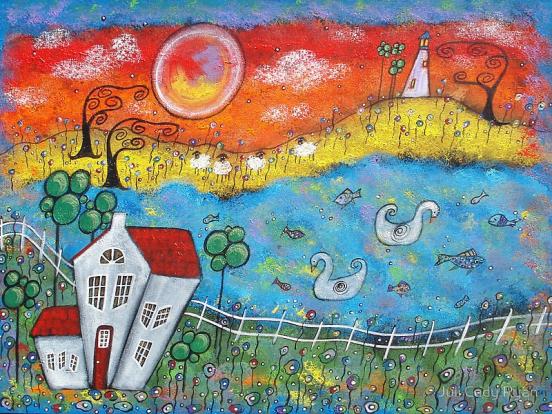 Joy comes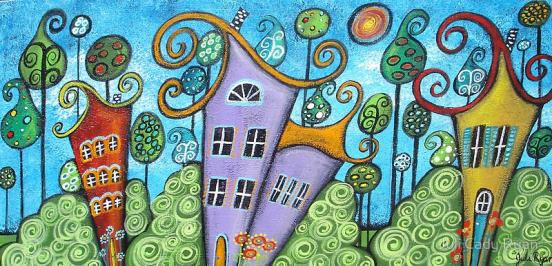 Emotions in the bottle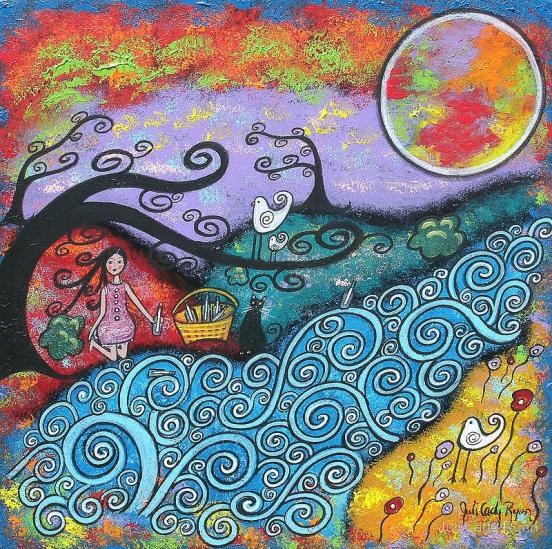 Queen hummingbirds. If dreams could fly ...
Peace within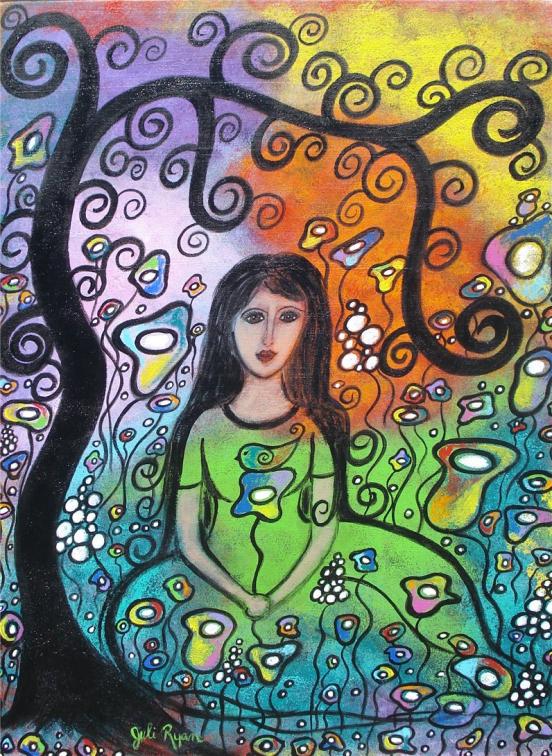 Celestial black cats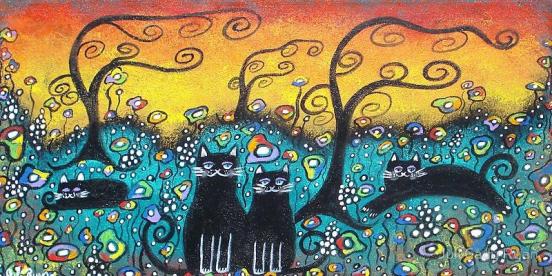 Happy little winter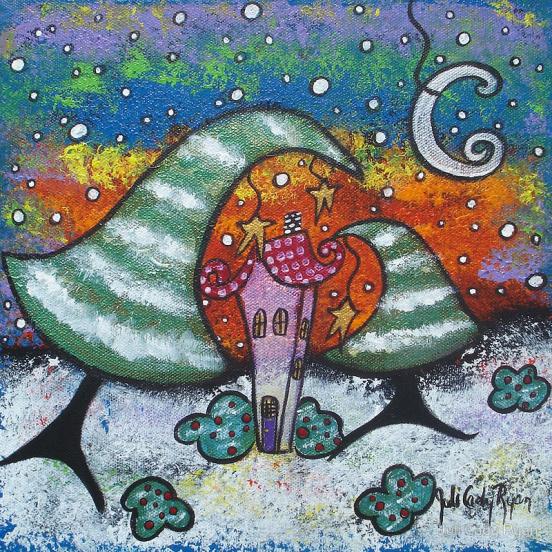 Magic Wind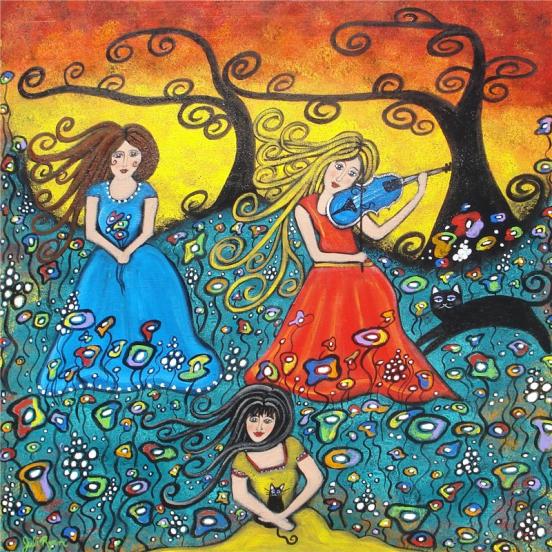 Harmony coast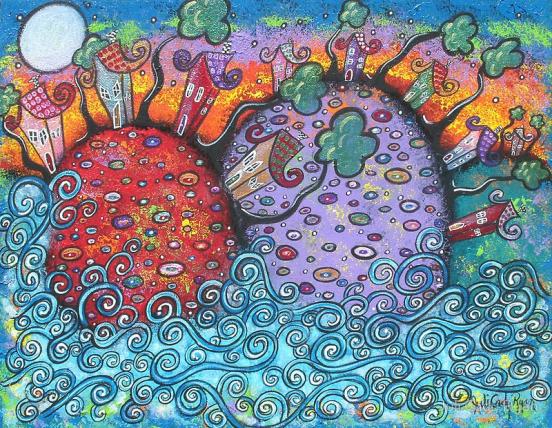 Village meets with the city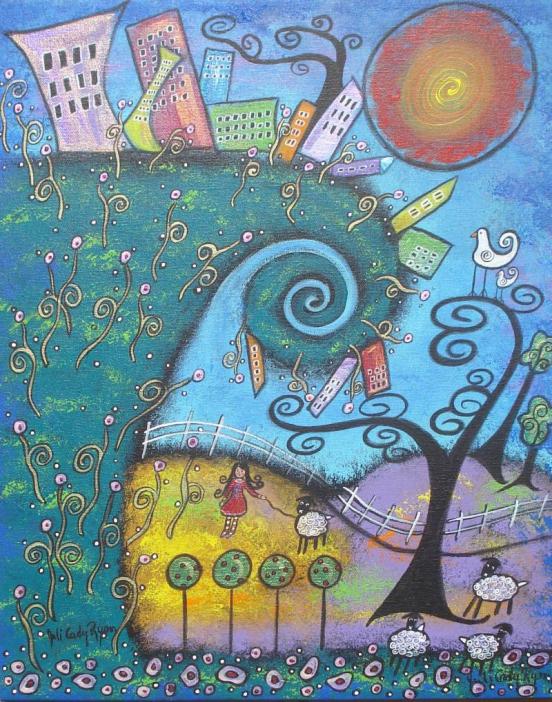 Cat dreams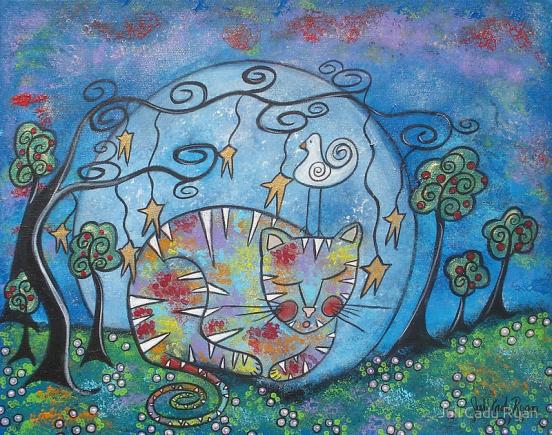 Separation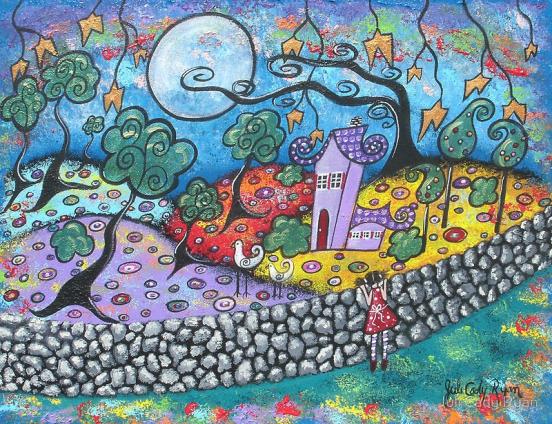 Autumn magic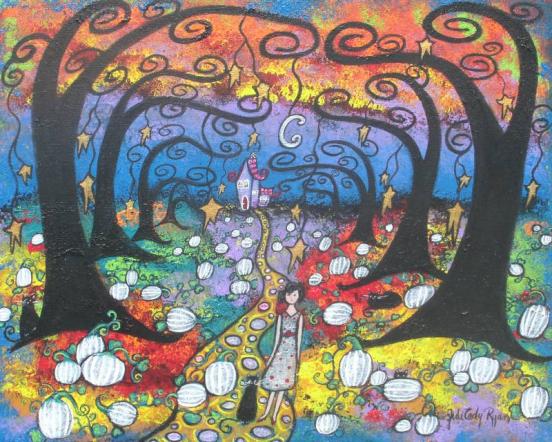 Flying dreams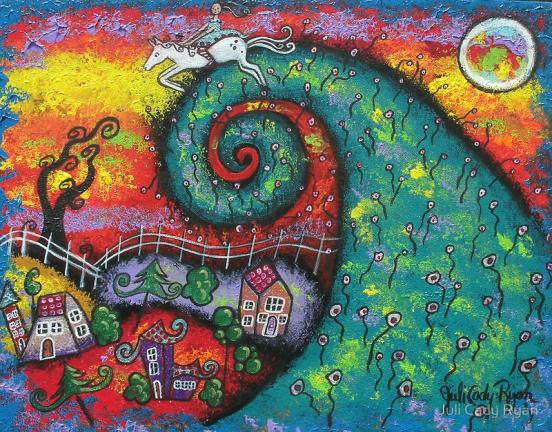 where cats rule. One white, one black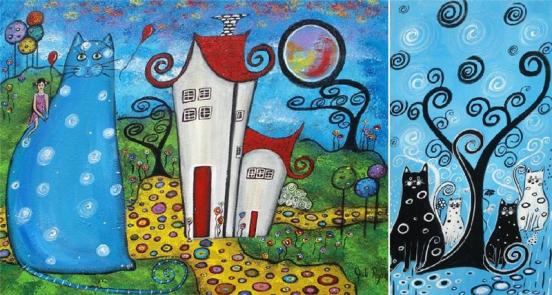 Making my world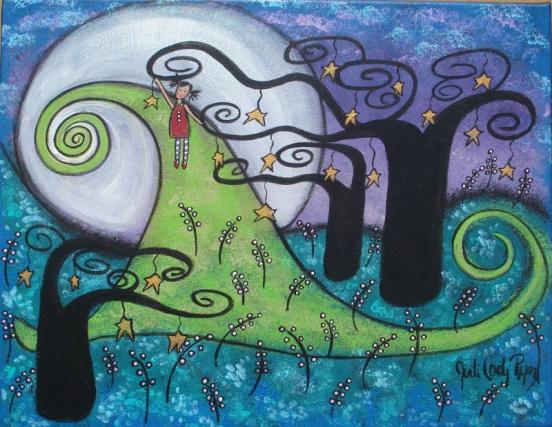 Looking for love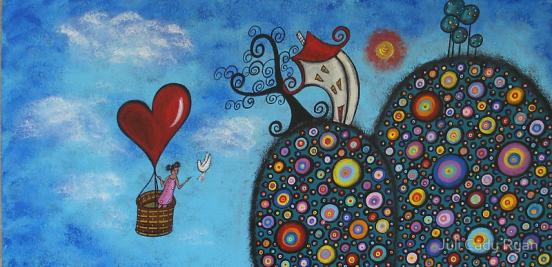 Spring rain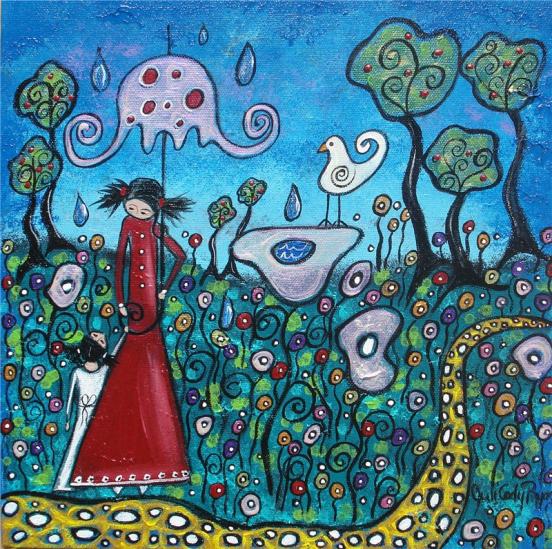 My little paradise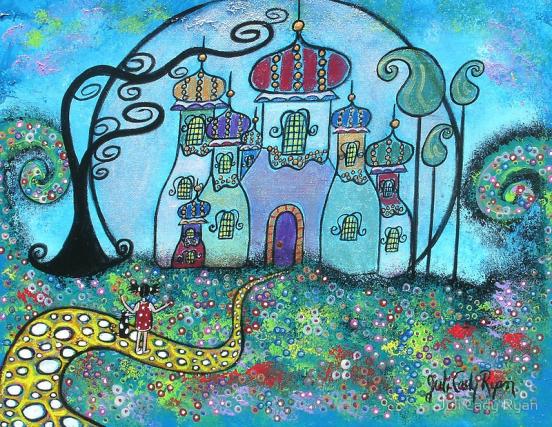 Butterfly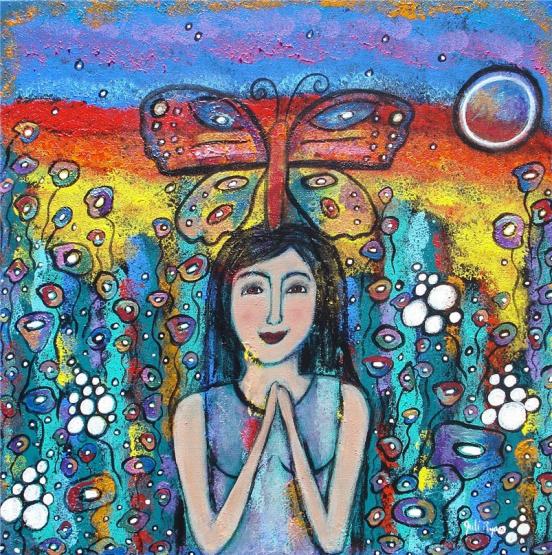 Internal insulation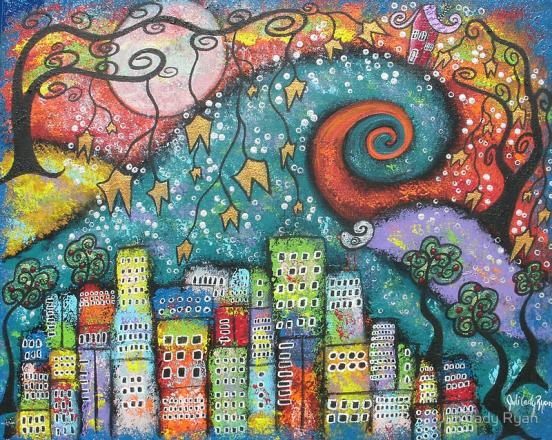 The magic of the city. Welcome to the city. Inside the city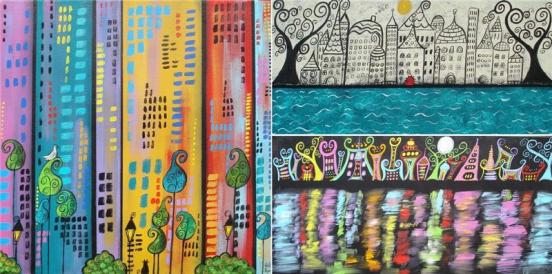 City cat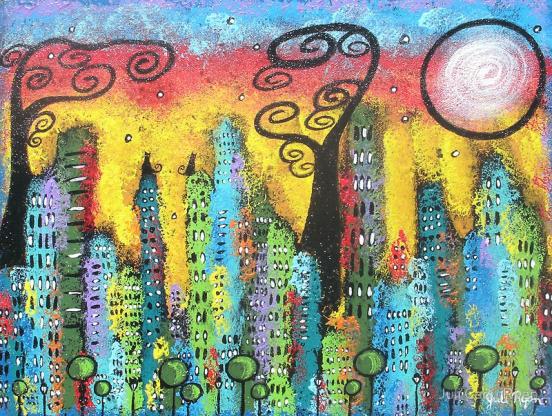 Mastering childhood. Tree of dreams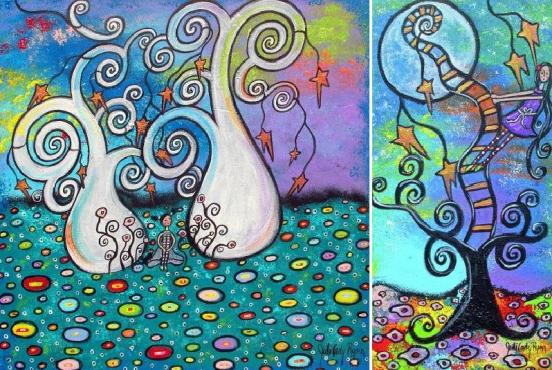 Cottage on the hill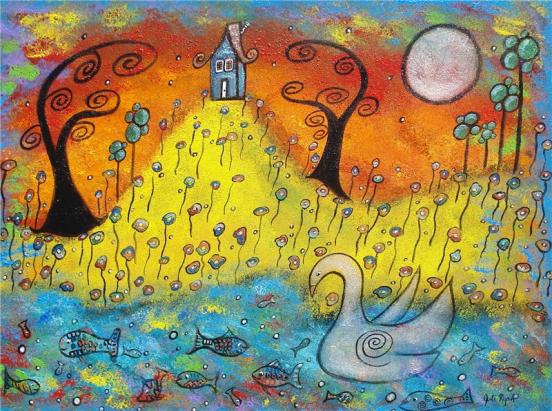 At night, she shares her soul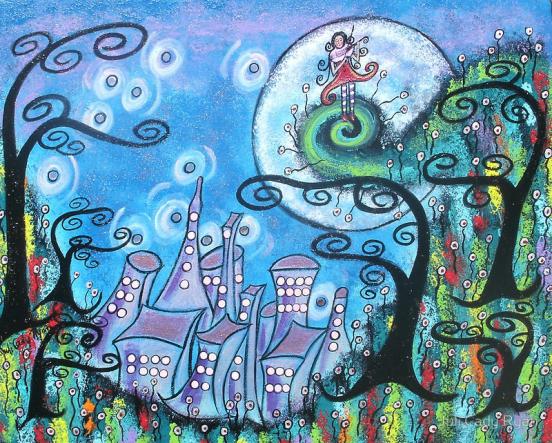 Reason - happiness. Welcome to the neighborhood. I keep the light for you

Get out of my cell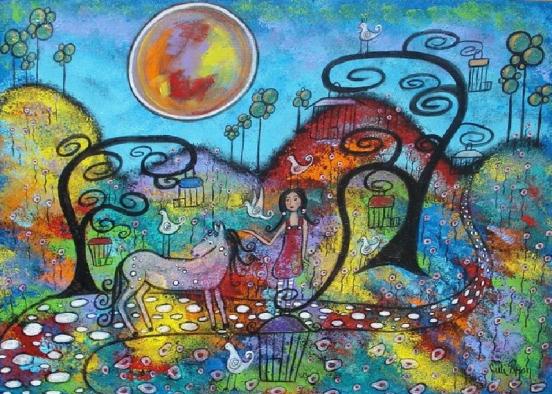 Mount happiness. City joy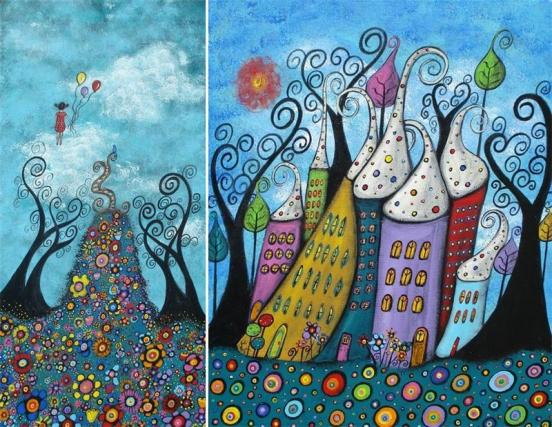 Magic river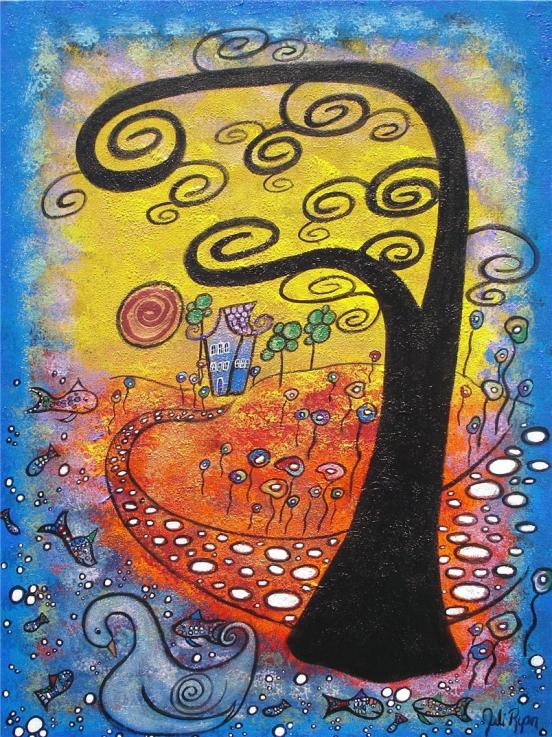 Magic partridge in a pear tree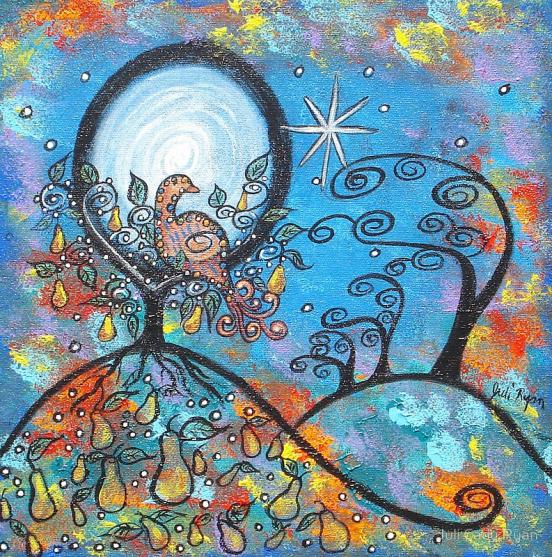 I - not Alice!
Adventure
Walk starlet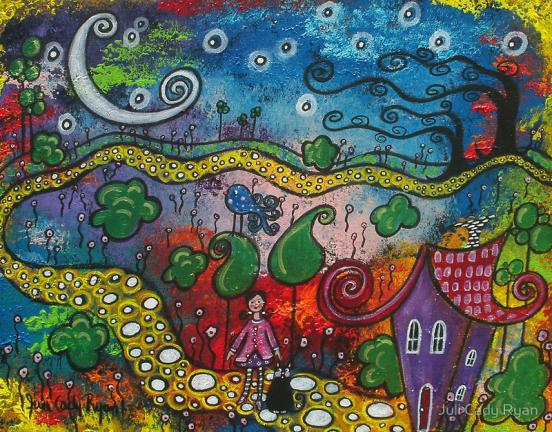 My lovely walk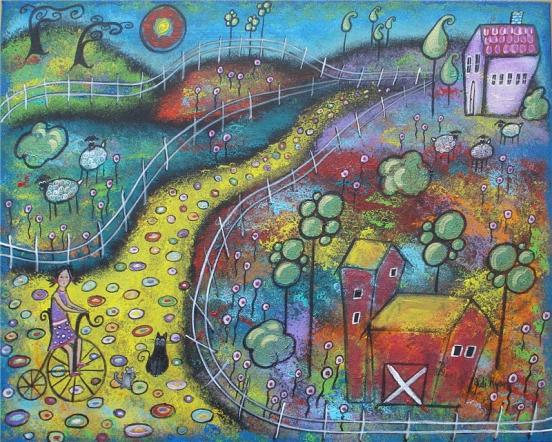 Other worlds
Magic look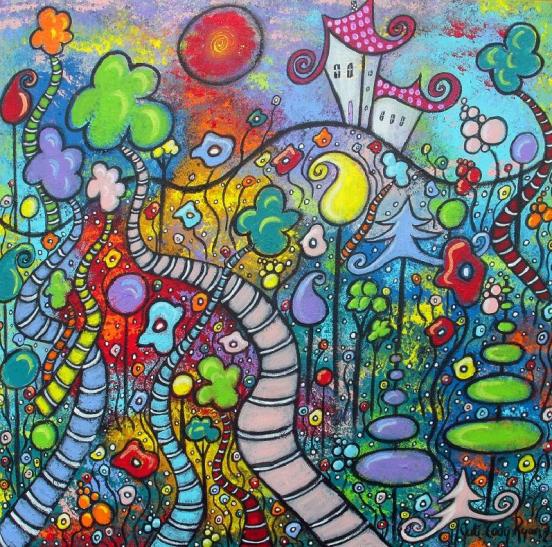 Magic Dreams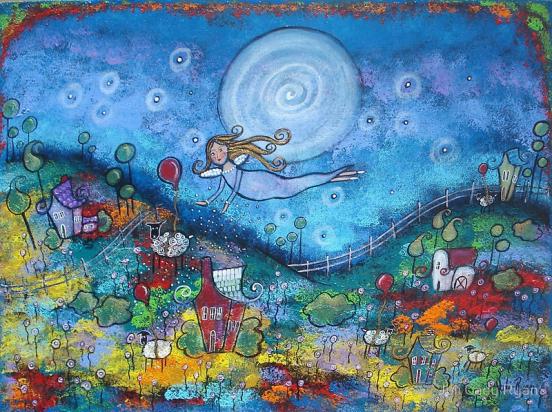 The force of attraction