Yesterday all congratulated all mothers on their holiday. So this is the holiday gave me the idea once again go through the list of stellar mothers whose celebrity - bebiki somehow give rise to talk about them even more. Let's start with the mothers "with the experience».
Liv Tyler and son Milo (Milo cute):
Halle Berry and her daughter Neil. Neil - a girl and her spectacular predict the fate of the model.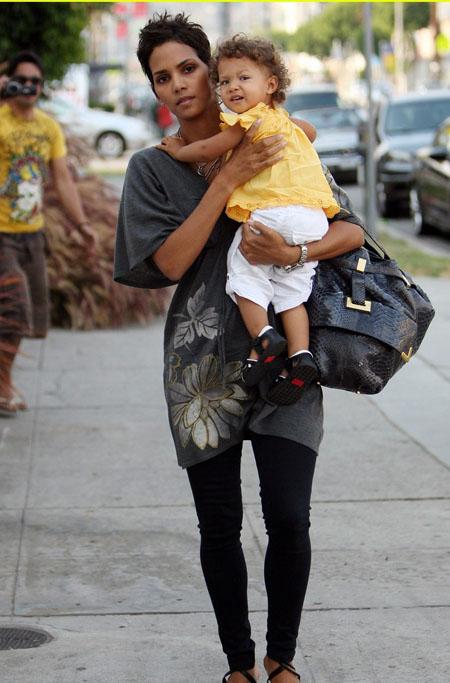 Crazy Mama - Katie Holmes and Suri fashionista: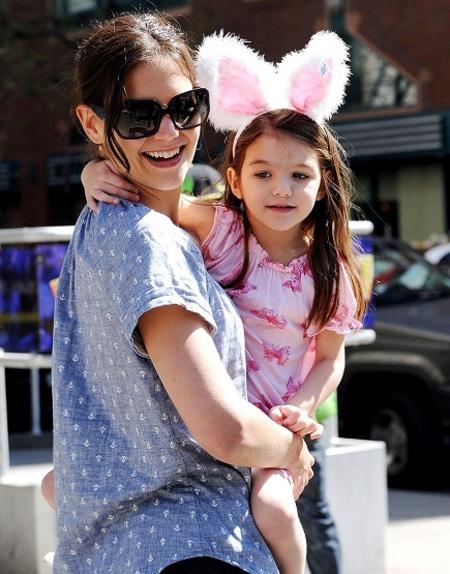 Jerry Holivel apparently decided to emphasize similarities with her daughter, when posed for this photo: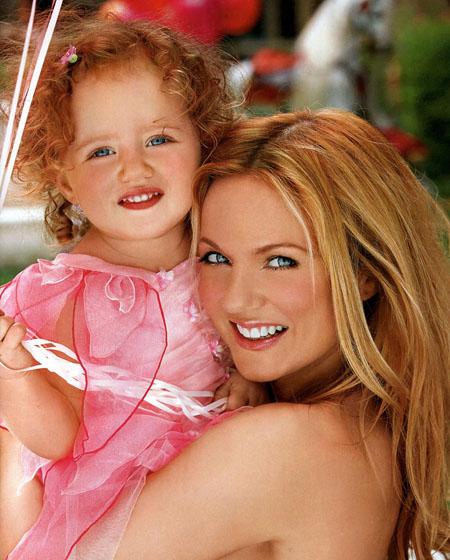 Michelle Williams does not like to "shine" little daughter Matilda.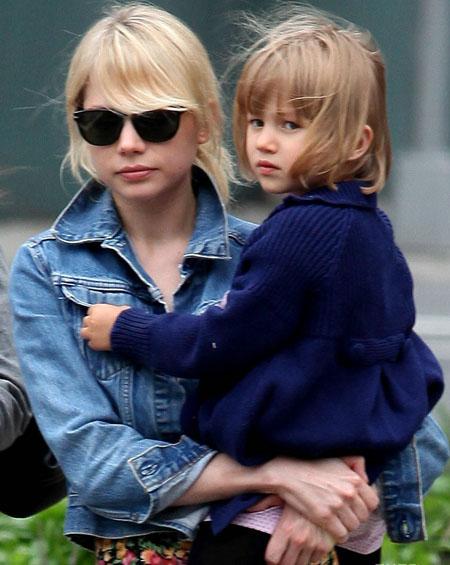 But Christina Aguilera is not averse to "light up". Both - mother and son - guys style: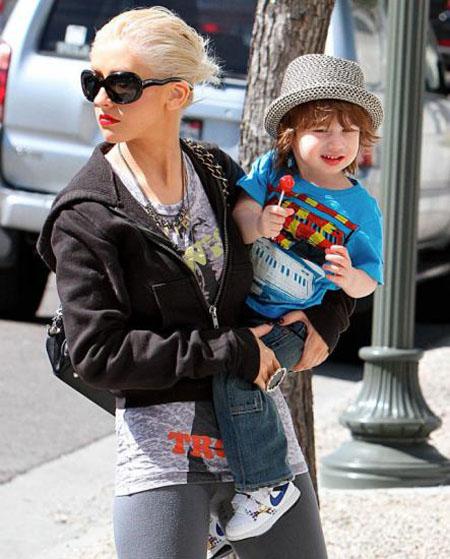 Amanda Peet, at the time, did not wait for when her waylaid paparazzi with a child in her arms. She voluntarily sfotat with her daughter for the magazine, and even in the best angle.
Dochura Denise Richards - Sam - obviously does not like to be photographed. And while Denise smiling, Sam sulk.
Moms models - Alessandra Ambrosio: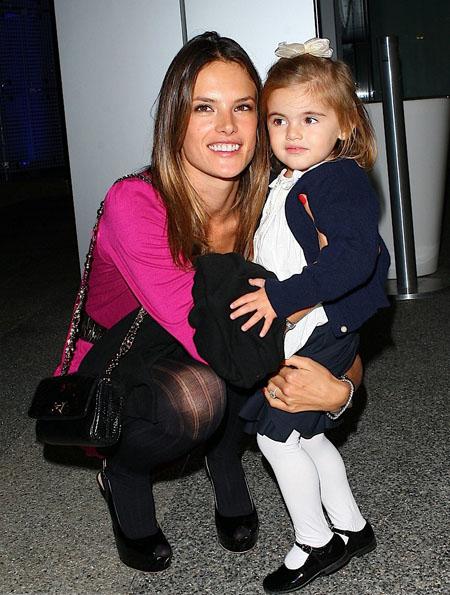 Miranda Kerr: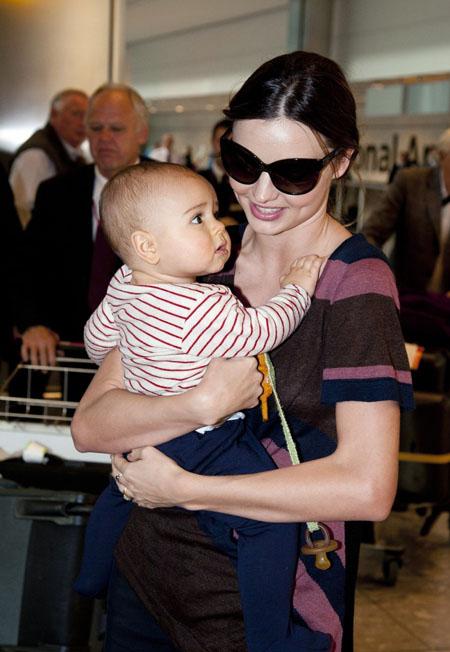 th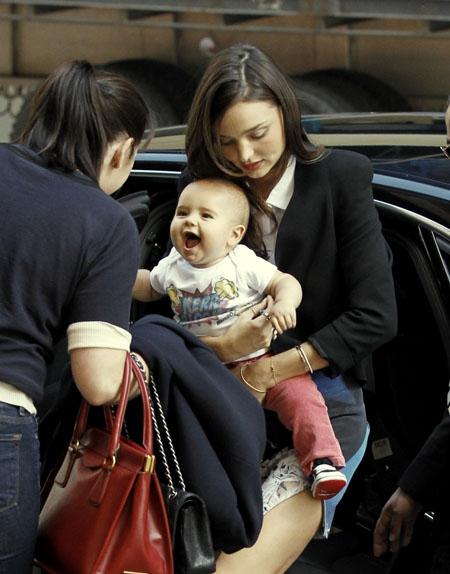 Adriana Lima:
And these famous girls walked a long way to becoming mummies:
Mariah Carey:
Sarah - Michelle Gellar and her daughter Charlotte: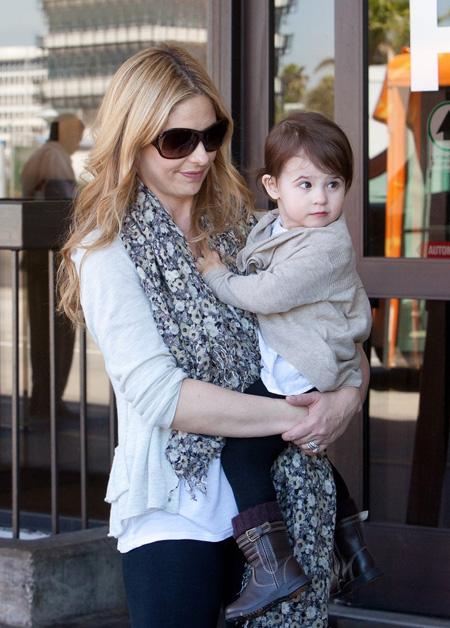 Alyssa Milano: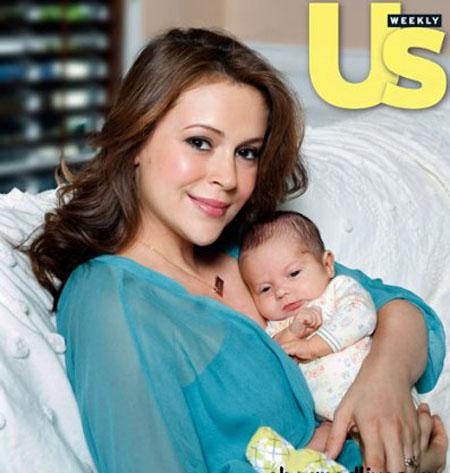 Amy Adams: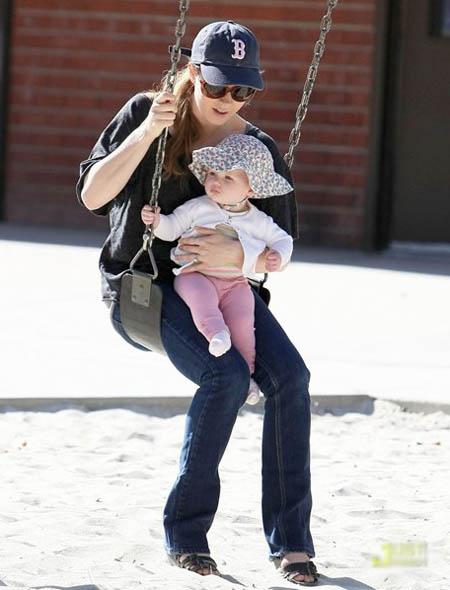 Selma Blair:
Sandra Bullock (adopted a boy):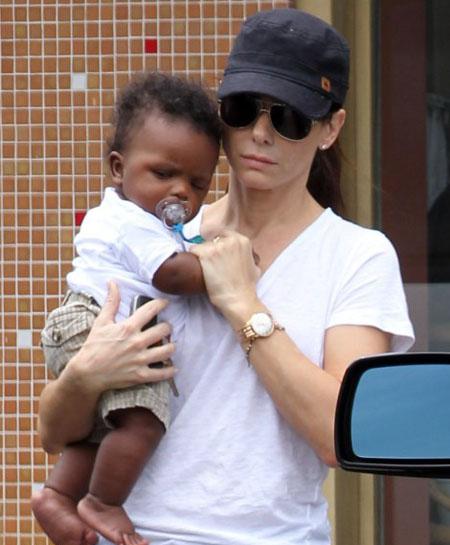 Many children in New York mother - Sarah Jessica Parker:
Heidi Klum: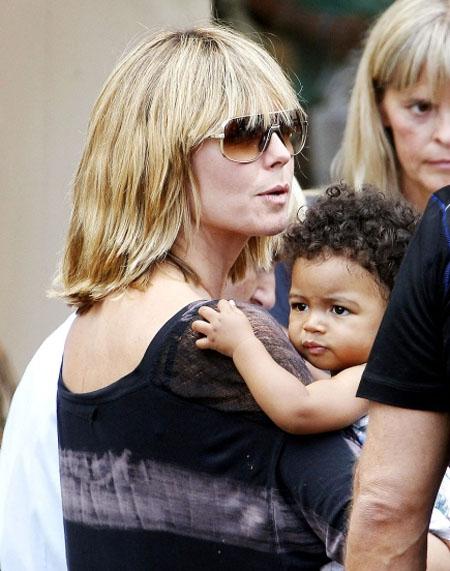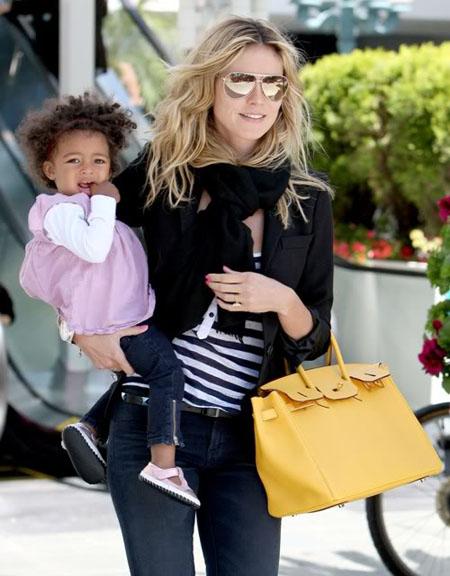 Victoria Beckham (her daughter Harper - the main rival Suri. Something tells me that Victoria outdo Katie Holmes in an effort to make baby daughter icon style)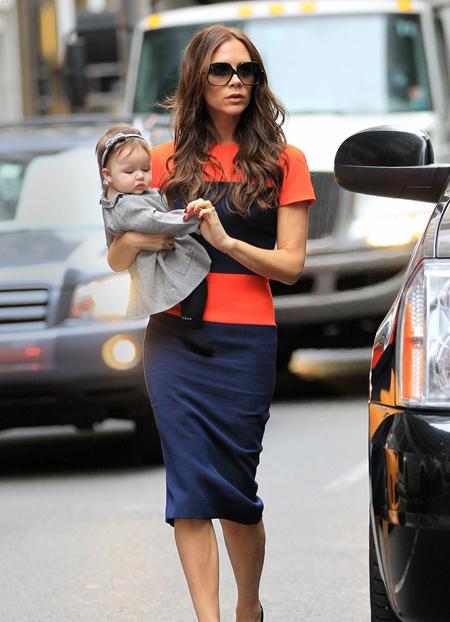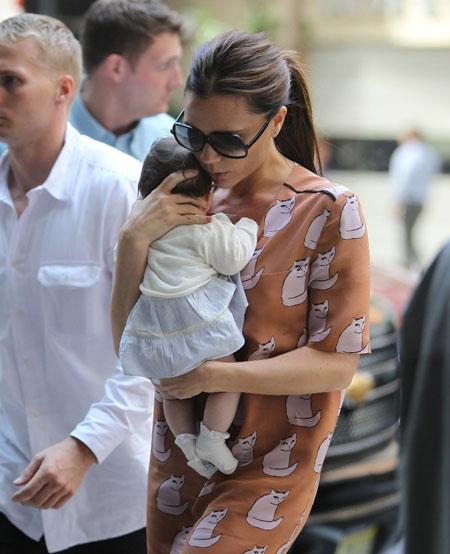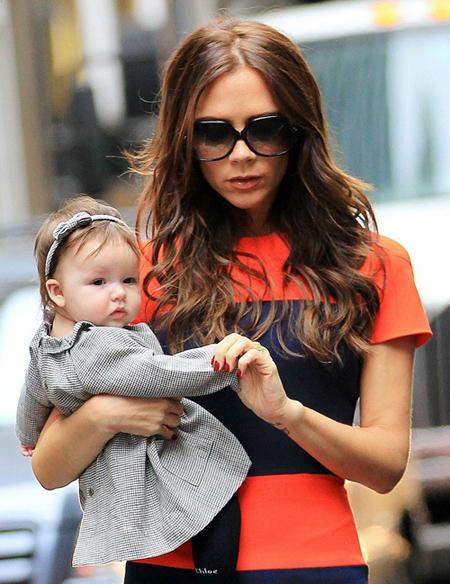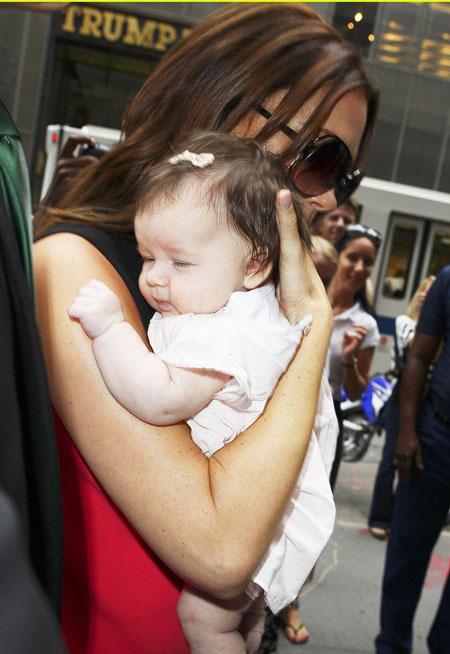 Jennifer Garner and her daughter (Ben and Jen already have two daughters, but there are rumors that the couple expecting another child)
Here and "straight from the tin mom" - Natalie Portman: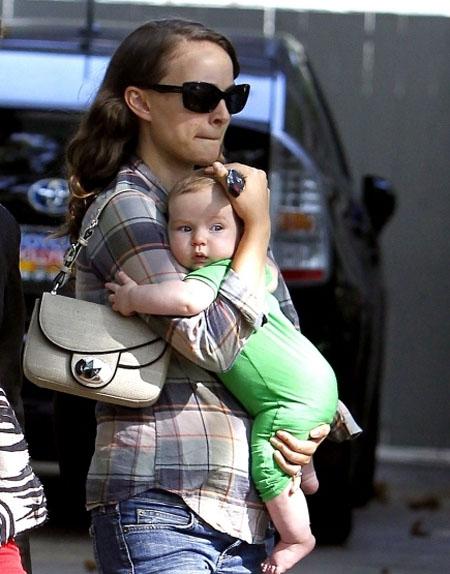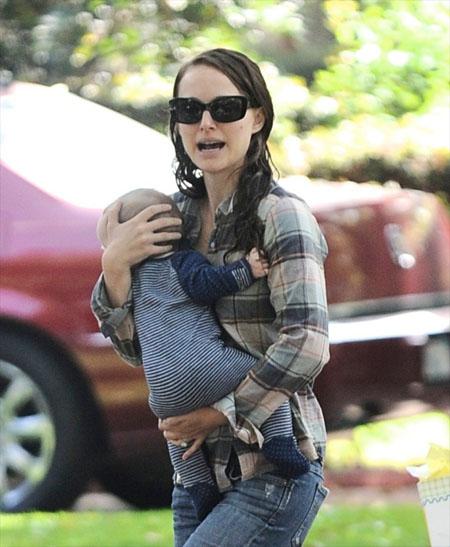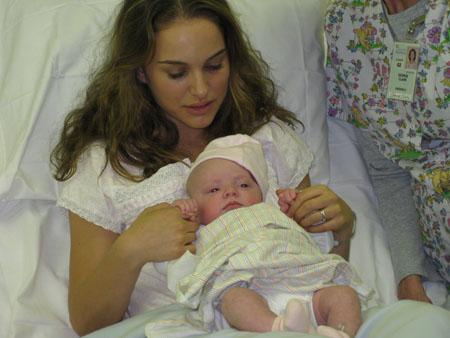 Singer Pink: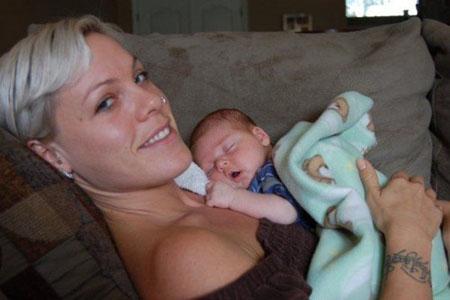 Jessica Alba - second child, and again the girl: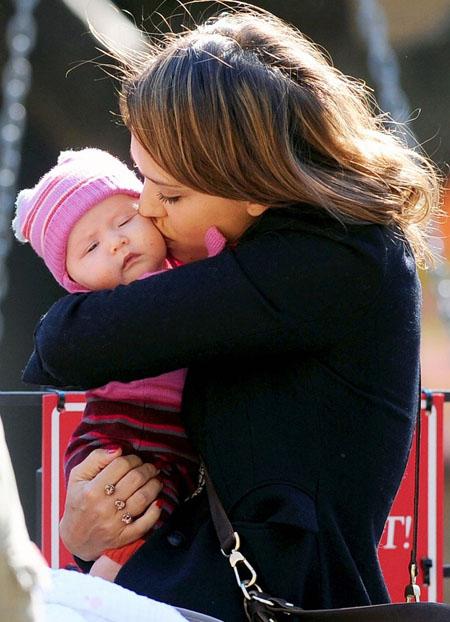 Isla Fisher also gave birth to a girl: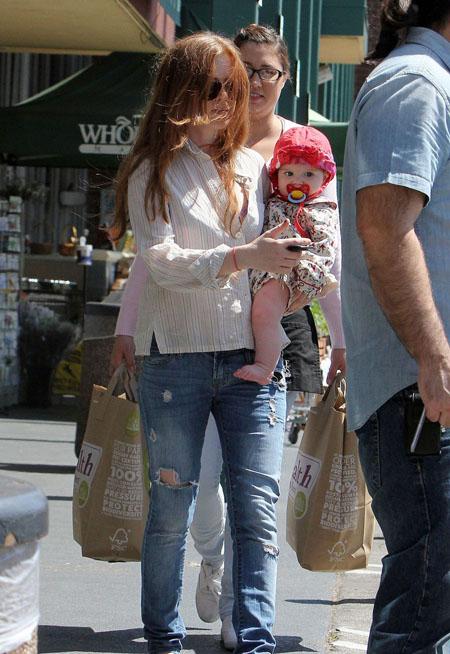 Kate Hudson reverse situation - the second child - a boy and again: