Anal Tipton (I translated the name right!). Participant 11 season of the show "Top Model American" aspiring actress. Shot in small roles in the films "The Green Hornet" and "This foolish love." But this year she will appear in one of the main roles in the romantic (!) Zombie drama "warm body". She got the role of Nora, the main rival of the heroine Teresa Palmer. Purely because of the subject matter of the film look. Moreover, I wonder whether the model to cope with the volume role (after all, the actress did not study anal)
Premiere of the film - in August
Nicholas Hoult. This guy - also a former modelmen, and he also will star in "warm bodies". In addition, he has the main role in the movie "Jack - slayer of giants," which will be released in June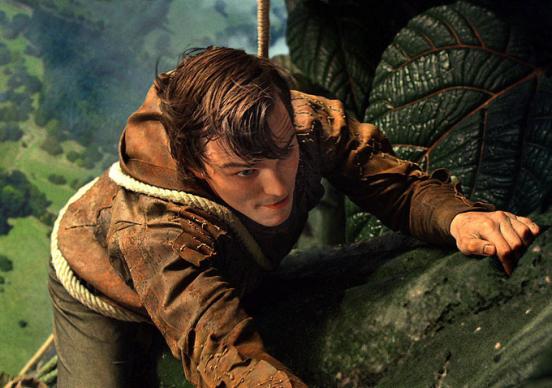 Adrianne Palicki. This actress starred in many films, including "Legion" and "Friday Night Lights," but tertiary roles. But in Action "Cobra: Retribution", which will premiere on June 29, her character is one of the main
At Alice Eve female lead detective horror "The Raven" (premiered on March 9). This is not a remake of the cult movie with Brandon Lee, and the story of the last days of Edgar Allan Poe. Famous writers have to try on the role of a detective ...
I do not forgive myself if you do not see the movie "Abraham Lincoln: Vampire Hunter" with Benjamin Walker in the title role. One title of the film can not remain indifferent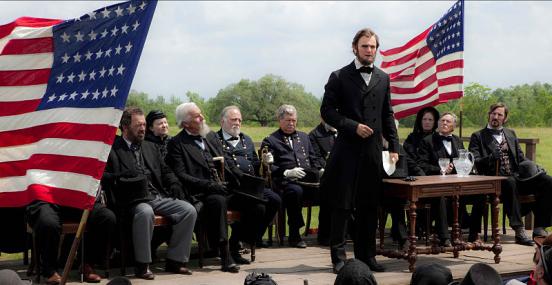 The young actor Diego Boneta got the main role in the movie "Rock of Ages." The film's budget - 200 Lyamov so that the creators probably think twice. Premiere of the film - 31 May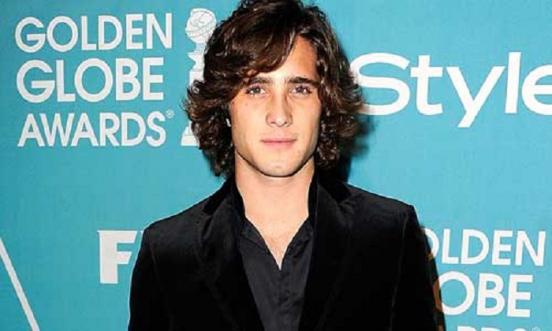 You want to see how Rihanna fights with aliens? Come May 18 premiere of the sci-fi action games "Battleship»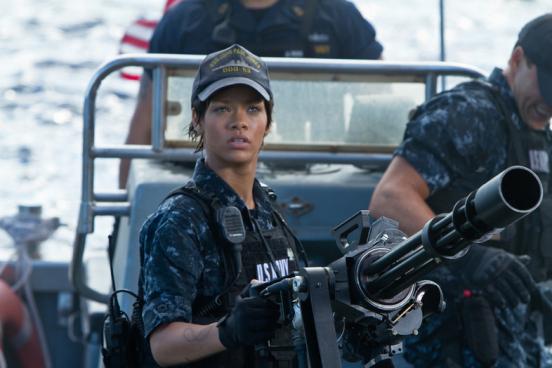 "Knockout," which will premiere already on 19 December, some critics called "Born in the history of a woman's appearance," The main role - Gina Garan. I do not know this actress, so it will be interesting to look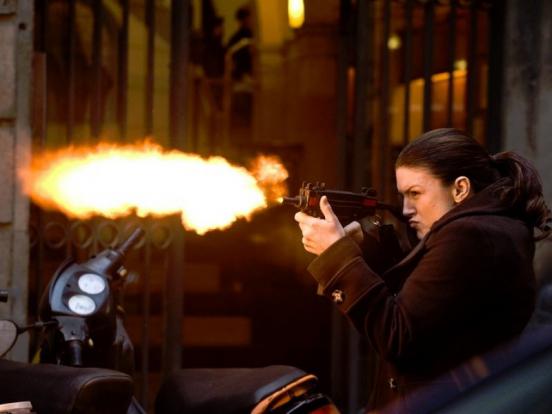 October 26 will be released the next part of the "James Bond" - "Fallen heaven." New Woman 007 plays Berenice Marlowe. About it on our website already mentioned, but not a sin and remind)
About a young model Mackenzie Foy also wrote, so I think it will be interesting to look at her as the daughter of Edward and Bella Renesmee in the second part of "Breaking Dawn" (the end of Twilight). The wait, however, until November 16, it is necessary, but we are used to ...