We continue to look at the hairstyles and makeup on famous women «Met Ball 2012", which officially took place a few days ago.
Easy "creative disorder" on the head of Emma Stone antiglamurnaya not seem to me, on the contrary, this has a certain charm, especially since the side flaunts quite kosher barrette. Hair color pleased me, but I did stay in his - cute redhead Emma, ​​not pretentious or tender blonde (yes, the blond beauty are different). Makeup Emma priverzhenka discreet and aristocratic pallor that me lately "peresolyarennyh chickens" very happy. That's just her eyelids are very heavy and arrows somehow did not estimate ...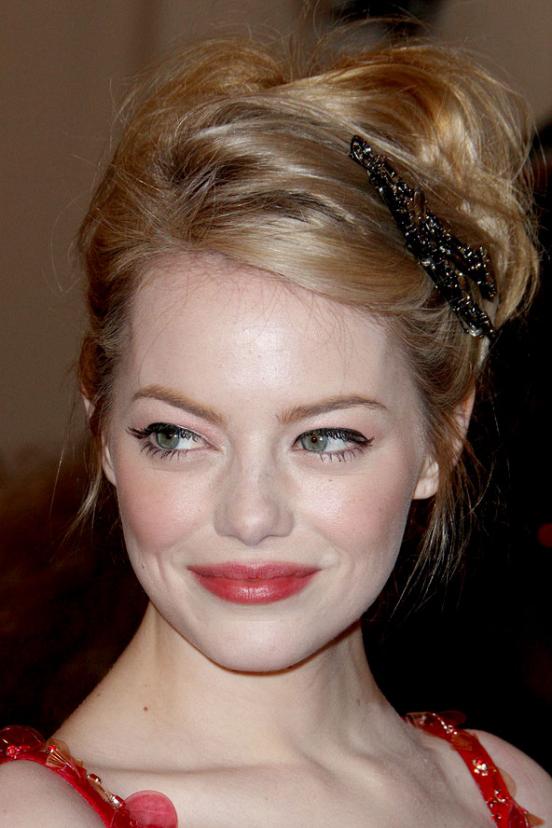 Natural and smiling Scarlett Johansson I like and let her not lying, which is very shy, I think she harakterets not simple. Scar chose a simple styling and light make-up, which would generally not noticeable, if not for the lush coral lipstick (by the way, she is now in the trend).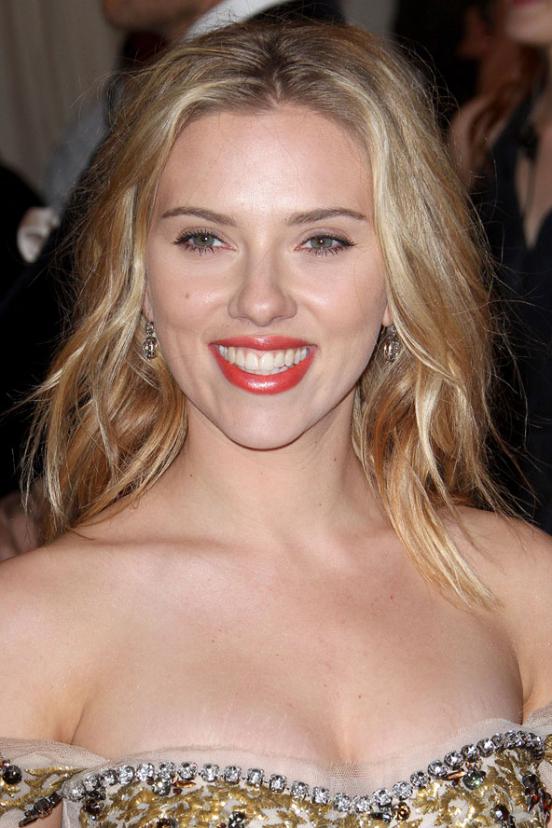 Pretty! In principle, as always. Makeup on a solid top five, highlighted the good features Jessica Alba, but with stacking is not that bad luck and simple question and need to get out of the bulk of the tuft of hair sticking out the light?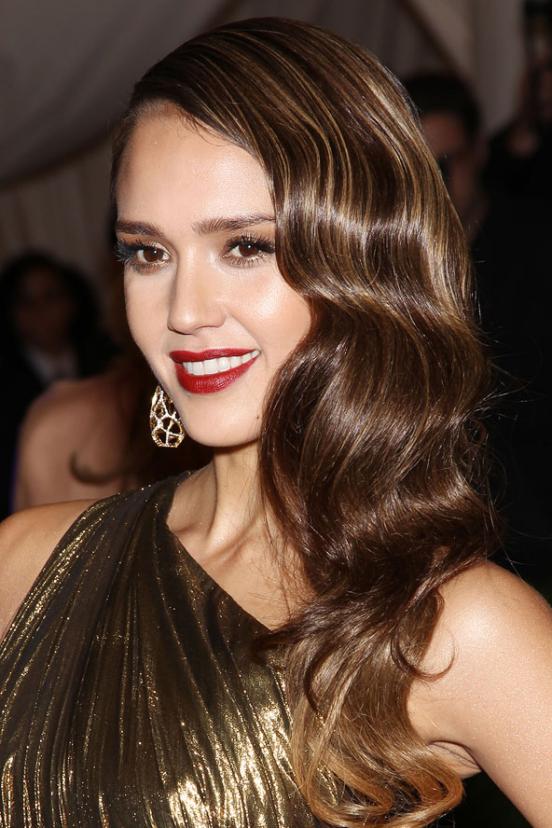 Leighton Meester at least now the "Titanic" (but better not), because the image is inspired by the Rose Dawson (IMHO again, maybe I'm wrong).
I liked the image of Kate Bosworth on «Met Ball 2012", but even more I liked the dark-cherry lipstick actress. Definitely the best choice of make-up for this interesting event, but hairstyle lives his life - Kate, and so on the strength of "two volosiny" (I exaggerate, of course, but the volume of 0), so she still made a bundle that looked a little strange (if it through it receives light energy from space, according to the type of Alfa with his forelock of the acclaimed TV series 80).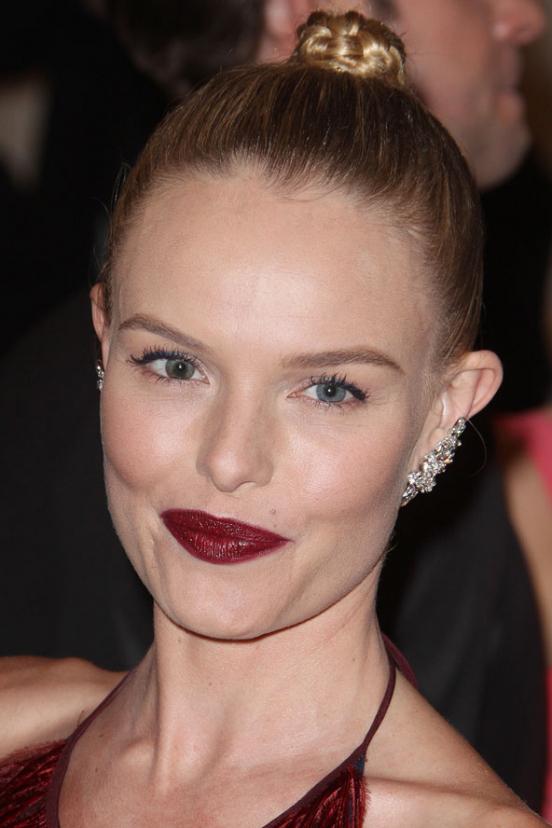 Kristen Stewart in his repertoire. Is it good or bad for you to decide ...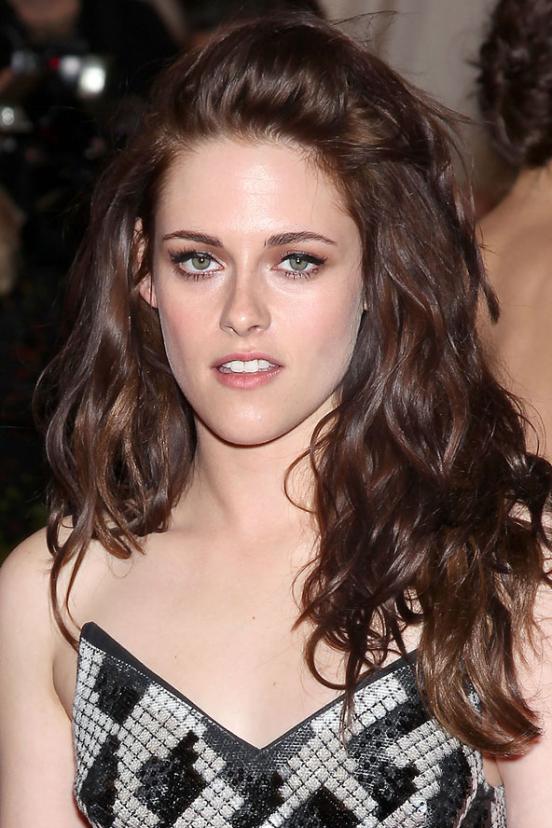 Before I confuse Cate Blanchett and Gwyneth Paltrow, but suddenly it hit me and I realized that Kate will be prettier and potalantlivee. It is worthy matures (s 42, old age is not soon), as well at the event her makeup and hairstyle looked different way. Meiko in pastel colors with refined and discreet arrows haircut, give your hair volume, can not fail to please. By the way Kate, the same hallmark as Emma Stone - heavy eyelids.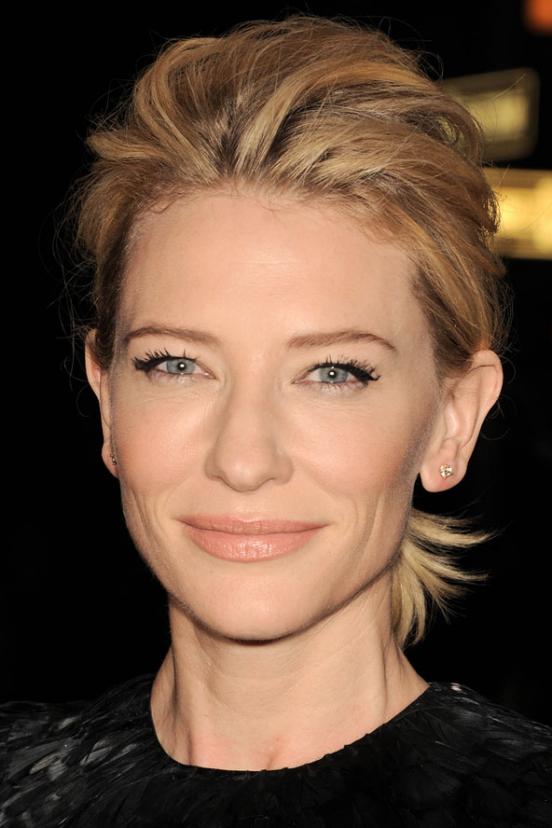 "Liv Tyler and her bangs" - so I called this picture. Tyler beauty that really must admit, but beauty in a non-standard sense of the word. She lengthened face and bangs made it a little more correct-that is, so this is a buzzing fringe. Make-up in blue tones like almost all sisyrinchium so neudivlyaytes that Liv has made just such a make.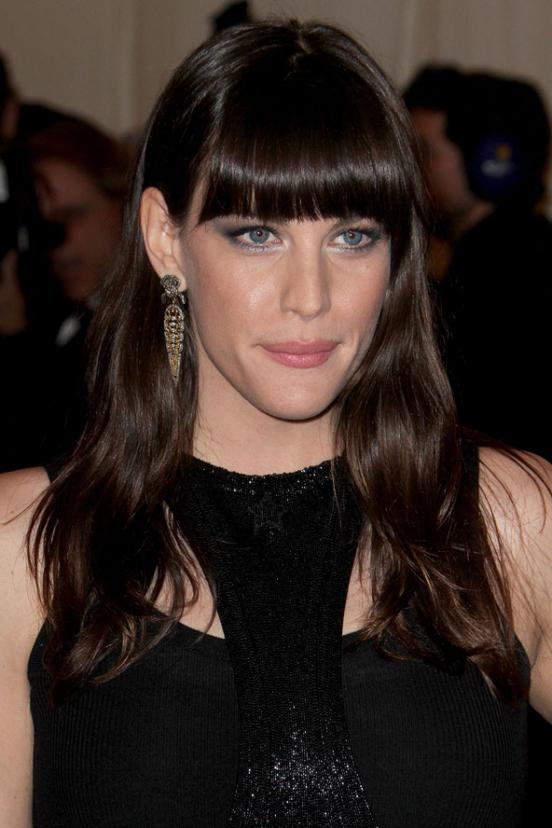 Amber Heard, of course, not Marilyn Monroe, but I feel it has pricked copy the image of sex symbol 50s. While it turns out a bit willfully, but I like make-up, and on the shape of eyebrows should work.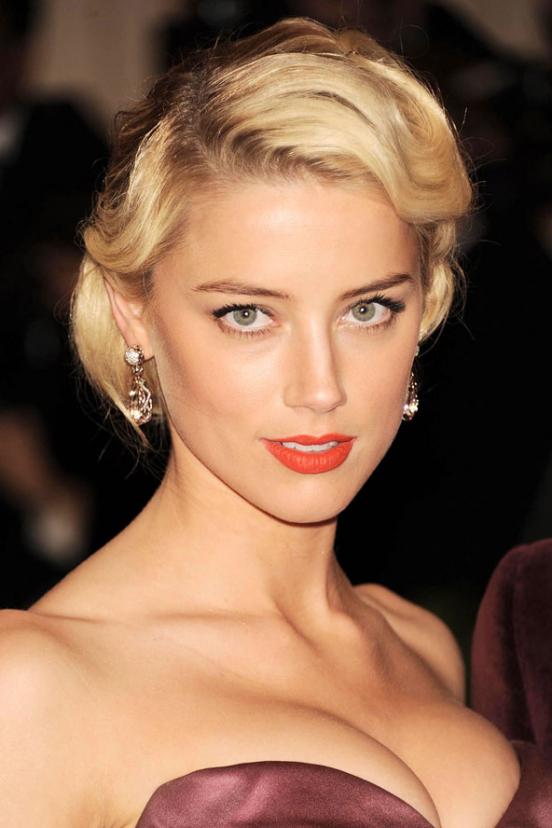 I already pulled away from the screen, he saw Anya Rubik. Model Model discord and thinness Ani seems to me too, too obvious and frankly unhealthy. Judging by the person she did not glad to this fact.
PS: packing is good, but a little hairs pushatsya.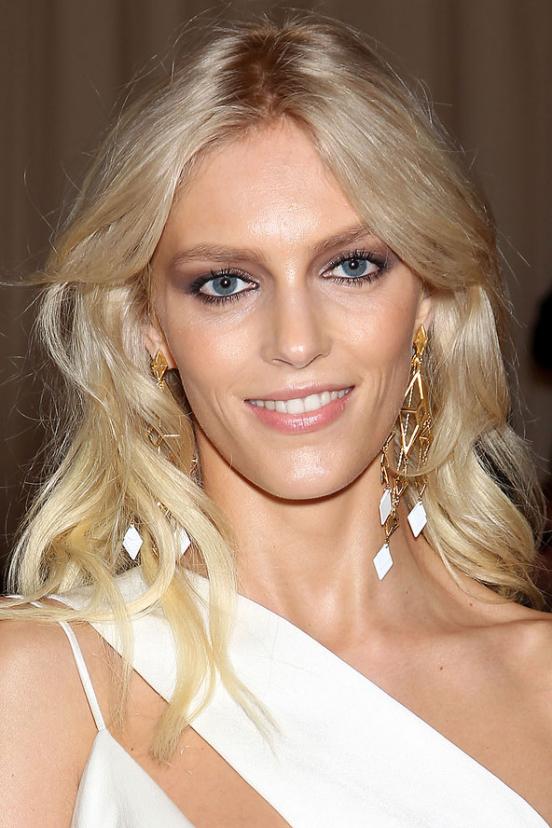 Brooklyn Decker. Not hooked.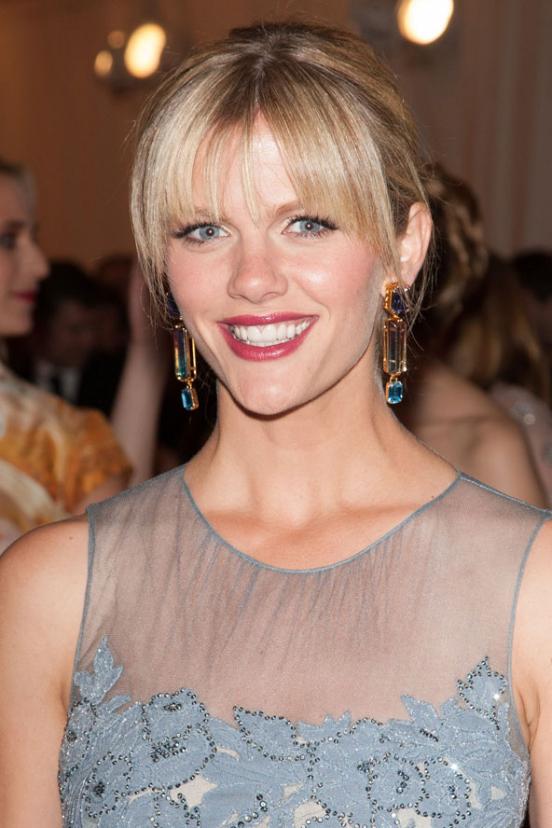 That seems pretty devulya Emma Roberts, but something it turns me off. Young Hollywood talent at the event looked good, but could be better, especially in terms of styling ...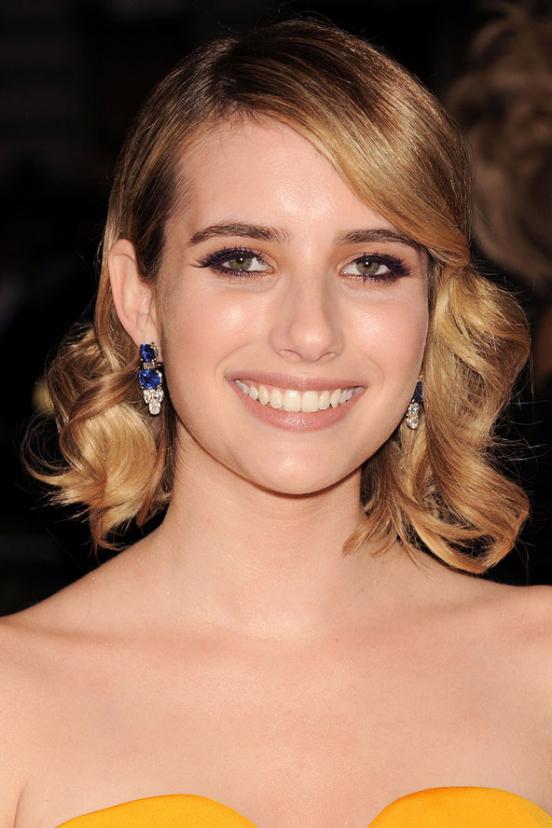 Florence Welch recently visited or wherever and everywhere I only like her hair fiery red shade (just remember the movie "Perfume"). But with makeup makeup artist nahalturil where mascara on the eyes? Where the normal drawing lip contour? No ice, and this is an understatement.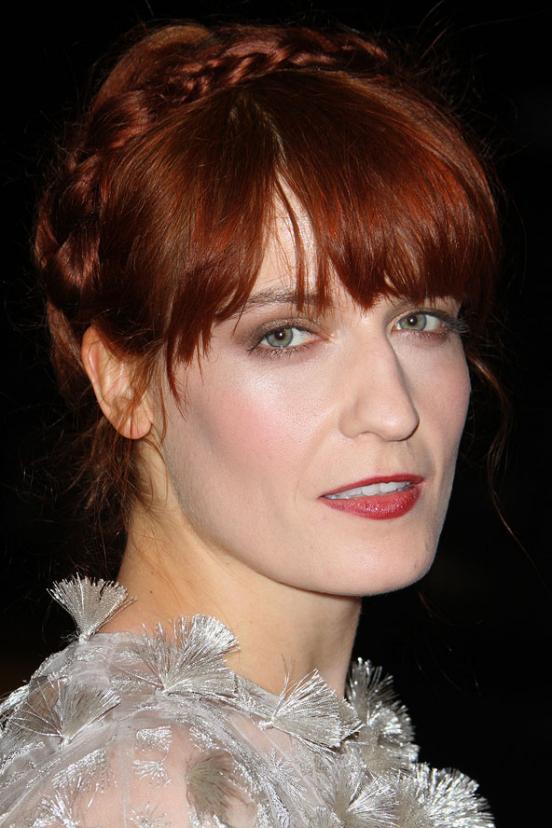 «Who so serious?»
Damn, well after the spitting image of the Joker only in female guise! Cool, I like Lana Del Rey and her image. Way to go forward with the song!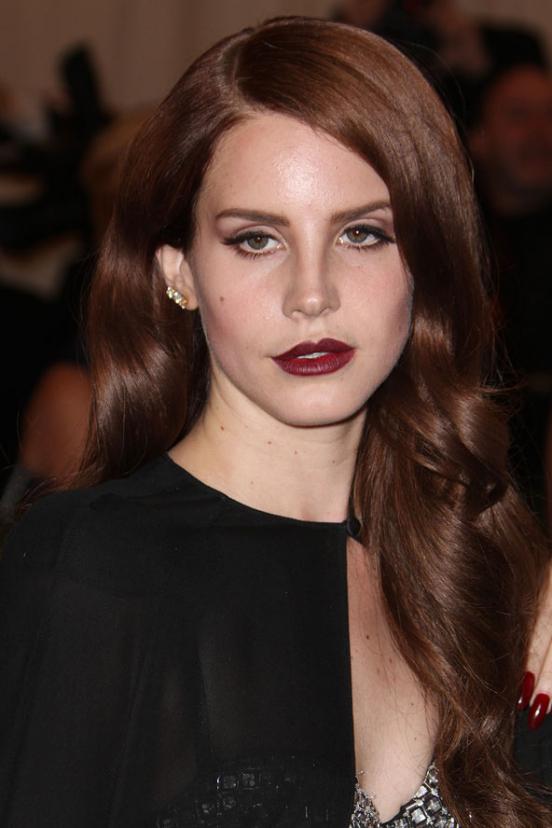 Solange Knowles and her magnificent hairstyle. Immediately evident - his hair.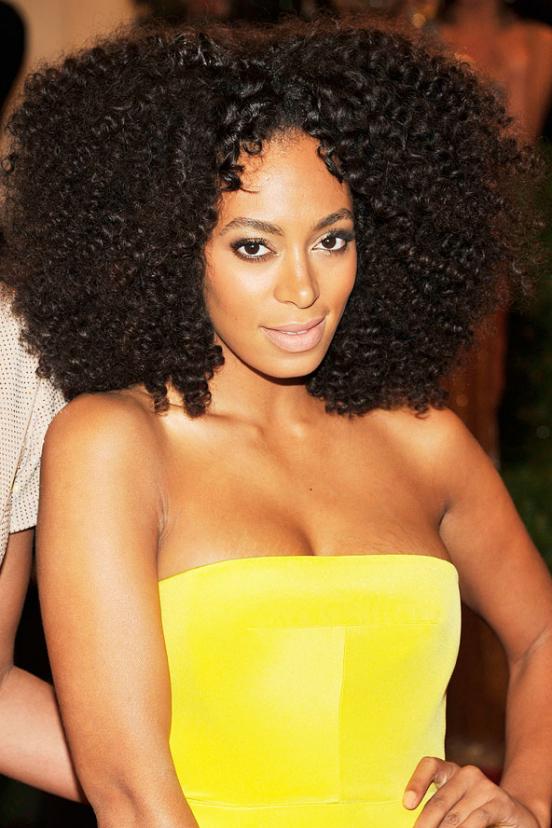 Placement of 100 100, the lips (well, and teeth), too, but the eyes of Jessica Chastain lost on this background. What shade of purple will make no mind ...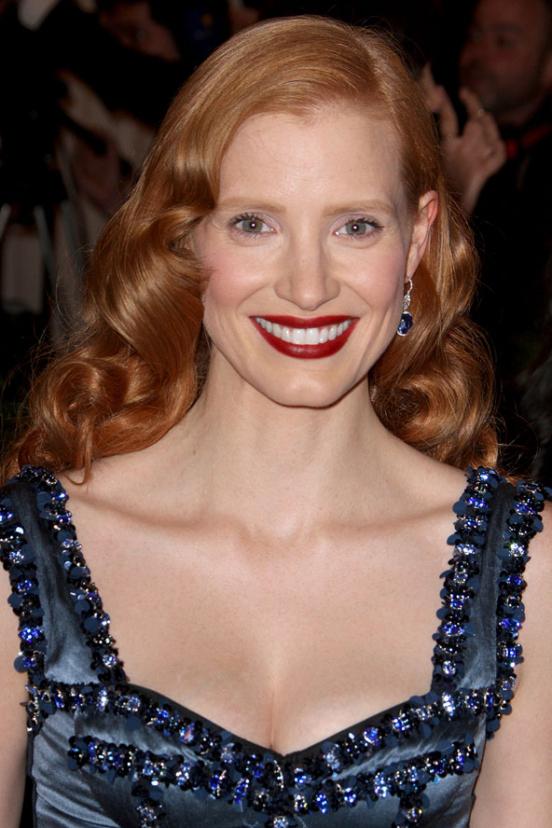 Beautiful girl, but something it became monotonous. And tomorrow, the last series "Diary" (yahuuu!), So Nina Dobrev I like you either, though good, even bad!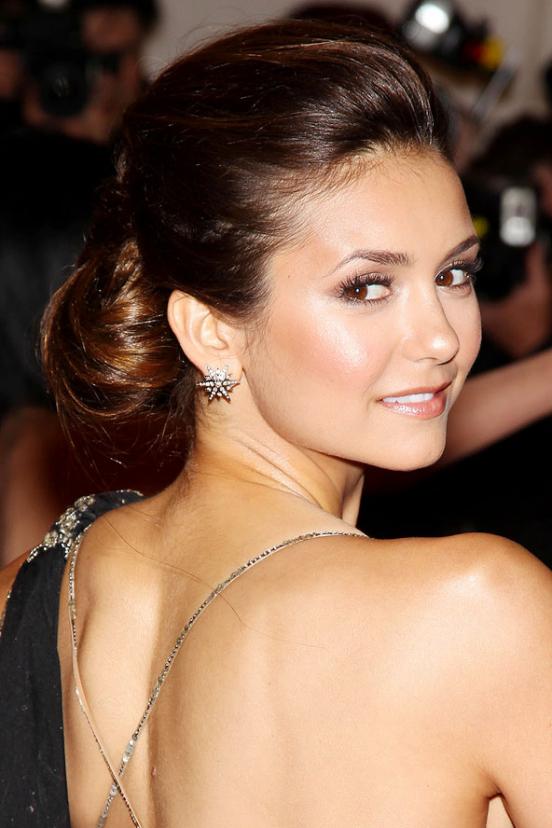 Renee Zellweger great actress, but her appearance she had me puzzled. Recently, there was such a sweetie, and now is completely different woman in the photo ...