We often walk on the foreign sites in search of interesting things for inspiration. This is - the list, but not the top favorite things VeV. So things are placed in randomly order.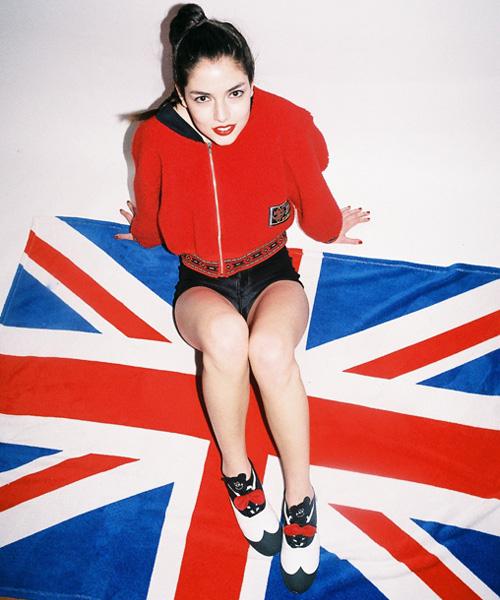 Jeffrey Campbell Amazing, £ 90.00

Famous Jeffrey Campbell. Shoes on platform is now considered one of the most fashionable trends, some fashion designers and editors, and my friends are models of a shoe store. Personally, I still look to the most interesting option for a special love for them do not test. However, once I took a reproach shoes and put them with the dress - I knew that they were easier to all shoes in the world but still look chic.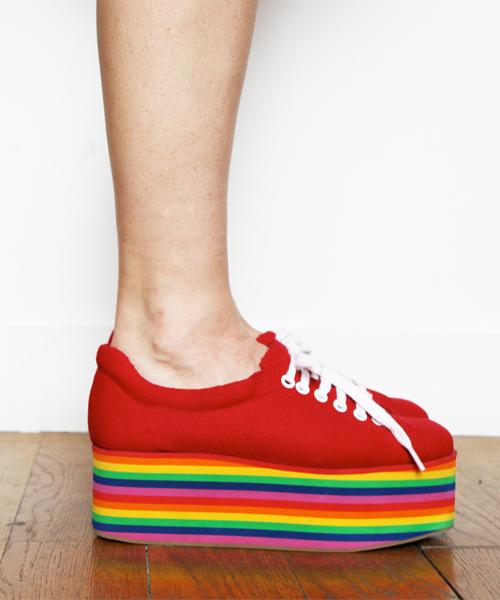 Lazy Oaf, £ 12.00

For fans of American life and pizza.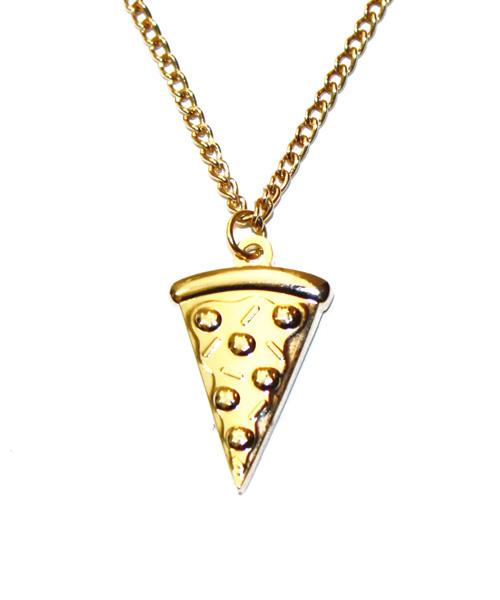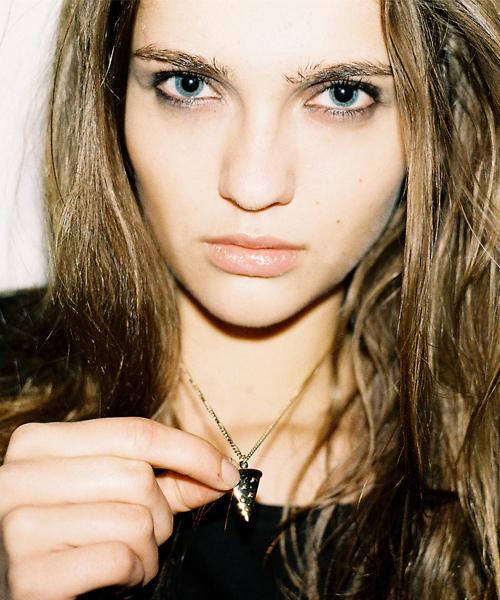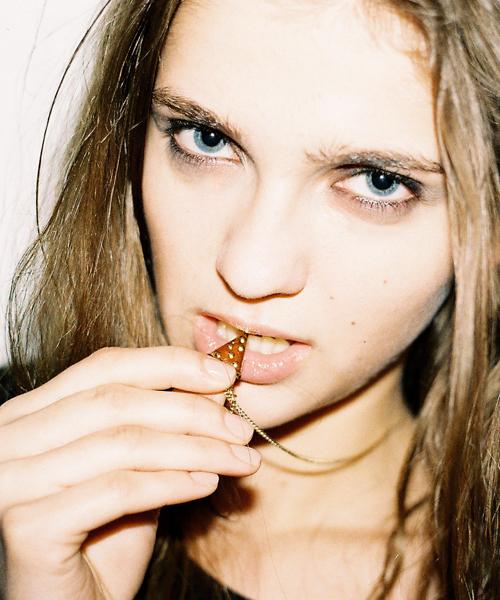 Shwoodshop, $ 145.00

Wood sunglasses handmade stainless steel hinges and the basis of walnut, cherry, maple, etc. Perfect glasses for those who want to look fashionable, but do not act like a huge number of people with glasses with a white rim and cat-eye shapes.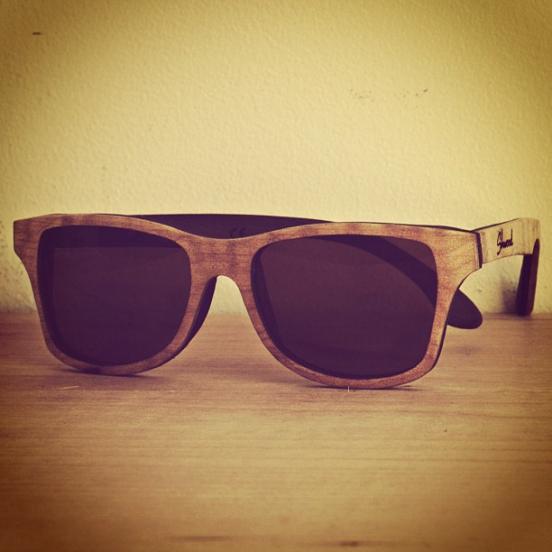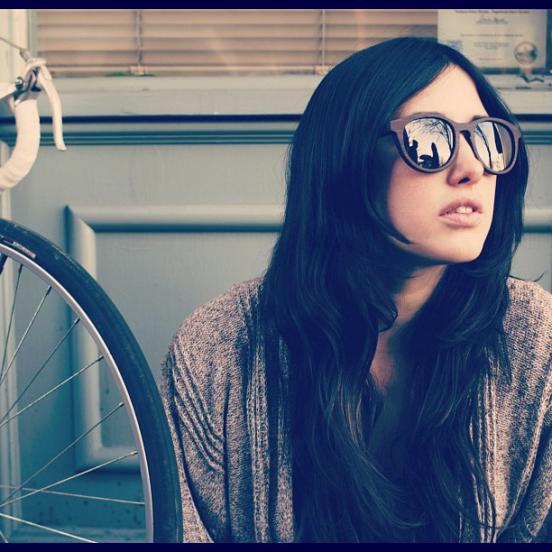 Miniot Cover MK 2 for iPad2 and New, $ 87.00

Smart case for aypada Miniot Cover. Completely wooden, folded and completely unique - no two identical pieces of wood. However, you can make it even more unique, because the back of the creators offer to engrave all that your heart desires.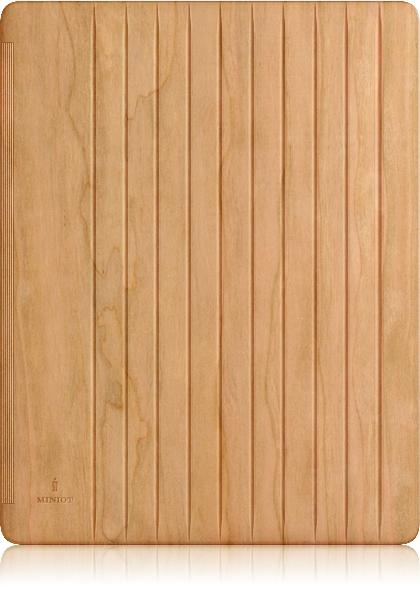 Self Made Co., $ 68.00

Home-cute bag as if stitched home village washerwoman or something else in the same romantic spirit. Made of pure cotton, it is easy, thanks to a simple design, very comfortable. Suitable for everyday wear, especially in the place of study - in fact to fit all.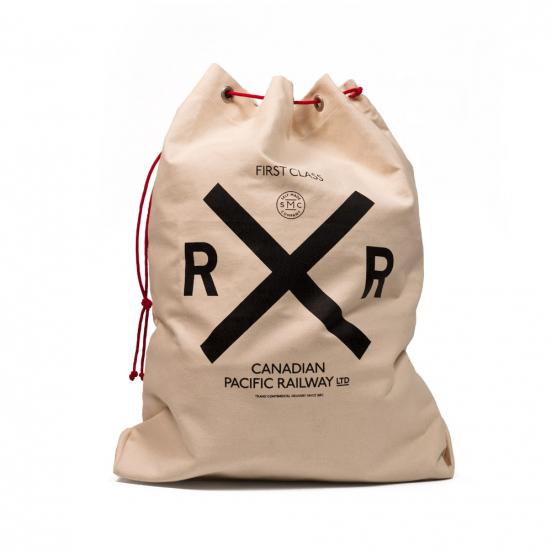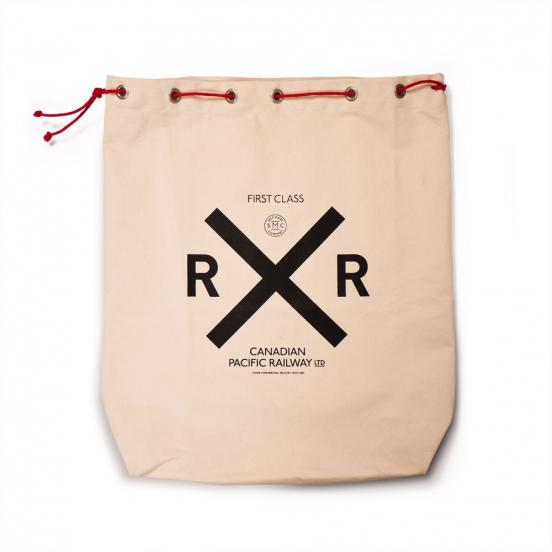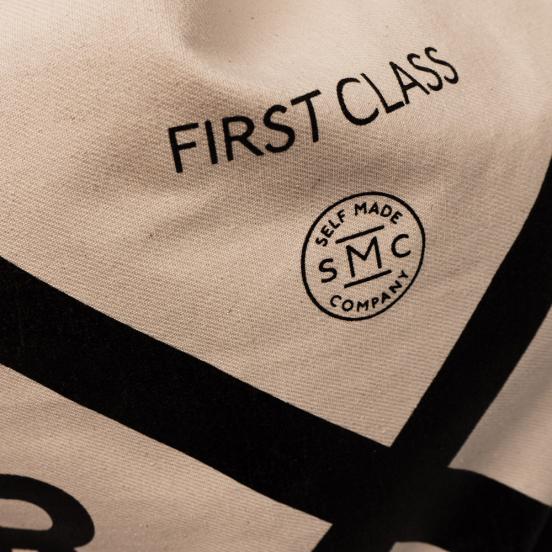 Ink Blot Plates, £ 20.00

Plates as a Rorschach inkblot test. A wonderful gift to some other psychiatrist or student psih.faka. Yes, even you will be able to pass this test a plate. Look closely, you can see something else other than what is invested in the drawings designer?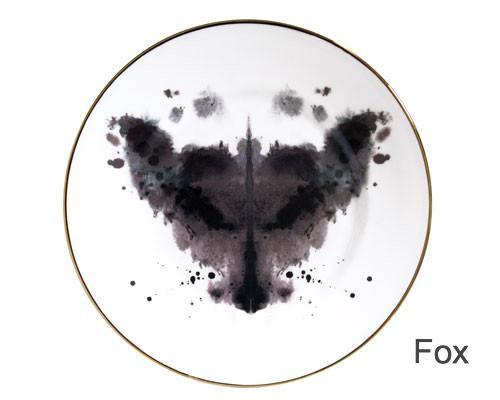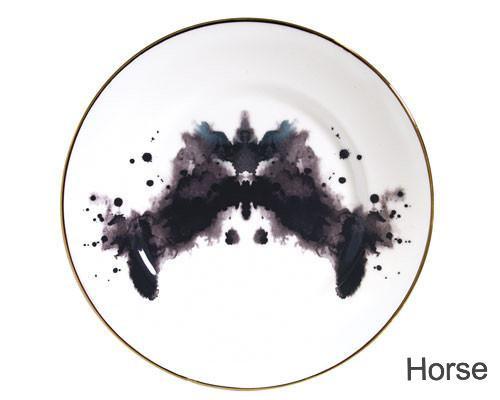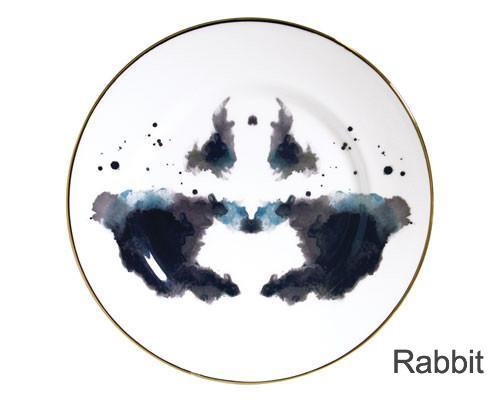 ADIDAS ORIGINALS X OPENING CEREMONY, 140 €

Bilateral shorts. On the one hand - colorful, fun and summer. On the other - dark brown, more stringent and less beach. Beautiful and practical option.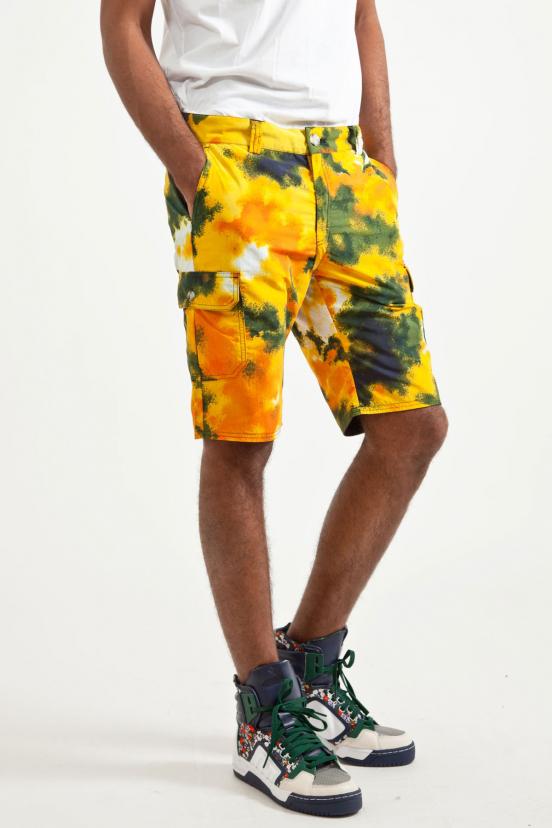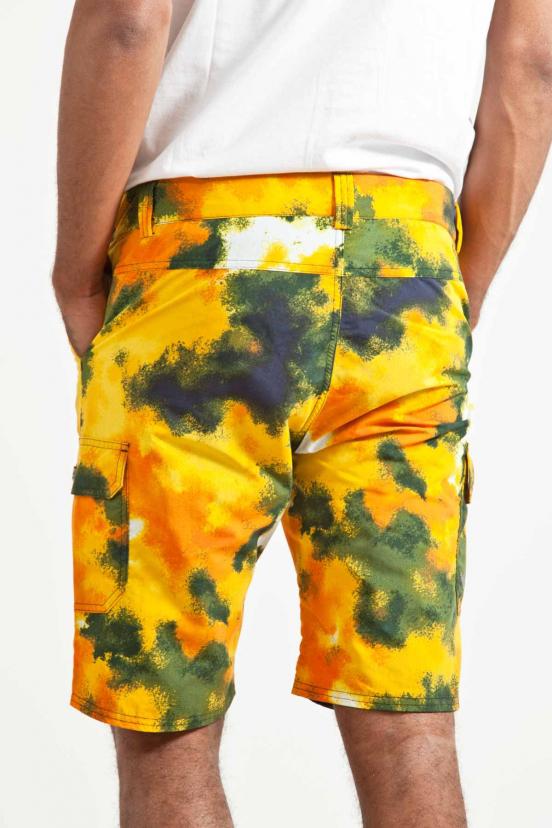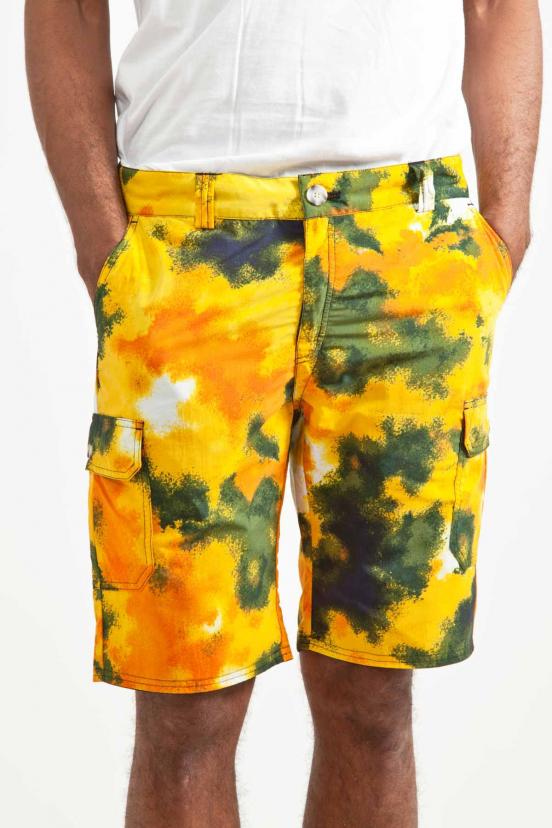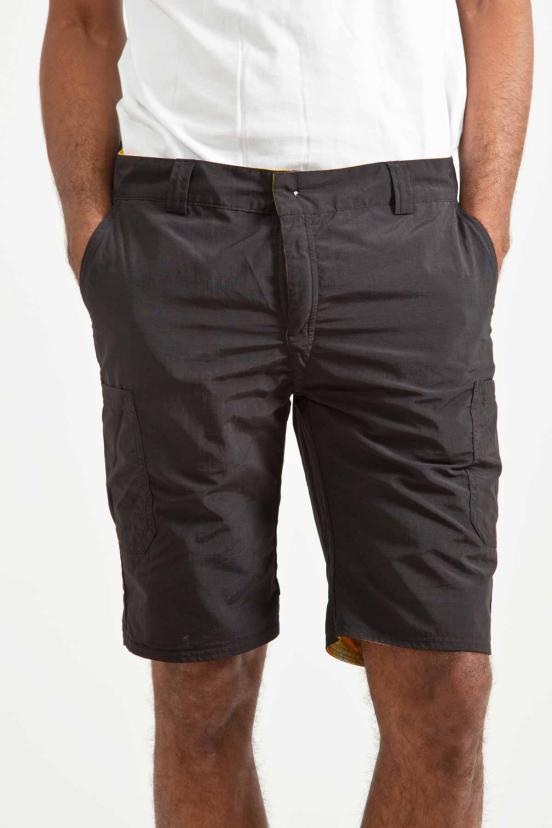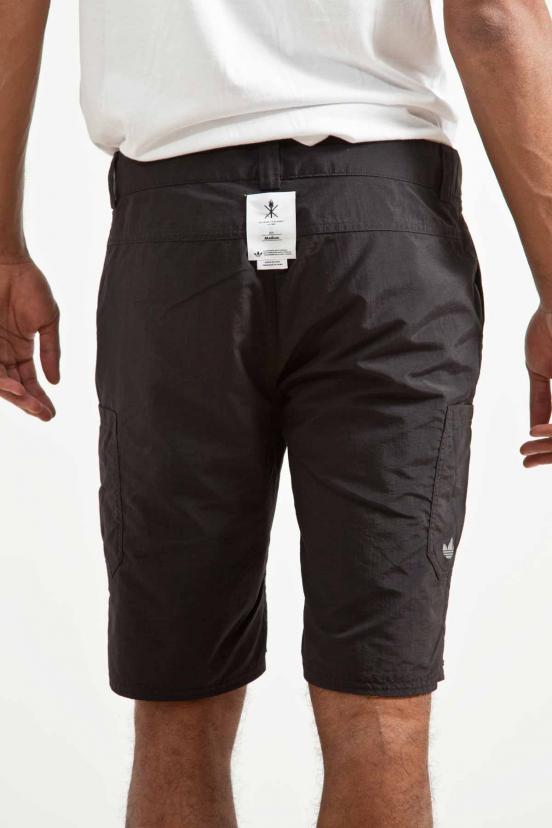 REMEMBERINGS, FORGET-ME-NOTS, $ 17.90

You always forget something? It is necessary to call mom, dad, grandpa, but you do it again out of my head? It is necessary to drink tablets, but, oh-oh, you forgot? Now you have a "me-nots" in the form of rings! That is to forget you will not be. It is necessary to wear the ring with the required reminder.