While in Venice, he held a regular part of the festival premiere, and Los Angeles - ceremony MTV VMA, New York handing out awards most stylish people of America. Ninth Style Awards ceremony was held last night at Lincoln Center, which brought together the most beautiful, rich and fashionable people "Big Apple." Before I give you the overview of fashion dresses from the red carpet, I propose to look at the list of winners of the ceremony, which hit only the most deserving.
"Designer of the Year" - Carolina Herrera
"The design breakthrough of the year" - Prabal Gurung
"The most stylish woman of the year" - Katharine McPhee
"The most stylish man of the year" - Ed Westwick
"Celebrity Stylist of the Year" - Cristina Ehrlich (among its client Penelope Cruz, Amy Adams, Ashley Greene, Julianna Margulies)
"Model of the Year" - Joan Smalls
"The most stylish athlete" - Henrik Lundqvist (hockey goalie, "the New York Rangers»)
"Designer klstyumov on TV" - Jenn Rozhen (designed costumes for the TV series "The Good Wife" and "Lipstick Jungle»)
"Designer accessories" - Reed Krakoff
«Accessories Designer of the Year» - Reed Krakoff
"Costume designer in the movie" - Sandy Powell ("Hugo", "Shakespeare in Love," "Gangs of New York", often collaborating with Martin Scorsese)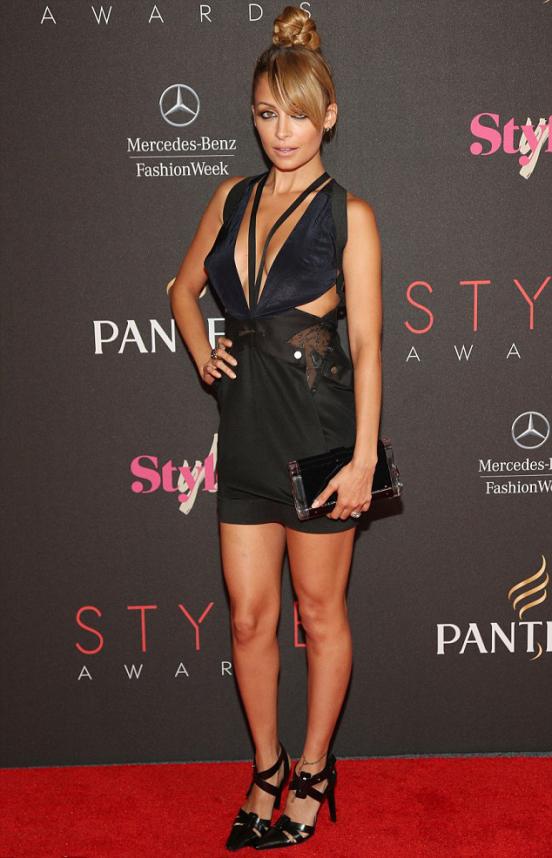 Despite the fact that the dress from Nicole Ritchie Anthony Vaccarello looks rather strange, it looks very elegant in it - recently socialite beauty just shines. Shoes are very suitable to the dress - made with him in the same style, though not like me (old-fashioned, these were relevant 10 years ago, although, as we know, fashion is returned). Hair and make-up perfectly complement the image, and I am heartened by the fact that even in this open dress Nicole manages to look not matter.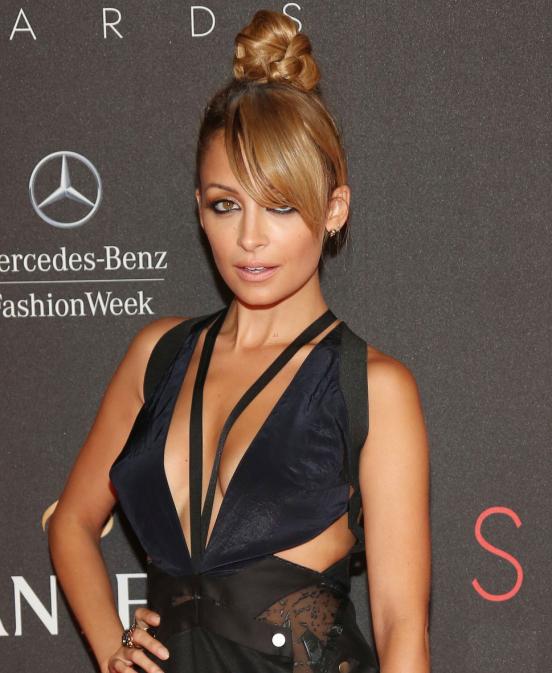 Amy Adams has appeared on the red carpet in a beautiful dress from the spring collection Giambattista Valli Couture. Color dresses just amazing (celebrities somehow rarely choose shades of plum), let alone finish the more - sequins, of course, today is not uncommon, but in this shade they again look very original. Shoes, of course, you can pick up better, but black pointy pumps add the image of classic elegance.