Continue ...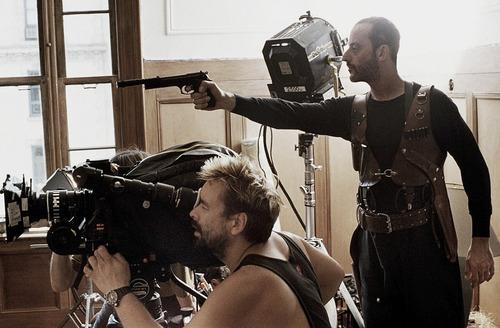 Again, start with Quentin Tarantino and Murder Bill)) Kill Bill (2003).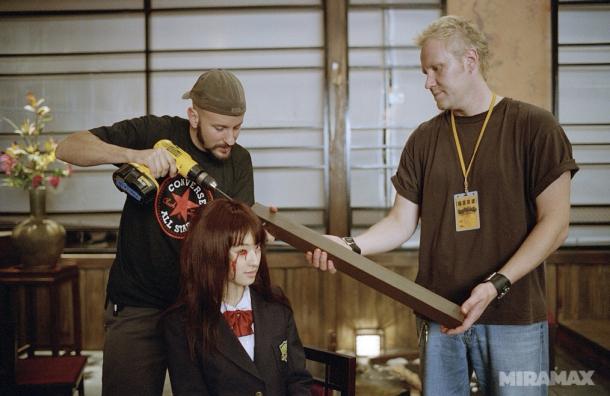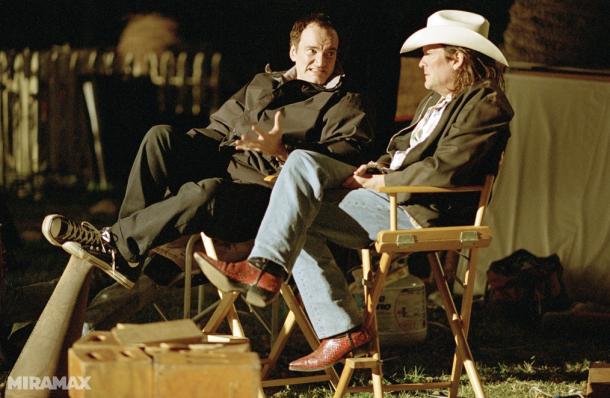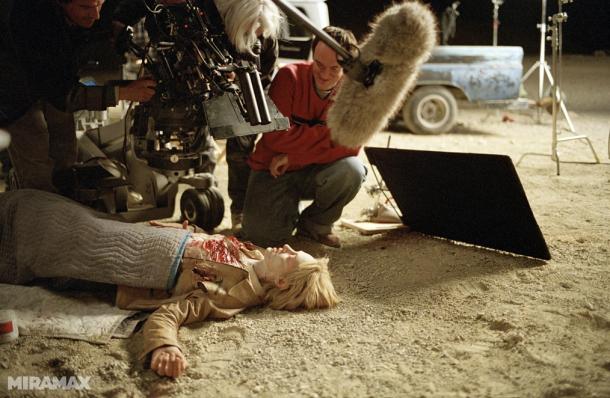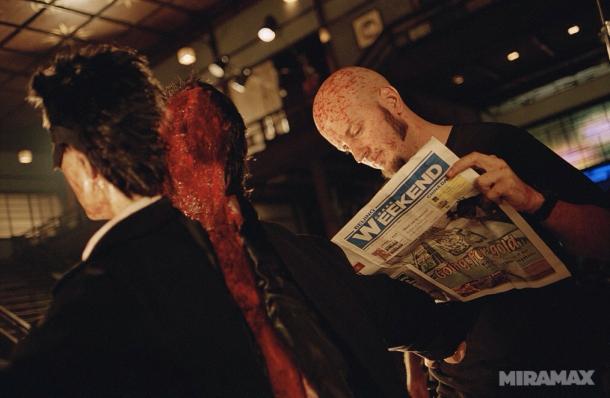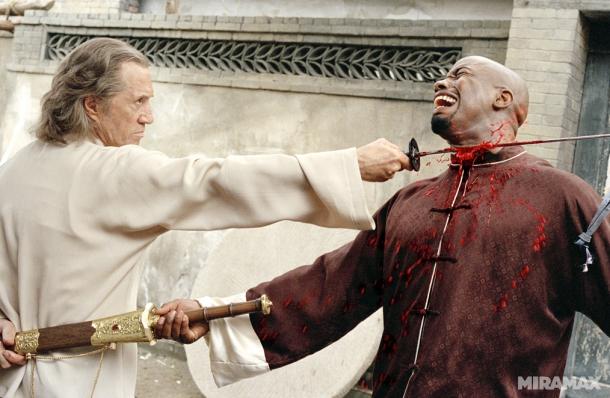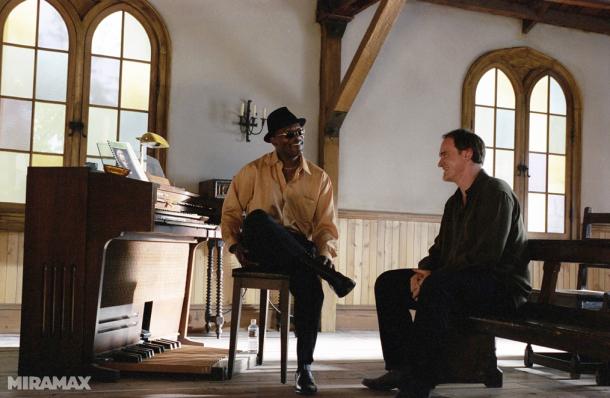 Daryl Hannah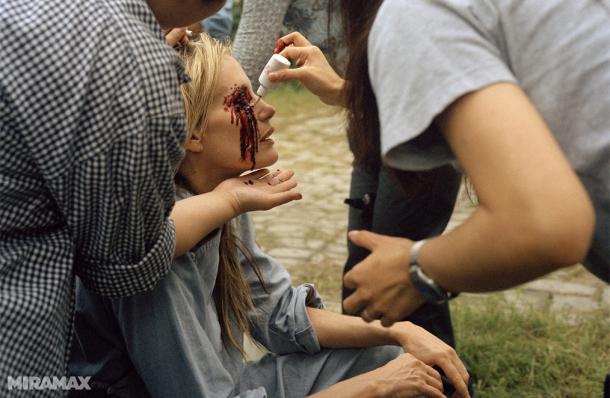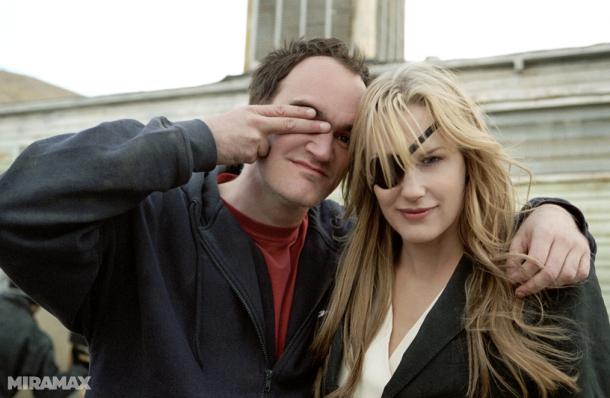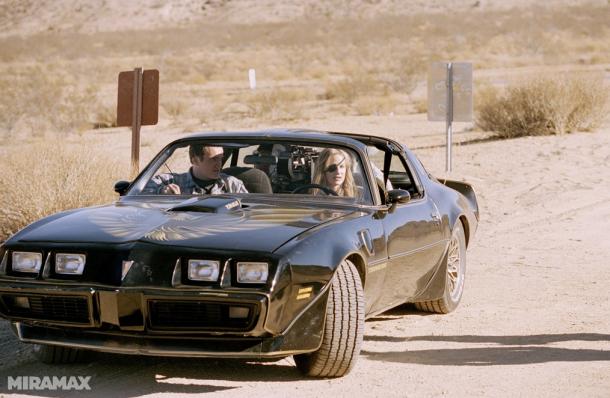 Sonny Chiba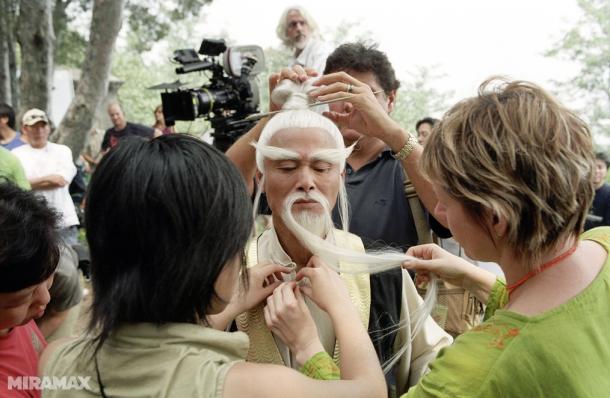 Uma Thurman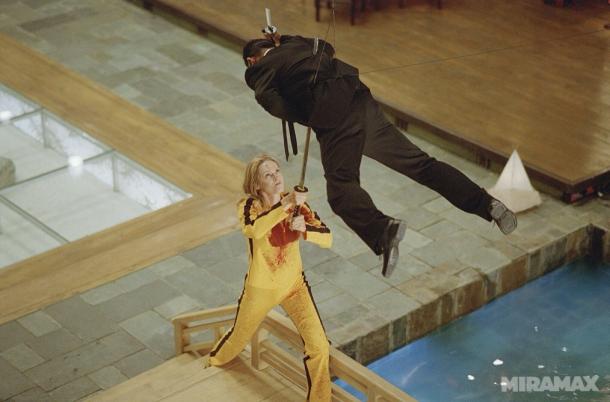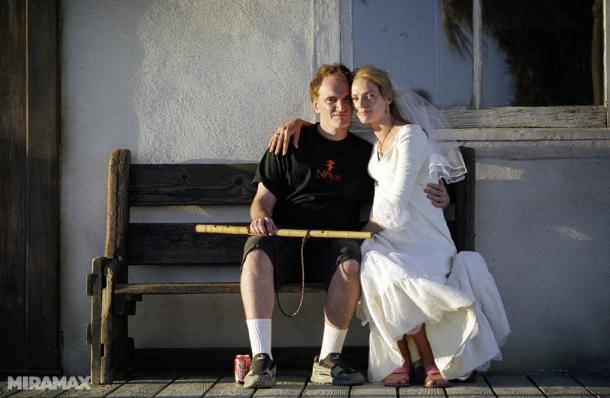 Director Peter Jackson and Sean Astin on the set of Lord of the Rings (2001)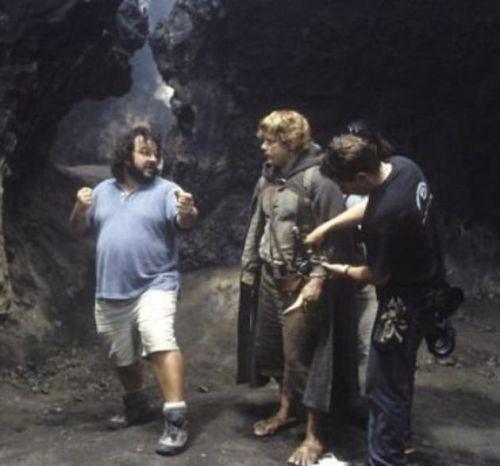 Directed by Sam Mendes and Leonardo DiCaprio on the set of Revolutionary Road (2008).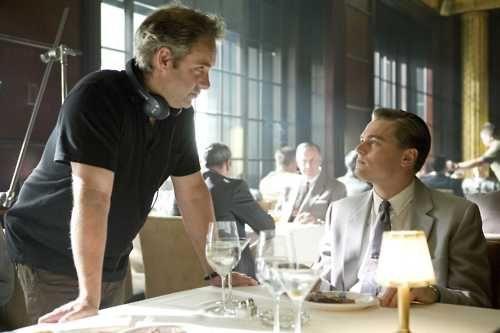 Directed by Spike Jonze on the set of Being John Malkovich (1999).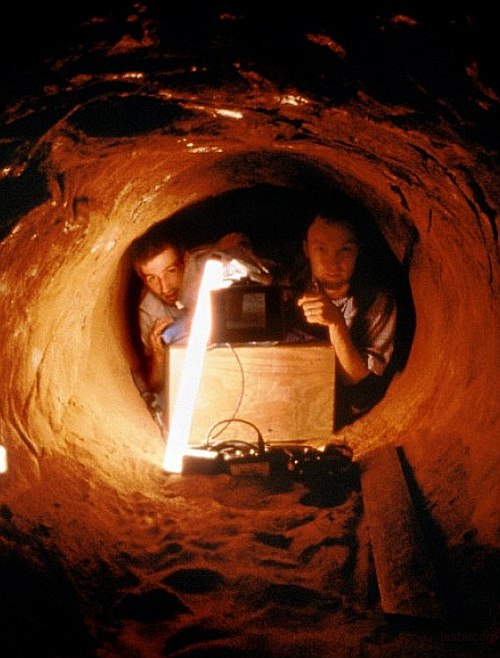 Director Steven Spielberg on the set of his War Horse (2011).
Director Tim Burton on the set of Charlie and the Chocolate Factory (2005).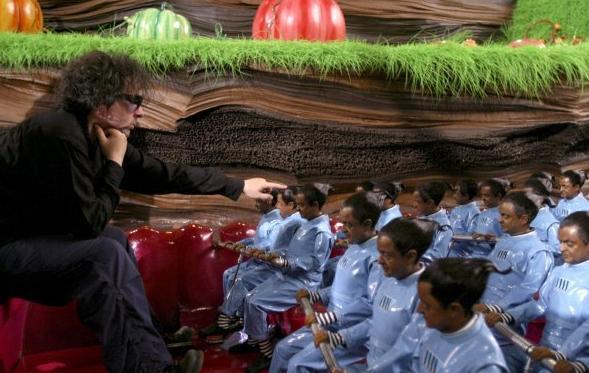 Directed by Todd Haynes and Julianne Moore on the set of Far From Heaven (2002).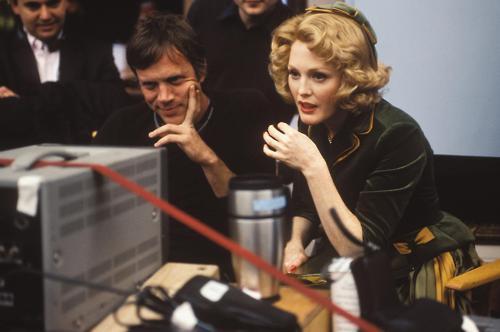 Elle Fanning and directed by Francis Ford Coppola in the film Between (2011).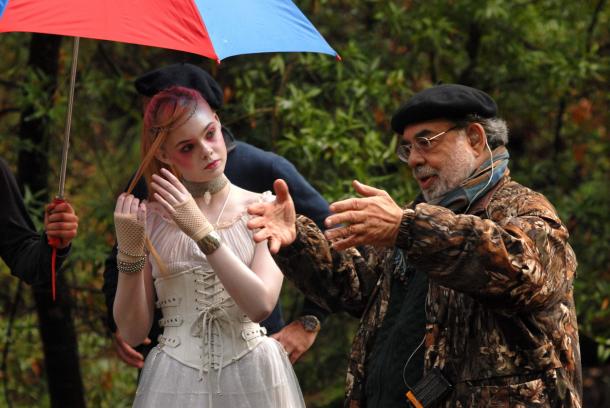 Shooting Alien (1982). Directed by Steven Spielberg and Drew Barrymore baby.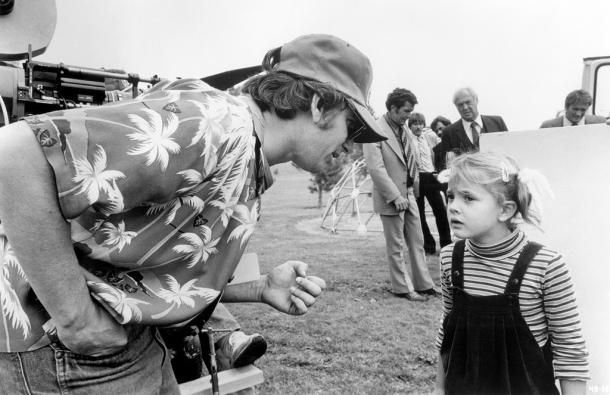 Glenn Close on the set of 102 Dalmatians. Directed by Kevin Lima (2000).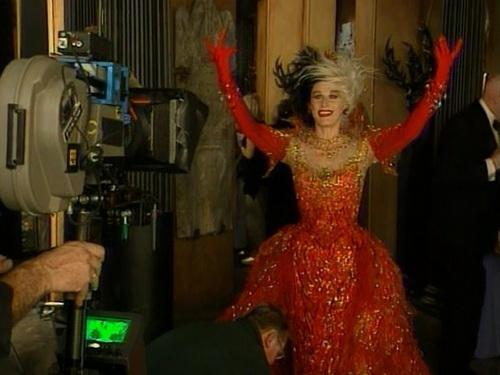 The film which has brought the two sex symbols in Hollywood. Action - Romance Mr. & Mrs. Smith (2005). Directed by Doug Liman, starring Brad Pitt and Angelina Jolie. I love this movie, because you can see how the relationship started.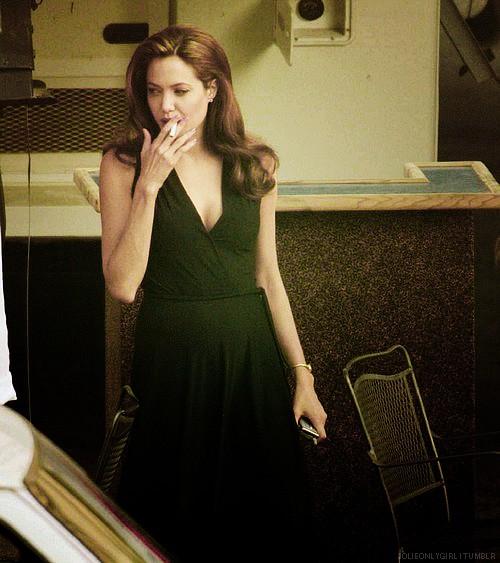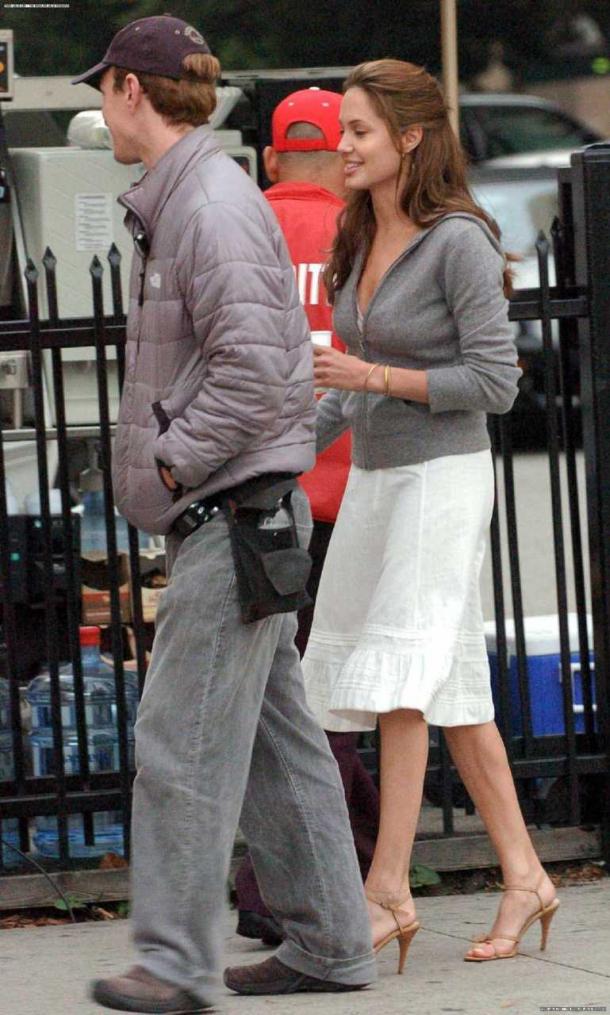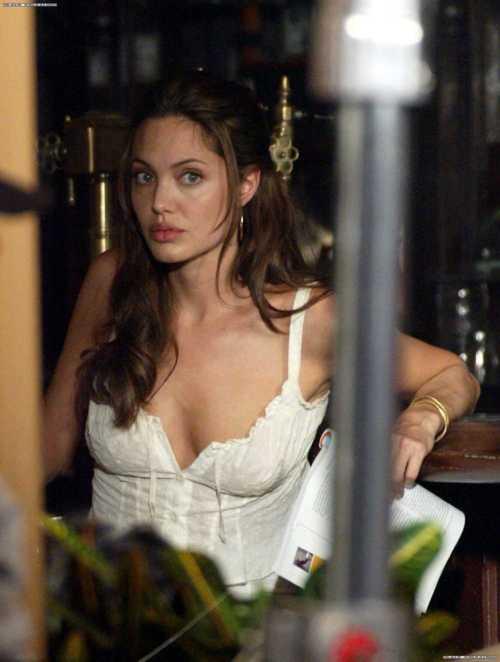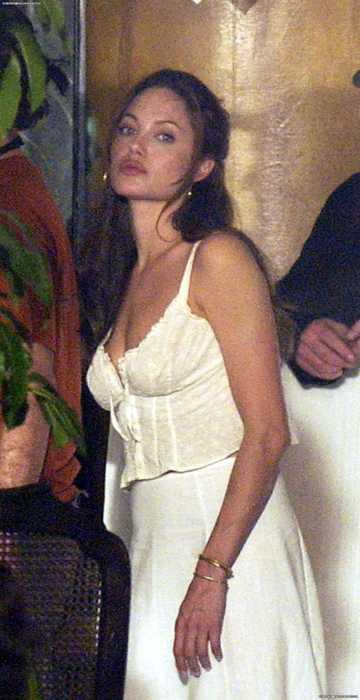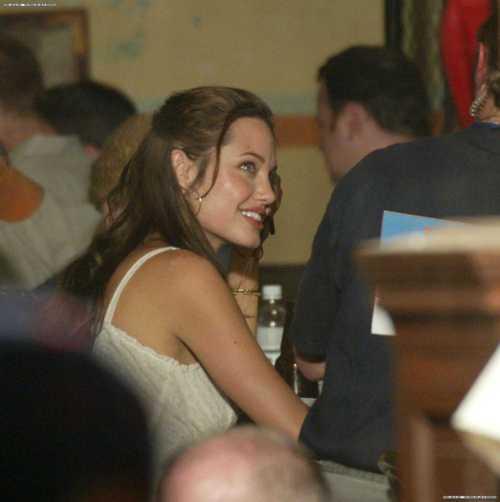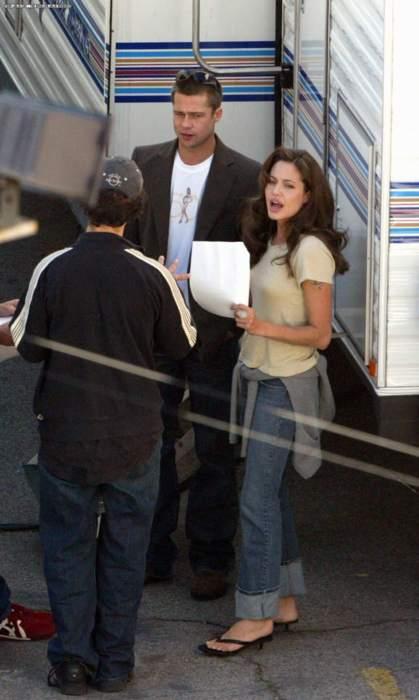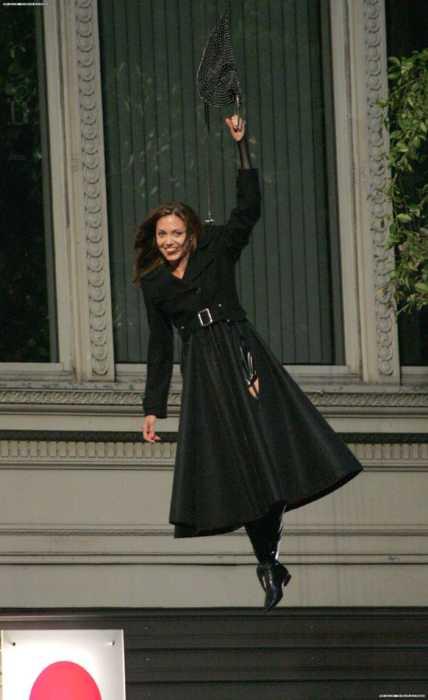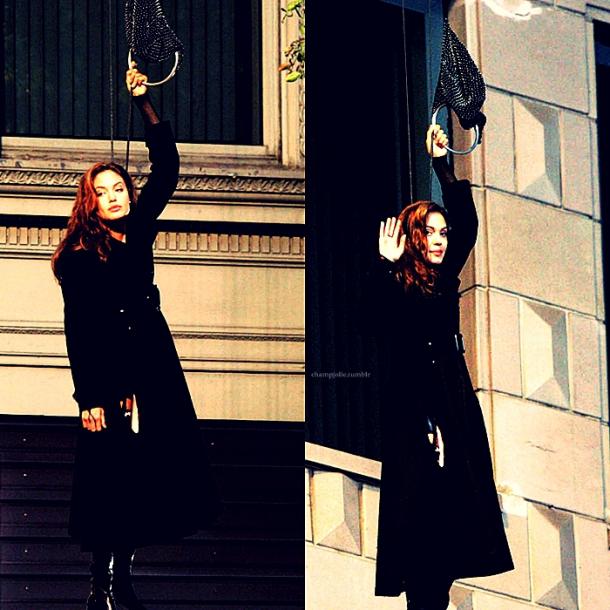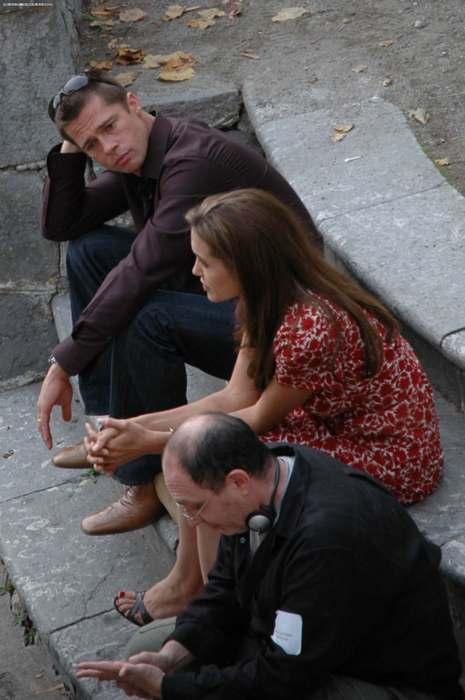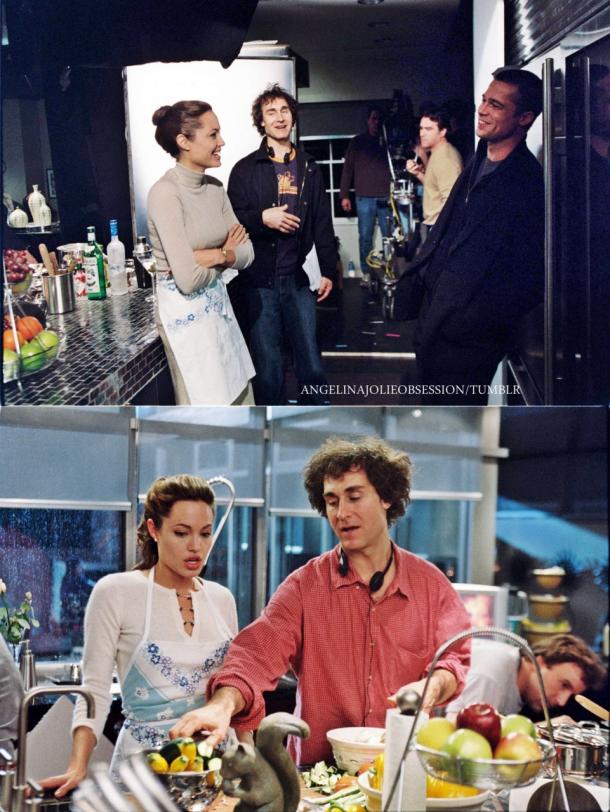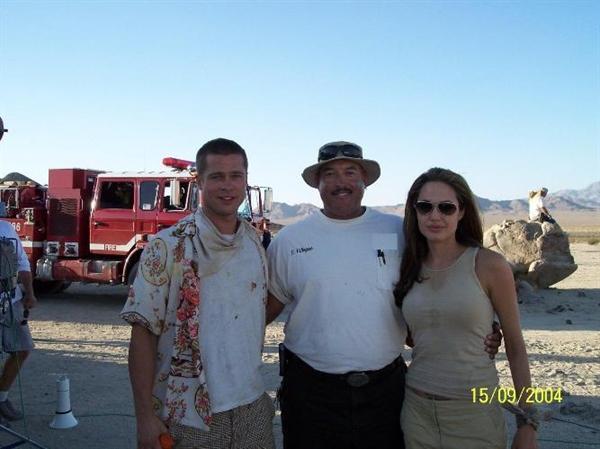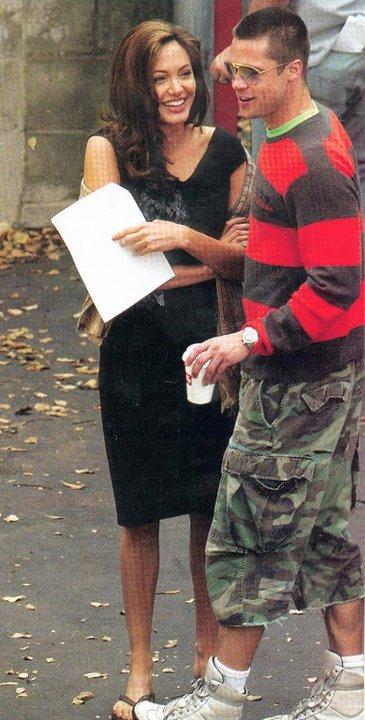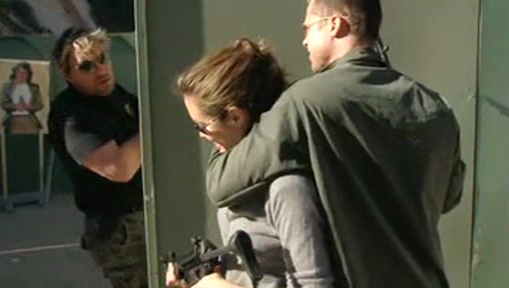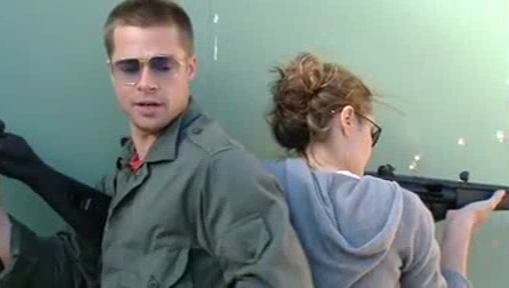 Angie supported her favorite at the moment and the only son Maddox ...
Director and lead actor Clint Eastwood film Gran Torino (2008). It was once falsely rumored that this film was the final part in a series of Dirty Harry.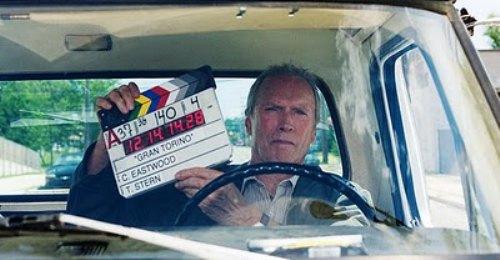 The Hobbit (2012). This movie was filmed in the forty-eight of the Red Epic cameras, the newest model red cameras available today. Directed by Peter Jackson.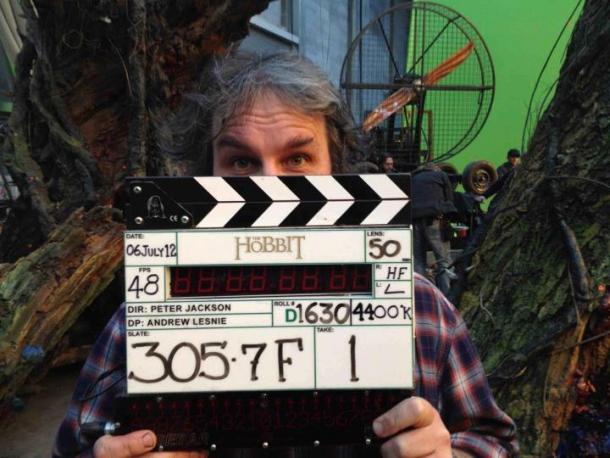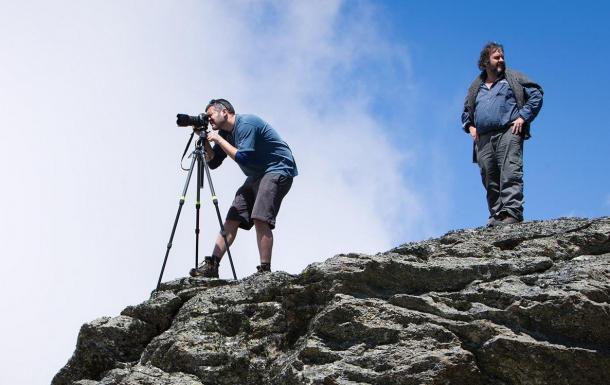 Hugo Weaving, directed by Peter Jackson and Ian McKellen in the shooting of The Hobbit (2012).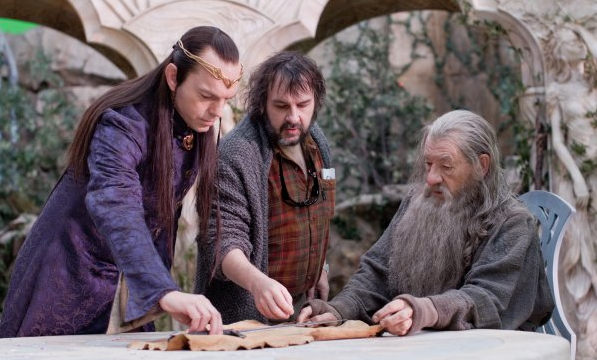 Ian McKellen and director Peter Jackson film The Hobbit (2012).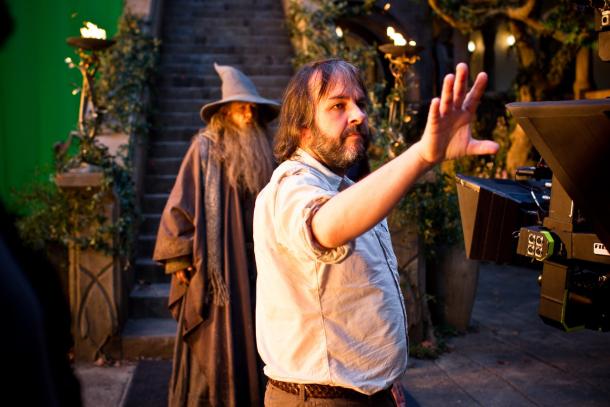 Jacques Odyard and Marion Cotillard at the shooting of Rust and Bone (2012).