The most similar to each other the stars: who are they? The publication «Glamour» figured out and offers us his list.
Some of them, though, as separated sisters / brothers.
Atlanta De Cadenet and Rachel Bilson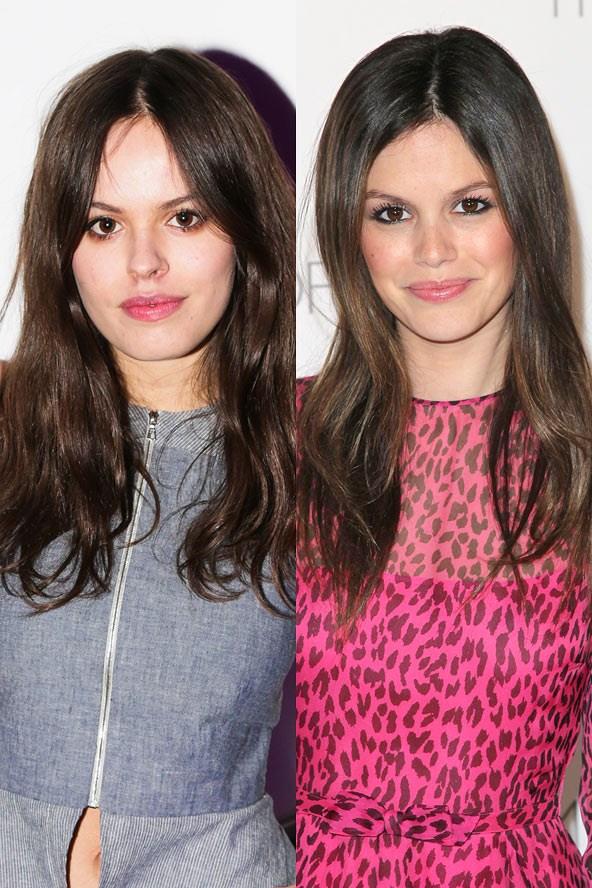 Tilda Swinton and Cate Blanchett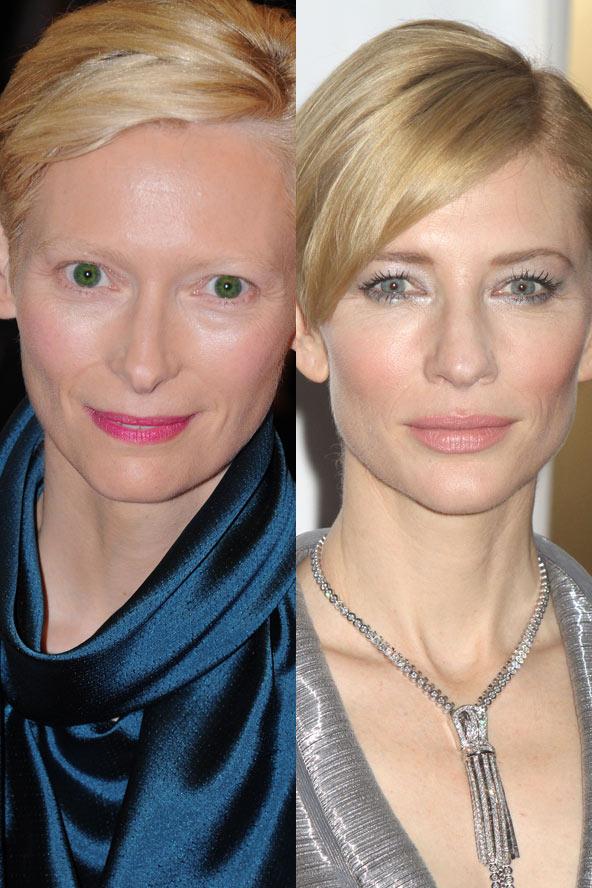 Christy Turlington and Jessica Biel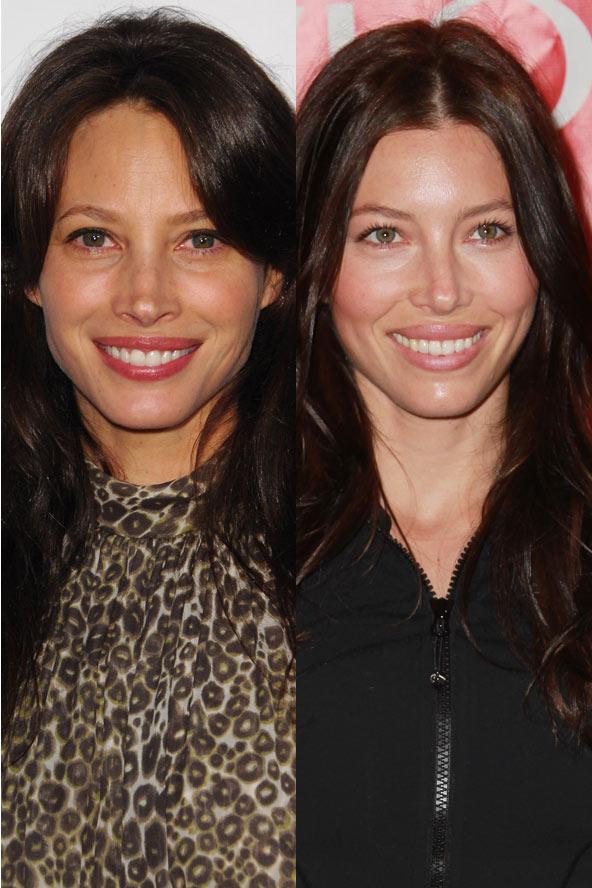 Emma Stone and Melinda Clarke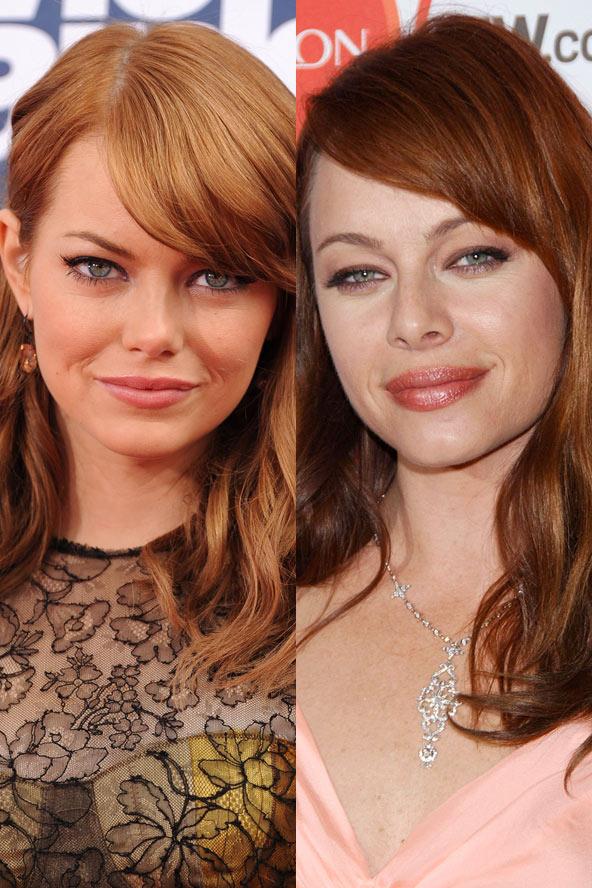 Ian Somerhalder and Chace Crawford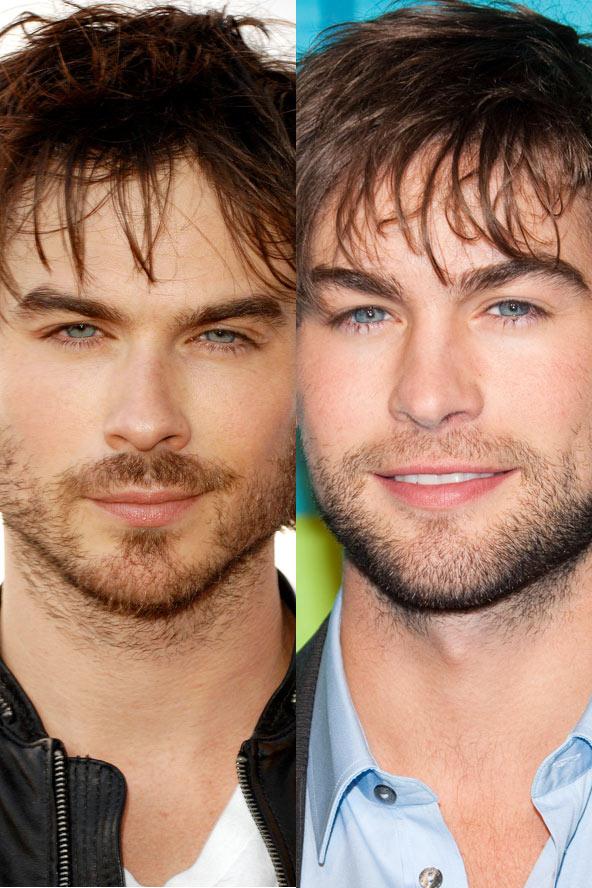 Georgia May Jagger and Lara Stone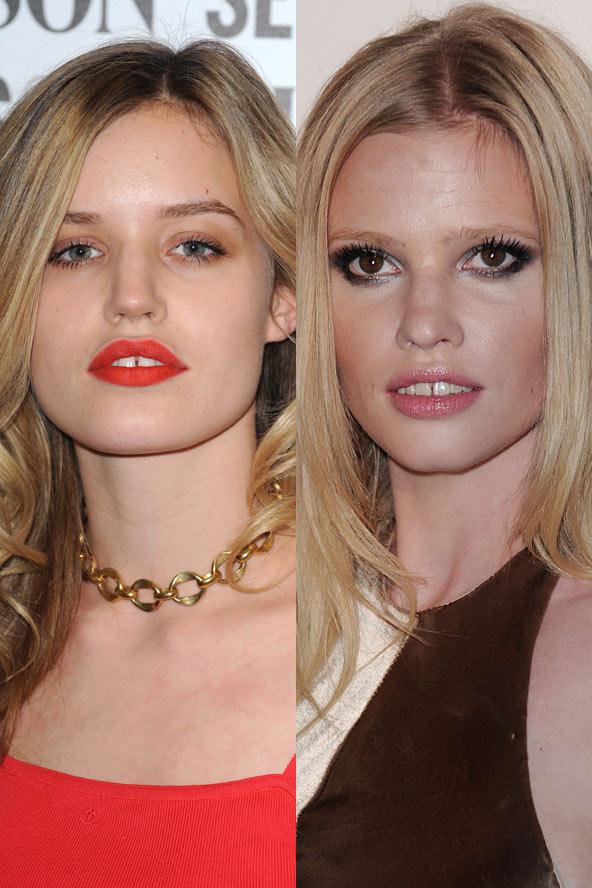 Kelly Clarkson and Miley Cyrus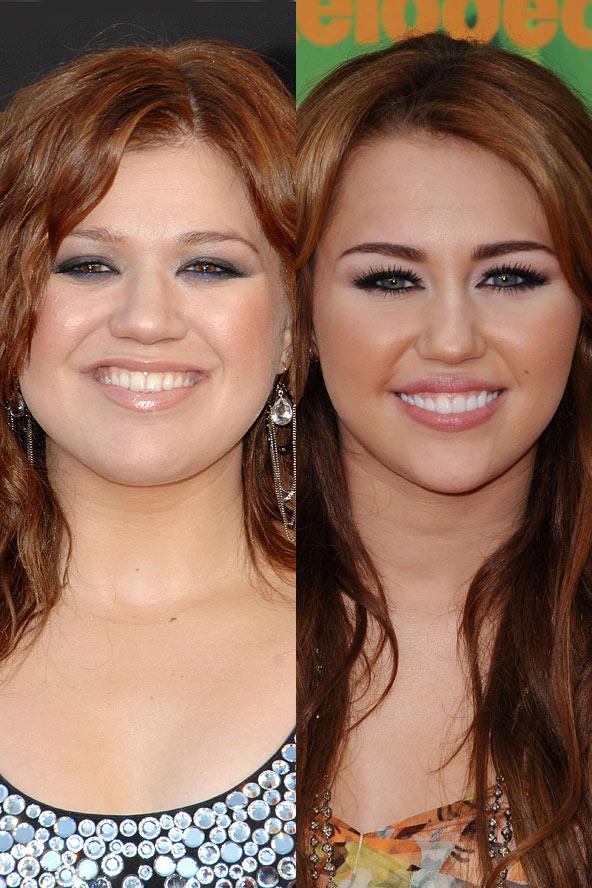 Michelle Williams and Carey Mulligan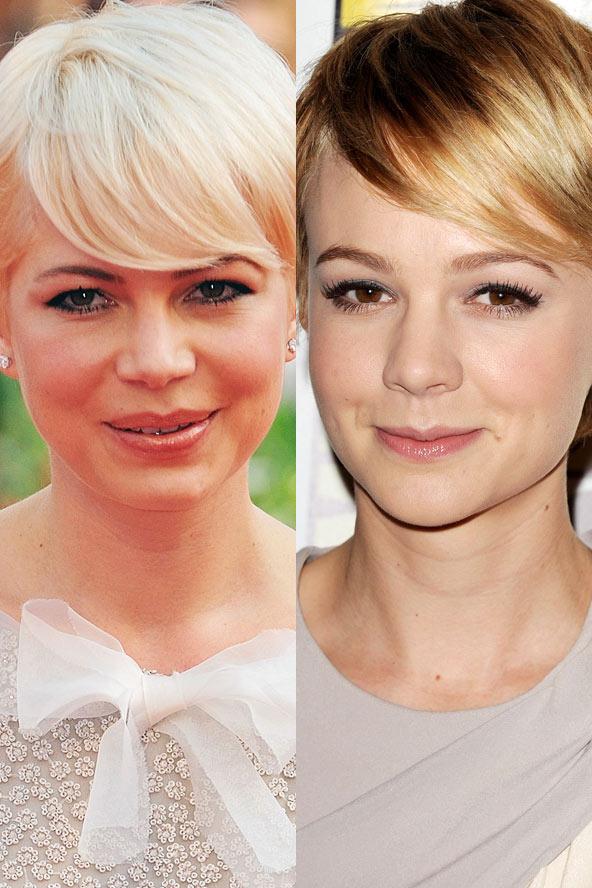 Kylie Minogue and Hilary Duff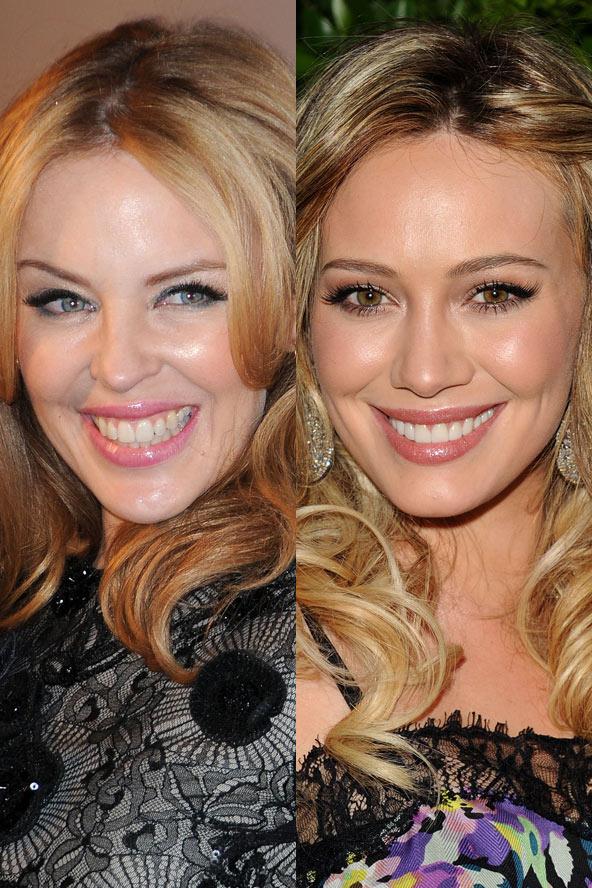 Zooey Deschanel and Katy Perry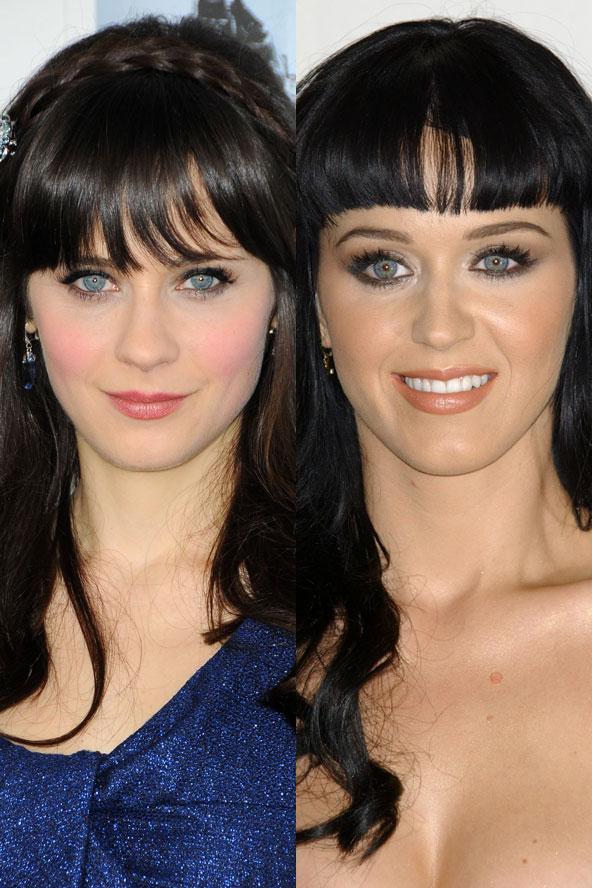 Joseph Gordon-Levitt and Heath Ledger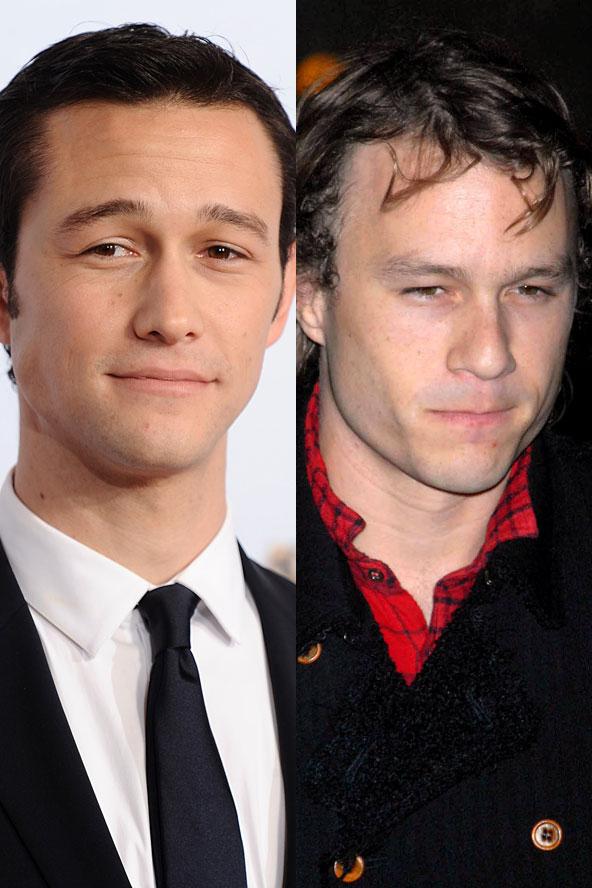 Kim Kardashian and Nicole Scherzinger
Amanda Seyfried and Gemma Ward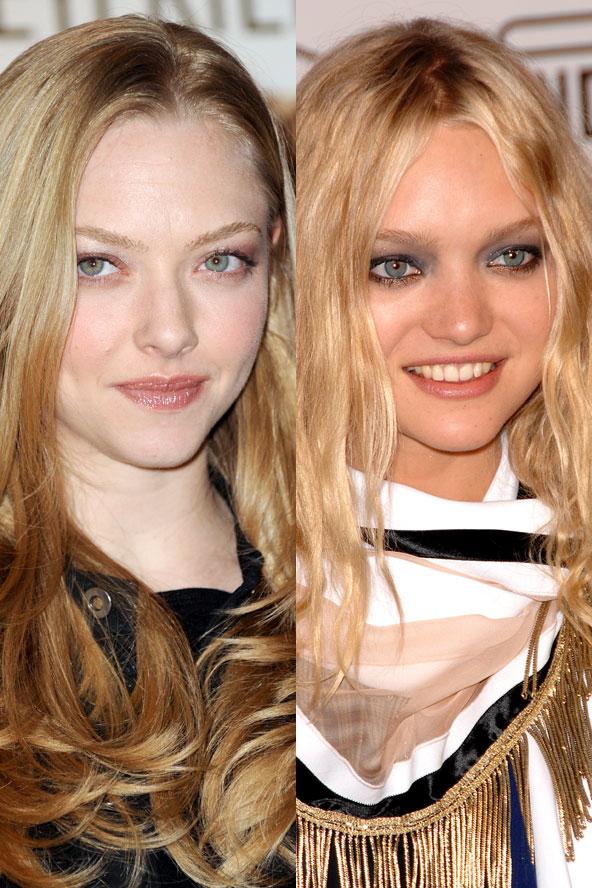 Javier Bardem and Robert Downey Jr.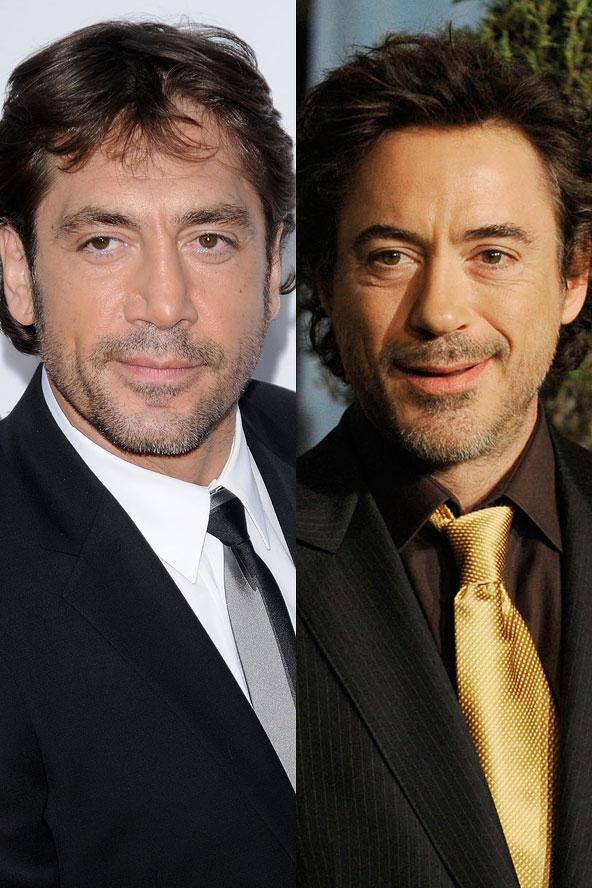 Bradley Cooper and Ralph Fiennes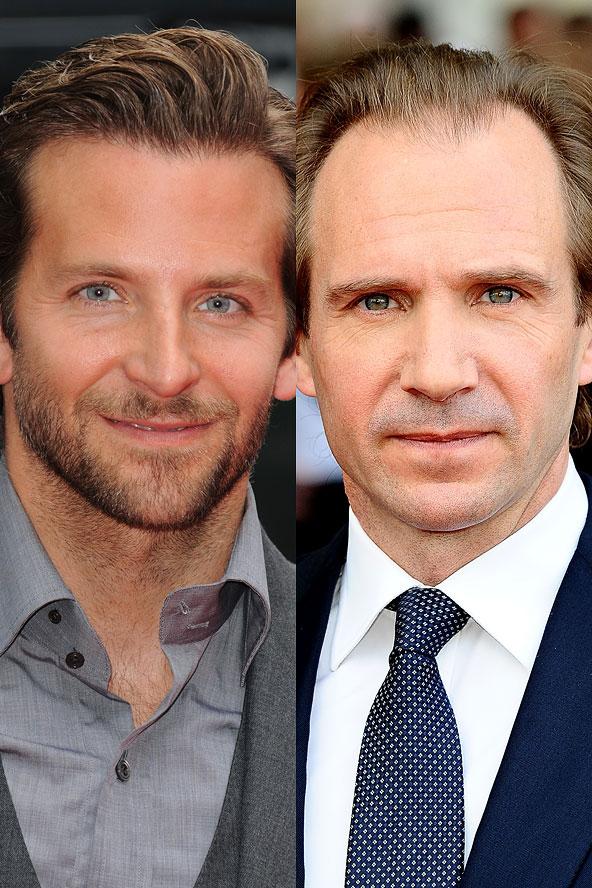 Natalie Portman and Keira Knightley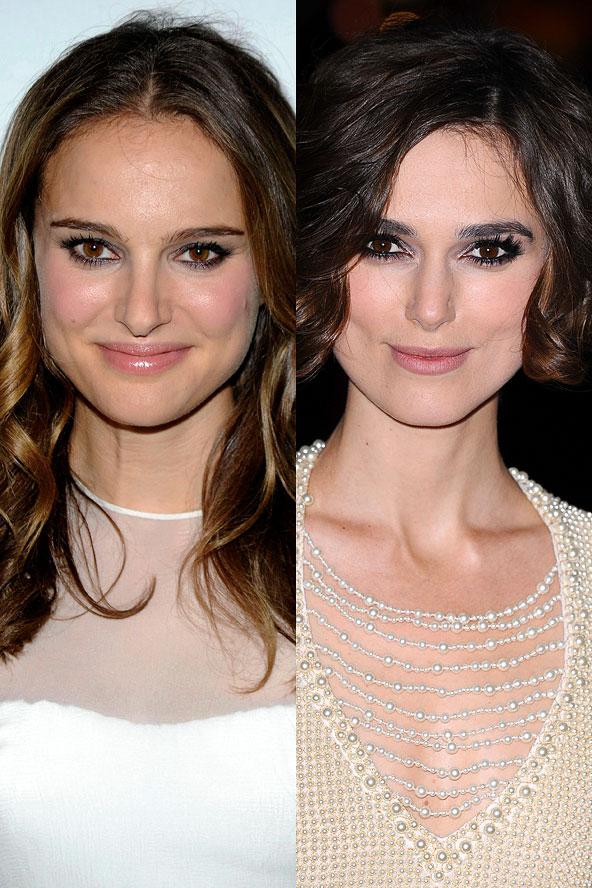 Sienna Miller and Mollie King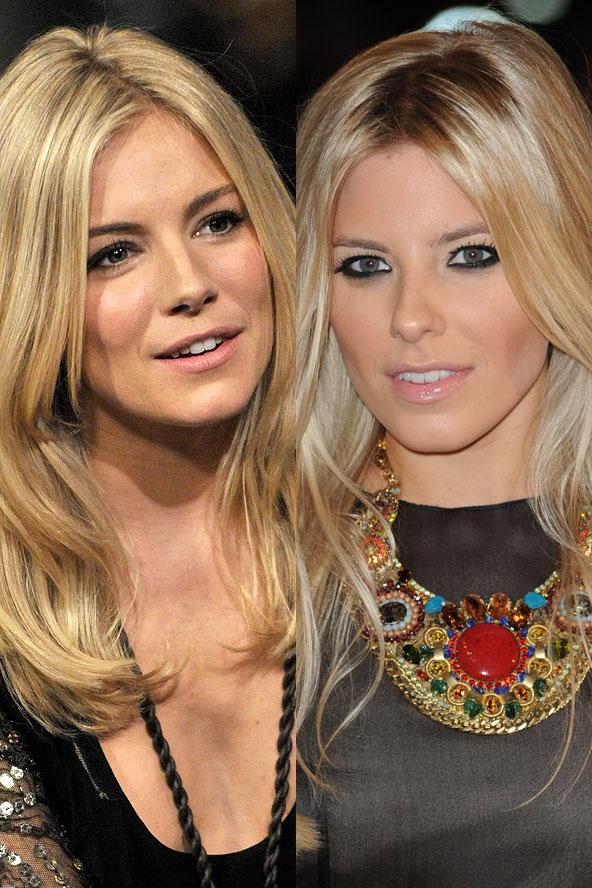 Brittany Murphy and Ashley Tisdale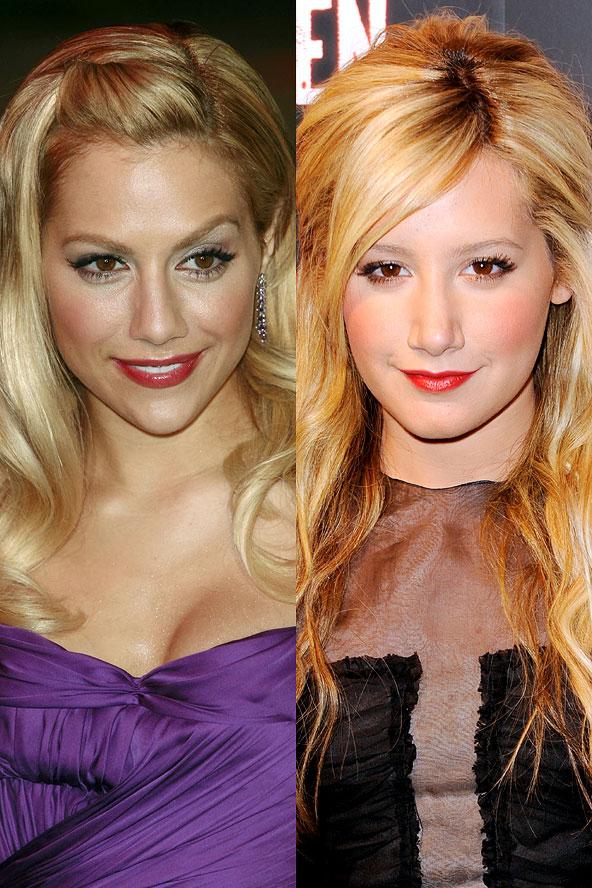 Hilary Swank and Jennifer Garner
Isla Fisher and Amy Adams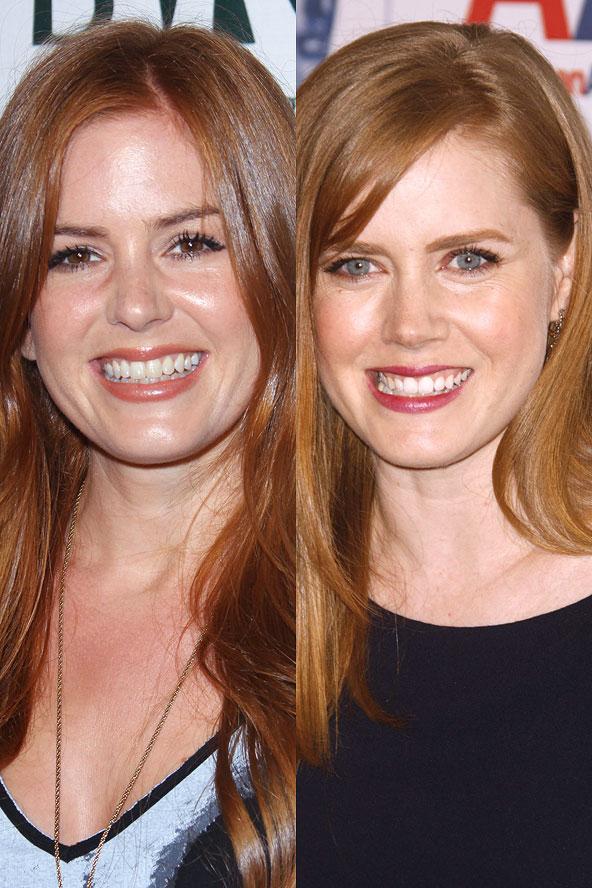 Helena Christensen and Cameron Diaz