German photographer Martin Ritz (Martin Rietze) managed to take a series of spectacular and breathtaking images erupting volcano in southern Kyushu in Japan. Emissions from the burning lava and the resulting electromagnetic lightning create incredibly beautiful and dangerous at the same time show.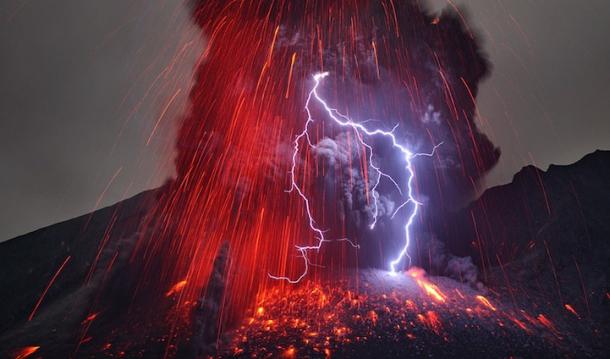 Photos of Ritz fully convey the energetic eruption of the volcano Sakurajima with all its unexpected strength and power. Pictures show a phenomenal combination of fiery rain, lightning and clouds of black smoke.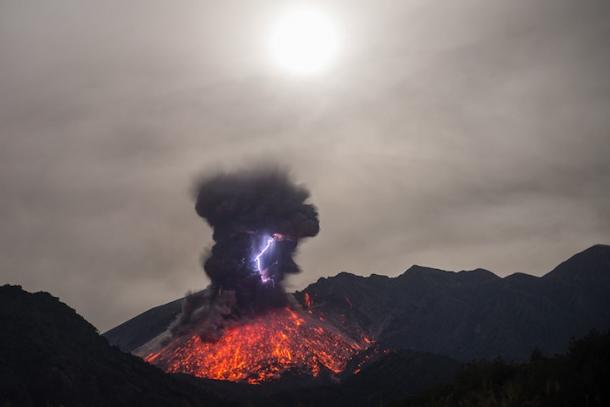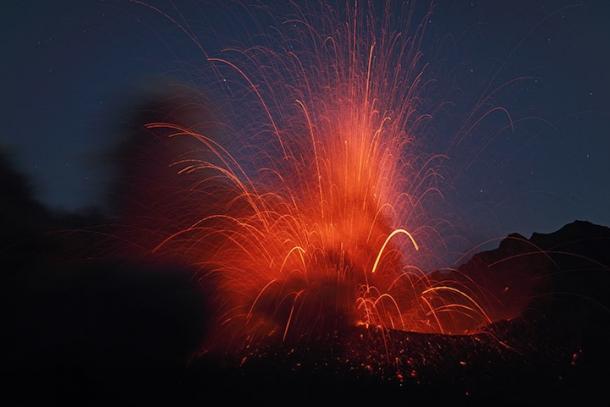 Each picture when viewing the collection Martin Ritz seems even more striking than the previous one. Bright red and blue flash creates mystical images of natural phenomena at first sight. Each frame is reflected incredible power of nature.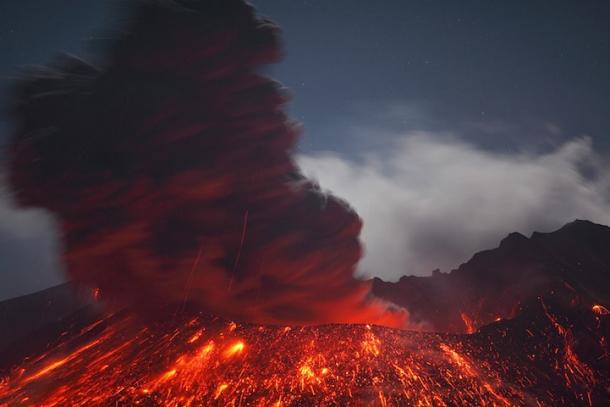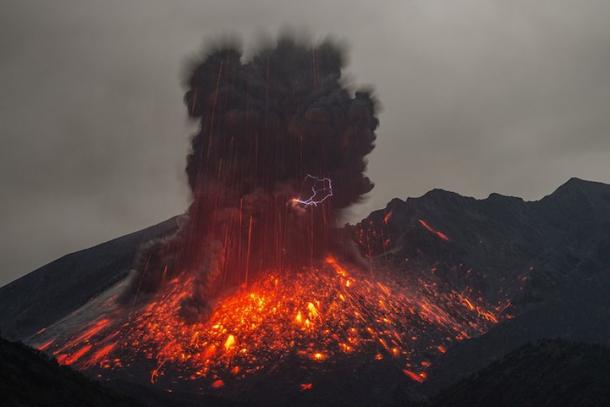 Japanese volcano showed its activity in the period from 21 to 26 February. Ritz, who actively hunts active volcanoes around the world, proved as always nearby. Photographer happy to share with us your pictures and videos, which he was able to capture.