There is something fascinating in these live pictures, authored by Dutch visual artist Marinus. Each picture is a unique look at the lives of the inhabitants of three elements - water, earth and sky.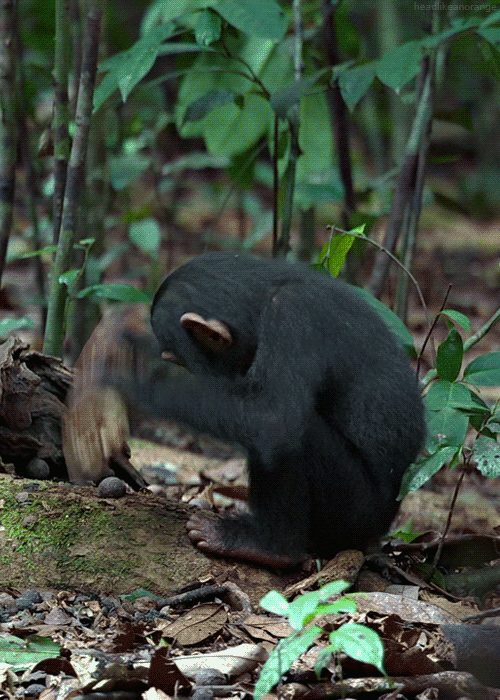 Infinitely long you can watch scenes involving animals. Animated images open our attention to the habits of animals in their natural habitat, their quirks. Marinus focuses on all that offers him the nature. Funny, cute and dangerous animals united in GIF-collection of pictures of the author.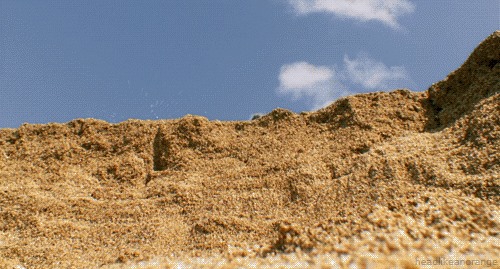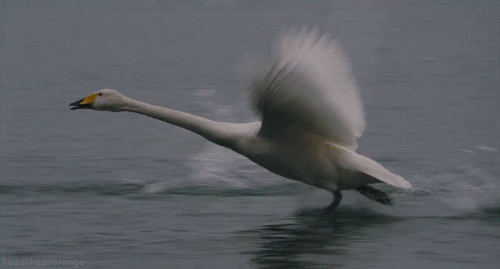 28-year-old resident of the Netherlands, in contrast to the photographers who selflessly spend hours waiting for the moment to shoot the long-awaited shot, decided to go by easier. As a basis he took a documentary about the life of animals, produced by the BBC.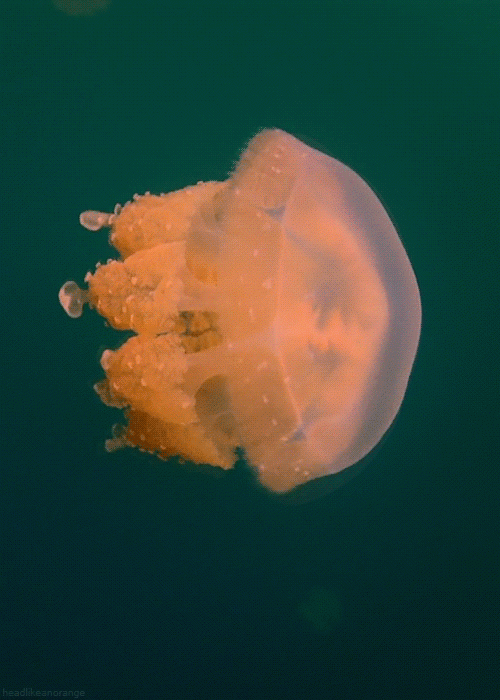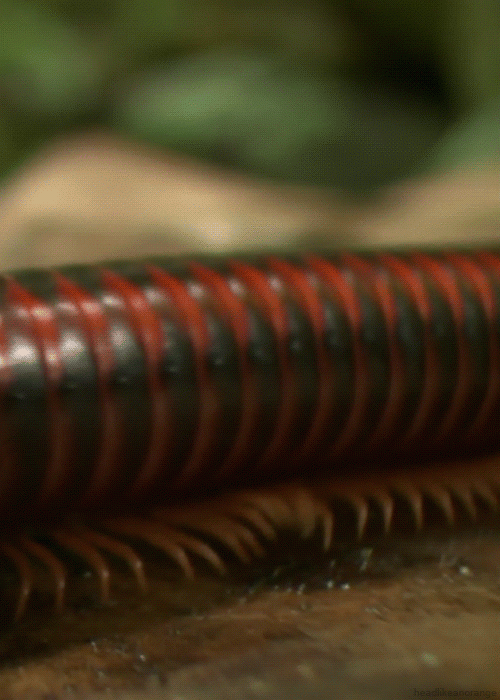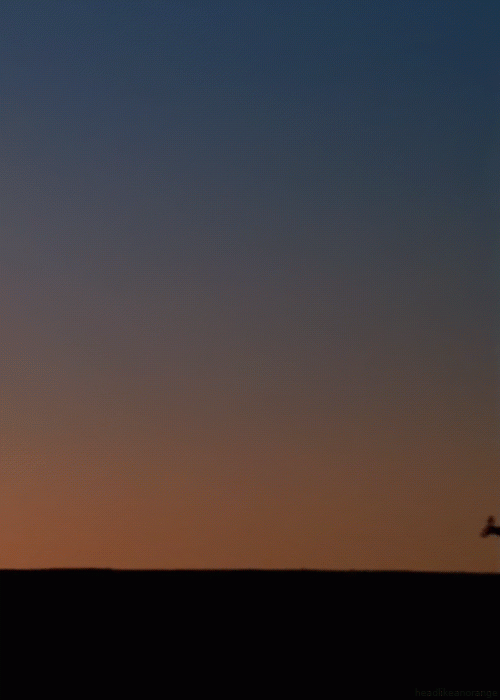 Finalize and turning them into amazing animated gif-pictures, he presented the work on display in the blog «Head Like an Orange». Thus, Marinus tried to demonstrate all their love and admiration for the beauty of wildlife. I offer you to enjoy animated photos of our smaller friends.