Manchester dual power continues. London - Birmingham: two games and nine goals!
After a difficult match against the "Birmingham", "Sir Alex" came to "West Brom". Jan. play clearly not everyone liking. This was probably the decisive factor. "Manchester United" has shown a lousy game. But an amazing team luck Ferguson allowed to put into a piggy bank full three points. Already in the third minute Wayne Rooney (Wayne Rooney) opened the scoring head after a pass Patrice Evra.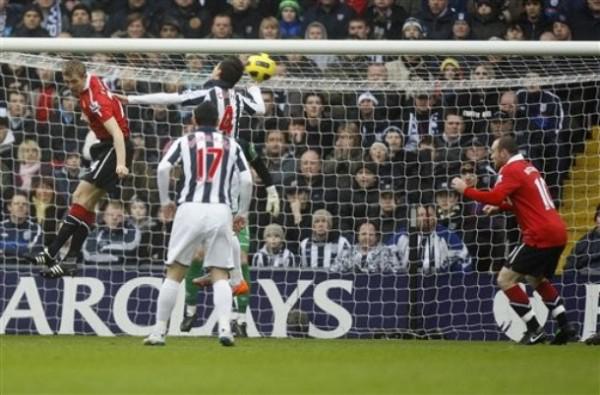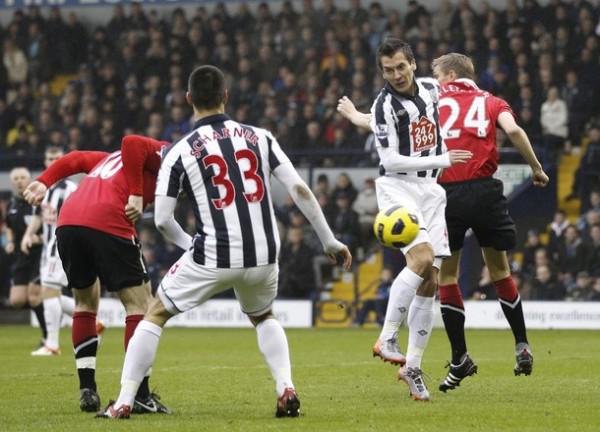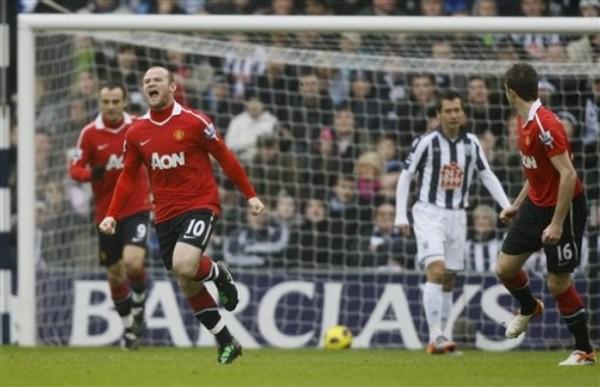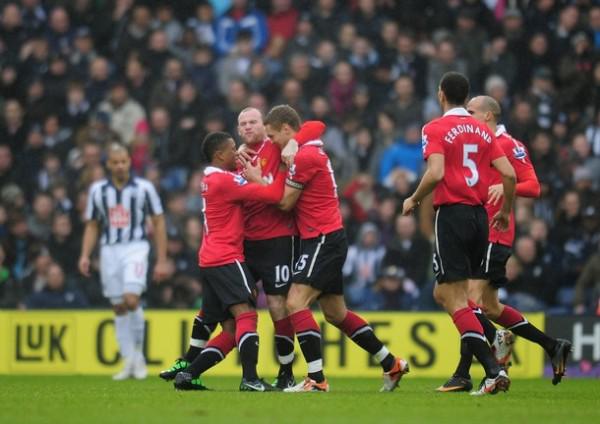 Ten minutes passed, and James Morrison scored the equalizer a very big hit.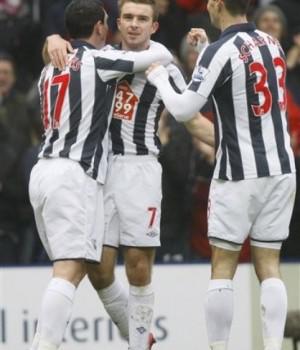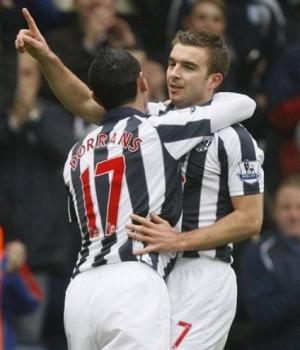 The hosts were inspired and began to put pressure on the guests. Beating "Manchester United" in the middle of the field, on the players to protect the "West Brom" is not enough. Therefore, the moments were few, but no! First Scharner missed where you need to score. And then the "ex-railwayman" Peter Odemwingie is not from the penalty spot. This happened on the 62 th minute.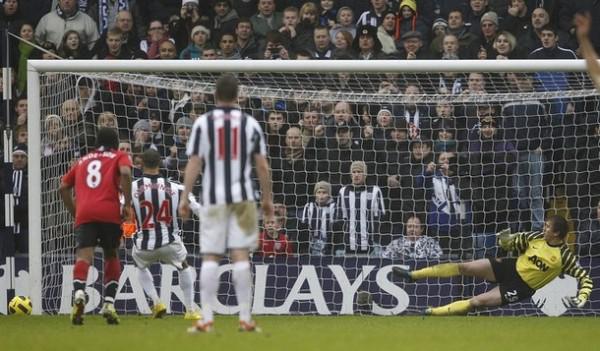 Just 10 minutes 'Manchester' illogical comes forward. "Chicharito" aka Javier Hernandez scored after a pass "Shrek" in the corner.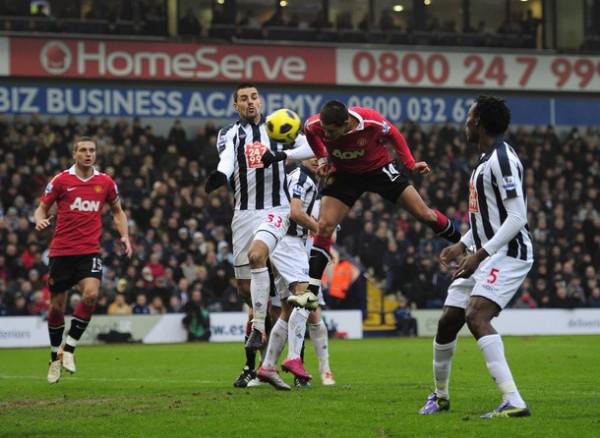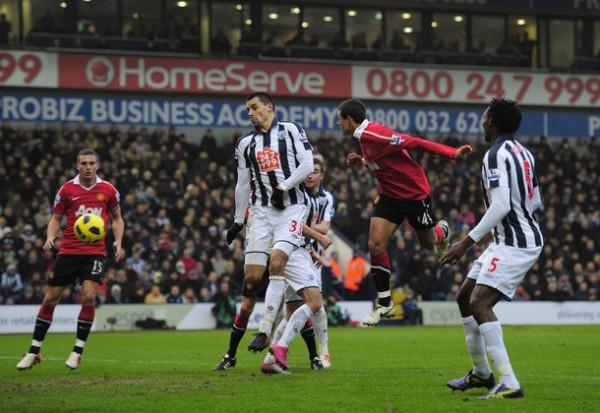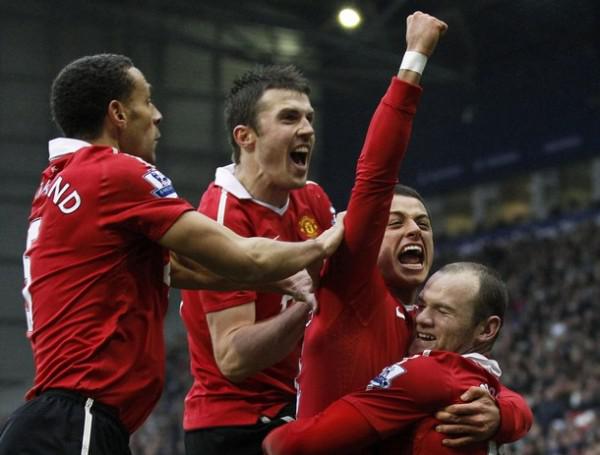 West Brom - Manchester United 1: 2Goly: Morrison, 14 - Rooney, 3, Hernandez, 75
West Brom: Carson, Reid (Zuiverloon 64), Scharner, Ibanez (Tchoi 71), Cech, Mulumbu (Fortune, 90 + 4), Dorrans, Brunt, Morrison, Thomas, Odemwingie
Man Utd: Kuszczak, Neville (Fabio, 71), Ferdinand, Vidic, Evra, Anderson, Carrick, Fletcher, Obertan (Gibson 61), Rooney, Berbatov (Hernandez, 61)
Warning: Brant - Hernandez, Fabio, Vidic
On the 62nd minute Odemwingie is not from the penalty spot (past)
Manchester's second minimally defeated in his field mediocre "Blackpool". And there was also Missed Penalties. However, he did not realize the player of the winning team - Carlos Tevez (Carlos Tevez). Argentine in the 37th minute shot went just wide.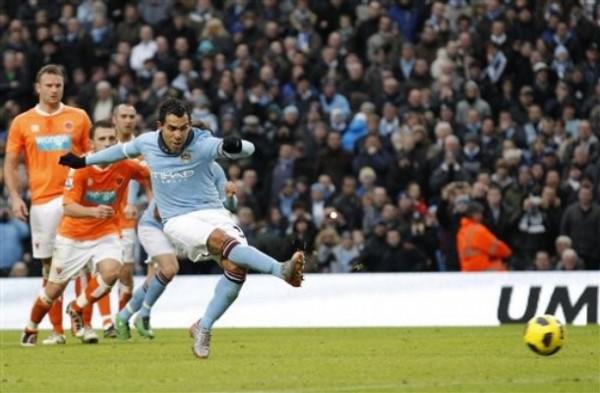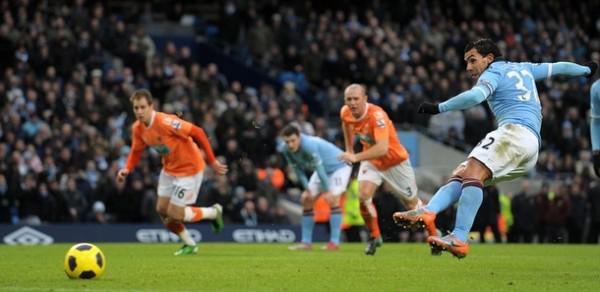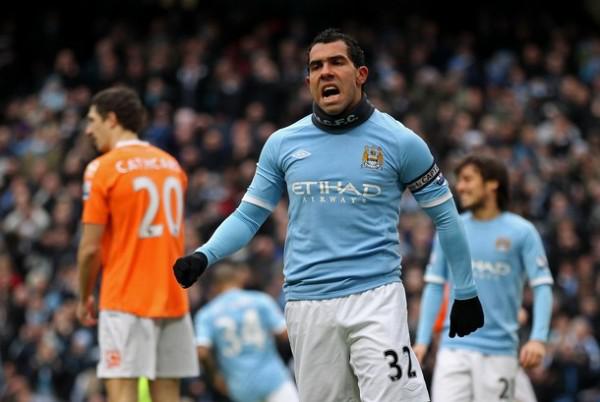 But the pressure was no longer something as three minutes ago. Adam Johnson scored in the confusion after a corner kick, the first having to finish off.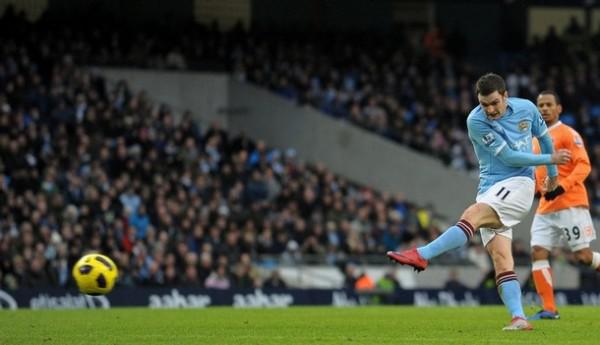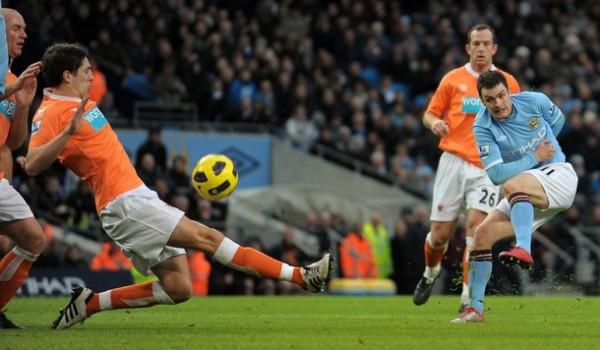 The whole match Tevez created and squandered chances, but could not distinguish. Guests could also not just excel, but such is the fate.

Man.Siti - Blackpool 1: 0Gol: Johnson, 34
MS: Hart, Boateng, Kompany, Lescott, Kolarov (Zabaleta, 58), De Jong, Barry, Yaya Toure (Vieira, 85), Johnson, Silva, Tevez Blackpool: Kingson, Crane, Cathcart, Evatt, Eardley, Vaughn, Sylvester Adam Taylor-Fletcher (Ormerod, 73), Varney (Carney, 82), Campbell
After 37 minutes, Tevez missed a penalty (unsuccessful)