At the end of last year in the world, published the first part of the game «Harry Potter and the Deathly Hallows», and now we have information with regards to its continuation.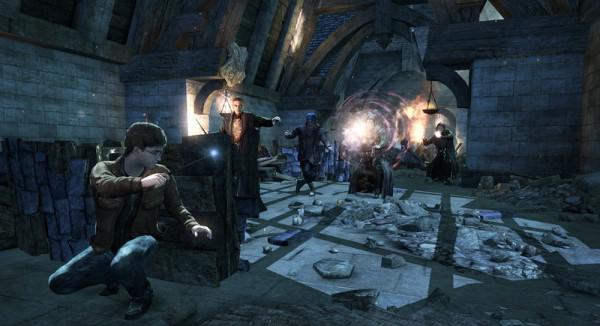 The corporation Electronic Arts has released a network video that shows the game of heroes, as well as their ability to act, thereby showing gameplay elements. This time, players will drop out the possibility posrazhatsya the dark forces in the guises Ginny, Neville, Molly Weasley Seamus Finnigan, Minerva McGonagall, Ron, Hermione, and Harry Potter himself.
Release the game is scheduled for 14 July 2011.