Today, we're not talking about the battles of sports stars, and how intersects the legendary saga of George Lucas with the world of sports scores and achievements. If you doubt that such common ground there - it's time to change your mind;)
Discuss news at a forum «Star Wars» →
For clarity, demonstrate the most obvious. For example, the fact that George Lucas' daughter, Amanda, is engaged in mixed martial arts MMA. Recently in Japan, she won the tournament «Deep». Cheerleaders smiled :)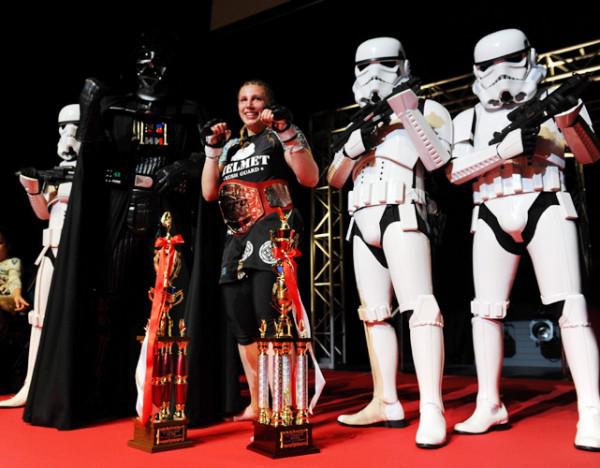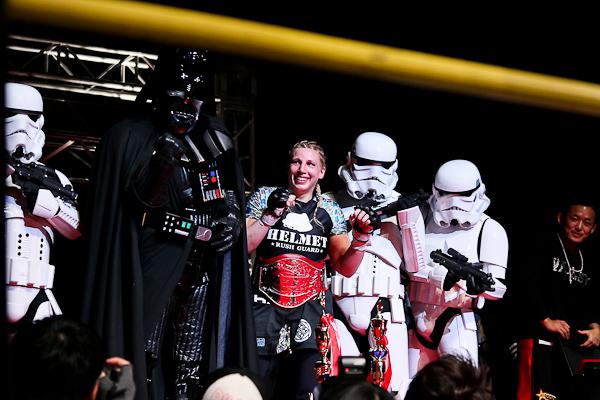 Darth Vader performs symbolic face before the match season NHL: «Buffalo Sabres» - «Florida Panthers».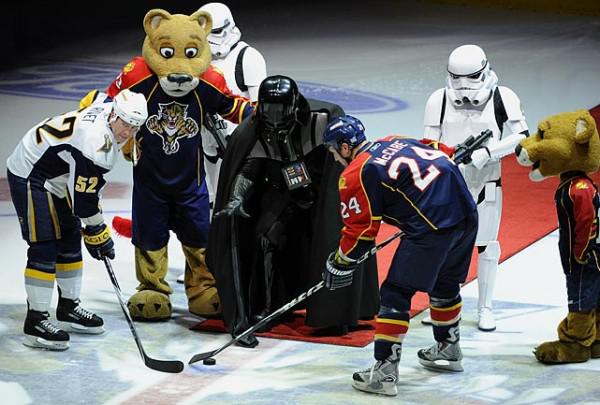 Similar actions before baseball game in Arlington.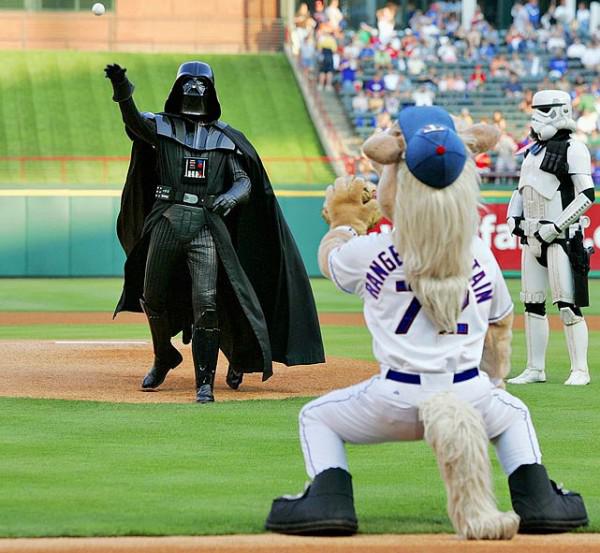 Chewbacca also throws the first ball in the trap Ewok Viketa before the match in Miami.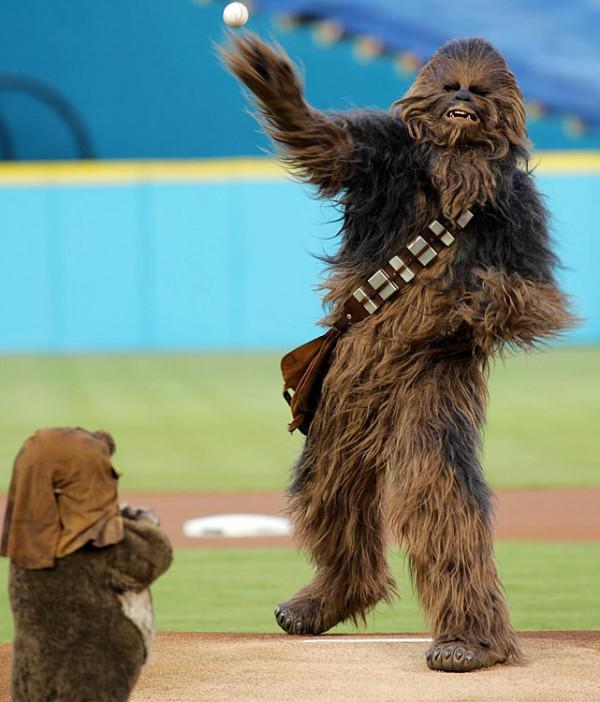 Before the start of the race «Aaron's 499."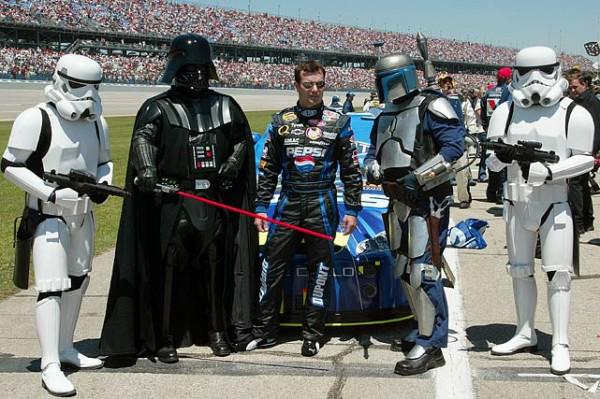 The most frequent visitors baseball games in the United States are Darth Vader, stormtroopers, Chewbacca and Yoda.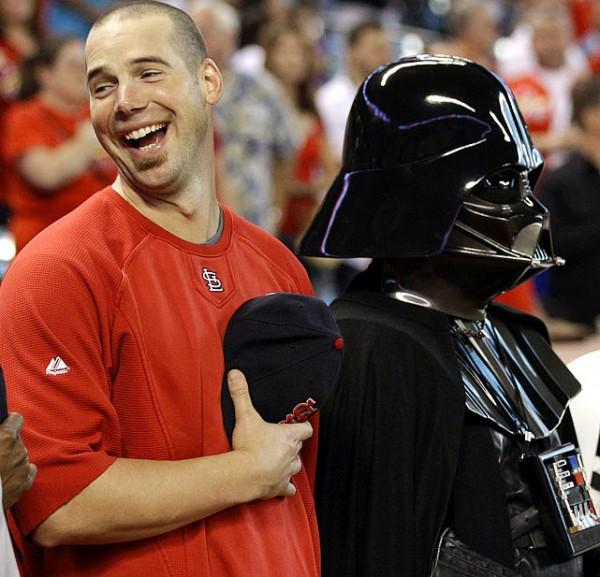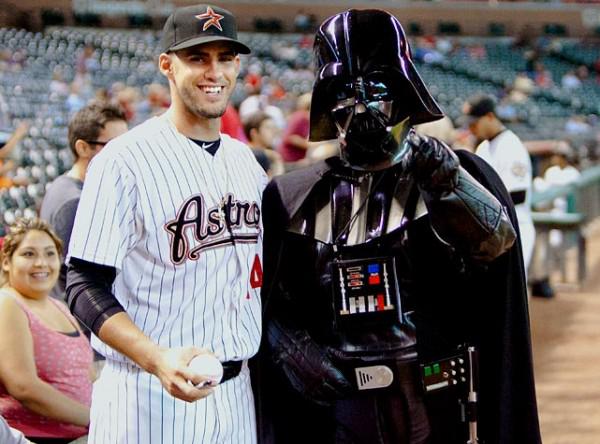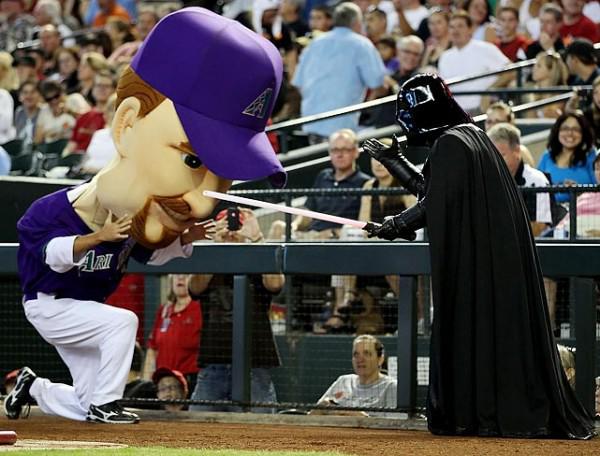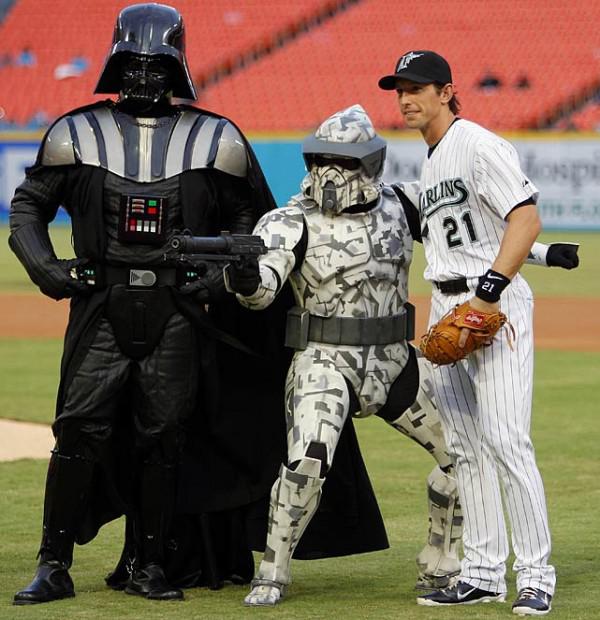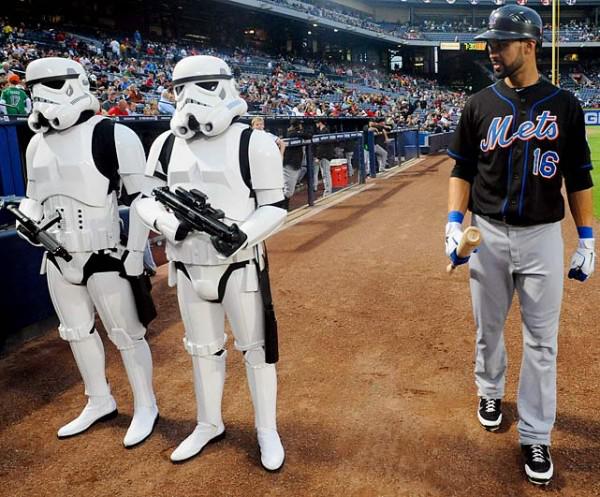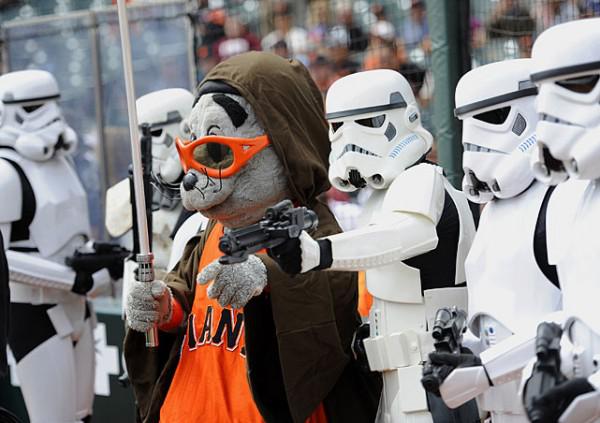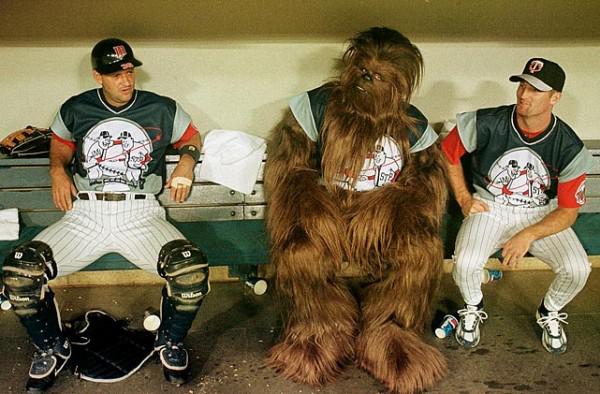 Fans are not far behind. They don costumes heroes «Star Wars», wear backpacks with an unusual design.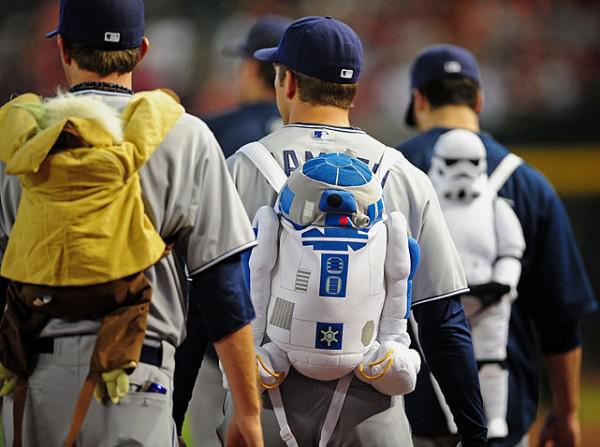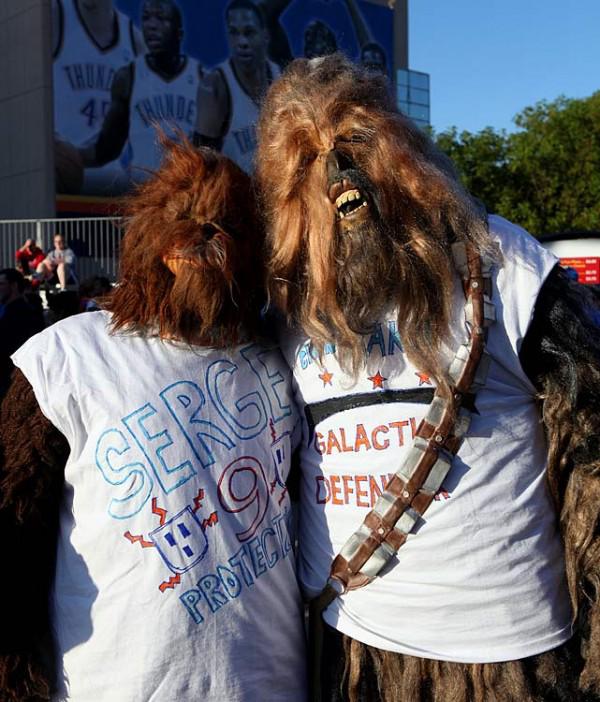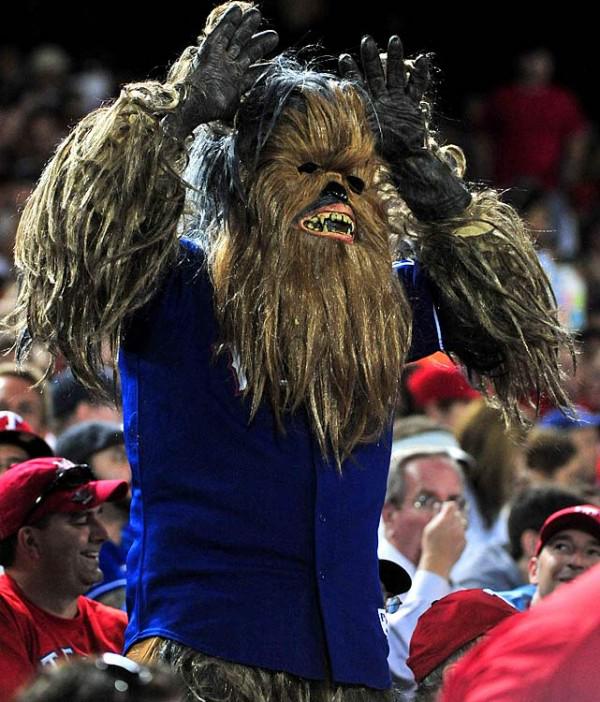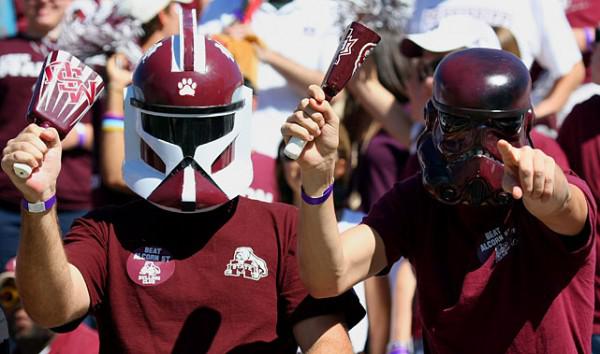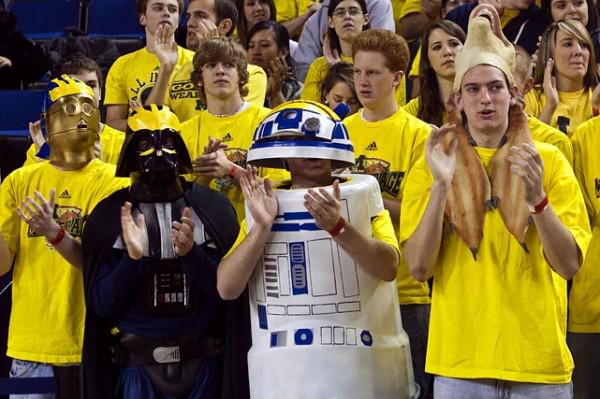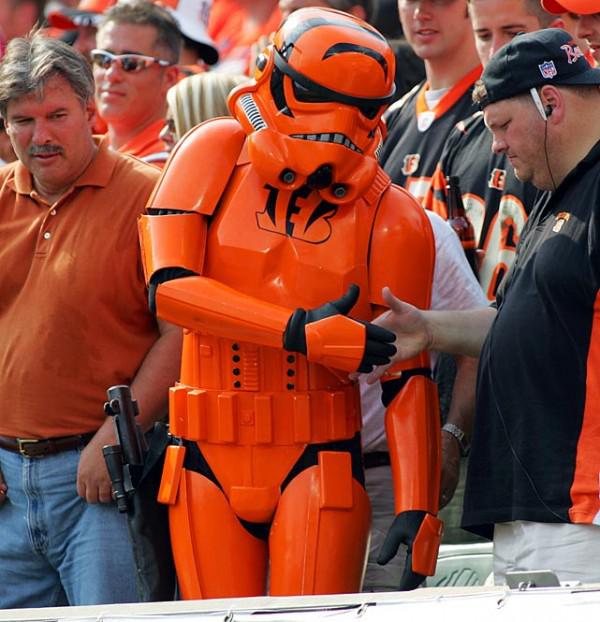 Cheerleaders basketball club «Phoenix Suns» dance during a timeout dance Princess Leia.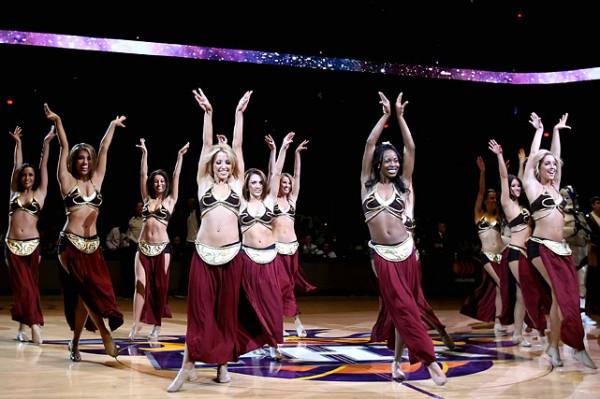 Support group, represented by the noisy drummers wore costumes stormtrooper before baseball game at Stanford.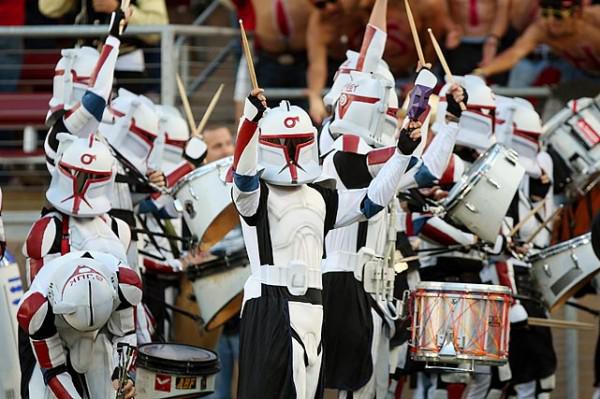 Sometimes, a "Star Wars" show the love and the players themselves. Heath Bell (left to bat) poses with a couple of Stormtroopers before the game his baseball club in San Diego.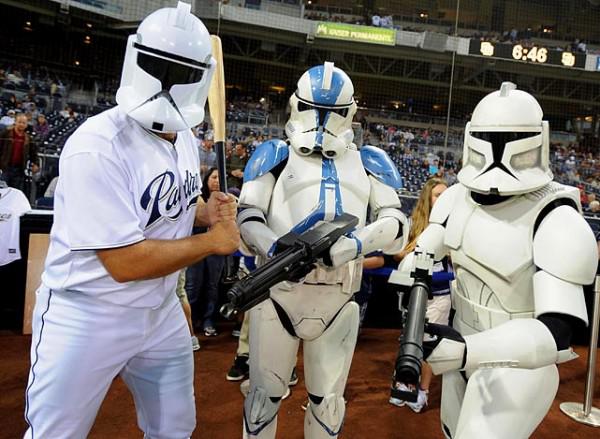 His teammate, Ryan Webb generally wore doll Master Yoda.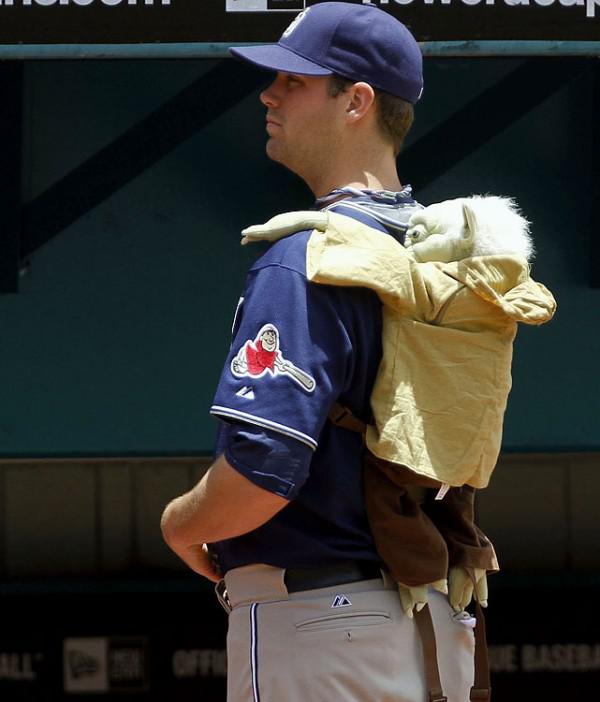 It is known that for hockey helmets are goltenderov entire fashion industry. Goalkeepers they paint the way they like. The player «Ottawa Senators», Martin Gerber, on the helmet was Darth Vader.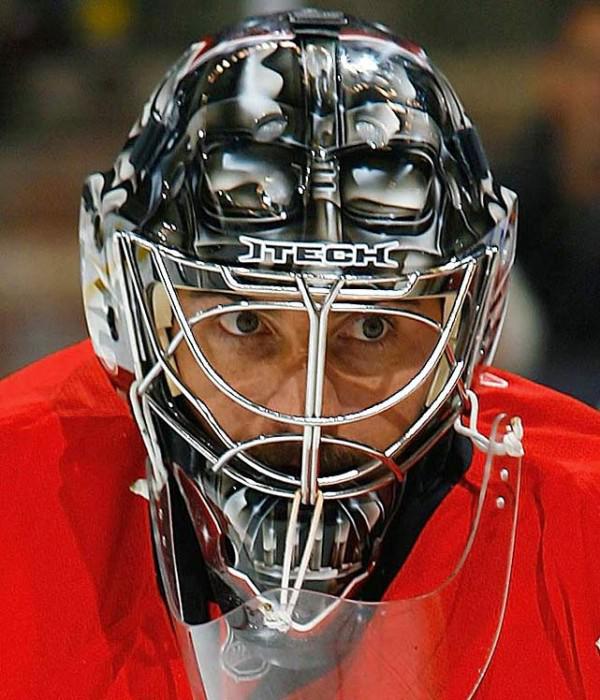 His colleague from the «New York Islanders», Wade Dubilevich with the image of Yoda.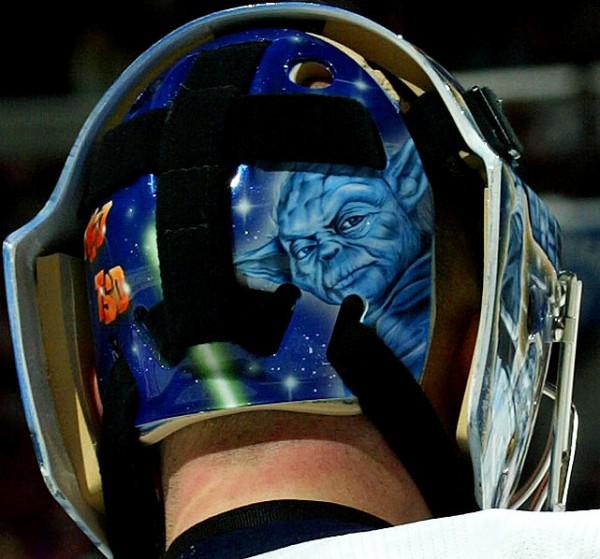 Member of the London marathon dressed as stormtrooper.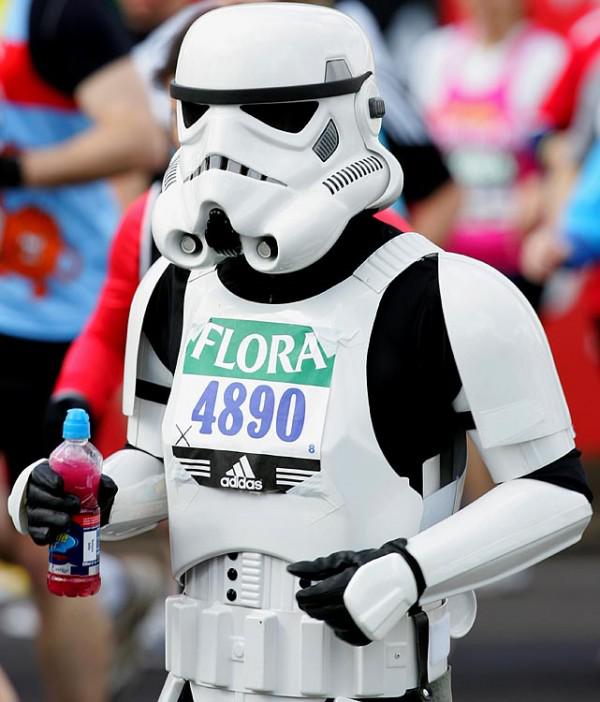 From time to time, to their traditional clothes, mascots clubs add some details of the "Star Wars", which are easily recognizable: Ewok pelt, buttons Darth Vader, the Sith hood.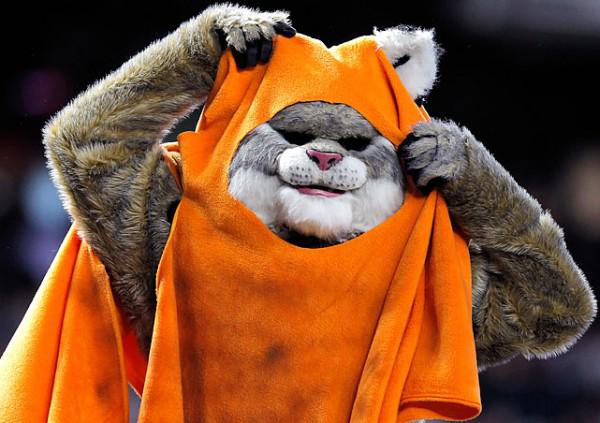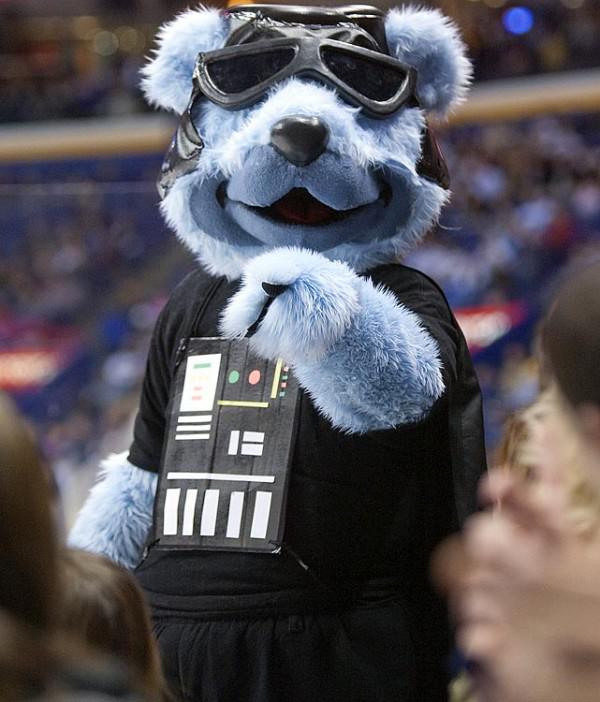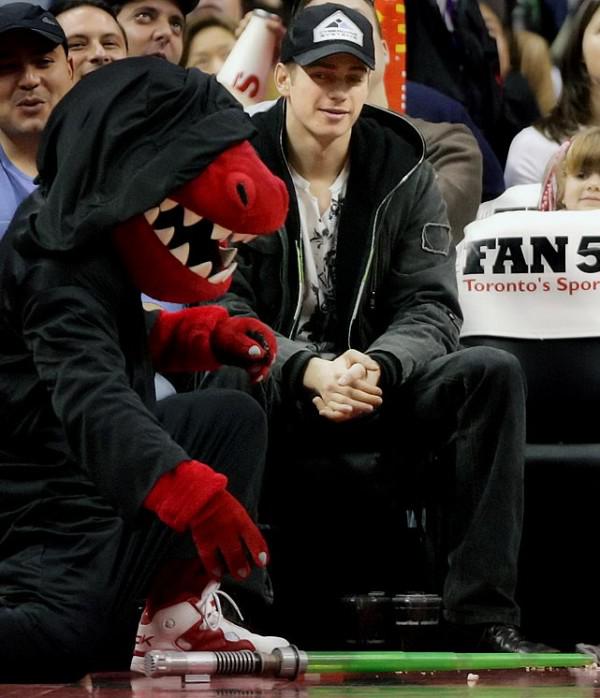 And like play operators controlling translation. Alfredo Amezaga in the image of Yoda.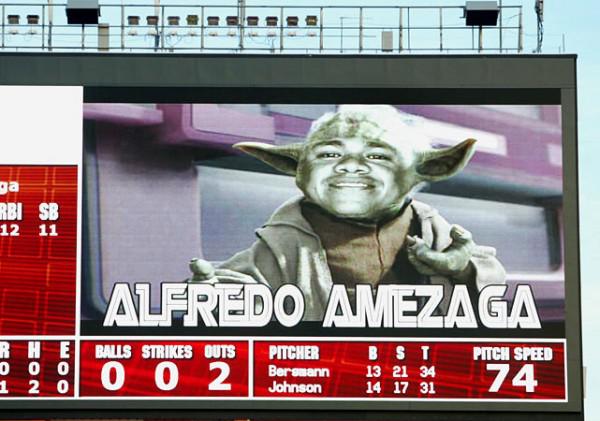 And finally, almost full house: George Lucas, David Coulthard and heroes of "Star Wars" in Monte Carlo near the Formula 1 car before the next Grand Prix.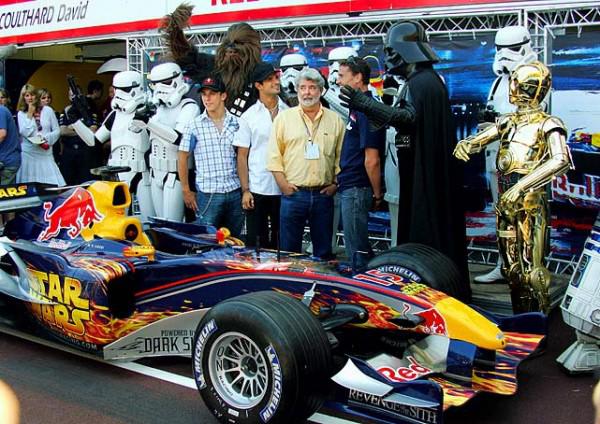 Discuss news at a forum «Star Wars» →