Tonight in Los Angeles to open one of the major exhibitions for all gamers of the planet, as well as developers and publishers. Event promises to be a very diverse and rich.
We will tell you about everything that will be on display. And for those who like to receive information from the horse's mouth at the end of the material we have prepared a surprise.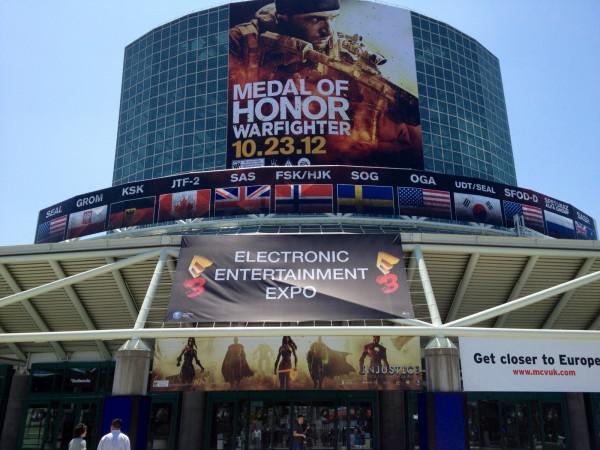 One of the burning questions is, will show whether the SONY and Microsoft new generation of the PlayStation 4 and Xbox720. It is also expected to announce portable Xbox Portable.
We have already shown you a serious amount of trailers and teasers that many publishers have dated to the very forum. However, this will not end the flow of trailers. So, we still expect the debut trailer of these games:
«Ratchet & Clank: Qforce».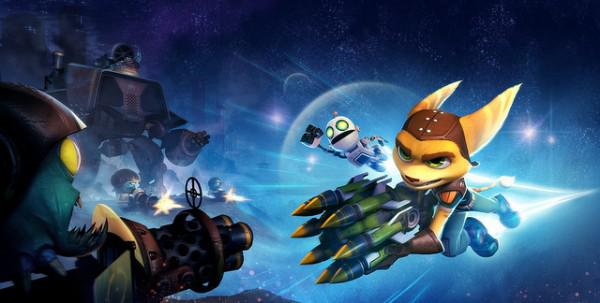 «NFS: Most Wanted 2».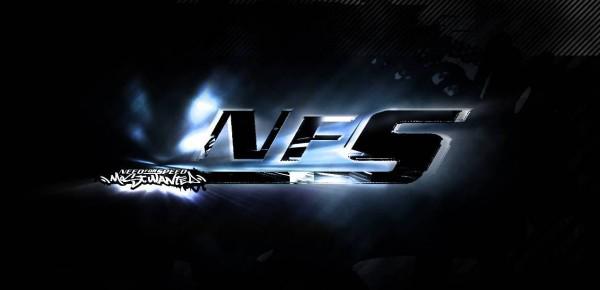 «Assassin's Creed III: Liberation».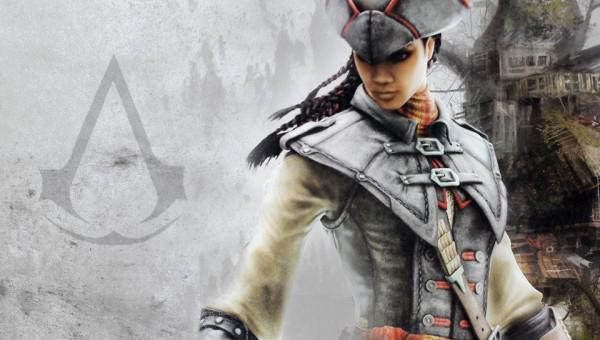 We have listed only those that will be displayed accurately. Of course, that's not all. A separate list is a first demonstration games:
«Dead Space 3».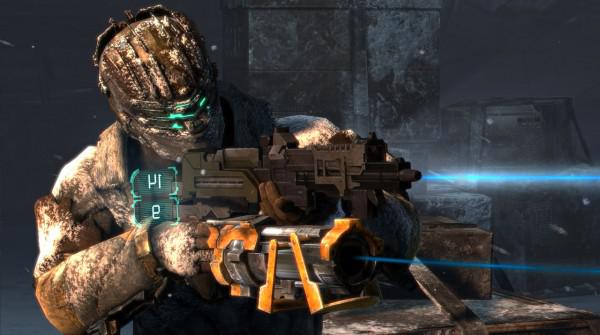 «Resident Evil 6».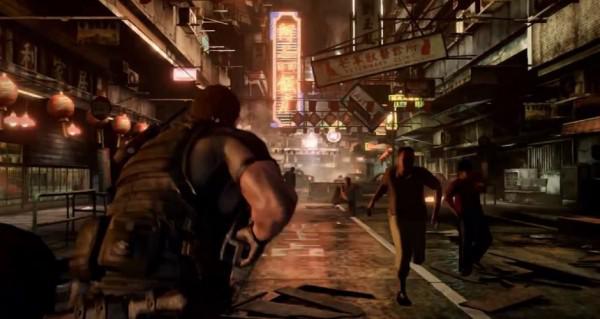 «Lost Planet 3».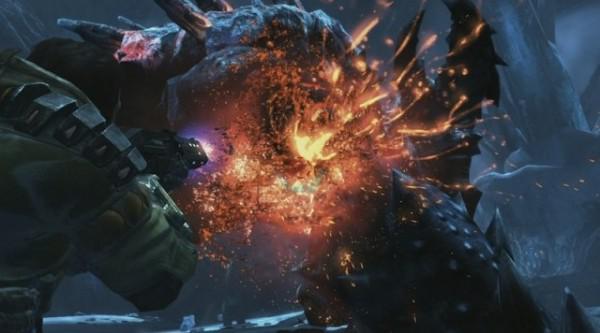 «Call Of Duty: Black Ops 2».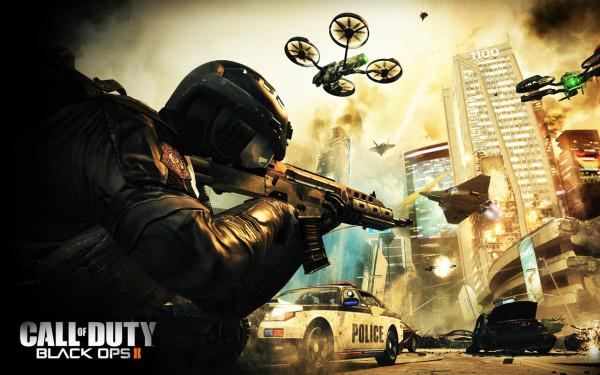 «Halo 4».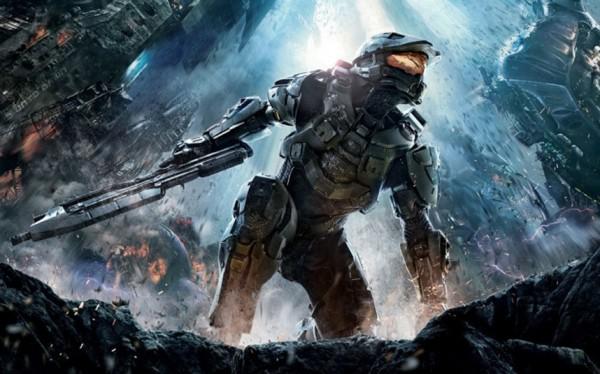 Do not forget also about the upcoming official announcement «Quantic Dream», about a robot named Kara.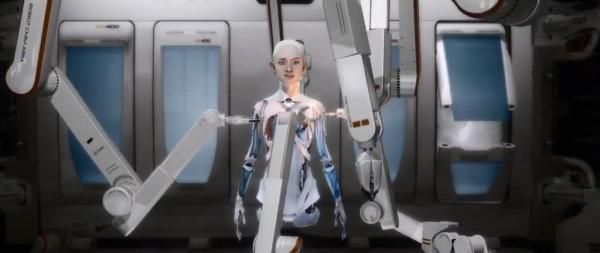 And now the most important thing. Our good partners with gaming site Lets-Play.tv produced a live broadcast from the show. You are free to choose the time of viewing and whose press conference causes the greatest interest.