New year - it always close
Salute in honor of the opening of the Christmas tree at the lake Lagoa, Rio de Janeiro.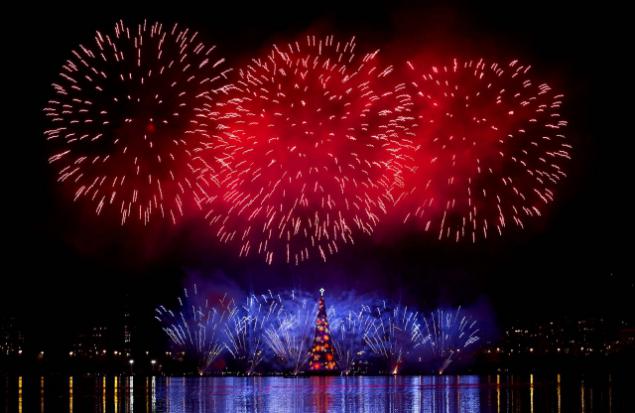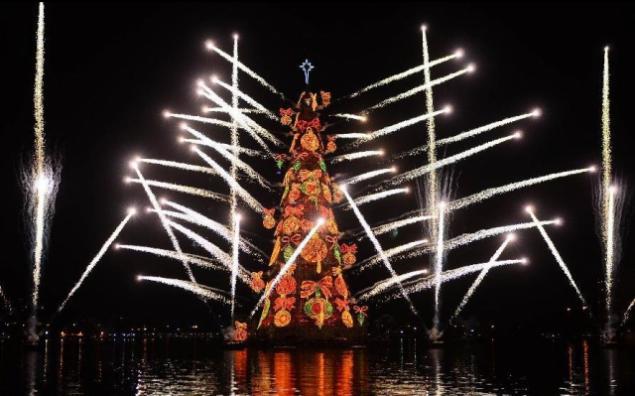 The opening ceremony of the Christmas tree in New York.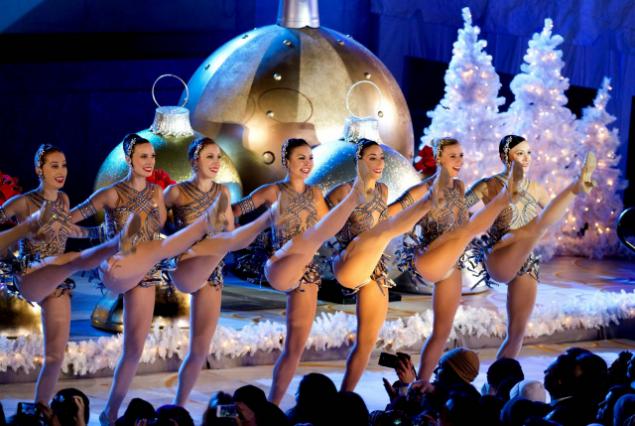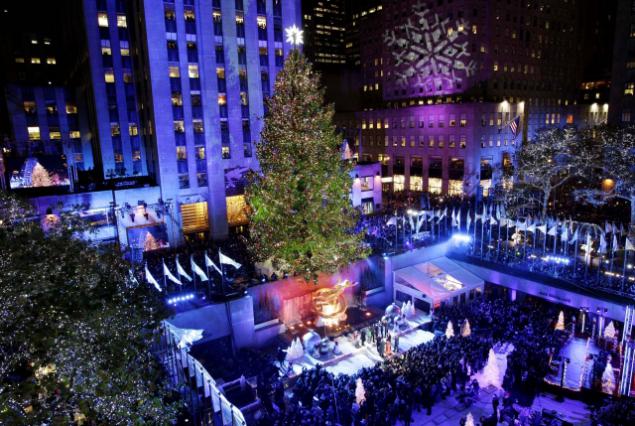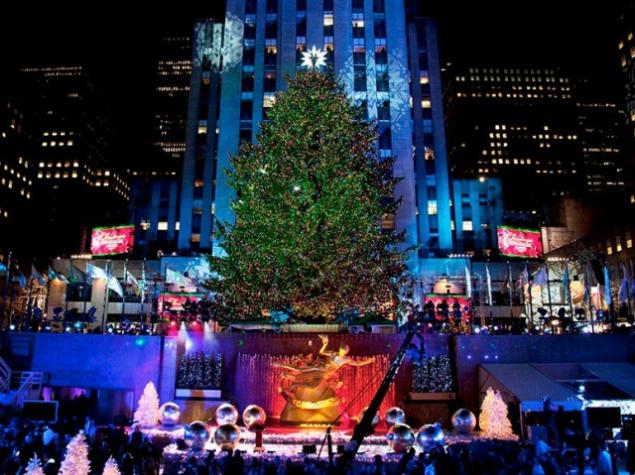 Warsaw, Poland.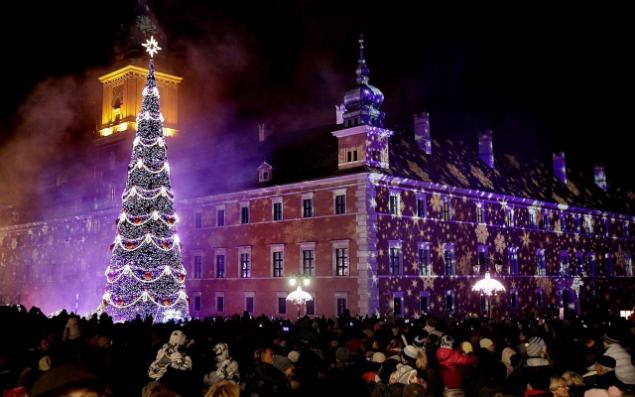 Christmas tree and skating rink, Pittsburgh, USA.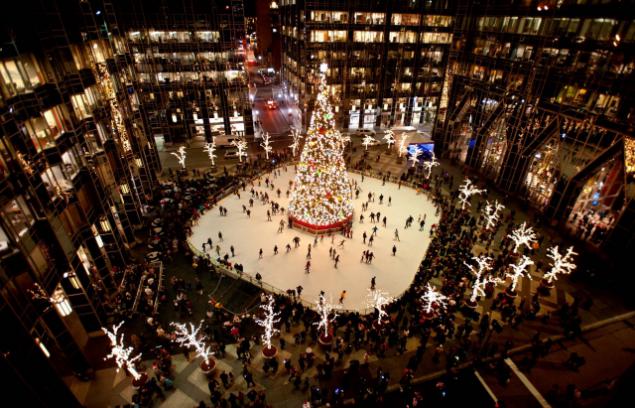 The opening of the Christmas market in Frankfurt, Germany. Rain does not bother anyone.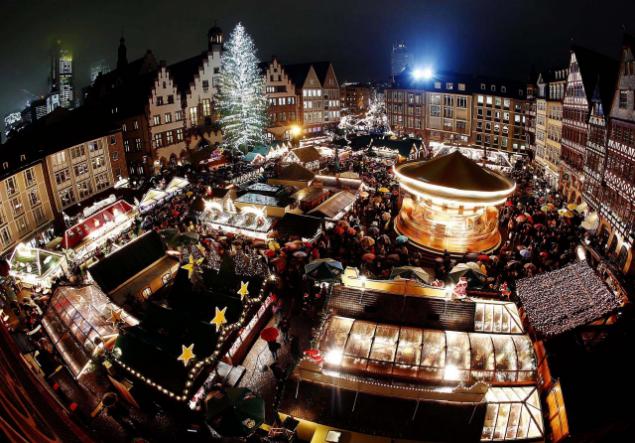 California Tree in Newport Beach, USA.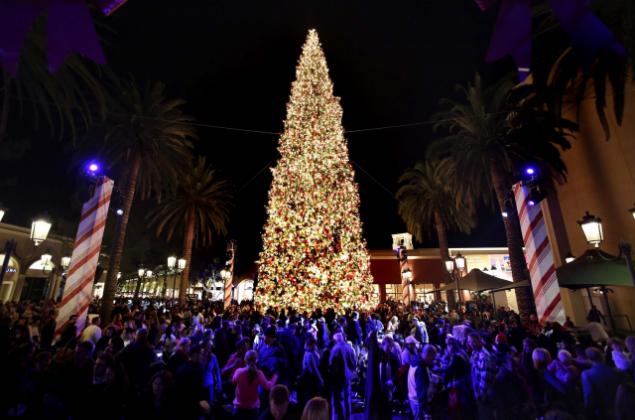 Christmas tree at the Capitol in Washington, USA.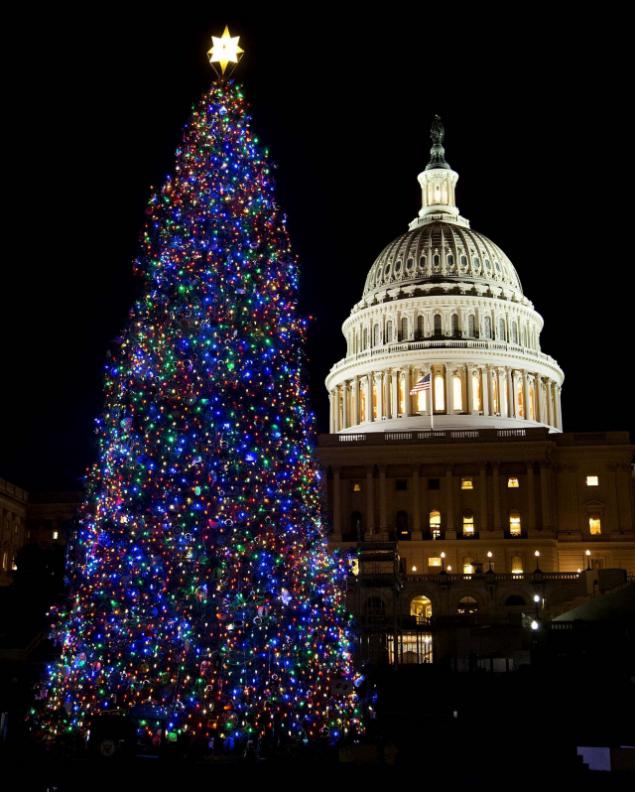 Christmas tree on Red Square, Moscow.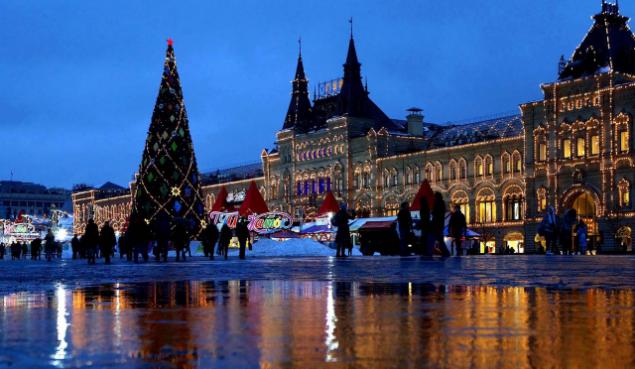 Green cone in Madrid.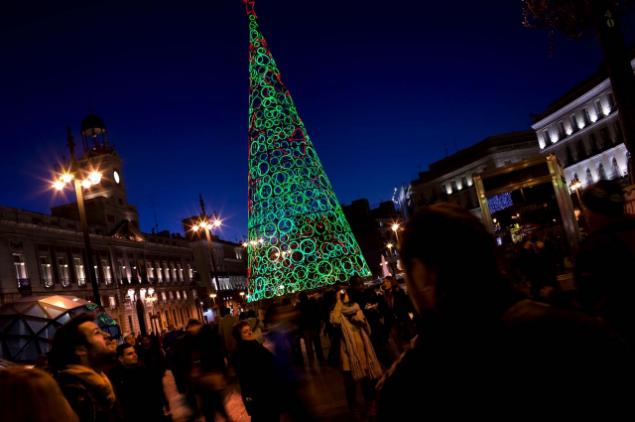 Korean miracle in Seoul.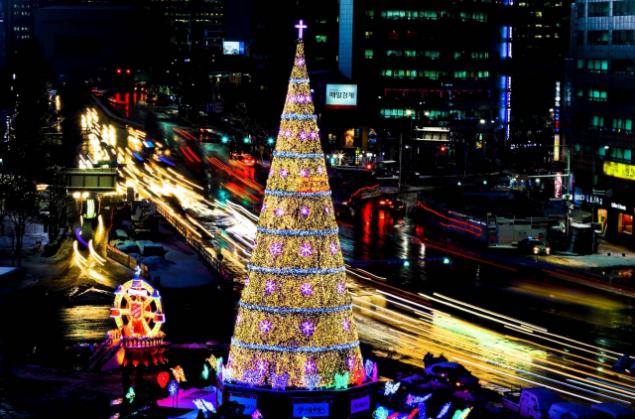 Christmas Toy ball in Lisbon, Portugal.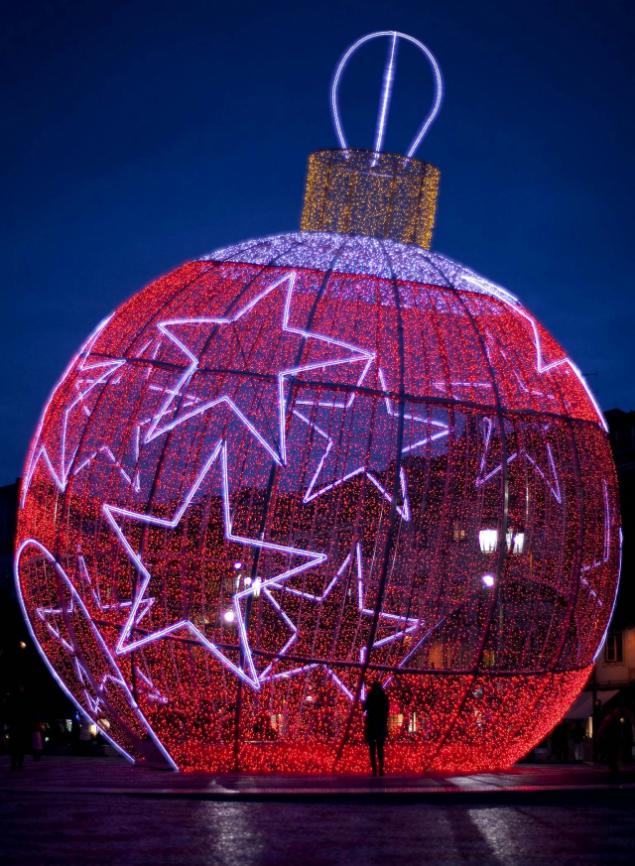 Abstract evergreen tree in Brussels, Belgium.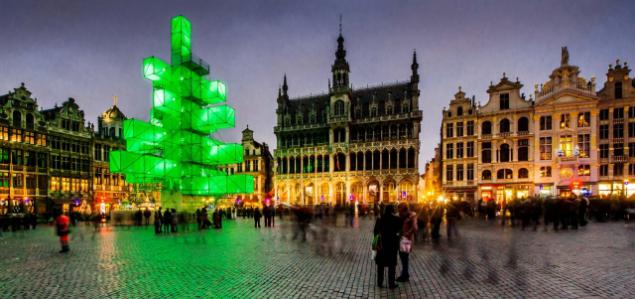 Rainy Erfurt, Germany.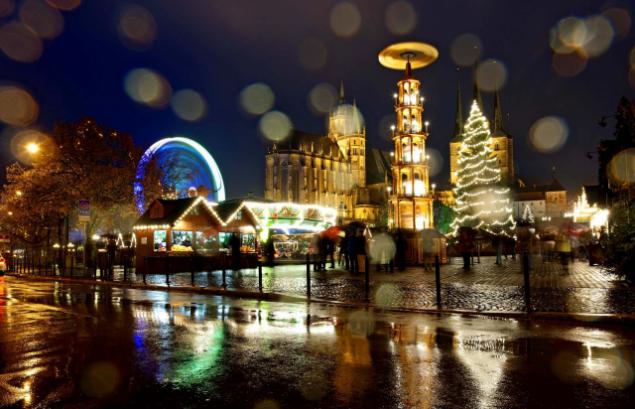 One of the trees in Los Angeles at the «Staples Center», USA.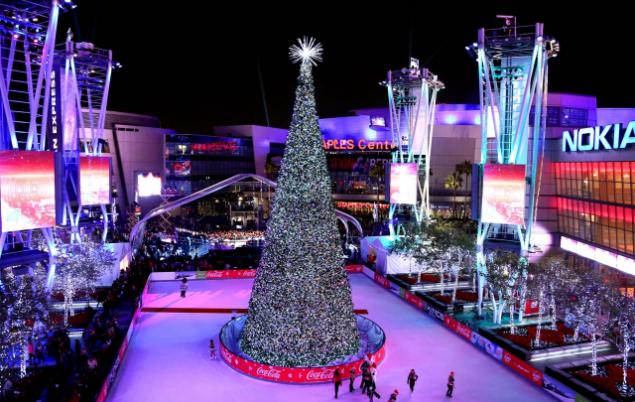 Prague, Czech Republic.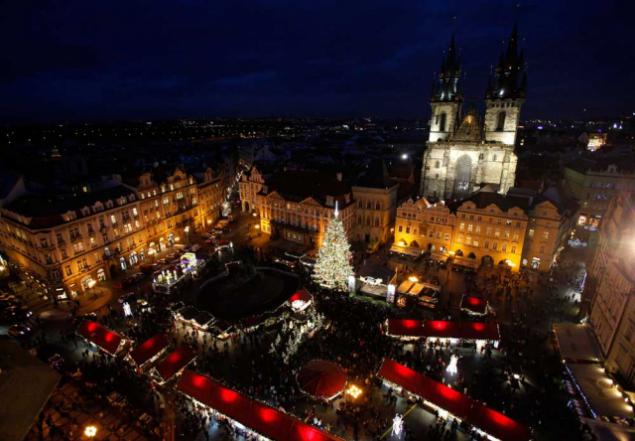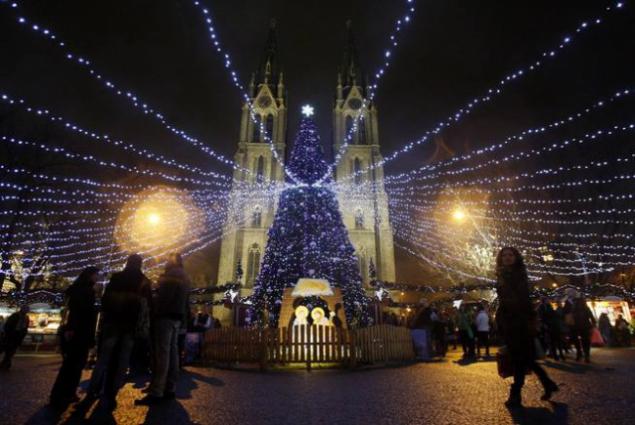 Trafalgar Square, London, UK.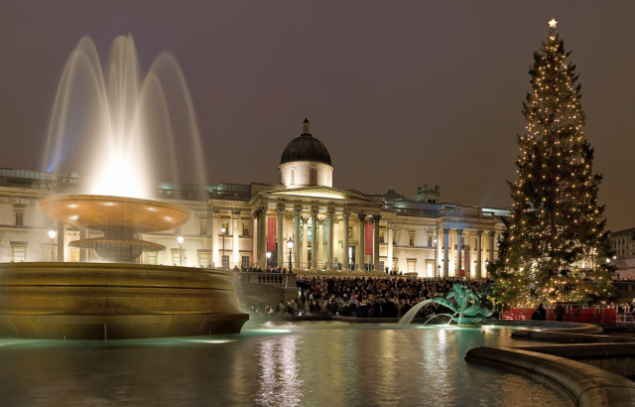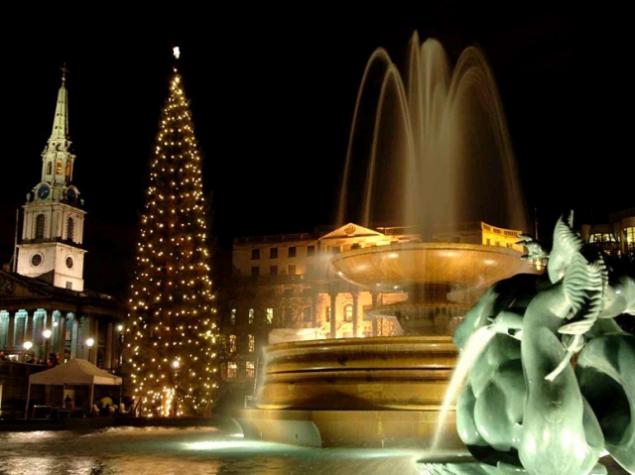 Christmas tree at the White House, Washington, USA.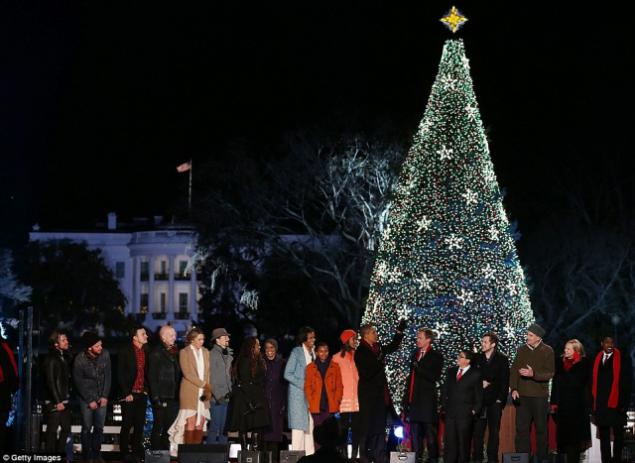 Stockholm, Sweden.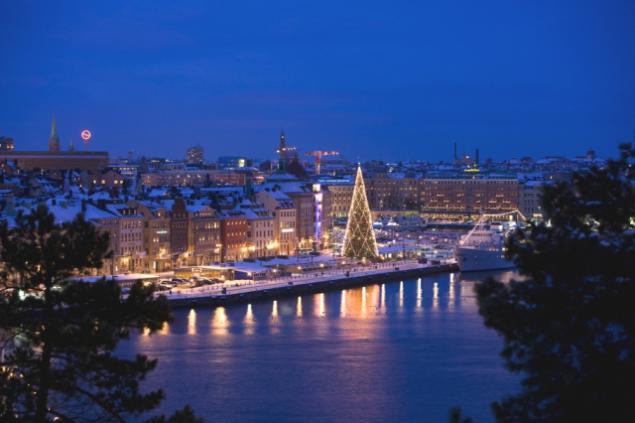 Tree on the prime minister's Downing Street in London.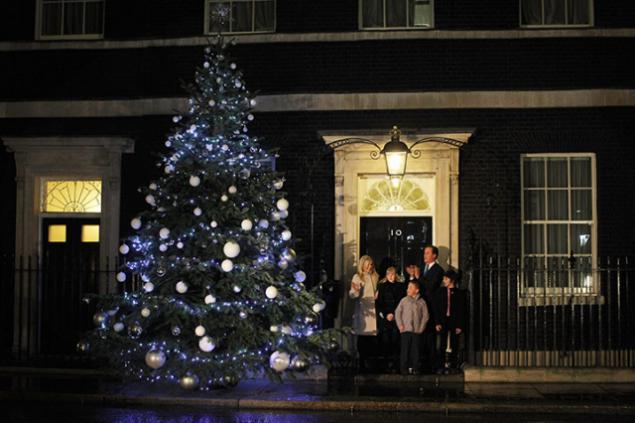 Christmas tree inside the shopping complex «Galeries Lafayette», Paris, France.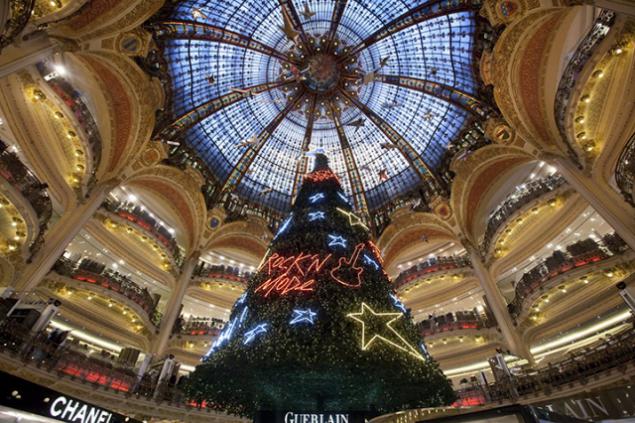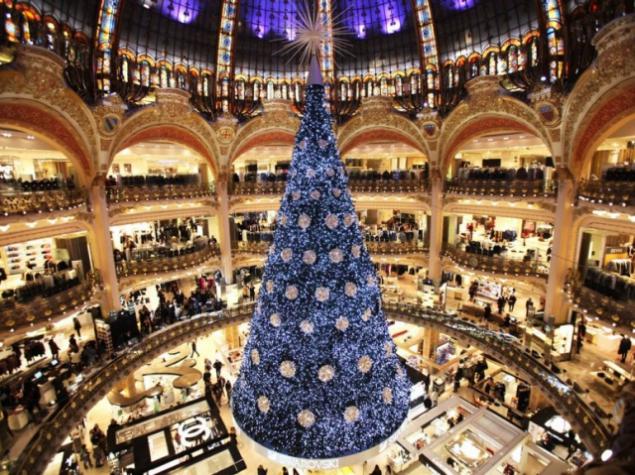 Christmas pyramid in Berlin, Germany.
Palawan Beach, Manila, Philippines.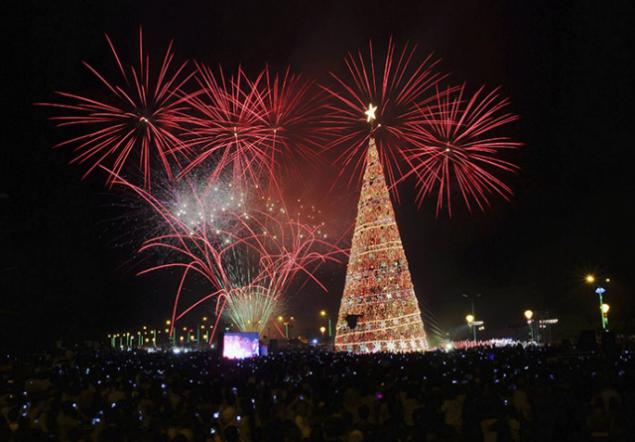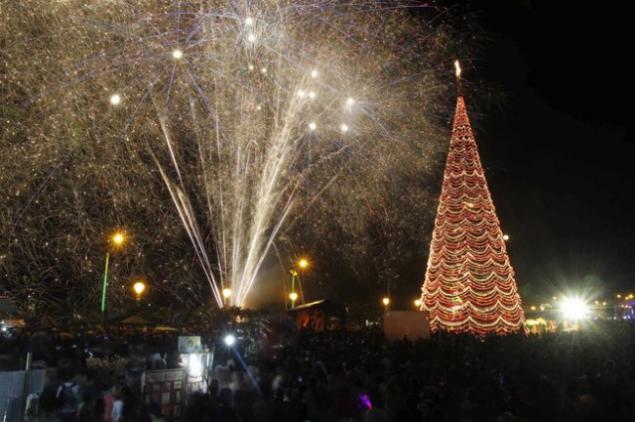 Sydney, Australia.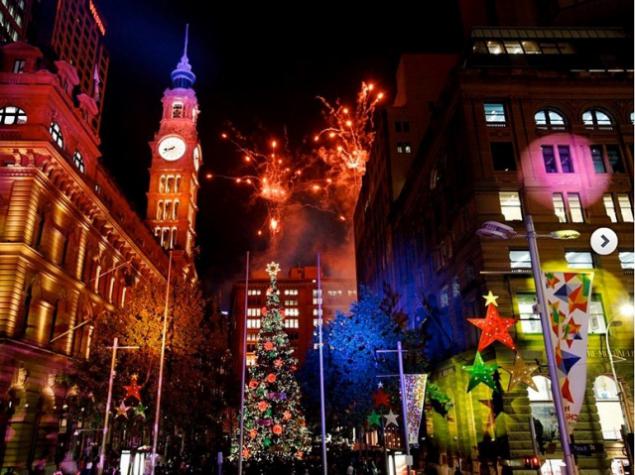 Philadelphia, USA.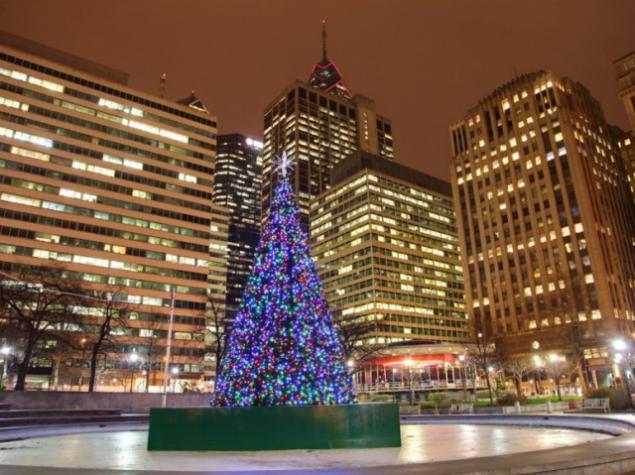 Hamburg, Germany.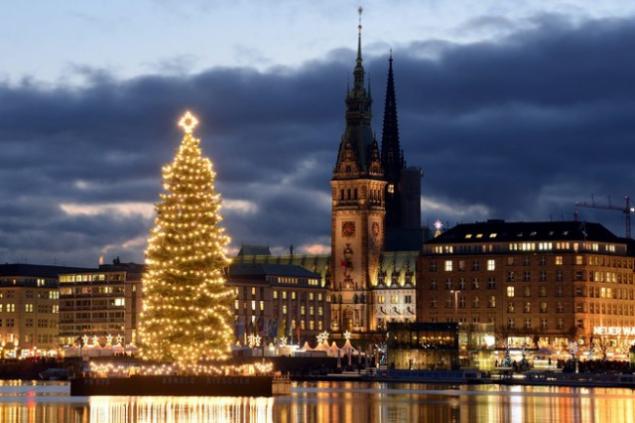 Breckenridge, Colorado, USA.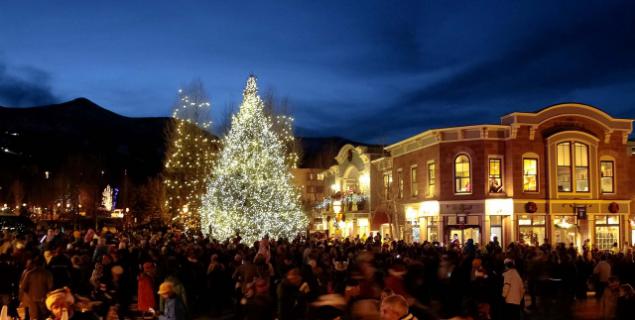 Palm Beach, Florida, USA.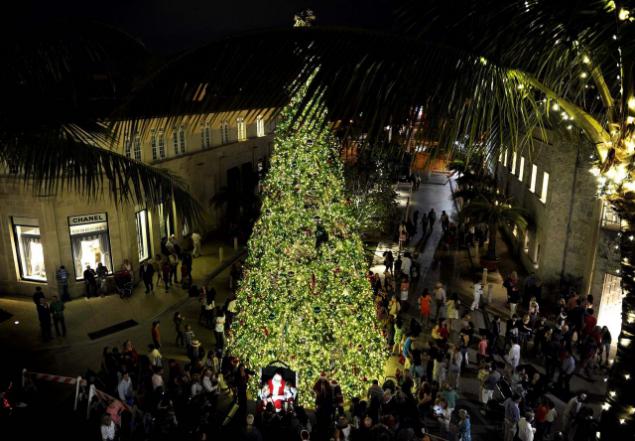 Photo: Getty Images, Palmbeachpost, Reuters
For comparison, we offer you to compare with last year's Christmas tree variations.