Last night came the new year on the lunar calendar, which is still referred to as the Chinese New Year. At the same event is known as China's Spring Festival. We offer you a selection of colors Spring Festival.
In China, this festival lasts fifteen days. For the majority of the local population, it is almost the only opportunity to visit the house. After all, it is no secret that China has a huge number of migrants from the less developed areas of work in the cities. Such as Shanghai, Beijing, Chengdu and other. This migration is called Chunyun. Employers honored tradition and feel the need to let go of their employees to stay home.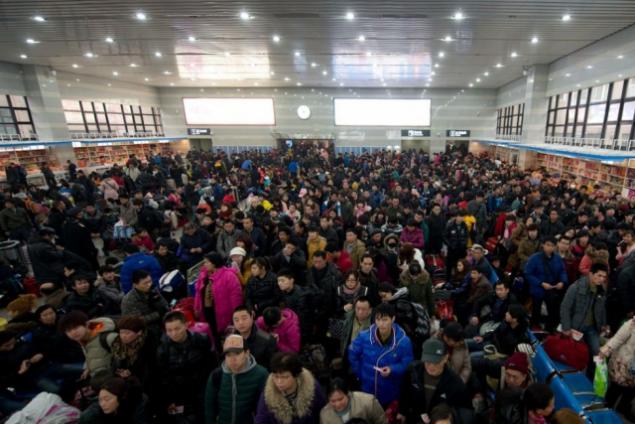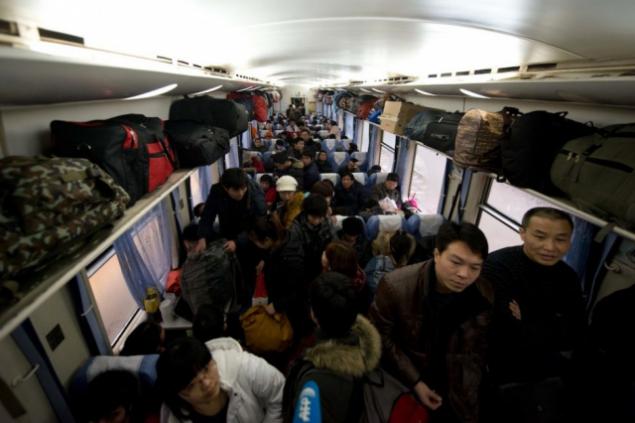 Recall that in this year, symbol of the year are: black, the element of water, the snake. Let's see how to prepare for the holiday in China. In particular, in the capital, Beijing.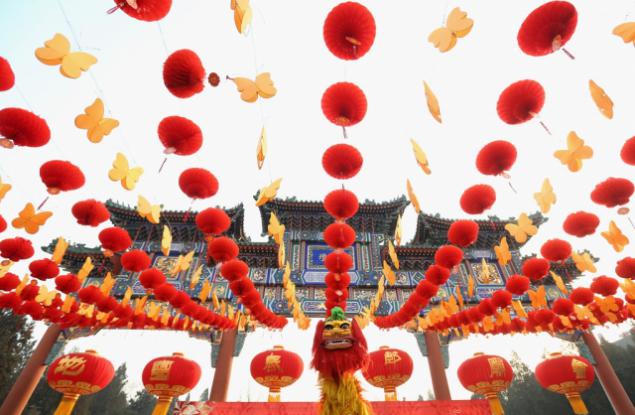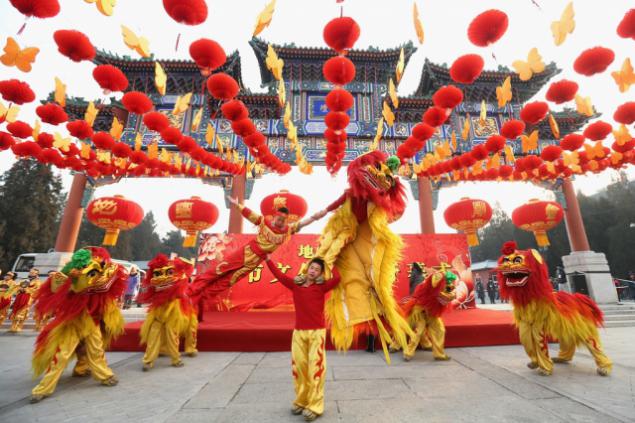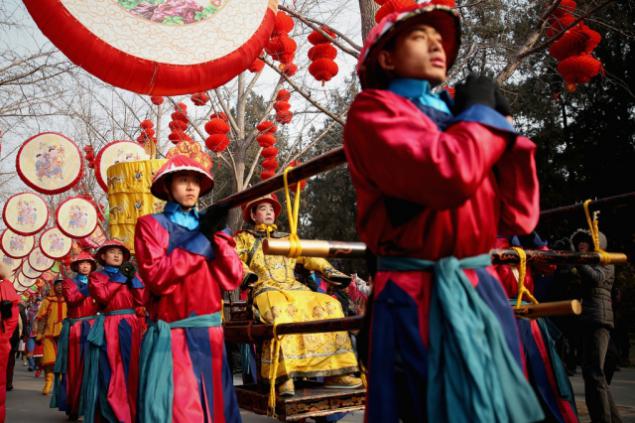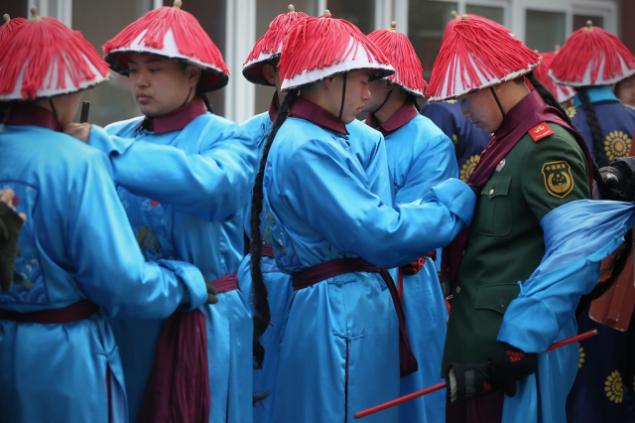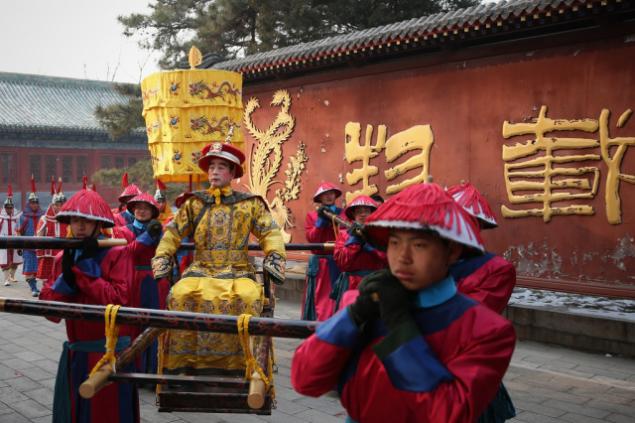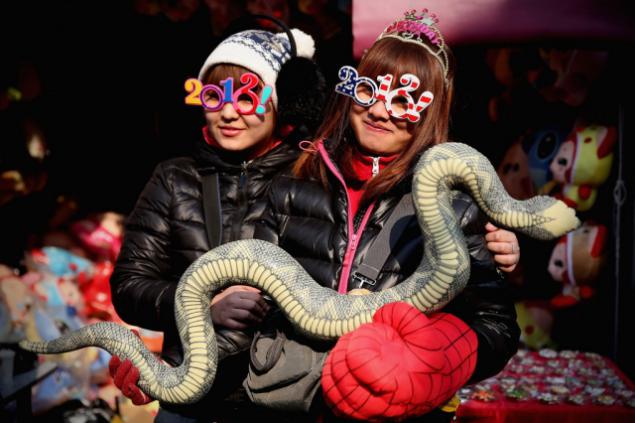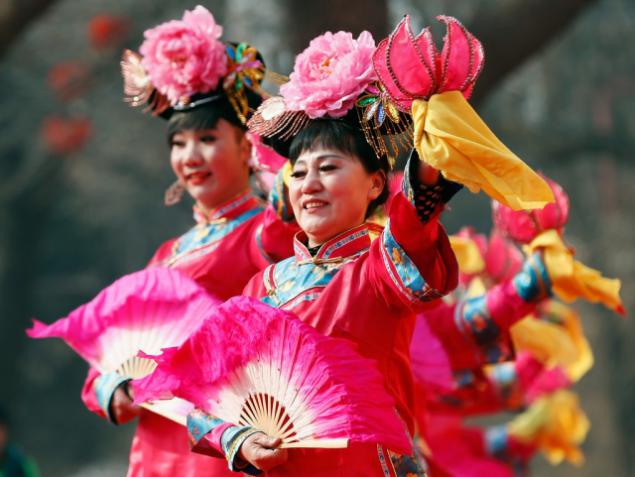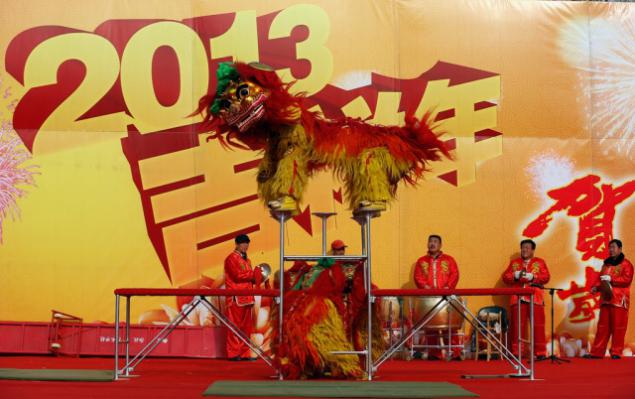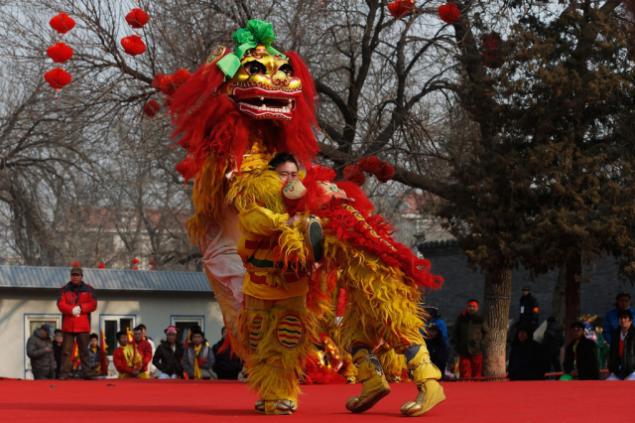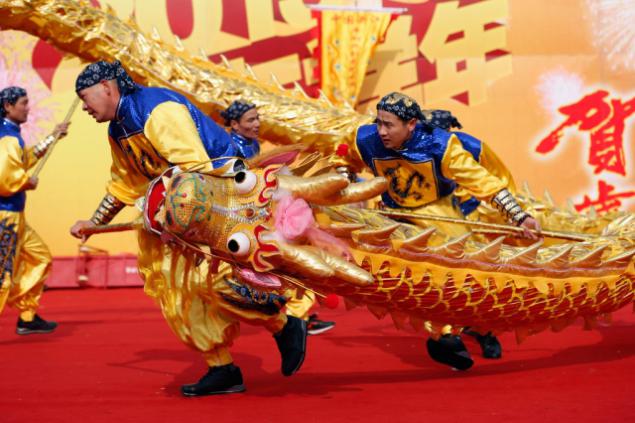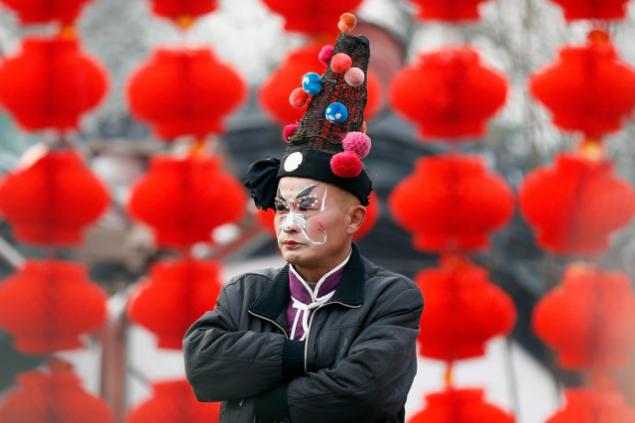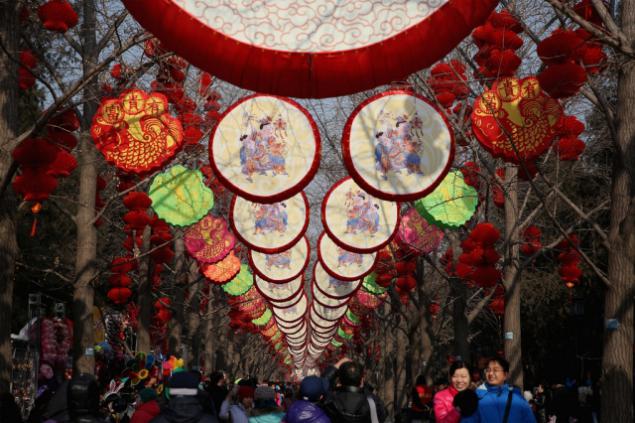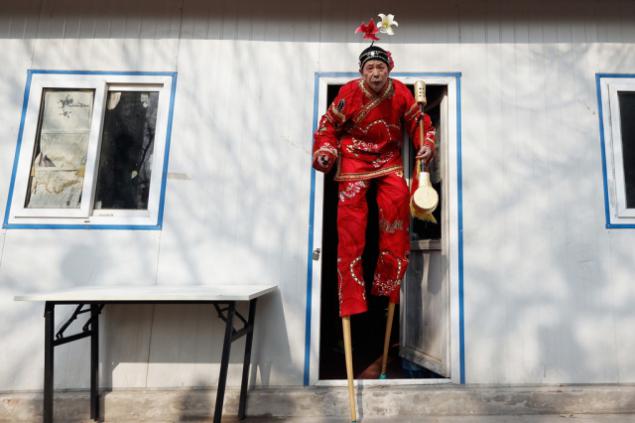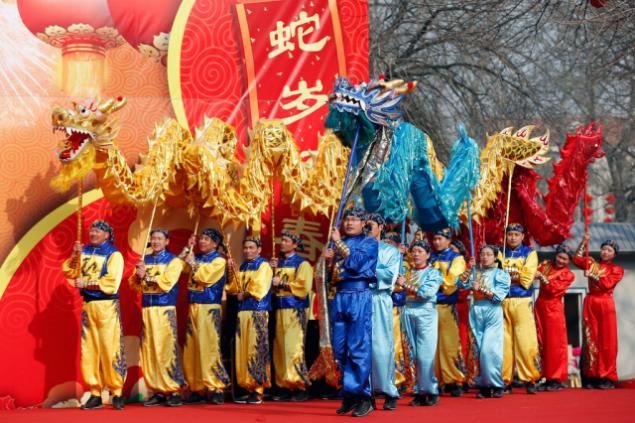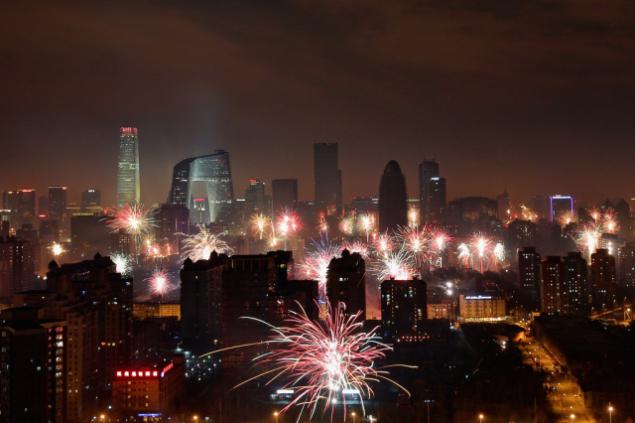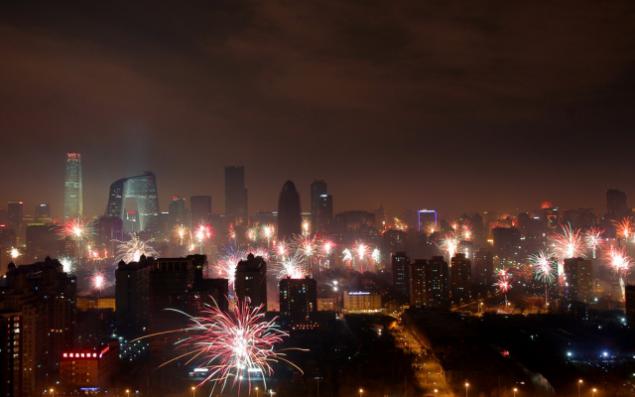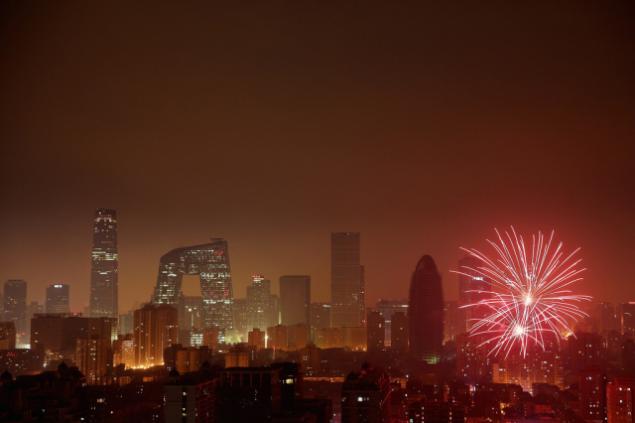 Changsha.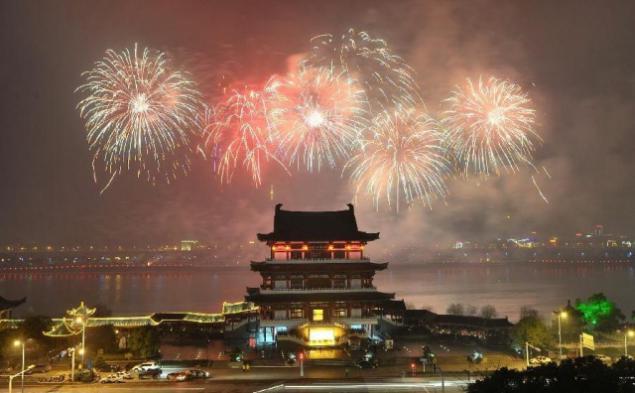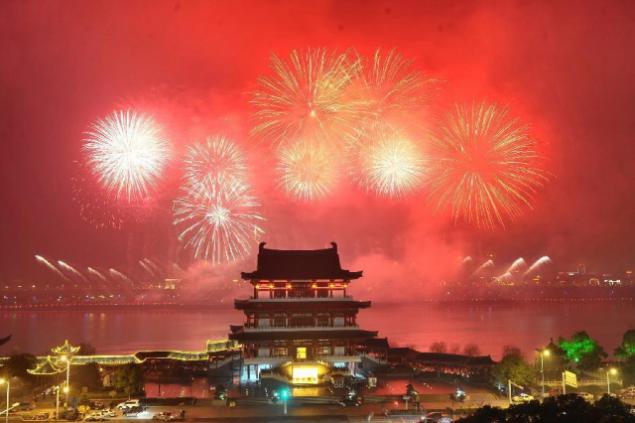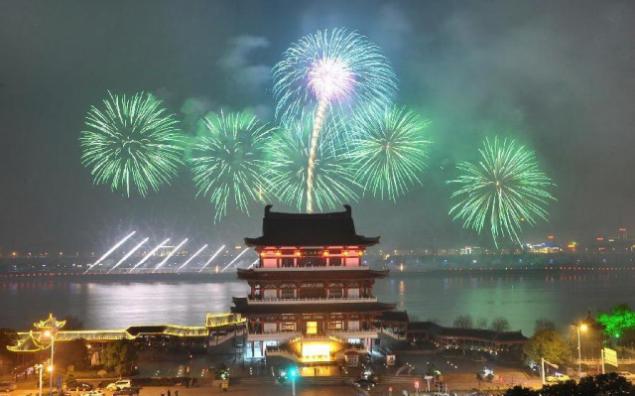 Fuyyang.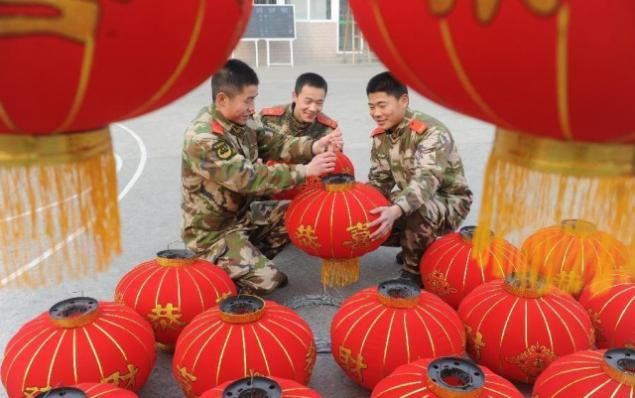 Taiyuan.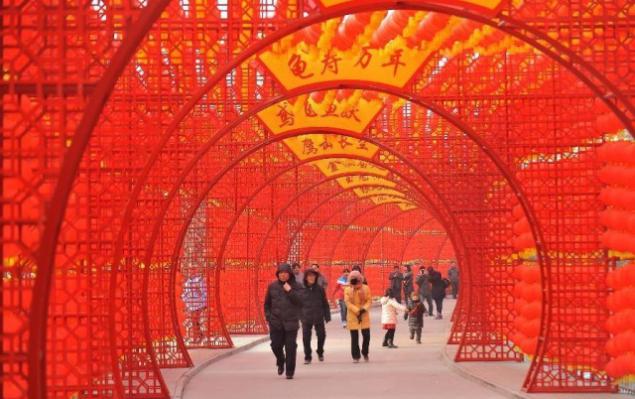 Shanghai.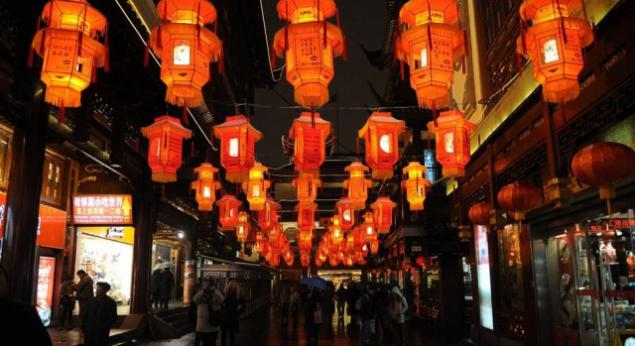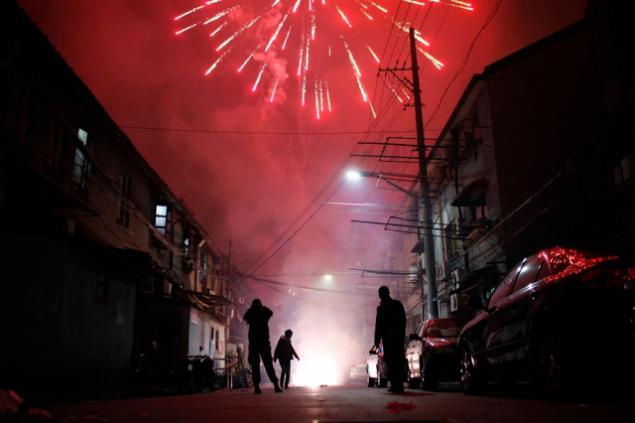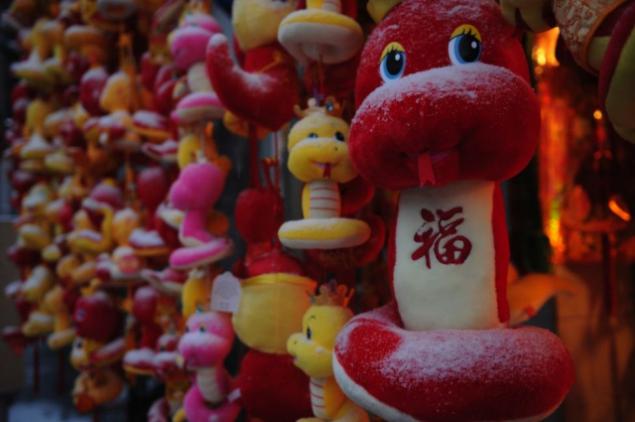 Now fast forward to Singapore, which is also the celebration will be quite ambitious. That there is only avenue of giant lanterns.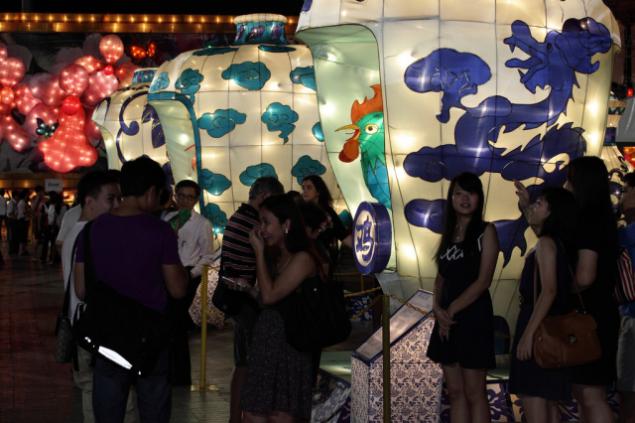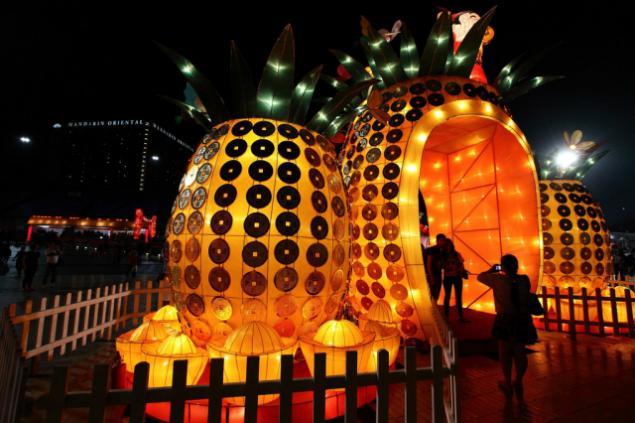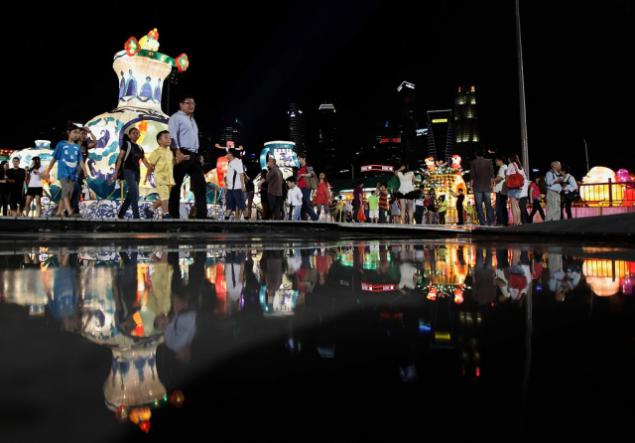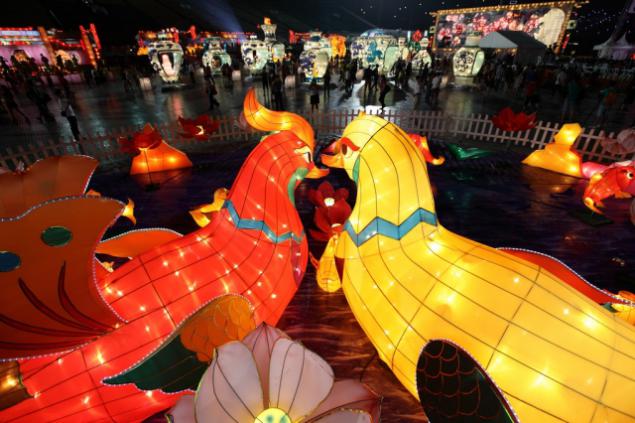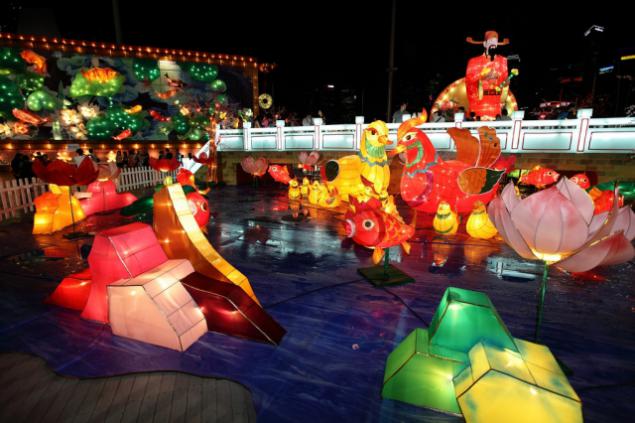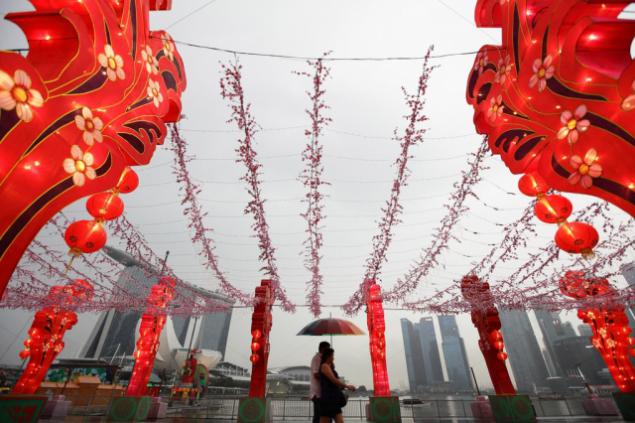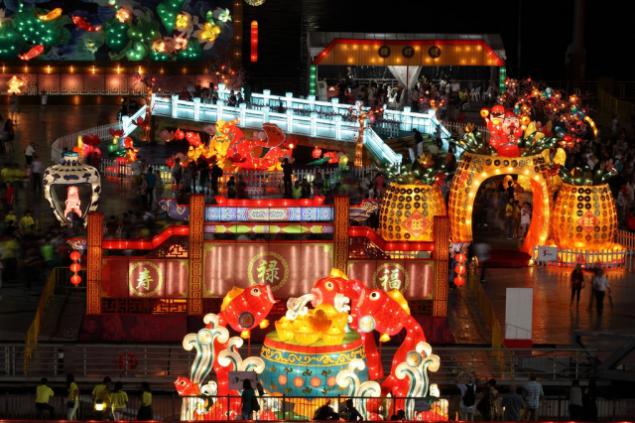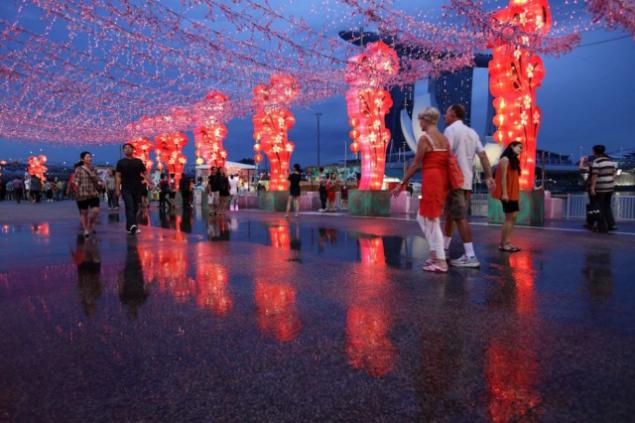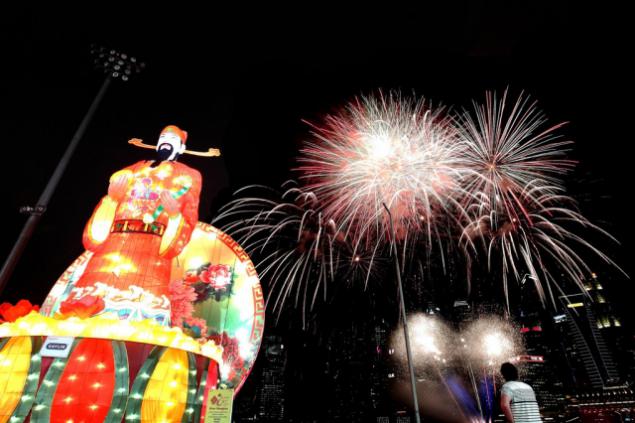 Manila, Philippines.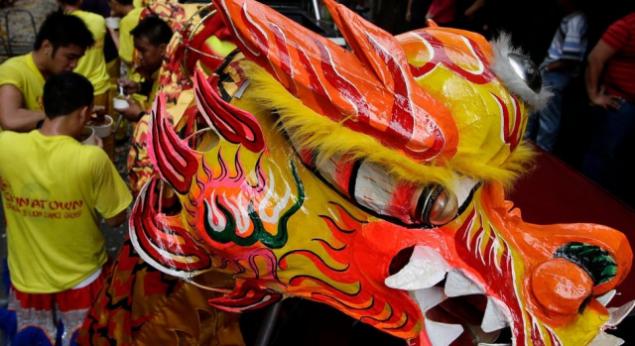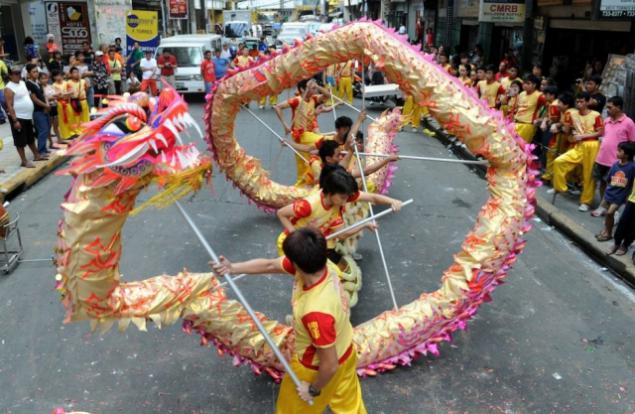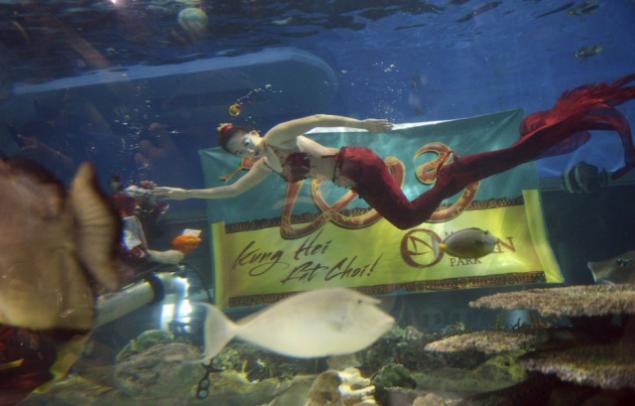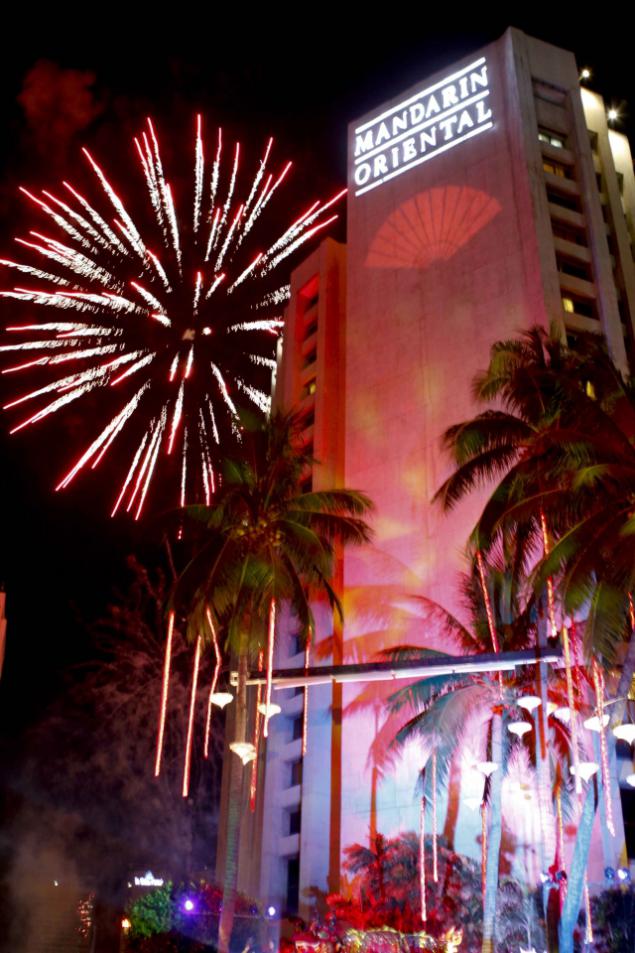 Bangkok, Thailand.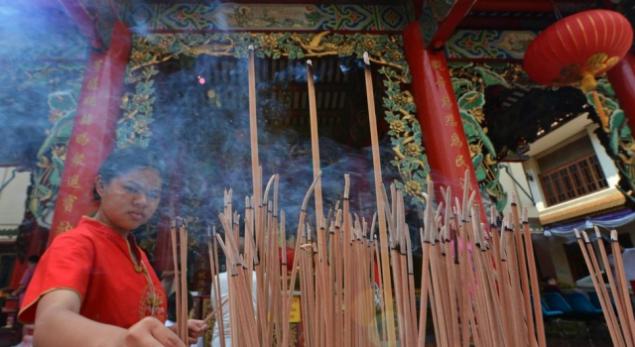 Jakarta, Indonesia.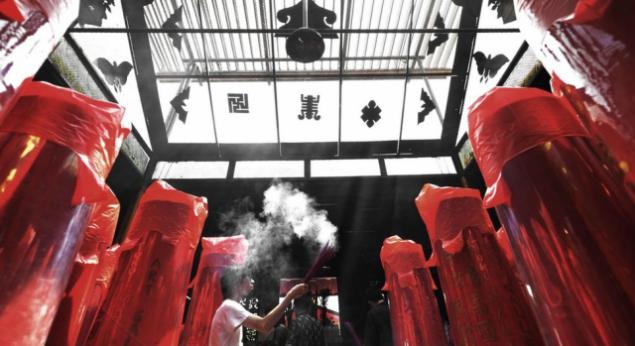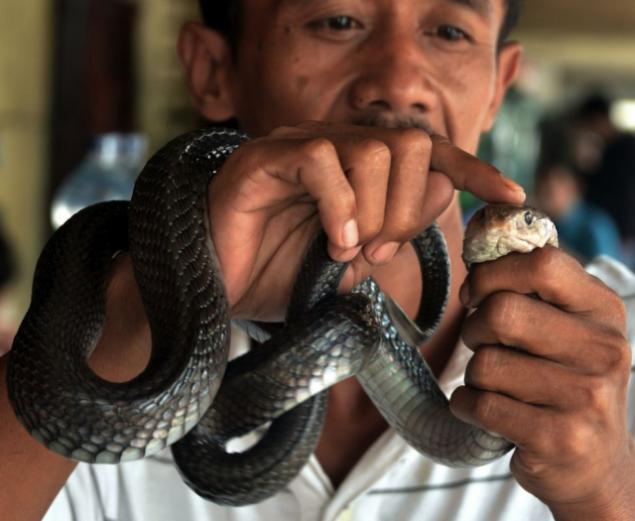 Phnom Penh, Cambodia.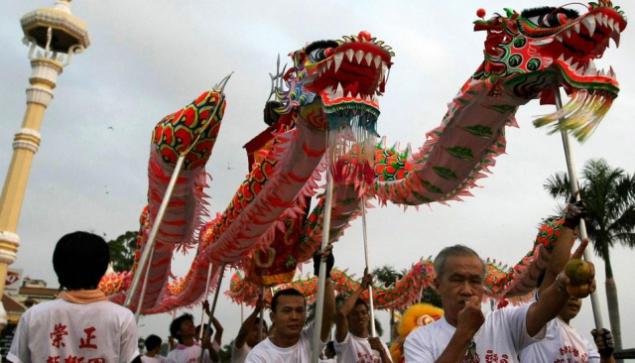 Kota Kinabalu, Malaysia.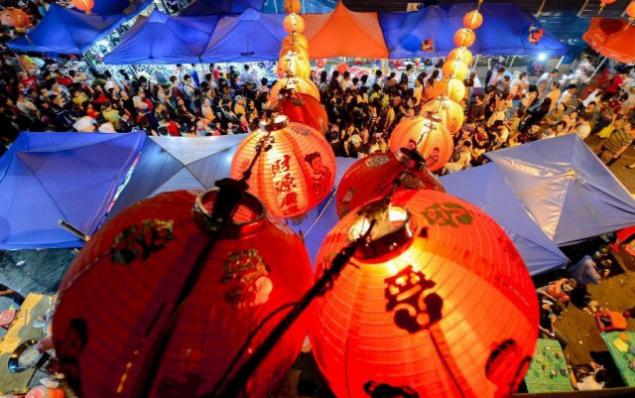 Sydney, Australia.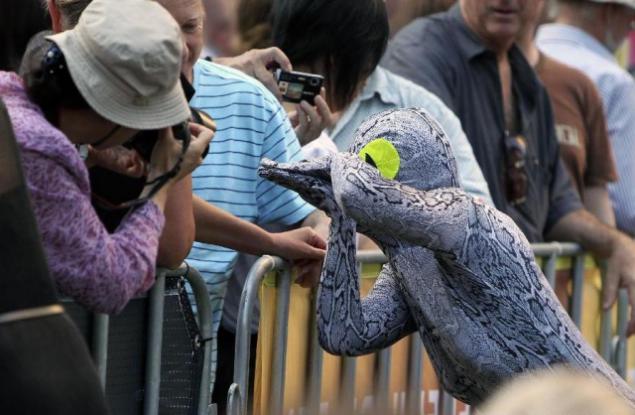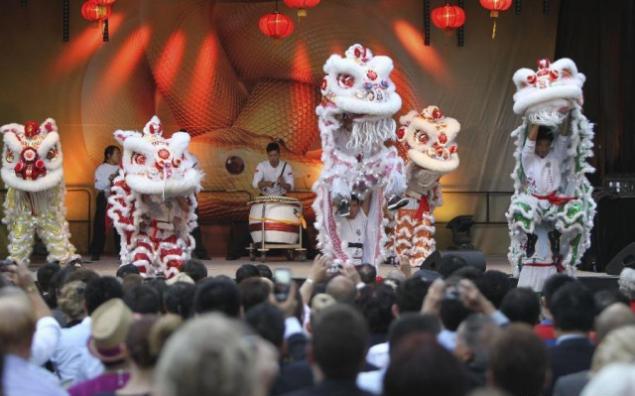 Hanoi, Vietnam.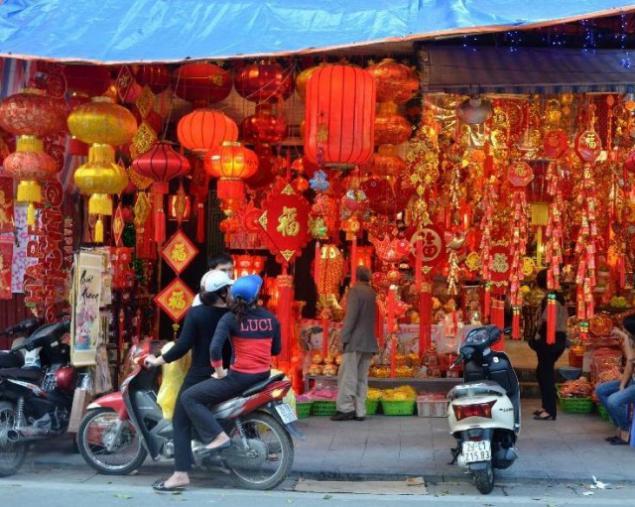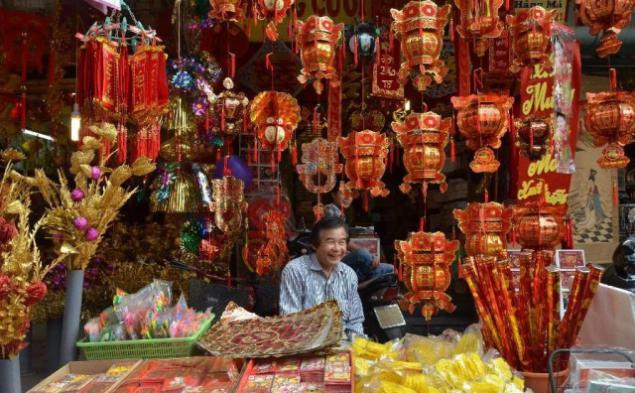 Buenos Aires, Argentina.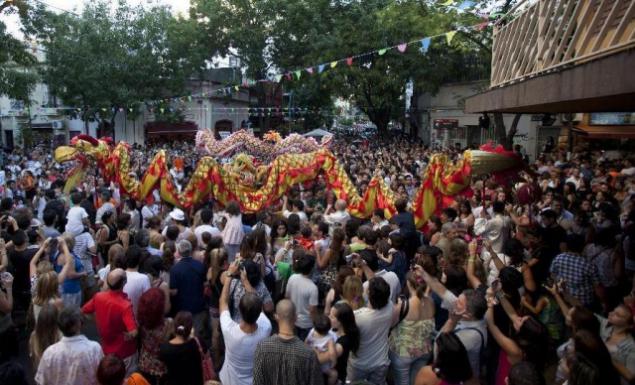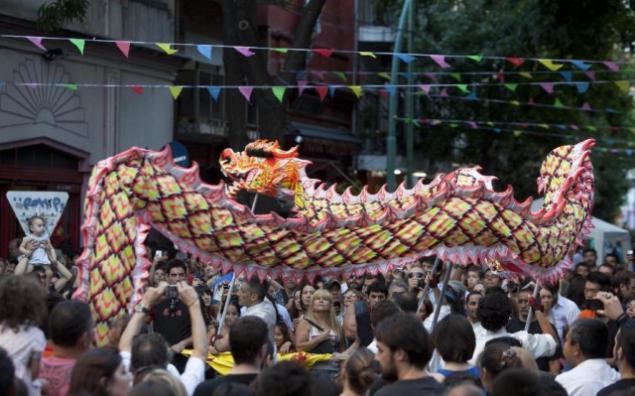 Photo: Getty Images, Reuters, Xinhua