For unknown reasons, the broken plane at Domodedovo airport is still at the crash site, but since the tragedy has been almost 3 years.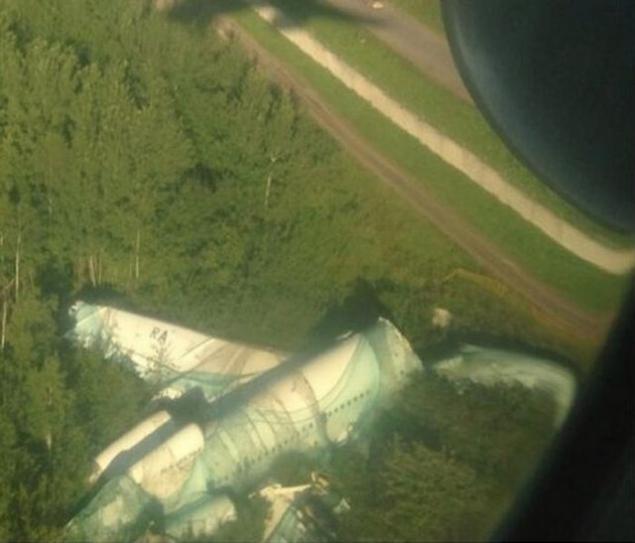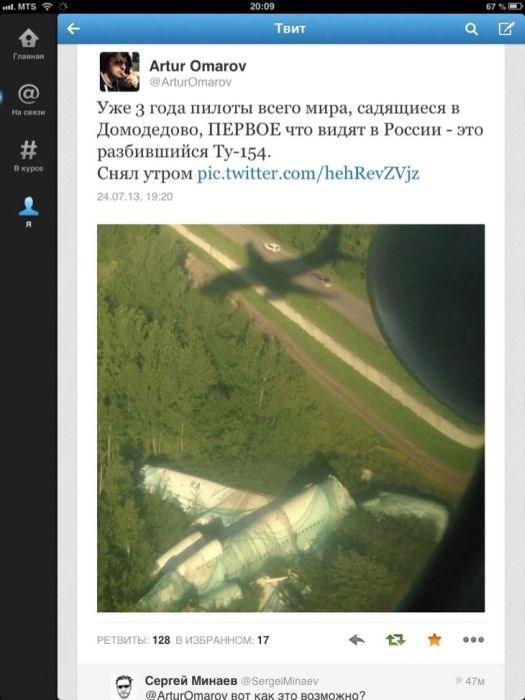 Let us remember what happened.
372 flight Vnukovo-Makhachkala, the Tu-154M RA-85744
At the airport "Domodedovo" made an emergency landing aircraft Tu-154 due to the failure of all three engines, have died and dozens injured. The aircraft on the route "Moscow-Makhachkala" belongs "Dagestan Airlines" on board were more than one hundred sixty passengers.