The post is dedicated to people who consciously remember the Soviet era.
Slot machines exist to this day, but now this is not surprising, but at the time - it was a novelty.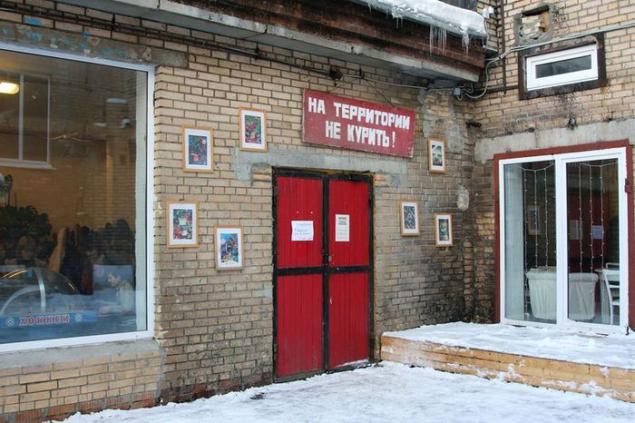 Checkout, reception and cloakroom. Get your cup with coins of 15 cents and go! I remember when I was in school, we are constantly walking past the places where there was a bunch of slot machines. Those were the impressions. They could hang out there for a long time. Do you think we did? Whatever the case. Play on slot machines was a luxury. No, of course it was not expensive, and in the one game we are temporarily money, but hang there still was specifically not everyone can afford.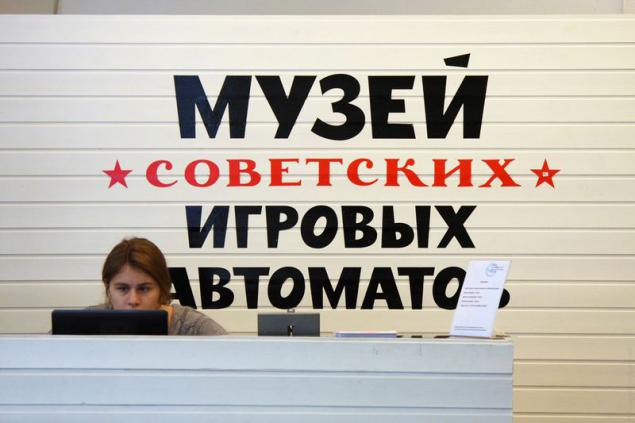 To the right and left of the entrance - a bygone era. So, slot machines were totally different from the one hand, and exactly the same across the country. If I start to remember Underwater combat, or the firing of guns (this is where two guns and to shoot at a ball joint), basketball, etc. many will remember, these machines, and in his home town. Just imagine, if there were no computers, consoles, too, these machines embody in all the technological excellence of the gaming industry at that time. Every kid's dream was to have a machine at home! It was only after they began to appear the Spectrum began to embody this dream ...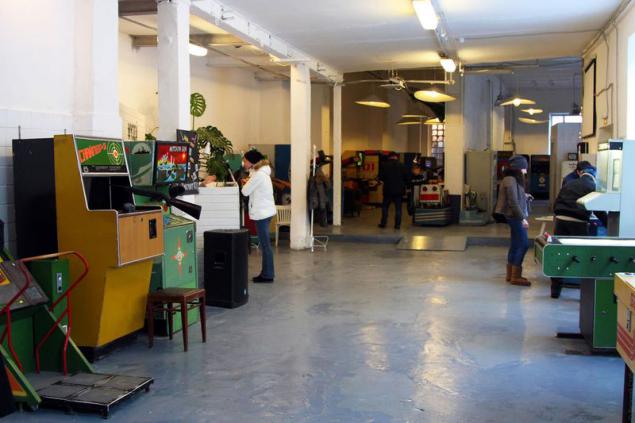 I am watching on modern slot machines imported from abroad and do not see the same excitement in the eyes of the players, and indeed the particular interest of players can not see. For the money it is now completely available - do not want to play. But of course the presence of the house of modern computer technology and gadgets to it (handlebars, pedals, and other multimedia devices) completely driven into the phenomenon of gaming machines in the apartment.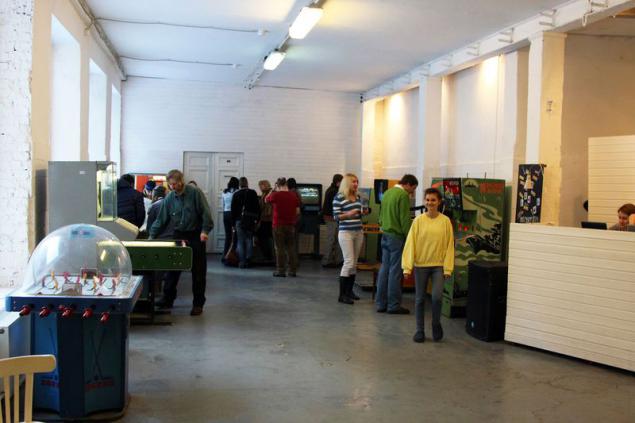 Shacks and not modern at first sight "monsters" are invited to "travel". I do not even know what to think of in order to return again interest in this sector. As it has long time ago, in the years of commercials in 1995 he was such an attraction as a virtual computer game. We wear a helmet and played a computer game. As far as I know, domestic virtual glasses still are not particularly common, why not make them this game club. Or what is the collective game of this plan. It would be interesting to urge the crowd in virtual space. What do you think? Or is it all just goes back into apartments?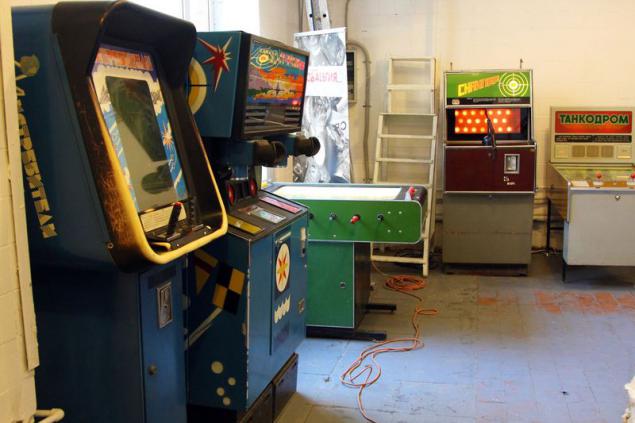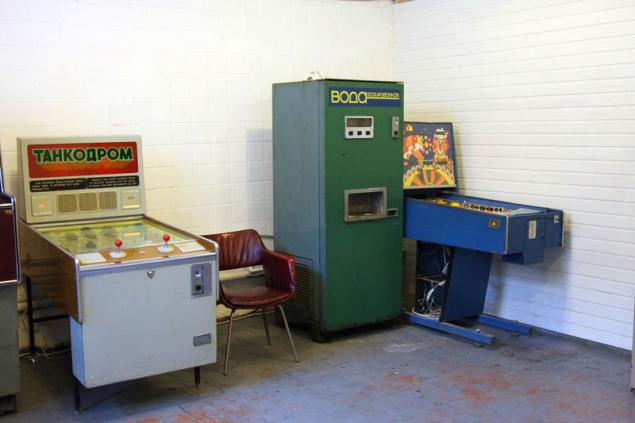 Almost all of the gaming machines operate, equipped with a manual or even buggy.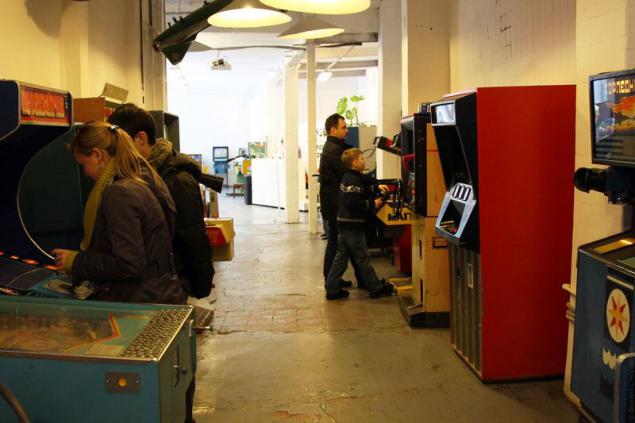 Sports gaming machine "Basketball».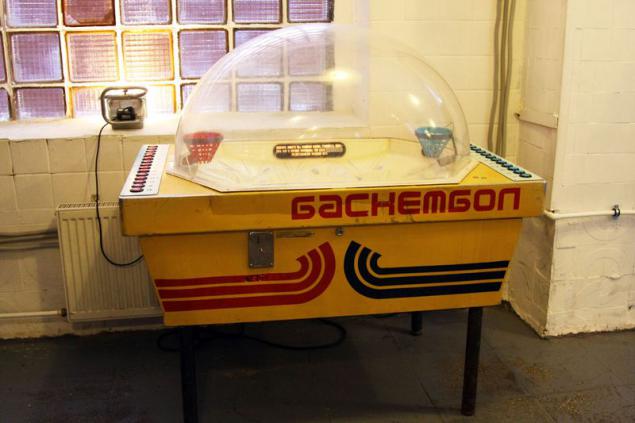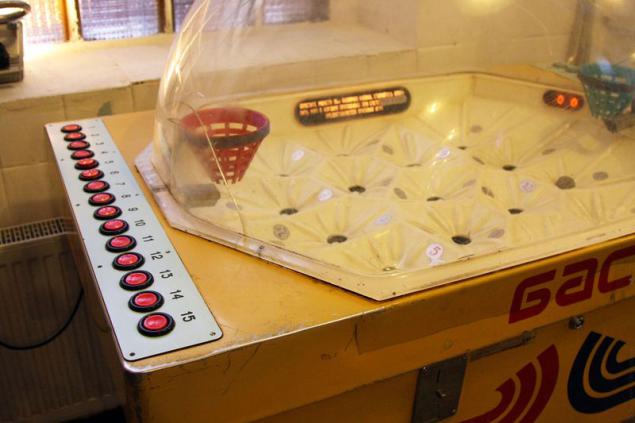 Multiplayer video slot machine "Champion-M».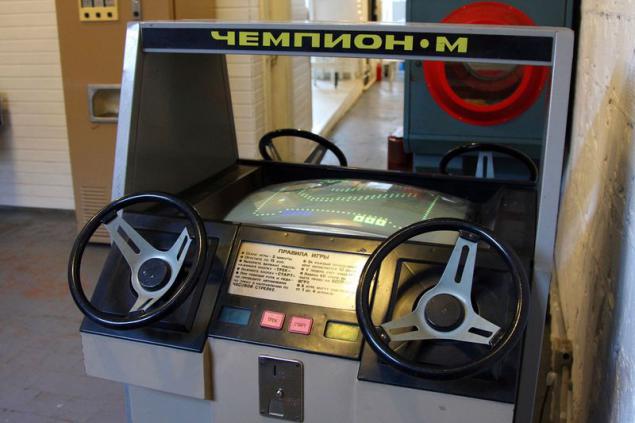 Football.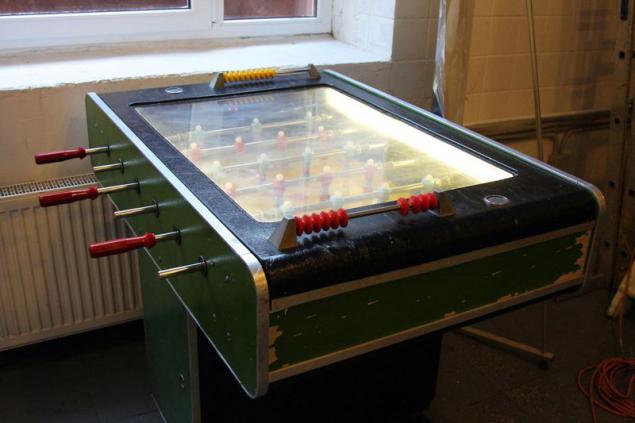 Pinball «Circus».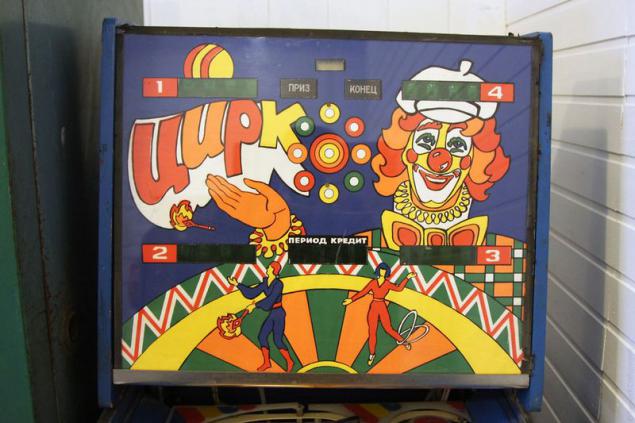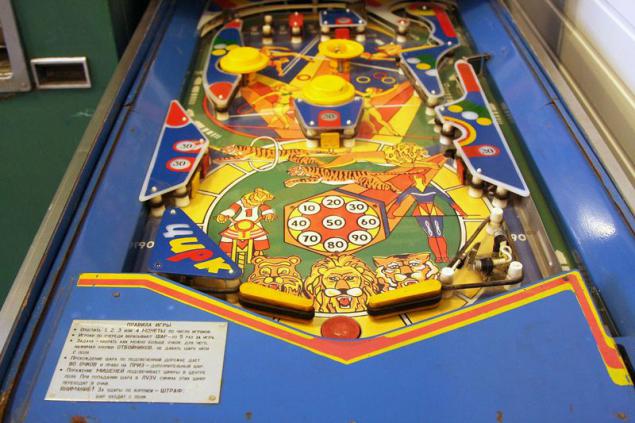 Slot Machines "small town" and "Highway».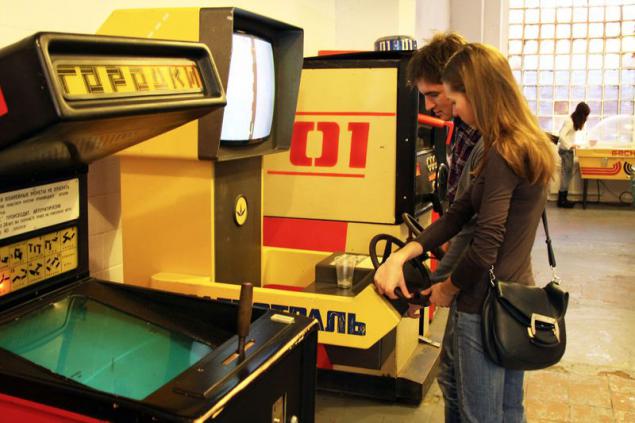 Slot machine "Quiz" on the knowledge of traffic signs.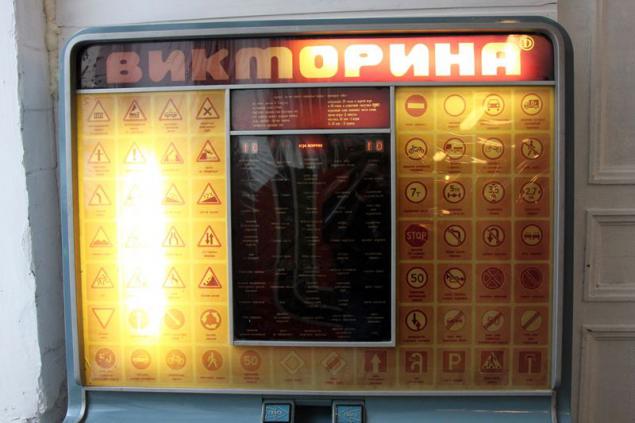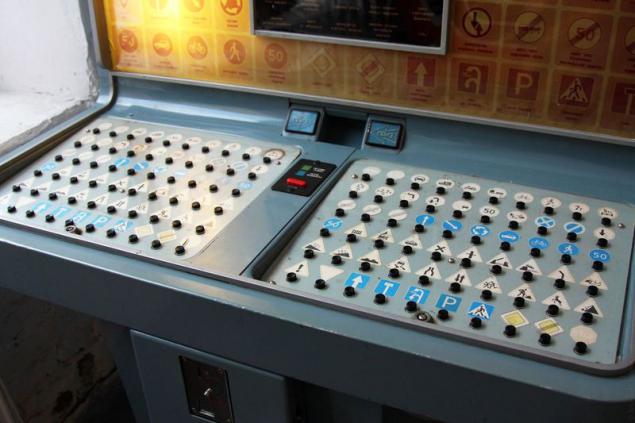 Sports Machine-dynamometer "Repka».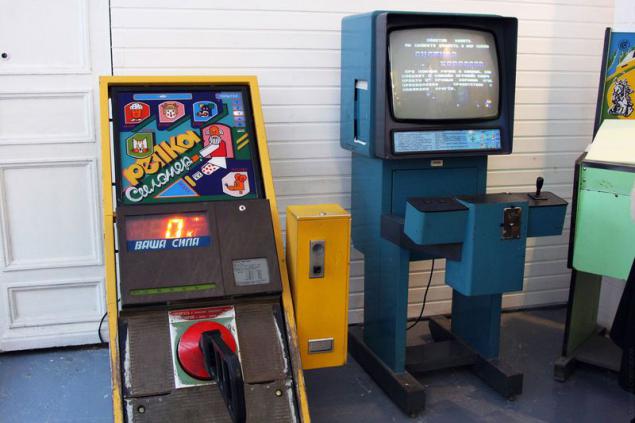 Shooting slot machines: "Lucky Shot" and "Sniper».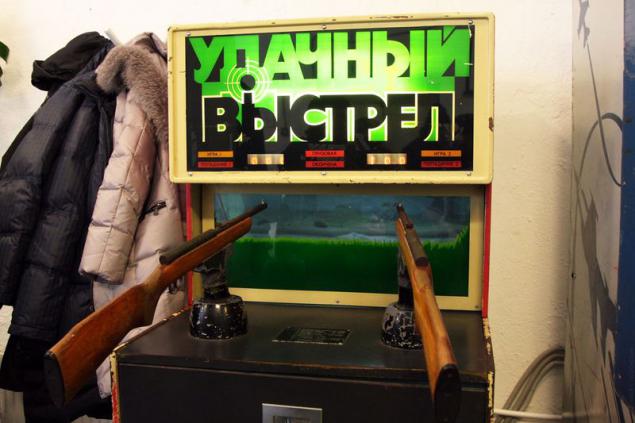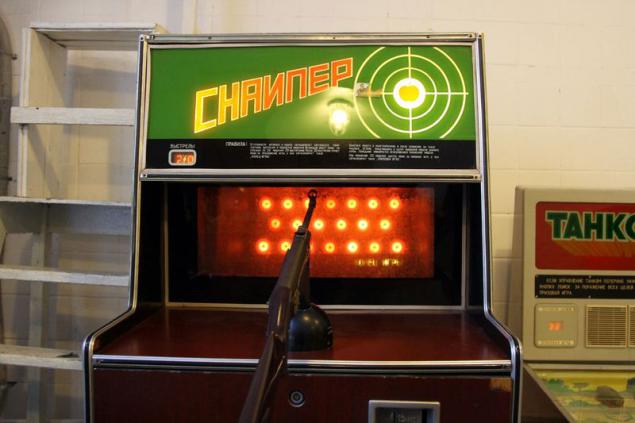 After the opening of the visitors increased. It was fun. There were queues.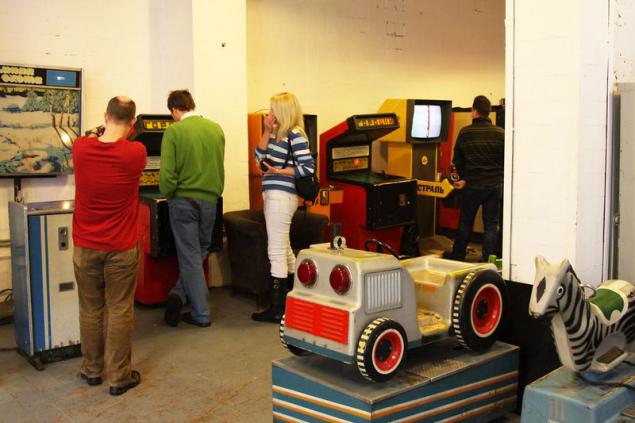 Shooting Machine "No fluff, no pen».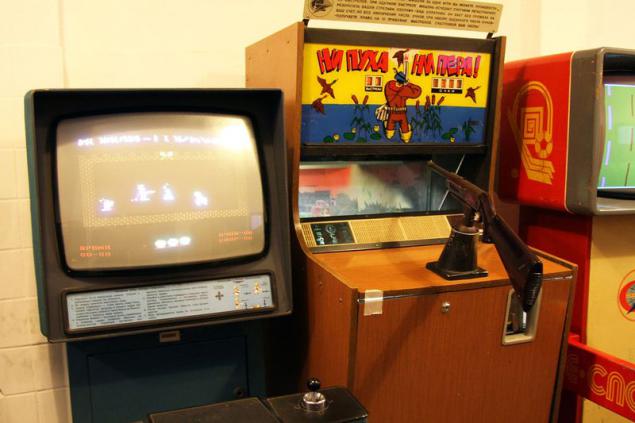 Slot machine "Tankodrom».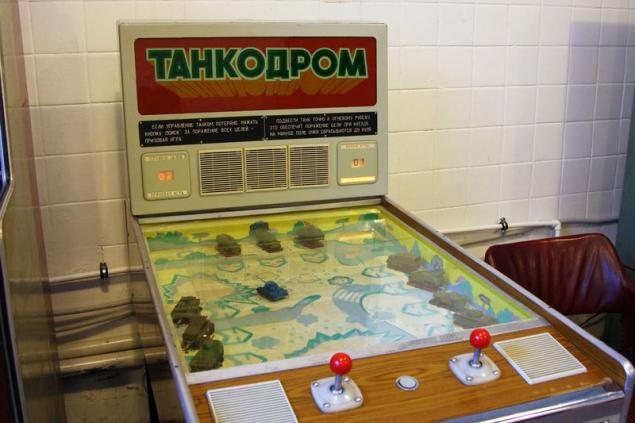 Sports gaming machine "Penalty».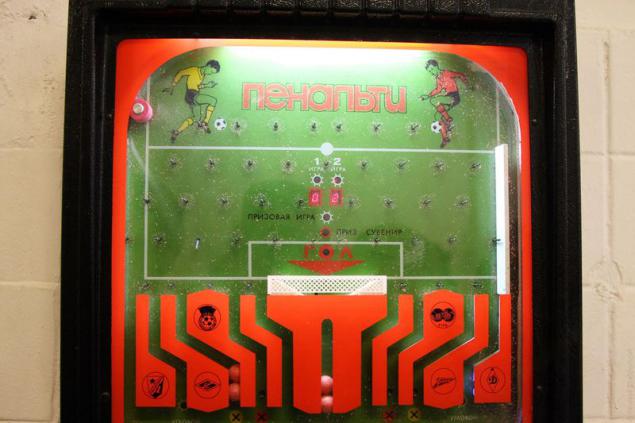 Slot machines are waiting for the next 15 cents.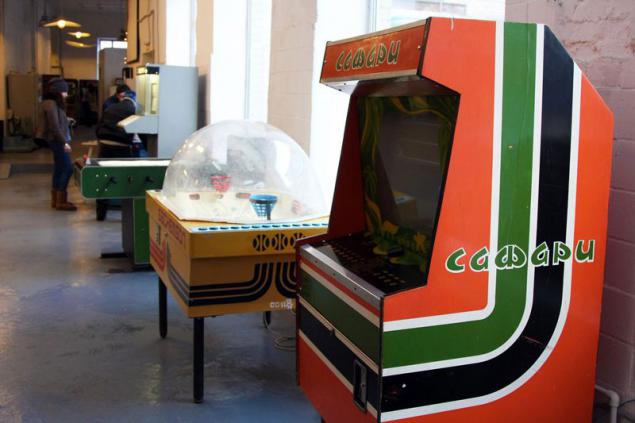 Shooting game machine "Winter hunting».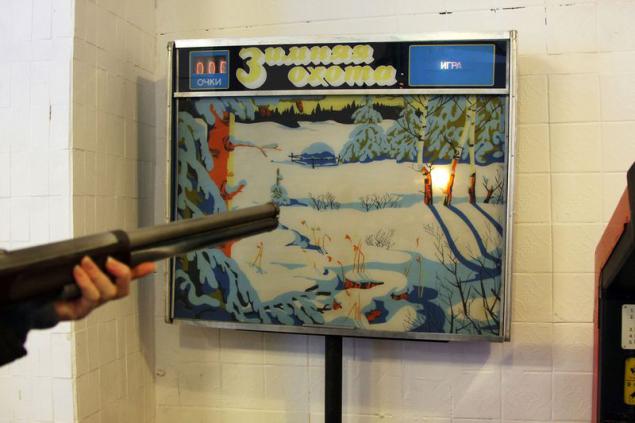 Flight simulator "Air Battle».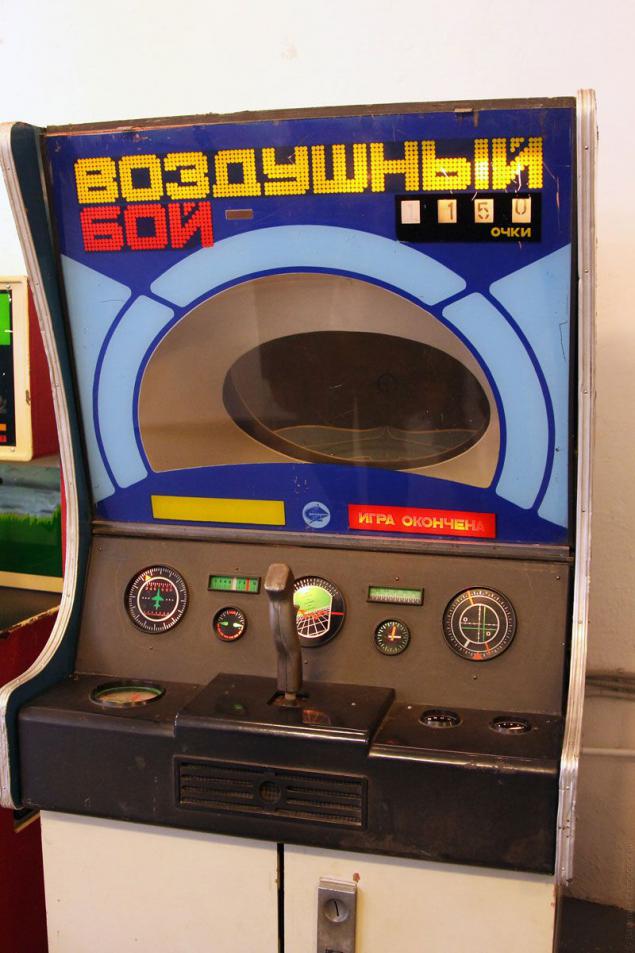 Management of air combat and shooting at enemy aircraft.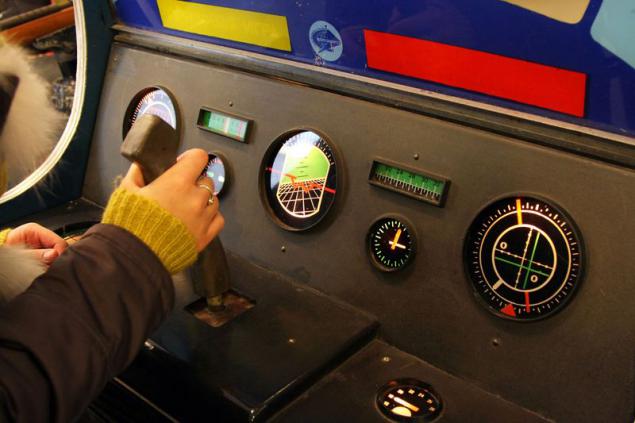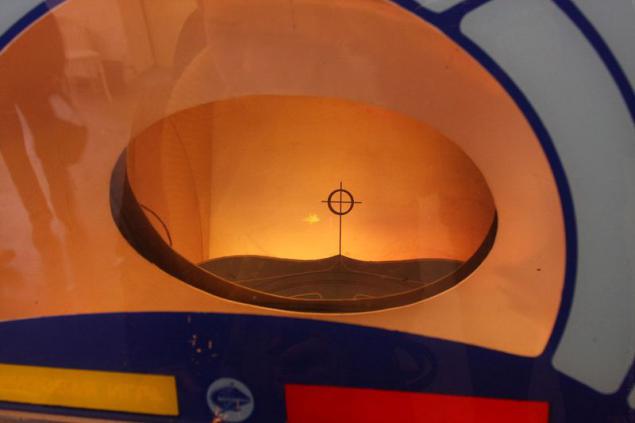 Water dispensers.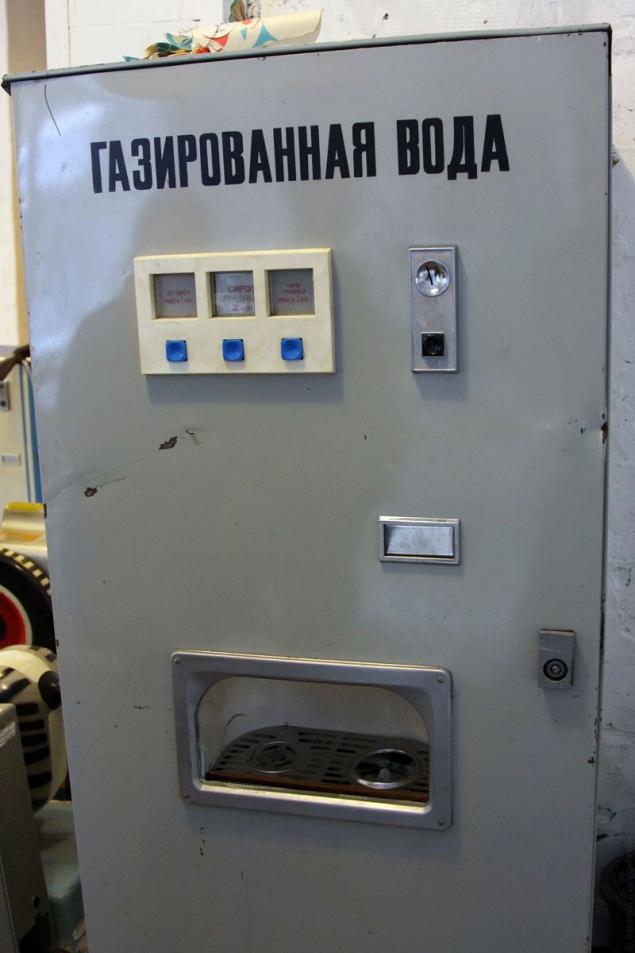 Slot machine "Billiards" waiting for repair.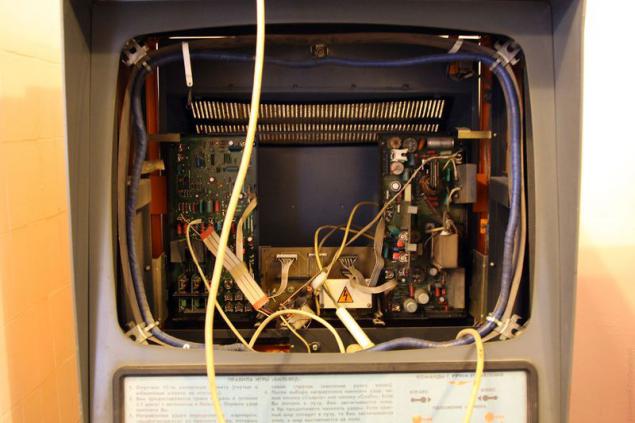 Favourite games "Electronics».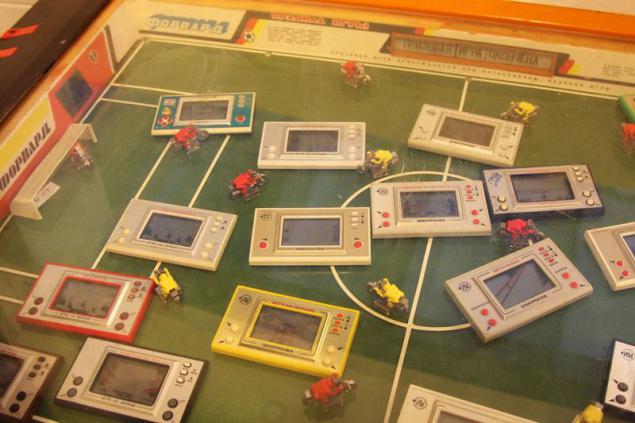 Small living room for the youngest visitors.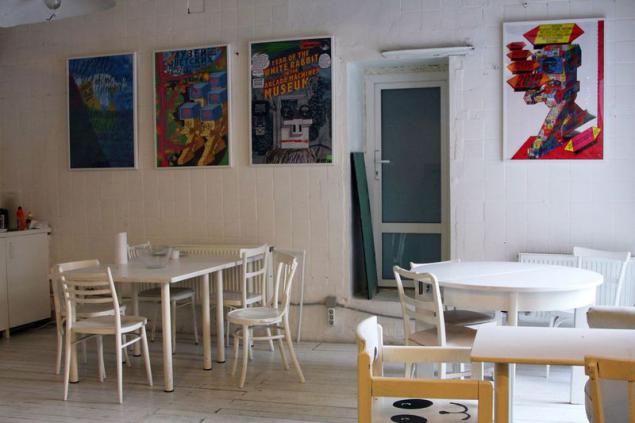 Source: infoglaz.ru