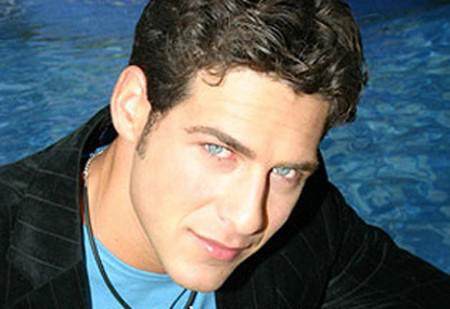 Spaniard Juan Garcia Postigo has won held in the Chinese city of Sanya beauty contest among men Mr. World 2007.
For the title of the most desirable men fought representatives of 56 countries of the world. The honorable second place went to Brazilian Lucas Gil, became the third participant from China Yan Leyun.
Before the contest, Mr. Juan worked as a waiter in a restaurant of his sister in the town of Torremolinos.