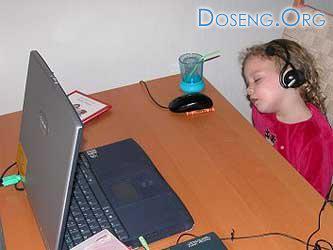 The novelty will simultaneously watch TV and use special Internet applications.
US chipmaker Intel Corp. and Internet company Yahoo! Inc. announced a joint development of new technologies to combine television and the Internet. "Hybrid" television and the Internet will be called Widget Channel and "allow consumers to enjoy the specially designed Internet applications while watching TV," - said in a joint press release, Intel and Yahoo!
According to the company, the new interactive technology will be based on the online platform of Yahoo! Widget Engine and logical architecture of Intel. Members of the new technologies in particular will be able to display on their television screens a diverse Internet content - from market quotations to e-mail messages.