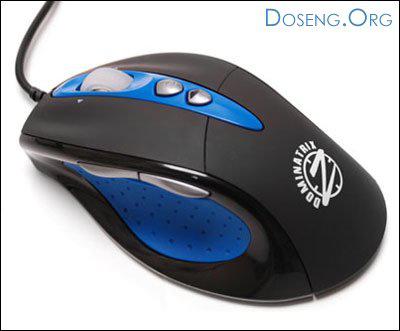 The most demanding lovers of modern computer 3D-games written for the new laser mouse named Dominatrix, recent additions to the range offered by the company OCZ Technology peripherals branded gaming series.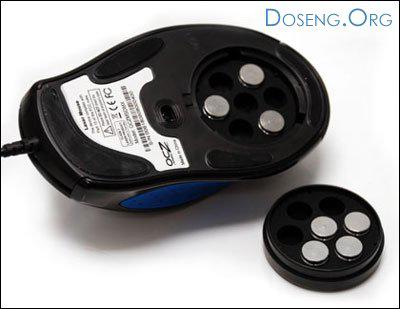 This manipulator with a serial number OCZMSDMXD connects to the PC through the USB-cable has a very ergonomic design of its body and has a special rubber insert for better grip. In the article the ability to change its weight by a set of the included weighting, as well as provide for a special switch that allows "on the fly" to change the resolution between the values ​​2000/1600/800/400 dpi. In addition, "rodent" is equipped with two programmable buttons with three different modes, each has a scroll wheel for easy movement in four directions, and is equipped with its own memory for storing user preferences. Another worth noting that the OCZ Dominatrix «friendly» with the operating systems Windows XP / Vista and provides a 3-year guarantee of quality.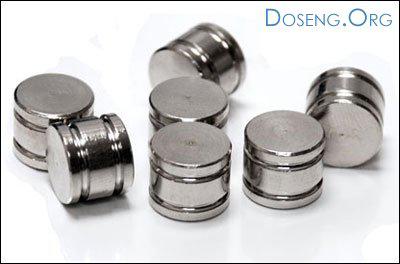 As for the cost and timing of the massive sales of this product, any information on this matter from its creators have not yet been reported.