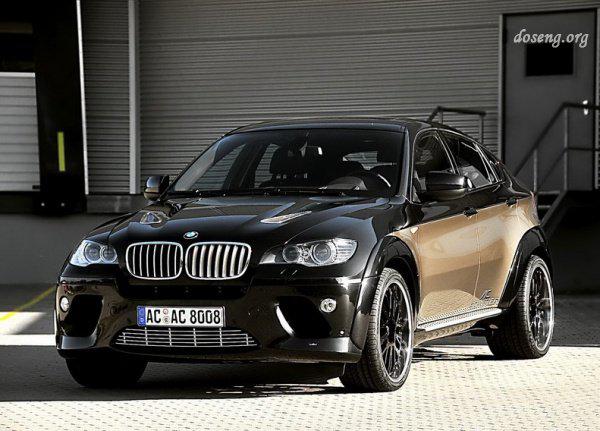 The German tuning house presented tuning package for the BMW X6, we have to acquaint you with the same name version of the SUV BMW X5. To set the chassis team of engineers under the leadership of AC Schnitzer Volgartena Manfred (Manfred Wollgarten) conducted tests on the legendary Nurburgring.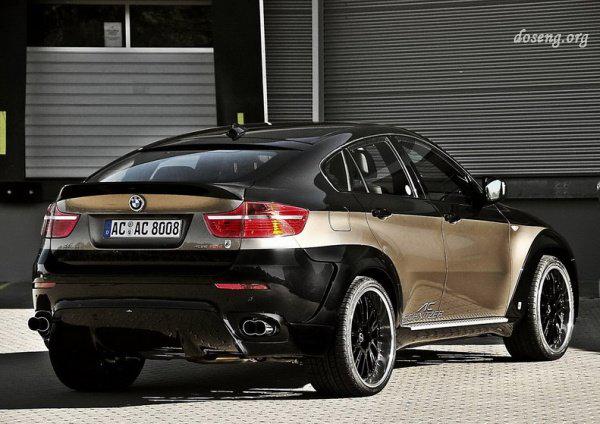 BMW X6 Falcon design team worked Michel Viandante (Michele Viandante). Immediately struck by the sporty front bumper, change the location for the fog lights.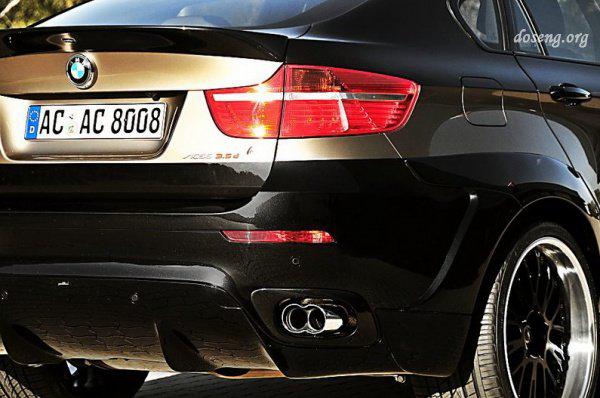 Engines: Power three-liter diesel engine with 235 hp base increased to 272 hp, and tuning diesel engines of 3, 5 liters raises capacity by 24 hp to 310 hp
Interior changes are achieved and a variety of carboxylic aluminum inserts, aluminum overlays on pedals. AC Schnitzer customers are given three options of the steering wheel, sporty three-spoke variant Evo, version Exclusive.
BMW X6 Falcon is equipped with brand discs AC Schnitzer Racing Wheels Type VII in two colors: black or metallic.