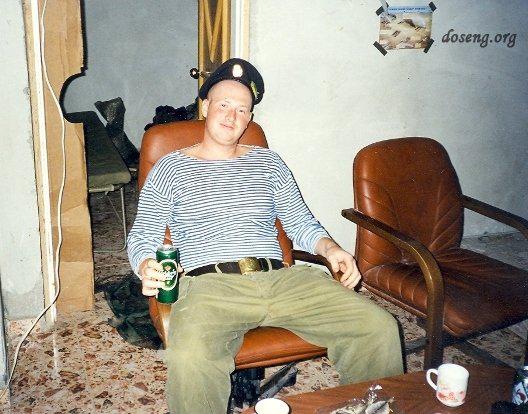 I remember one autumn day,
When the walls of the recruiting office,
With a sad face, like a shadow,
I went to become a soldier.
Goodbye my freedom!
You home I did not appreciate.
Since you said goodbye to three years,
Only here I realized that I loved.
Here it is, my agenda with the recruiting office: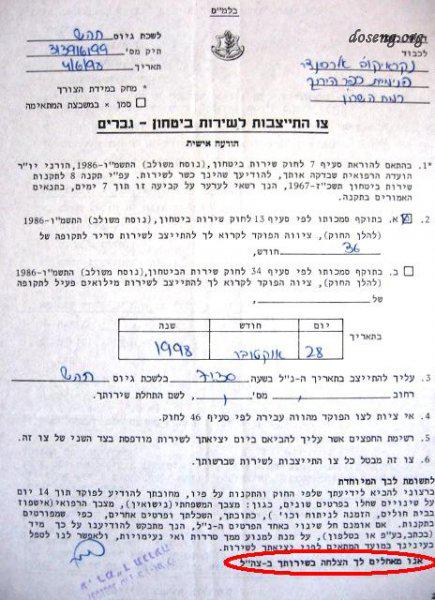 Start the service was peaceful, KMB-based "Adam", the course of military paramedics in BAA-10 (Tzrifin), company exercises, orientation on the ground.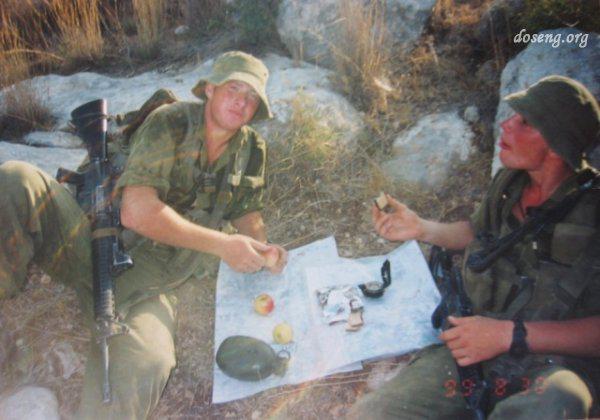 We go into an ambush ...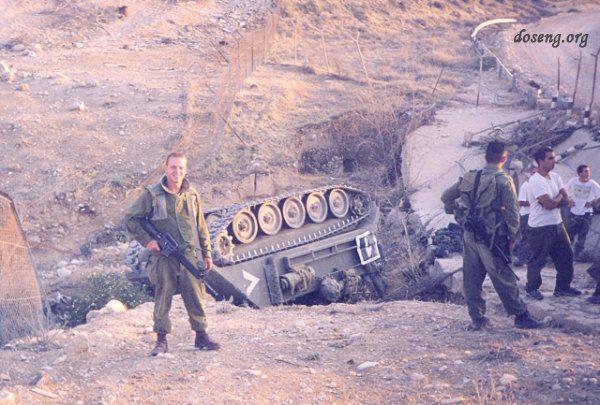 In the shirt to be born small, need a helmet and body armor more, for greater fidelity!
There are no people - some soldiers.
There is no land - one sand.
Here, instead of women Machines,
And instead of dancing - march.