Home Indian film studio Bollywood is in Mumbai. Prior to the economic crisis, then shot up to 1,000 films a year (twice the performance of Hollywood). This funding comes not only from India but also from foreign companies. And though now the Indian "dream factory" is going through hard times and the number of recordable pictures of decreased by one third, numerous Bollywood studios continue to operate.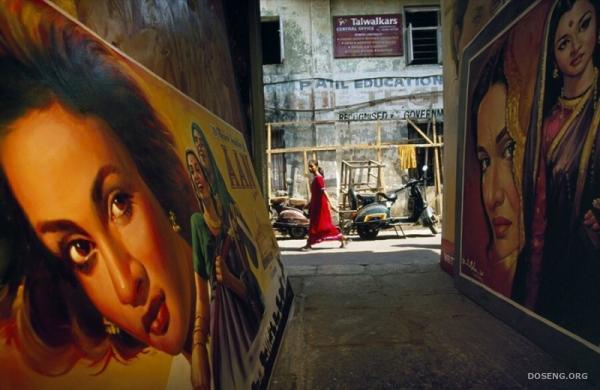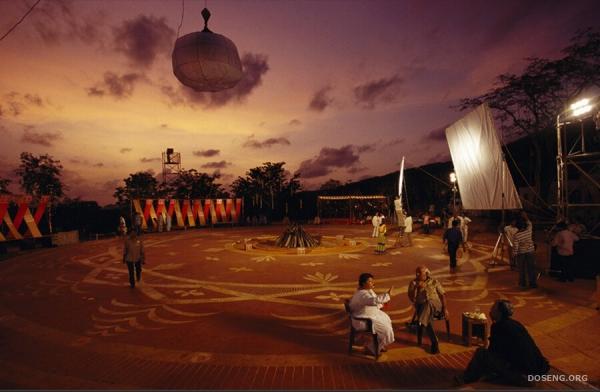 1) directed by Yash Chopra is planning to stage in which will participate 50 dancers from Punjabi.
2) The actress Samira Reddy, Indian film star, at a press conference in Bollywood.
3) The man spreads on a billboard poster of the film "Hum Tum", filmed in Bollywood in the Hindi language.