In the contest was attended by more than 5,000 photographers from 128 countries of the world, awards were given to 63 photographers from 23 countries.
In the category "Best Picture of 2009," the grand prize was an independent Italian photographer Pietro Masturzo (for photo - Women shout from the roof during a protest against the election results in Tehran on June 24. The tenth presidential elections in Iran were held June 12, 2009. Mahmoud Ahmadinejad opposed to three other candidates.)
Prize of 10,000 euros he can get at a ceremony in Amsterdam. World Press Photo - one of the world's largest and most influential contest among photojournalists.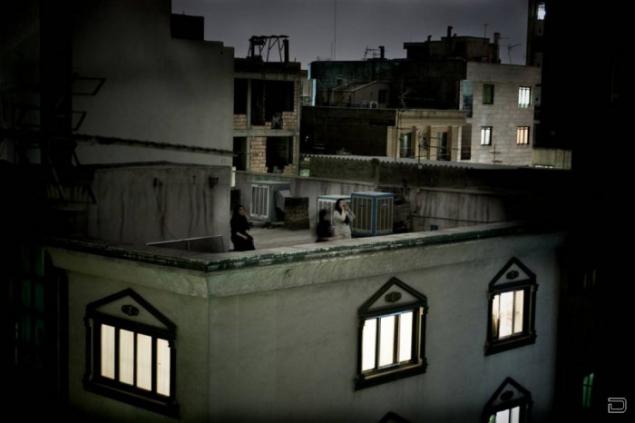 Women shout from the roof during a protest against the election results in Tehran on June 24. The tenth presidential elections in Iran were held June 12, 2009. Mahmoud Ahmadinejad opposed to three other candidates. The next morning, the Islamic Republic News Agency announced that after counting the two-thirds vote, Ahmadinejad won with 62%, while Mir-Hossein Mousavi got only 34%. Many analysts have expressed their doubts about the results. (Pietro Masturzo / AP)