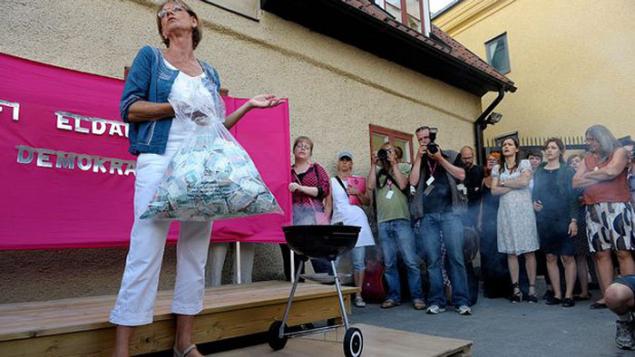 A spokeswoman for feminists noted that "set fire to the money is not so easy," as one hundred thousand for it "a huge amount."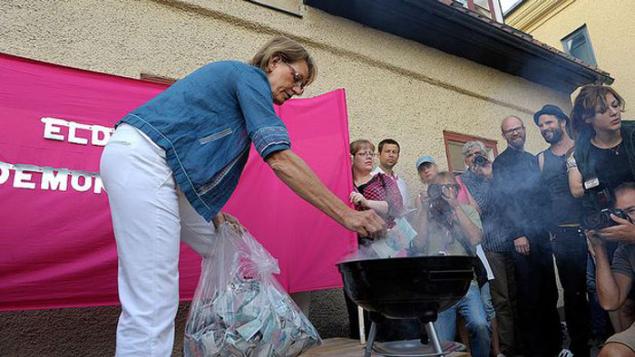 Shyuman also recognized that the money could be spent, for example, to charity, but the party is a political feminists, not a charitable organization.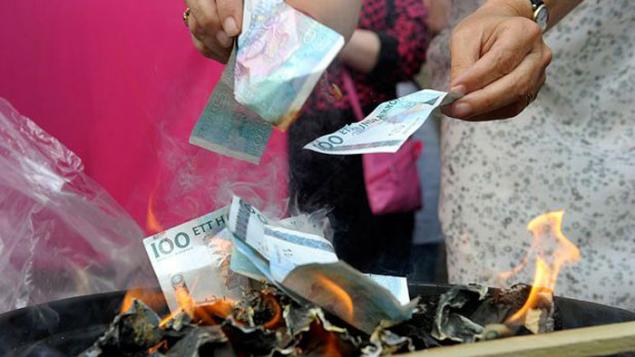 "We do not sacrifice, we are trying to change the reality," - said a feminist.