Researchers from the University of Colorado at boulder have developed an alternative to air conditioning. In their opinion, is material similar to tape, safer and much cheaper in mass production than air conditioning.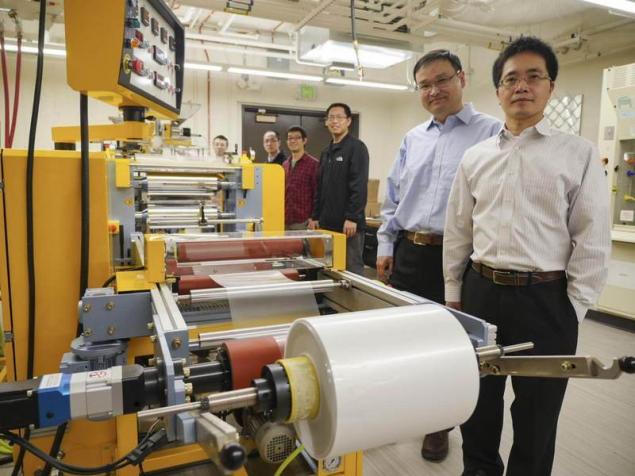 The material is able to cool entire buildings. Tests have shown that 20 square feet of such film on the roof of a private house replaces the conditioning on a hot summer day. The fact is that the developed Steklopribor does not allow sunlight to penetrate to the covered area, reflecting them from the surface. Hybrid Steklopribor thickness of only 50 microns (a little thicker foil food) may find application in commercial projects.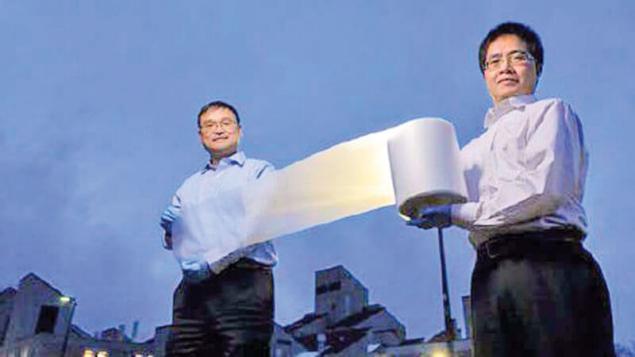 However, the inventors look wider, leaving a framework of the real estate and the commercial sector. They see your Steklopribor in the field of alternative energy sources. The researchers propose to use it as overheating protection of solar panels.
Earlier, in 2015, the researchers received a grant for development from the Agency of advanced research in the field of energy (ARPA-E).published
P. S. And remember, only by changing their consumption — together we change the world! ©
Source: ecotechnology