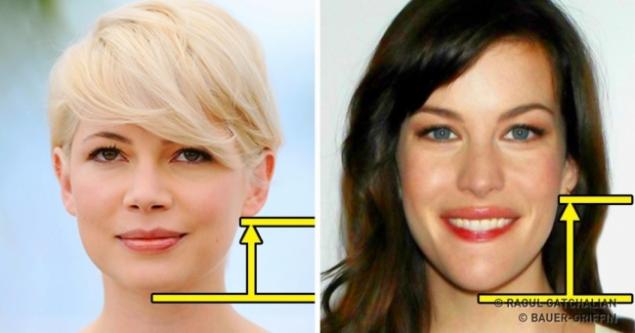 Many girls at least once in your life thought: "not to cut my hair?" However, parting with long locks can not every because in the case of a bad haircut to fix it would take a long time.
The website
shares with you a simple trick that will help you determine if you should make a short cut so you do not regret about the made choice.
This method was invented by famous British stylist and founder of the eponymous brand of hair care products from John Frieda (John Frieda) and known as the "rule 5.5 cm". All you will need is a ruler and a pencil.
To understand, go get a short haircut or not, you must do the following: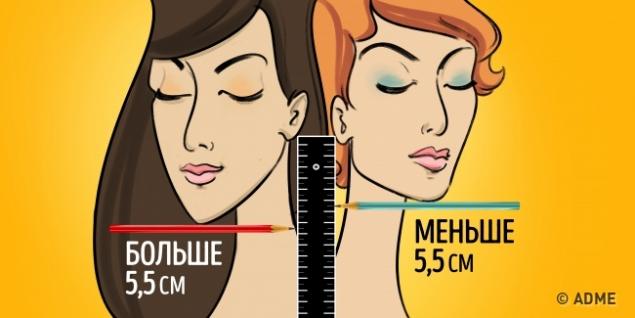 Place the pencil horizontally under her chin, and a line perpendicular to the pencil. Should get a 90-degree angle. Measure the distance from the earlobe to the point of intersection of a pencil and a ruler. If it is less than 5.5 cm, you can safely go to the hairdresser. If the distance is more better from short haircuts to give. A good example is Michelle Williams and Liv Tyler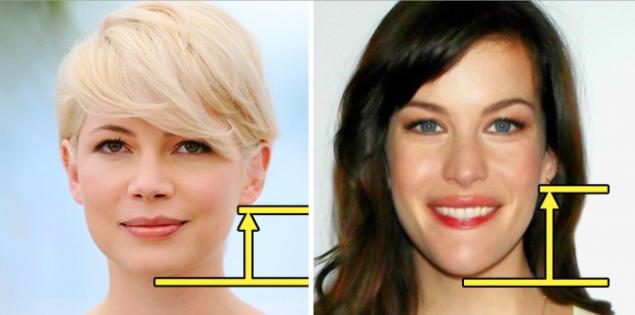 Michelle is surprisingly short haircut, Liv looks amazing with long hair. According to John Frieda's, "it's all about the corners."
Stylists say that this method is reliable and accurate. So if you can not decide on a short cut, feel free to get a line with a pencil. Well, or spit on everything and do as you want.
Photos on the preview Bauer-Griffin
Raoul Gatchalian
Illustrator Daniil Shubin
specifically for
the Website
According to the materials of Marie Claire
See also
12 stars who think short hair looks better than long hair
15 examples that will inspire you to a short cut
10 hairstyles that never go out of fashion
via www.adme.ru/svoboda-sdelaj-sam/10-prichesok-kotorye-nikogda-ne-vyjdut-iz-mody-1411215/