I agree, the woman needs to look unbeatable at any time of the year. That is why fashion designers manage to invent for us the most
unusual jewelry
. Today our editorial team will share with you the secrets of creating exceptional
autumn image
with a variety of accessories.
Autumn accessories
Decorate your leather gloves with glass beads and rhinestones. Small details create the style!




Your fall look will help to create not only warm clothes, but also jewelry for the hair.




A bright stole is an essential attribute of stylish autumn image!




Also this fall, fashion is incredibly massive jewelry made of natural stones. This accessory will transform even the most boring sweater.




For experienced quilters will not be difficult to associate such vivid gloves!




Shawls and stoles, complemented by decorations in the technique of felting, delight us with an unusual design.



To suede boots have the added benefit of decorating with their graceful fringe.



Felting of wool is not only the usual beads and flowers. Experienced masters create jewelry that are striking in their design.



This season the incredible popularity gained jewelry and costume jewelry sapphire color.



Another terrific option jewelry made in the technique of felting.



Suede bag — trend this season. Many designers chose this material to create unique accessories.



Also extremely popular are the jewelry out of felt. Such suspension can be easily done by hand.



Leather cropped gloves look very elegant.



Decorate your plain bag using unusual glass beads and rhinestones.



Earrings with wooden beads is very popular this season.



Our editors are excited about these fall accessories! And what jewelry you liked? Don't forget to tell us in the comments.
The author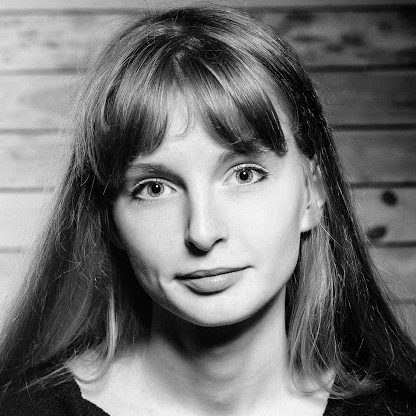 Victoria Poplavskaya Believes that art knows no rest! Enjoys drawing, used to look at life with a painter's eye. Cleaning the house and cooking finds work, a pleasure after all to any business can be creative! Loves unorthodox methods of solving problems. Favorite book Victoria — "Three comrades" E. M. Remarque.