In Stoleshnikov lane shows a black-and-white images of almost the most popular among the American celebrity photographer.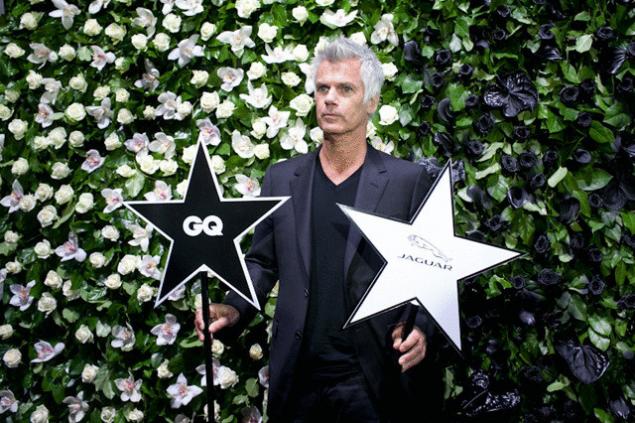 In Stoleshnikov lane change provocative images of Tyler shields came in the power of monochrome photography Mark Abrahams. It is his work you can see, walking on Stoleshnikov hoping to capture outgoing heat.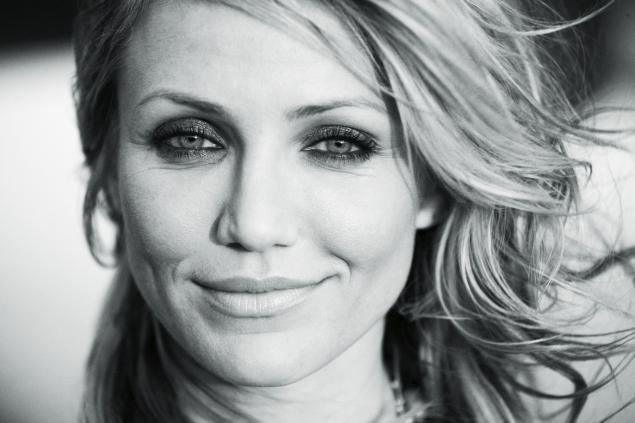 Marc Abrahams is a master of black and white portraits in front of the lens which was attended by many of the brightest stars of our time. The famous American portraitist managed to take pictures of Daniel Craig, Natalie Portman, James Franco, Kate Winslet, Hugh Jackman, Orlando bloom, and not only them.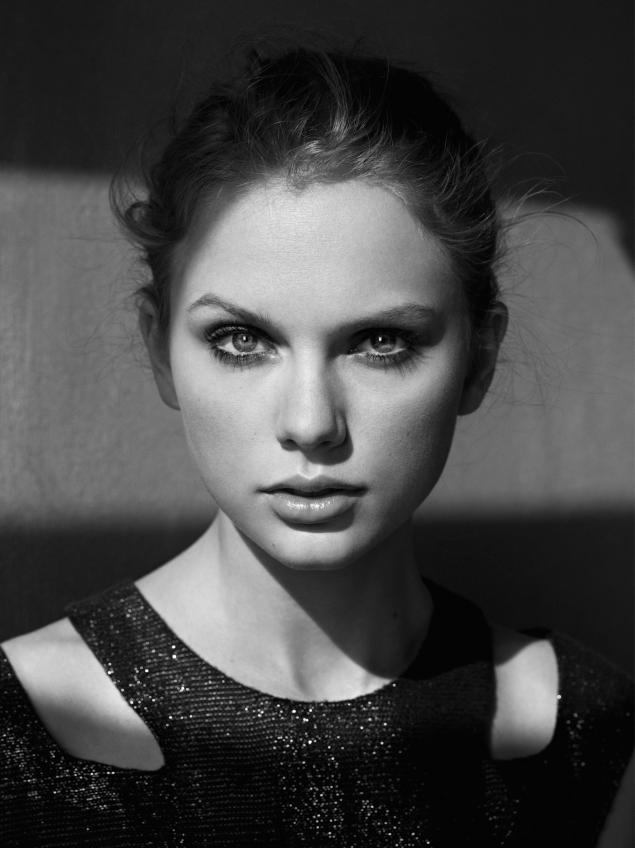 The project was presented by Kellan Lutz, who became the last for today the star model of Abraham. In Russia, the actor came not only for the opening of the exhibition, but in order to attend the preview of his new movie "Syrup".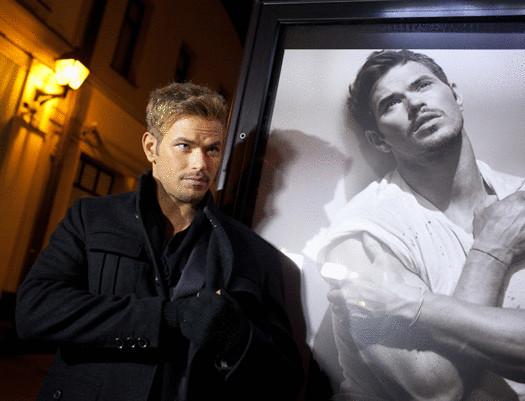 Exhibition of Abraham — part of the project Jaguar Summer Museum: iconic automotive brand throughout the season organizes a photo exhibition on Stoleshnikov pereulok, with the support of GQ magazine. This exhibition was the third and final in the project. Abrahamse and Lutz presented more than three dozen black-and-white minimalistic images of different years, which have become icons of contemporary portrait photography.
Source: /users/147