Museum "Swarovski Crystal worlds" is a huge overflowing treasure cave is one of the most popular visitors to museums of Austria. So as not to compete with his countrymen, Swarovski moved to Austria, where in the Tyrolean village opened a small workshop.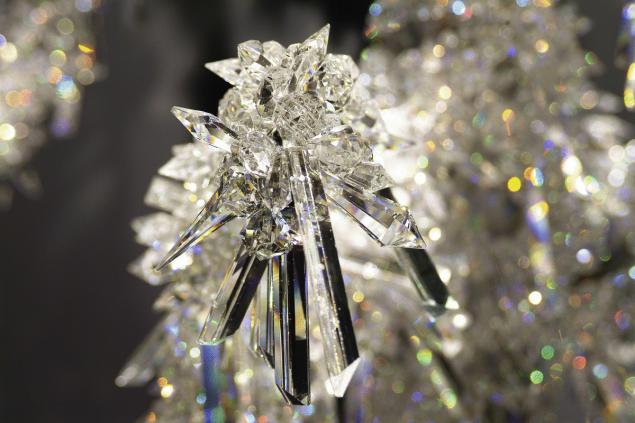 Amazing sparkling Swarovski crystals difficult to distinguish from real diamonds that adds to their special value among fans of jewelry. The demand for "crystal stones from the Tyrol" has surpassed all expectations of the master. It is located in the Tyrolean town of Wattens, 16 km from Innsbruck, in the place where once was the first factory Daniel Swarovski, today here is the current headquarters of the company.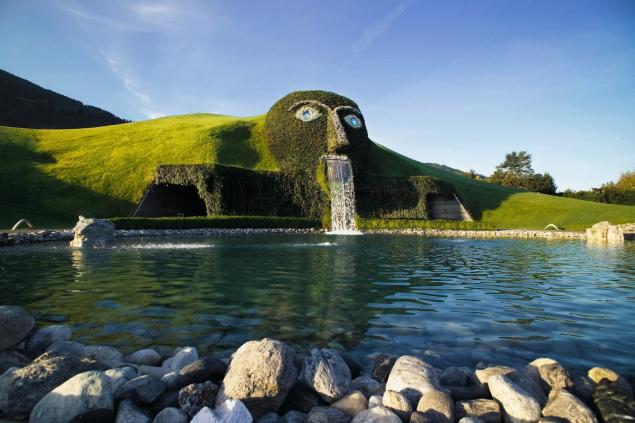 Created this amazing crystal Museum artist and a successful architect andré Heller in 1995 to the 100th anniversary of the famous company Swarovski. Part of it is even difficult to call a Museum, it's not mentally a great interactive space where you can contemplate the crystal in various forms and types. The entrance to the cave is made of hewn stone and overgrown with grass, in the form of a giant with burning eyes. From his mouth flows the waterfall. Designed by the architect, all that is in the Museum — a magical treasure of a giant.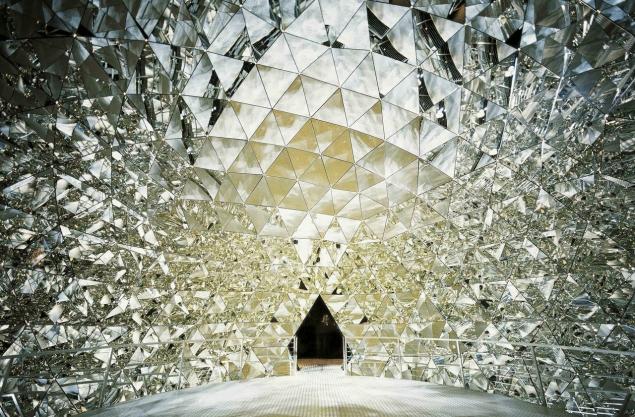 Around is an interesting Park, is not clear the maze in the form of a hand. Gone underground glass tunnel opens to visitors the largest crystal crystal in the world, which weighs about 62 pounds and 40 cm in diameter Near the microscope, across which you can see the tiny crystal with a size less than a millimeter. Then — a giant glass window with a length of 42 meters and a height of 11, crowded in a variety of products by "Swarovski".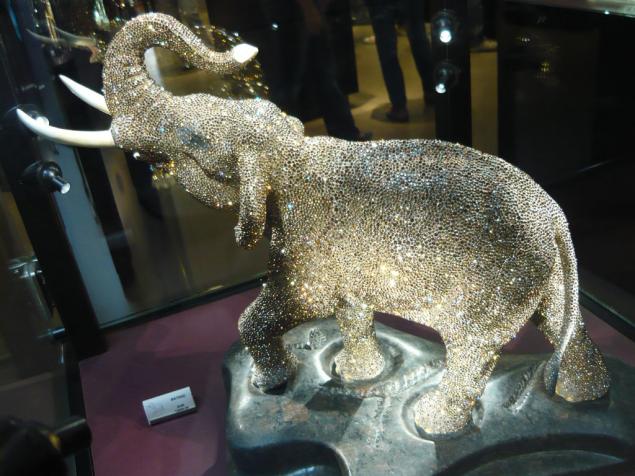 From small puppet theater with crystal actors go into the hall, lit only young bright stars that were scattered across the ceiling. The next room is another surprise. You will find yourself in the middle of a large crystal, consisting of more than six hundred triangular mirrors. At this point it seems that there is no end or edge to these mirrored spaces.The Museum's 14 exhibition halls dazzling crystal art. And at the end of the tour you can visit the wonderful store of crystals and make yourself a real gift.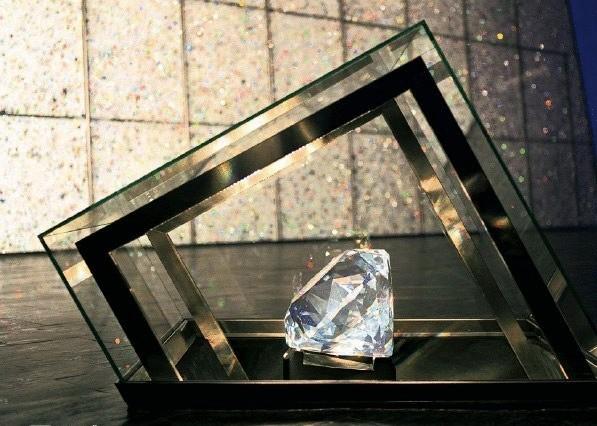 Source: /users/117