Today, the quads put out of the city and on urban roads not often they will meet, although experts believe that this kind of transportation is much more environmentally friendly than conventional cars because of less fuel consumption. The automaker QuаdBike Ltd released ATV for the city — The Vеnom Evil.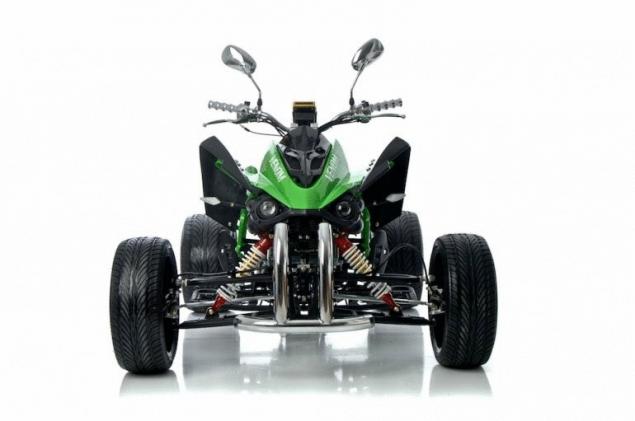 Unlike their athletic brothers The Vеnom Evil has a pretty wide base and small wheels. ATV runs on gasoline, but a fully fueled tank will last about 80 miles of the trip. While The Vеnom Evil can accelerate to a speed of 50-60 ml/h model uses a 4-cylinder engine Lоncin whose power is 10.7 kW with a period of 6500 rpm of ATV hand grip and powerful hydraulic brakes.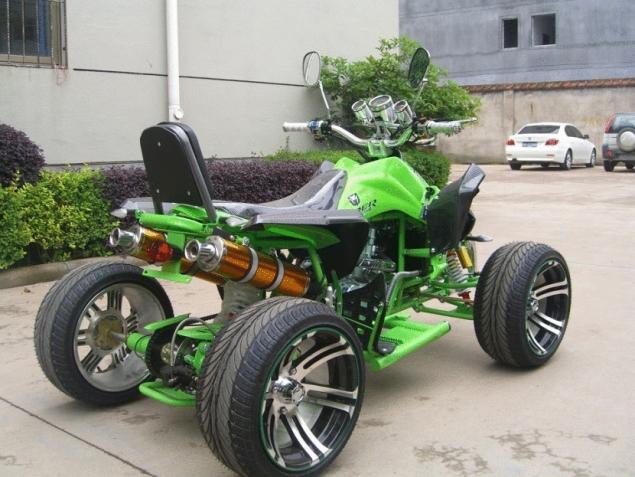 Design The Vеnom Evil remains a sport for the majority of ATVs, although they have acquired some "urban" characteristics. In particular it has a wide enough footrest.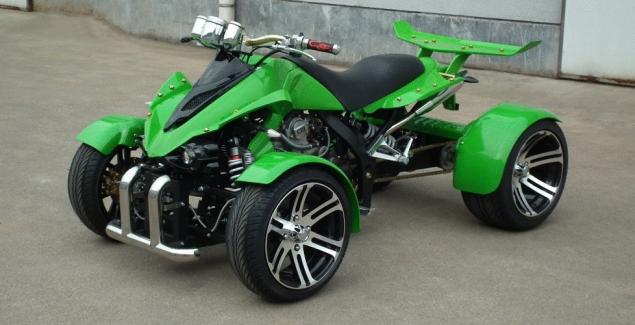 Source: /users/413