Wi-Fi — it is not only a convenient method for delivering the Internet connection, but also a perfect tool for surveillance. By using a wireless signal, you can effortlessly find out all the movements of the person even if he walks behind a wall. Capable of this system came up with Dina Kataby from the Massachusetts technological University.
A new development called Wi-Vi. The system can simultaneously monitor the movement of three people. W-Vi captures the movement of people, with analyses of changes of signal that occurs due to the movement of the body. For this purpose, two antennas and receiver. A special computer program can filter out signals from static obstacles such as walls, and computes the location of a moving body.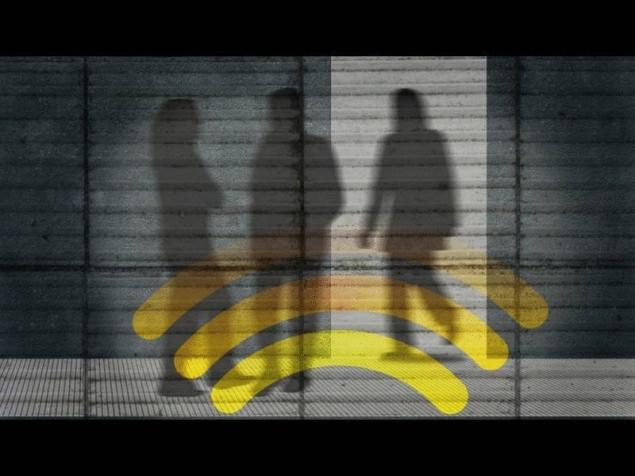 The developers say that their technology is simple and not expensive. It can be used by rescuers to retrieve from the rubble of the people. The system also will be useful for the police to track the exact location of the criminals in the room before his assault.
Scientists think that Wi-Vi can be used in the management of home electronics as well as in controllers for video games. It should be noted that the idea of using the Wi-Fi signal to determine the location of people is not new. Not so long ago News. The tech wrote about the WiSee system, which allows you to control your home appliances via gestures, and also running through the wall.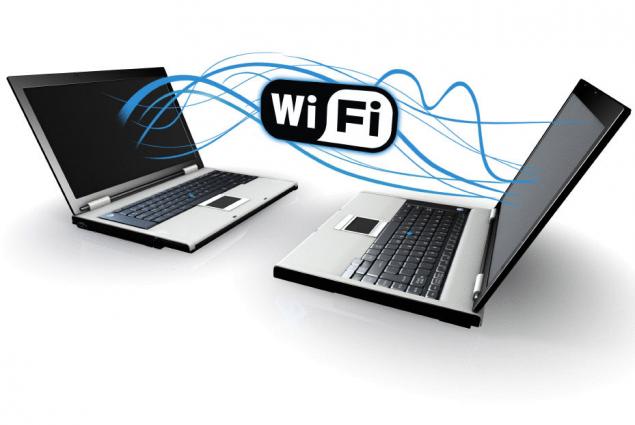 Source: /users/413