The creation of the lake, which captures area of 3 hectares, and in General it engineering solution, designed by foreign experts. During the creation of the lake were used the latest achievements in this field.
On an area of near 10 thousand square meters laid the natural green cover. Park visitors can rent a special boat, which was built two berth. Moreover, at the bottom of the artificial waterfall and over the little Bay provided for special aquatic plants, built bridges for walking. In General, on two parts of the lake there are small inlets that are covered by a special water plants.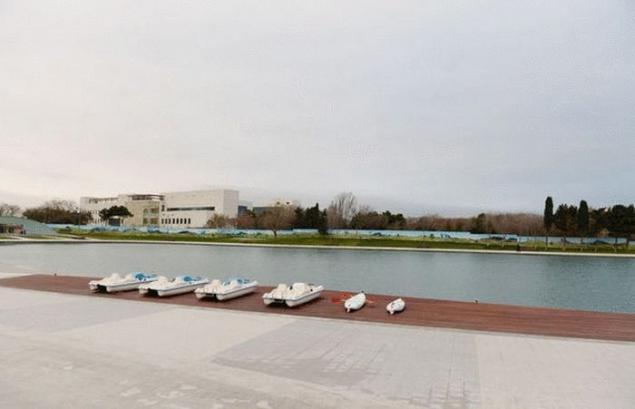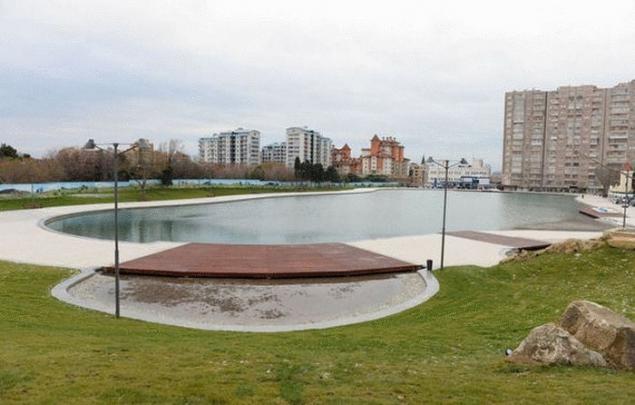 For lakes, the total capacity of which is about 25 thousand cubic meters, further built underground reserve pool with a displacement of 1200 cubic meters. The control is from the control room. Through installed there are special monitors, you can observe the processes that occur at the technical station, the lake and the operation under it of a geothermal system. Park visitors will be able to meet directly reflected on the screens of information.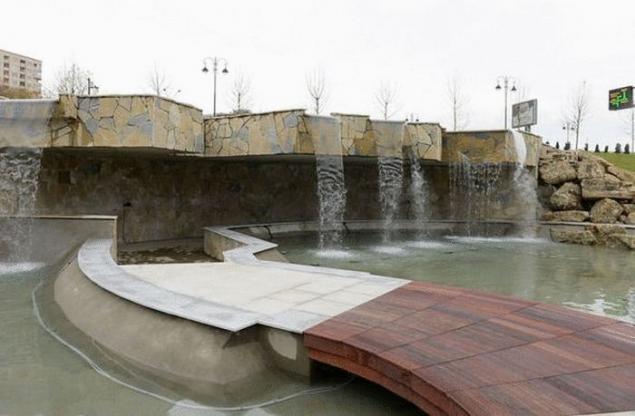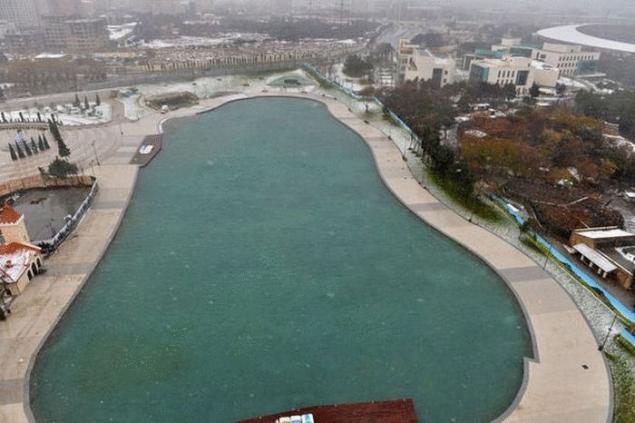 Source: /users/413